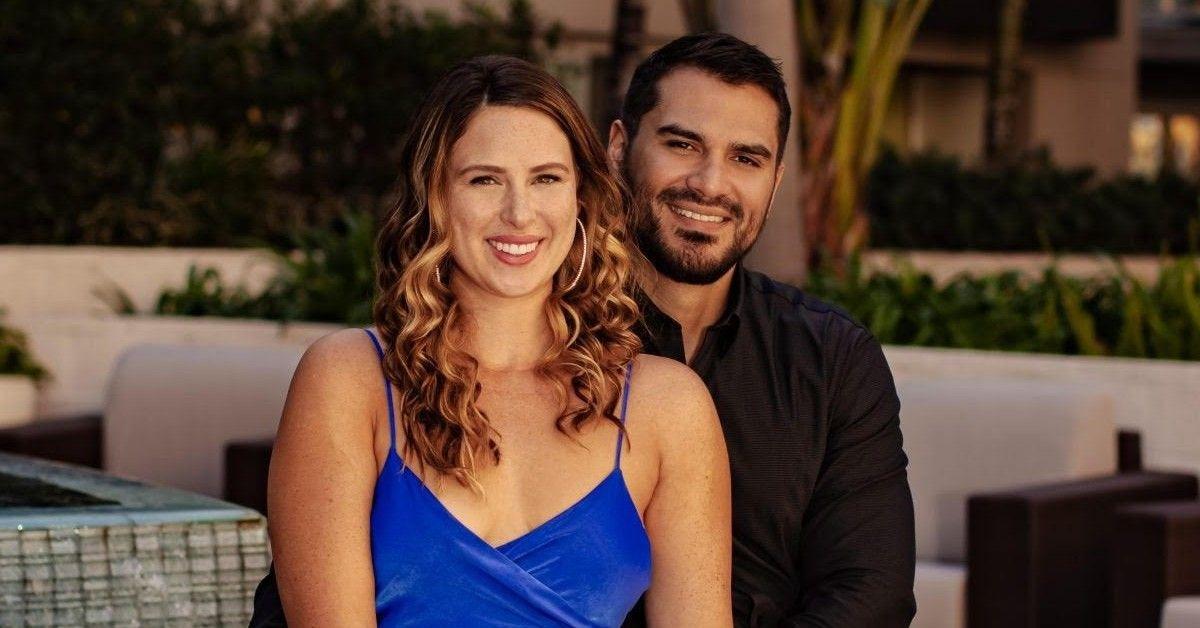 'MAFS' Fans Aren't Buying Lindy and Miguel's Connection
There's no denying that Lindy and Miguel share a mutual attraction on Married at First Sight. The only problem, according to fans, is that Lindy may be a people-pleaser. And that isn't the best quality to have when trying to decide if one should stay in a marriage on a reality show.
Whether viewers are right or not, the fan reactions to Lindy and Miguel on MAFS speak volumes.
Article continues below advertisement
Some believe Miguel isn't all-in when it comes to their marriage. Others think Lindy is just saying what she believes Miguel wants to hear. There are some fans who are still rooting for the couple. However, many seem to believe that Miguel and Lindy were poorly matched and that things might go south by Decision Day.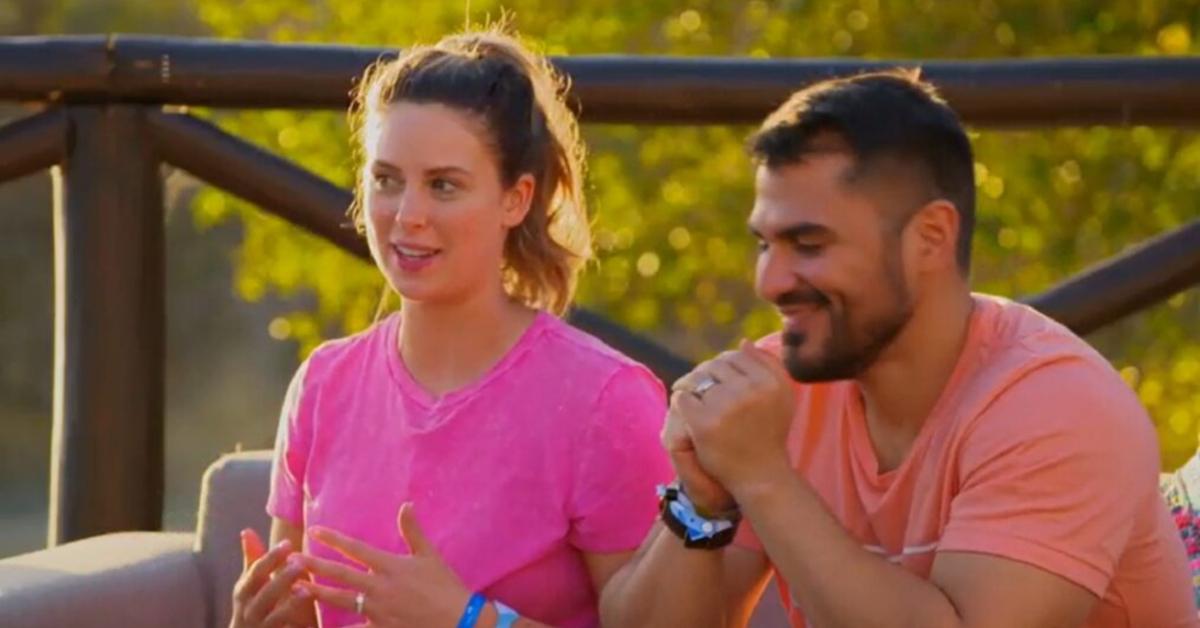 Article continues below advertisement
There are a lot of fan reactions to Lindy and Miguel on 'MAFS.'
While some MAFS fans aren't totally against the idea of Miguel and Lindy, others just don't see them working well in the future. To some viewers, Lindy is a people-pleaser, while they see Miguel as manipulative. The latter may be a little bit of a stretch, but the dynamic between Lindy and Miguel appears to be off for many fans.
Other fans just don't buy that there's any legitimate chemistry between Lindy and Miguel. The couple appears to find some understanding on their honeymoon when they connect emotionally and physically. But not every MAFS fan is here for it.
Article continues below advertisement
Lindy does admit on their wedding day that she is so happy Miguel is handsome, but he isn't super quick to return the compliment. That doesn't mean he isn't into her, but some fans believe it could be the first clue that there is an imbalance right away.
Article continues below advertisement
'MAFS' viewers don't see Miguel and Lindy lasting long-term.
Miguel and Lindy hook up on their honeymoon and they even have a private conversation at a group dinner during the honeymoon about how in sync they are. But to some fans, that's just Lindy convincing herself that she and her new husband are the perfect match.
Miguel is more realistic about it, however, even though Lindy refuses to discuss Decision Day before they're closer to the eight week mark.
Article continues below advertisement
Right now in the season, we are still far enough away from Decision Day for things to change and for fans to see real love blossom between Lindy and Miguel. But that hasn't stopped fans from seeing their marriage as doomed already.
Article continues below advertisement
You don't have to be a hopeless romantic to appreciate the couples on MAFS. But it certainly helps, so you don't see every couple with skeptical eyes. With many viewers still unsure about Lindy and Miguel working out, they could be the couple to surprise everyone.
Watch Married at First Sight on Wednesdays at 8 p.m. EST on Lifetime.