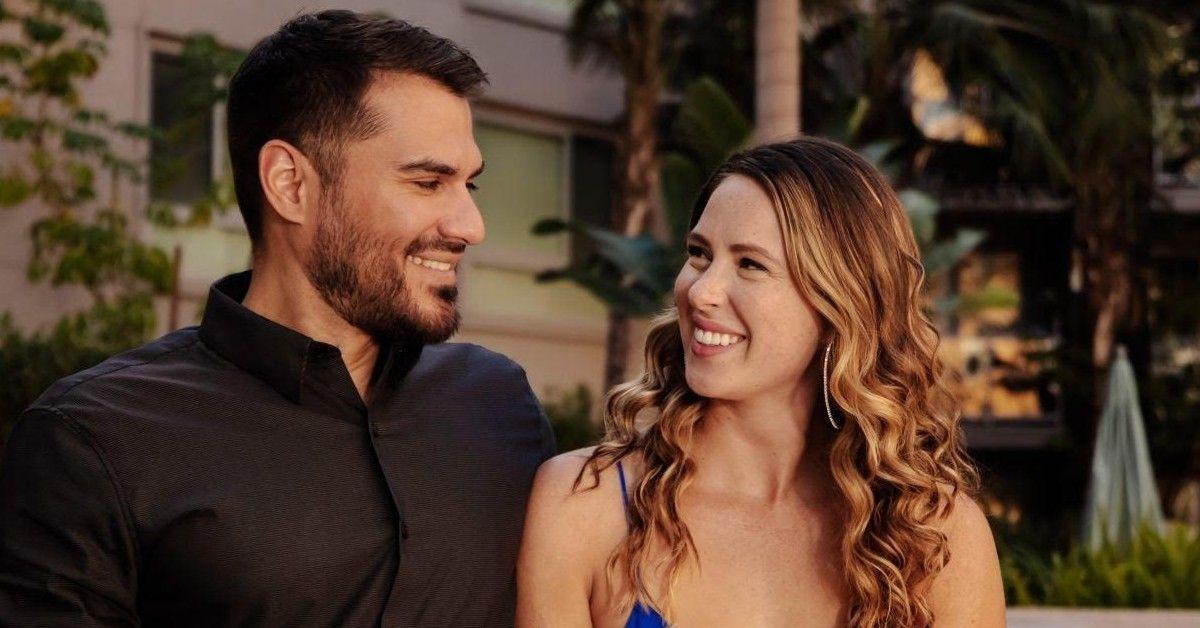 Lindy and Miguel's Decision Day on 'MAFS' Isn't up for Discussion (EXCLUSIVE CLIP)
Spoiler alert: This article contains spoilers for the Aug. 17, 2022 episode of Married at First Sight.
At some point on Married at First Sight, every couple has to face the fact that they'll have to make a big choice on Decision Day. But for Miguel and Lindy, talking about D-Day is a big no-no. In an exclusive clip obtained by Distractify ahead of the Aug. 17 episode, Lindy says as much when Miguel brings it up.
Article continues below advertisement
She specifically says she would rather not talk about Decision Day before it's actually here. Whether or not that's a good thing remains to be seen. But Lindy and Miguel do seem to be making a legitimate effort at their marriage. Maybe keeping those words out of their mouths for right now is the secret to making things work.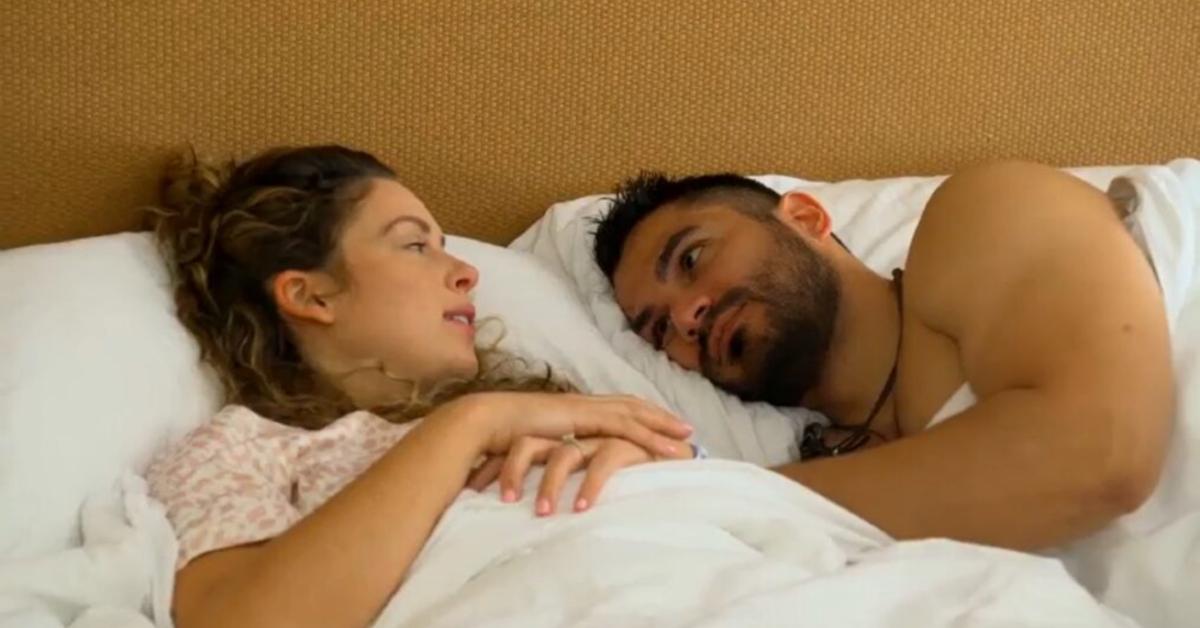 Article continues below advertisement
Lindy and Miguel aren't discussing Decision Day on 'MAFS.'
In the clip, Lindy and Miguel discuss what the next few weeks will look like as they share an apartment and get used to life as a married couple after their honeymoon. They agree that there will be arguments and disagreements over small things, but they are both willing to work through whatever issues arise for the greater good of their marriage.
However, one thing Lindy doesn't want to talk about is Decision Day, which happens in the eighth week of each season. It's the time when each couple decides if they want to stay together or get divorced. According to Lindy, talking about Decision Day at this point is a no-go. But so far, it seems like Miguel isn't totally willing to agree to that.
Article continues below advertisement
"Decision Day is a trigger word for me," Lindy says in the clip. "I hate it, I know we should talk about it, [but] I can't. Just don't. I don't wanna hear about it… The timeline and stuff, it stresses me out and it puts pressure on me."
Article continues below advertisement
Miguel argues that he just wants to be "realistic." He tells Lindy that when he brings up the topic of Decision Day, it's to discuss where they stand and not as an end date for their marriage. But Lindy believes that the more they talk about D-Day, the more likely they are to stress about it and spiral.
Article continues below advertisement
Miguel and Lindy are already closer than most of the other 'MAFS' couples.
Lindy and Miguel get off to a pretty solid start on their wedding day. They share a mutual attraction and, right away, Lindy is all in. It takes a little while for Miguel to get to that point, but they do grow closer during their honeymoon. They even have a conversation at one of the group dinners where they talk about how in sync they are already.
Of course, Lindy and Miguel aren't the only Married at First Sight couple from Season 15 who formed a bond already. But if Lindy doesn't want to talk about Decision Day, hopefully that will work in their favor.
Watch Married at First Sight on Wednesdays at 8 p.m. EST on Lifetime.