Lindy May Be the One to Say No on Decision Day on 'MAFS' (EXCLUSIVE CLIP)
What do 'MAFS' stars Lindy and Miguel do on Decision Day? Lindy doesn't seem so sure about her husband anymore and she could ask for a divorce.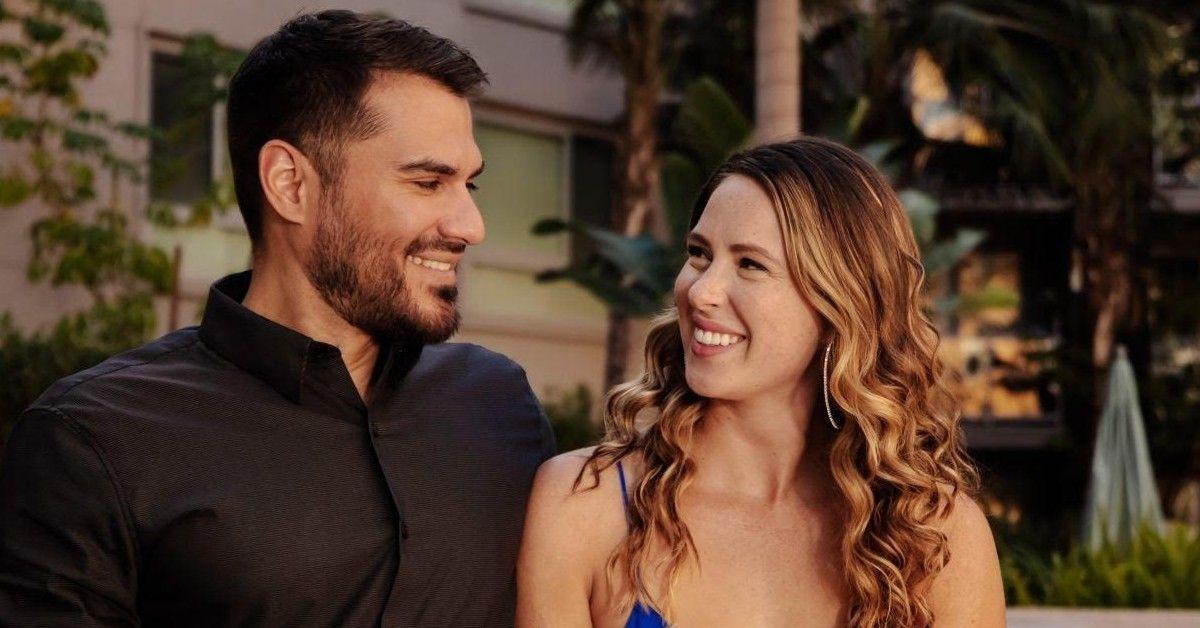 Spoiler alert: This article contains spoilers for the Oct. 19 episode of Married at First Sight.
All of the couples in Season 15 of Married at First Sight have had their issues leading up to Decision Day. And in an exclusive clip ahead of the Oct. 19 episode, we learn just how dire things are between Lindy and Miguel. While she once refused to even talk about the dreaded D-Day, Lindy now isn't so sure she's really here for the long haul.
Article continues below advertisement
But would Lindy really take such drastic measures with her husband and end things? There have been plenty of things to turn her away, like Miguel's inability to make her feel secure about the future, and his mood shift at the worst times.
But she's still here and she hasn't given up on their marriage early. That has to count for something, right?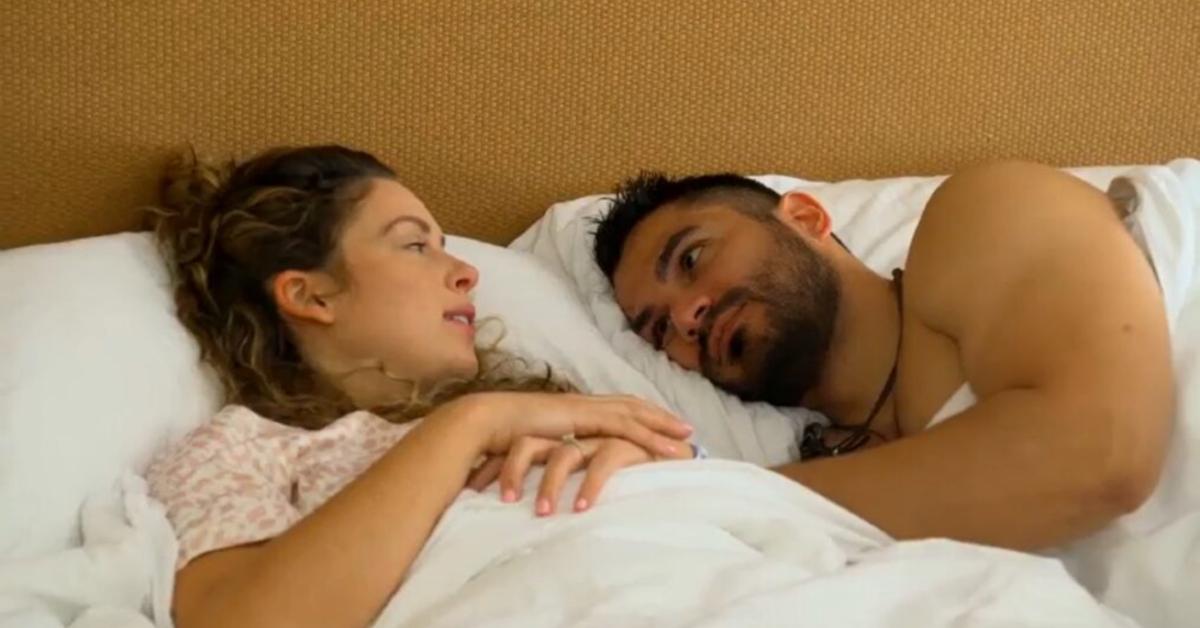 Article continues below advertisement
Lindy isn't sure about Miguel ahead of Decision Day on 'MAFS.'
In the clip, Lindy calls a friend to get her input on her marriage. Lindy doesn't know what to think of the way she and Miguel seem to constantly clash. From Miguel's impatience with Lindy when she gets distracted, to her feeling as though she can't totally be herself around him, Lindy is unsure about her future with him.
"The issue now is when I do something wrong, or when I offend him, he stonewalls me and kind of shuts down," Lindy says in the clip. "And I don't really know how to, like, navigate that."
Article continues below advertisement
Unfortunately, Lindy's friend can't offer her any help, but she says she's rooting for Lindy and Miguel to make it as they figure out what their "middle ground" is.
And, although we don't know for sure what Lindy decides on Decision Day, right now, it doesn't look good. For Lindy, "it's overwhelming" trying to figure out if she and Miguel can work through their problems or if they'll continue to have them forever.
Article continues below advertisement
Does Miguel want to stay married to Lindy?
From the moment Miguel and Lindy meet on their wedding day, he doesn't seem all in with her. Lindy, on the other hand, is smitten and attracted to her new husband, and totally pleased with the match that the MAFS experts found her. It takes Miguel a little longer to warm up, but he does get closer to Lindy on their honeymoon.
Article continues below advertisement
However, his apparent dislike of aspects of Lindy's personality that appear to be crucial to who she is makes it seem unlikely he can totally get past those things. Some MAFS fans definitely don't think he's the one for Lindy.
One fan tweeted that Miguel "invalidates" Lindy's feelings. Another wrote, "Miguel is deeply controlling and insecure." And in the comments under that tweet, one user commented that they don't think Miguel is ready for marriage at all.
If Miguel can't learn to embrace parts of Lindy that she can't change, then he'll have a hard time saying yes on Decision Day.
Watch Married at First Sight on Wednesdays at 8 p.m. EST on Lifetime.