'Married at First Sight' Season 15 Star Miguel Works in the Medical Field Just Like Lindy!
Miguel is one half of one of the established 'Married at First Sight' Season 15 couples that are trying to make it work. What is Miguel's job?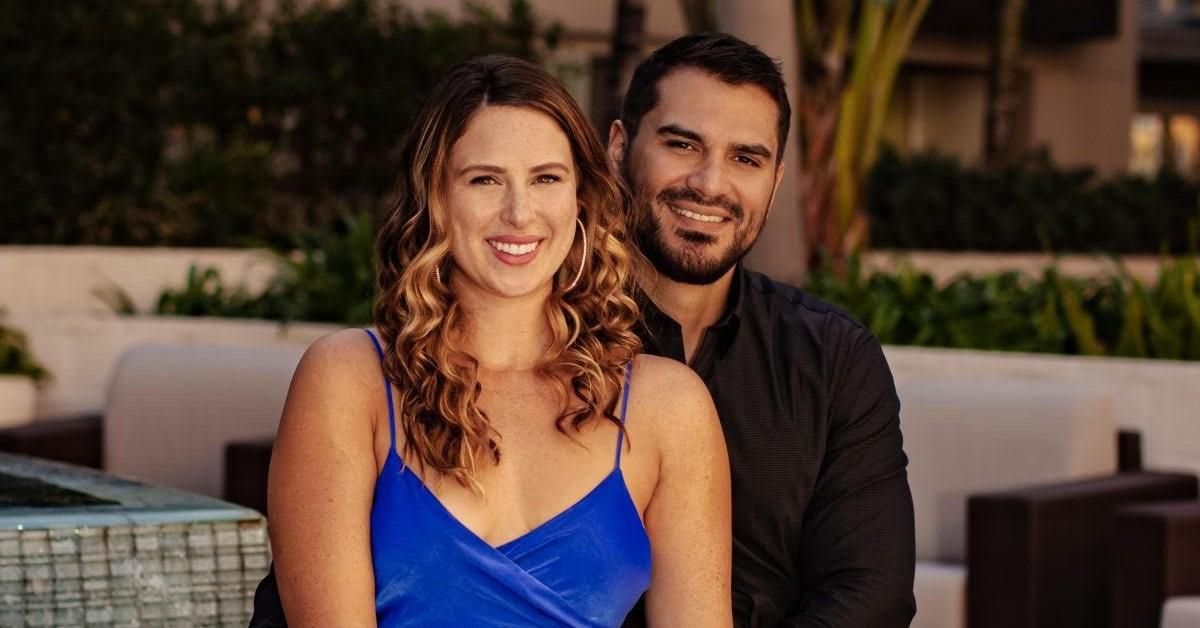 Career compatibility is certainly important when it comes to any relationship, particularly if you're meeting for the first time at your wedding! Thankfully one of the Married at First Sight Season 15 couples — Lindy and Miguel — had a lot in common career-wise.
Article continues below advertisement
Miguel is 35 years old. He joined the cast of MAFS Season 15 eager to settle down with the love of his life. He loves Dungeons and Dragons but foregoes other modern go-to's like Instagram. Lucky for Lindy, Miguel has a stable career in the medical field, just like she does!
So, what is Miguel's job? Here's what we know.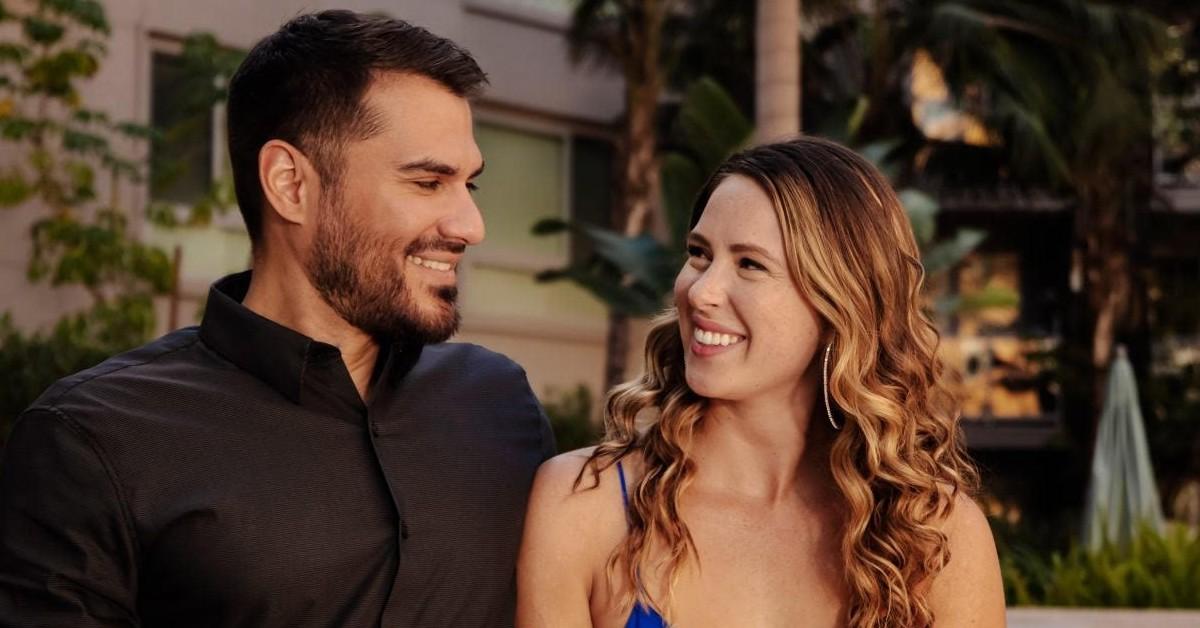 Article continues below advertisement
What is 'MAFS' star Miguel's job?
According to Miguel's official Lifetime cast bio, he is a scientist! Per the same bio, Miguel "feels as though Married at First Sight is the perfect juxtaposition of chance and methodological romantic pairing, and wishes to dissect whether love is solely dictated by fate and happenstance or if it can be manufactured and concocted in a lab-like setting."
Wait, so what is his job exactly? Per the San Diego resident's LinkedIn page, his most recent job was an associate medical director at BGB Group (a medical communications agency) from January 2022 to May 2022; before that, he was a senior medical writer at the same company.
It's unclear what he's doing now, but before BGB, he held positions as a medical writer and then a senior scientific associate at Carling Communications.
Article continues below advertisement
What is 'MAFS' star Lindy's job?
Miguel's Married at First Sight match Lindy is 29 years old. She's a doctor of physical therapy, so in terms of career compatibility, Lindy and Miguel are game, set and match!
As ScreenRant notes, there was a bit of post-nuptial awkwardness between Lindy and Miguel when she discovered Miguel's DND passion. However, she was able to look past it and appreciate his bona fide nerdy side. However, is that enough to make a marriage last?
Article continues below advertisement
Lindy and Miguel had to deal with drama when they met each other's families. Miguel was grilled by Lindy's side of the family about his faith.
Lindy's brother was concerned about the fact that Miguel was 35 and unmarried until he went on Married at First Sight. Hey, better late than never, right?
Meanwhile, Lindy admitted to Miguel's family that she had a lot of student loan debt (honestly the most relatable moment on Married at First Sight). Will Lindy and Miguel be able to work through their issues and make their nuptials last in the long run or will things fizzle out way faster than their firmly established careers in the medical field?
Don't miss out on new episodes of MAFS Wednesdays at 8 p.m. EST on Lifetime to find out.