Stacia and Nate From 'MAFS' Discuss Finances and That Pesky Postnup (EXCLUSIVE CLIP)
Nate from 'Married at First Sight' is open about his past bankruptcy troubles, and Stacia wants to know more about what happened with his former business.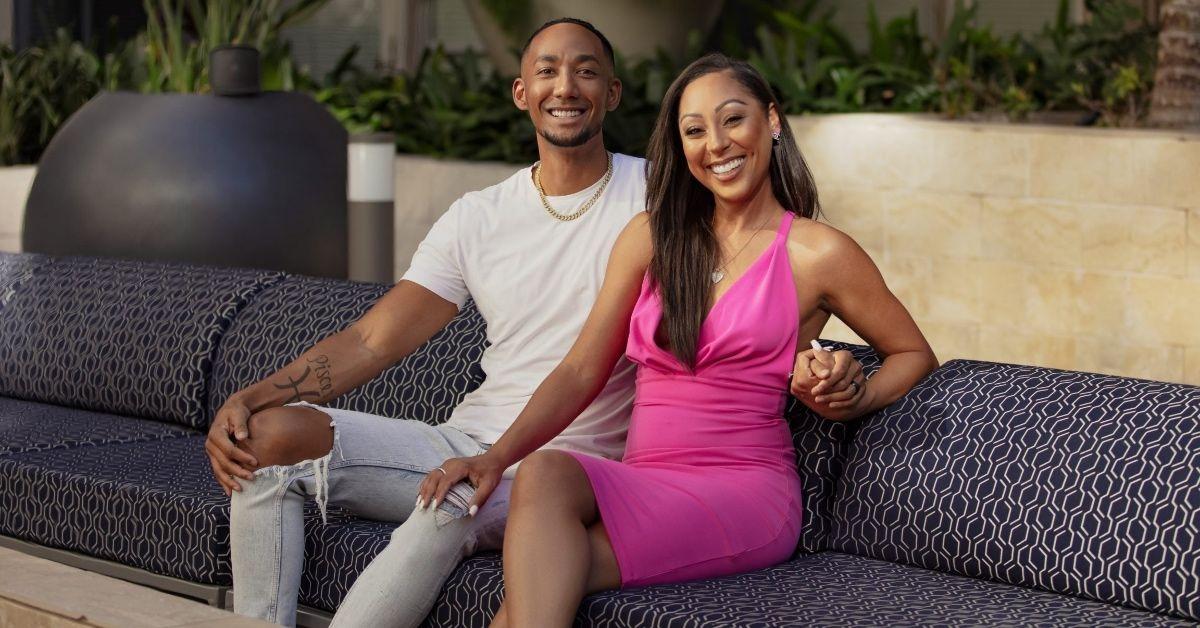 Spoiler alert: This article contains spoilers for the August 3 episode of Married at First Sight.
There are bound to be red flags when you marry a stranger — but when Stacia from Married at First Sight finds out that Nate once filed for bankruptcy, it's still a shock to her. In an exclusive clip obtained by Distractify ahead of the Aug. 3 episode, Stacia asks Nate what happened and brings up her need to feel financially secure in her marriage.
Article continues below advertisement
Honestly, you can't really blame her for showing some concern here. This is the same Season 15 cast member who mentions a postnuptial agreement before she walks down the aisle, and she has worked hard to get to where she is. Naturally, she wants to ensure she won't be in a similar financial position to what Nate was once in.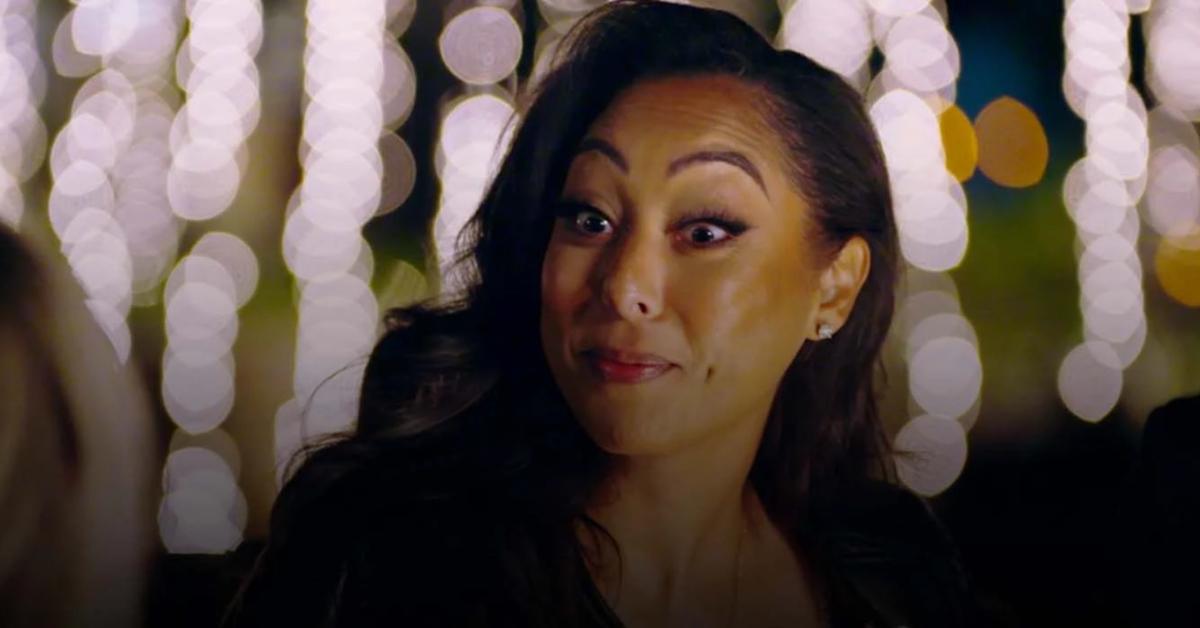 Article continues below advertisement
Nate from 'Married at First Sight' filed for bankruptcy once.
Nate tells Stacia's family shortly after the wedding that he once had to file for bankruptcy with a previous business he owned. He explains that the business went under and he had no choice but to dissolve it and file for bankruptcy for the business.
That doesn't mean he isn't financially stable now, but it's something Stacia's family clearly brought up to her. In the clip, she finally discusses it with Nate during their honeymoon, and Nate is open about what happened.
"I was running a business, [and] I partnered up with a guy," Nate says in the clip. "We funded the business with our personal money. I put my heart … blood, sweat, and tears into it, and we filed bankruptcy on it. My credit got messed up, it was devastating to me, and that was the whole reason why I moved to San Diego."
Article continues below advertisement
He explains that he wanted a "restart" so he could "move forward." He also reassures Stacia that, despite his past, his credit score is "back to normal" and the bankruptcy with his former business won't negatively affect their finances as a married couple.
That doesn't mean Stacia doesn't want to move forward with her postnuptial agreement plans, however.
Article continues below advertisement
Stacia wants Nate to sign a postnuptial agreement.
Stacia says early in the season that she plans to ask Nate to sign a postnuptial agreement so she can protect her assets — and in a previous interview with Distractify, she let us know that the agreement was a non-negotiable for her.
In the Married at First Sight clip, Stacia brings it up with Nate and lets him know how she feels about her own finances remaining intact no matter what happens in their marriage.
Article continues below advertisement
"I do feel like it's beneficial to have a postnup," she says in the clip. "So like a prenup, but since we're already married, [it would] just kind of protect my assets."
She then tells producers in a separate scene that she wants to be "as open as possible" with her new husband. While she does want to move forward with Nate, it's also a "deal breaker" if he refuses to sign the postnuptial agreement.
It's certainly a heavy topic for the honeymoon, but as strangers who met and got married just days before, it's a conversation that needs to be had sooner rather than later.
Watch Married at First Sight on Wednesdays at 8 p.m. EST on Lifetime.