'MAFS' Star Morgan Shares Her Motivation for Applying for the Show: "This Experiment Gave Me Hope" (EXCLUSIVE)
Why did Morgan from 'Married at First Sight' sign up for the show? The Season 15 star was looking for love and ready to settle down.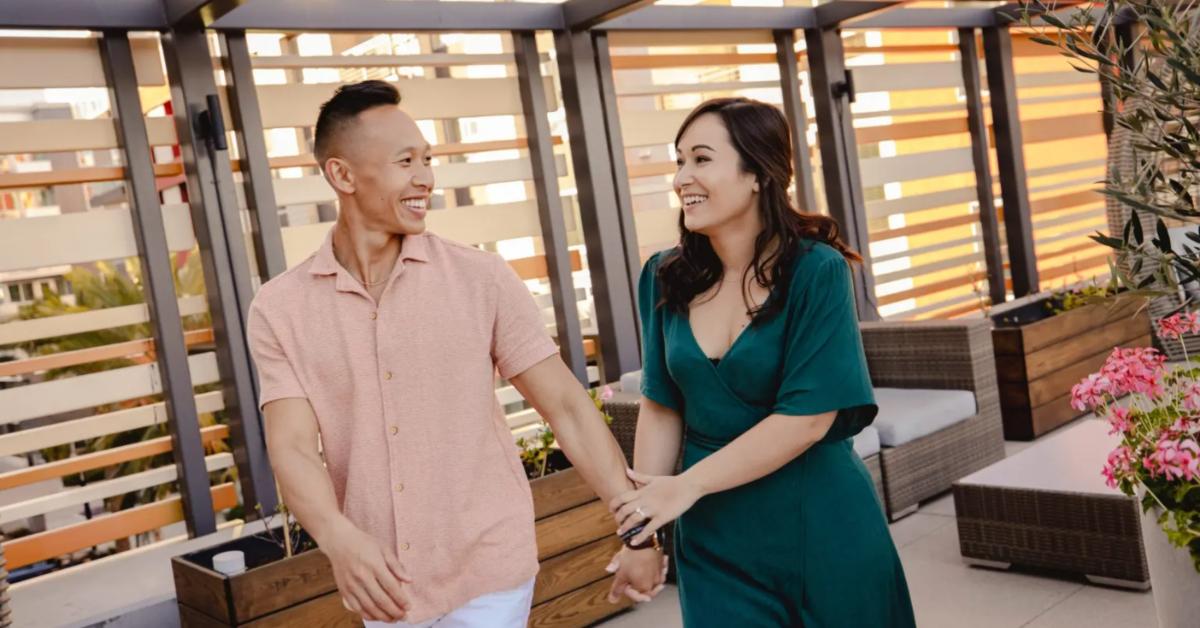 People decide to get Married at First Sight for a number of reasons. But one that most of the show's stars seem to share is the need to settle down for good after going through a series of failed relationships. Now that Season 15 is in full swing, fans want to know why Morgan signed up for the reality series.
Article continues below advertisement
We spoke exclusively with Morgan about her motivation behind applying for a show where the experiment can either go horribly wrong or get everything right.
Right off the bat, fans notice a big difference in how Morgan and her new husband, Binh, feel about finances. At first, it looks like it could be the thing to drive a wedge between them. But, according to Morgan, she is far more willing to compromise than she seems to be.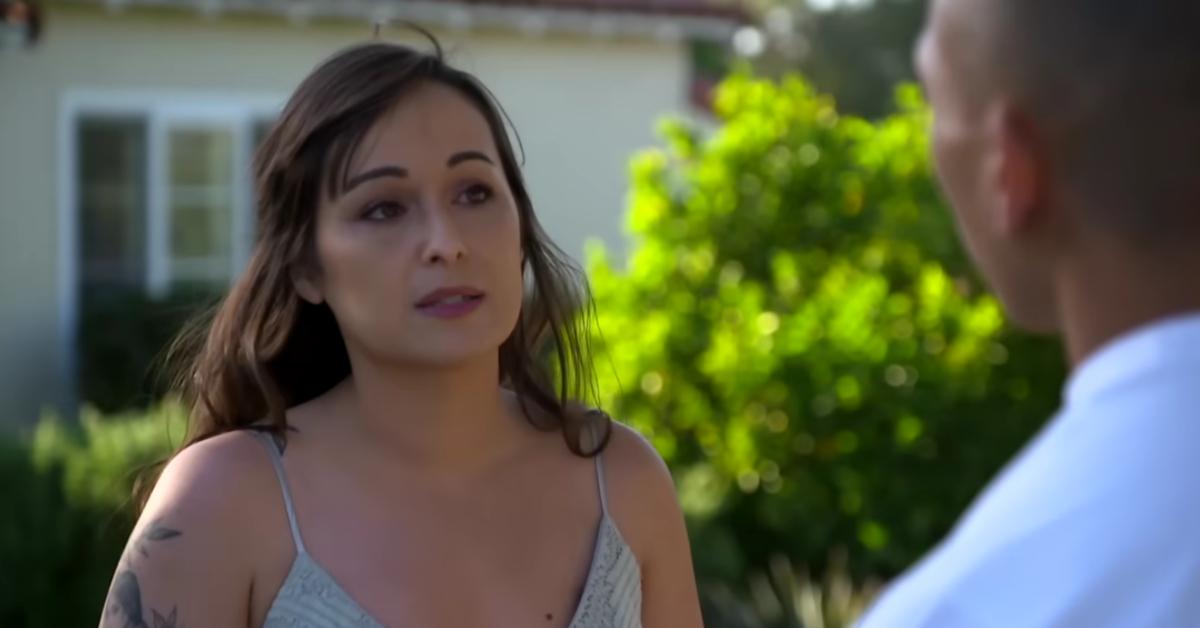 Article continues below advertisement
Why did Morgan from 'Married at First Sight' sign up for the show?
Most people apply for MAFS because they're tired of the dating scene and can't bear the thought of swiping right on another prospective partner. For Morgan, her goal with dating, in general, had always been to find a husband. And this show provided her with what she had been in search of, despite being an unconventional way of finding a spouse.
"After ending my last relationship with the one man I thought I would get married to, I was more determined than ever to work on myself to be the best partner for my future husband," she shared with us. "Once I was finally in a good place mentally, emotionally, and financially, I was finally prepared to start dating again in hopes to find love…This experiment gave me hope that I would find the perfect man to be married to."
Article continues below advertisement
And although one issue she and her new hubby Binh may face is their conflicting views of saving and spending money, Morgan said she is "always willing to compromise."
In the Season 15 premiere, we learn that Binh prefers to save money, while Morgan isn't so hesitant to spend it on trips around the world. Luckily, there seems to be some wiggle room for Morgan.
Article continues below advertisement
Morgan had some key deal-breakers when she applied for 'MAFS.'
While Morgan can compromise on important things like finances and can "find ways to meet [Binh] in the middle," there are other things that she wasn't so willing to budge on when she decided to trust the experts with her match.
"I cannot be with someone who is focused solely on themselves and is extremely superficial or egotistical," she said. "I need to be with someone who is understanding and open-minded. I could never be with someone who's narrow-minded and stuck in their ways. I cannot be with someone who lies or goes behind my back. I need them to be upfront and honest."
Watch Married at First Sight on Wednesdays at 8 p.m. EST on Lifetime.