Binh and Morgan Have Different Ideas About How to Spend Money on 'MAFS' (EXCLUSIVE)
Binh and Morgan from 'Married at First Sight' Season 15 reveal their opinions about money in the premiere, and it might be an issue for them.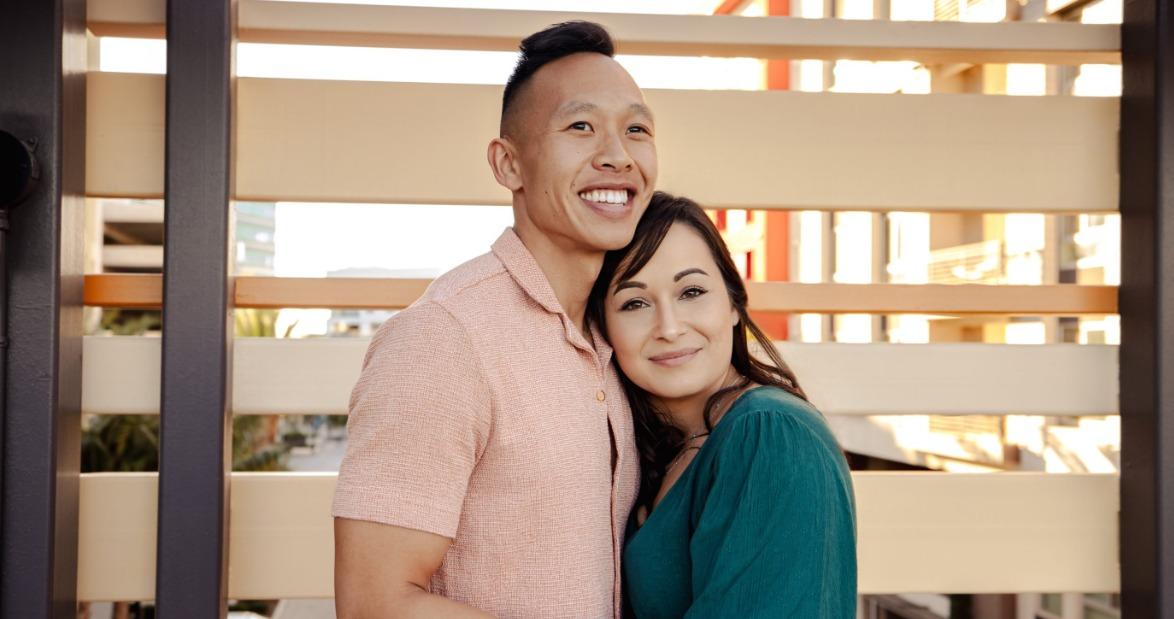 It's normal to have differing opinions on things with your spouse. But for some couples, opposing ideas about money might become deal-breakers in the long run. Because when Married at First Sight couple Binh and Morgan share their ideas about money in the Season 15 premiere, it seems like the biggest hurdle they'll face as a married couple.
Article continues below advertisement
In separate exclusive interviews with Distractify, Binh and Morgan opened up about their different ideas about money. Binh shared what he thought about Morgan's views on money and explained how growing up in low income shaped how he feels about money now. And Morgan elaborated on her own budget ideas.
Being frugal isn't a bad quality to have. It just might cause Morgan and Binh to butt heads once the wedding high wears off.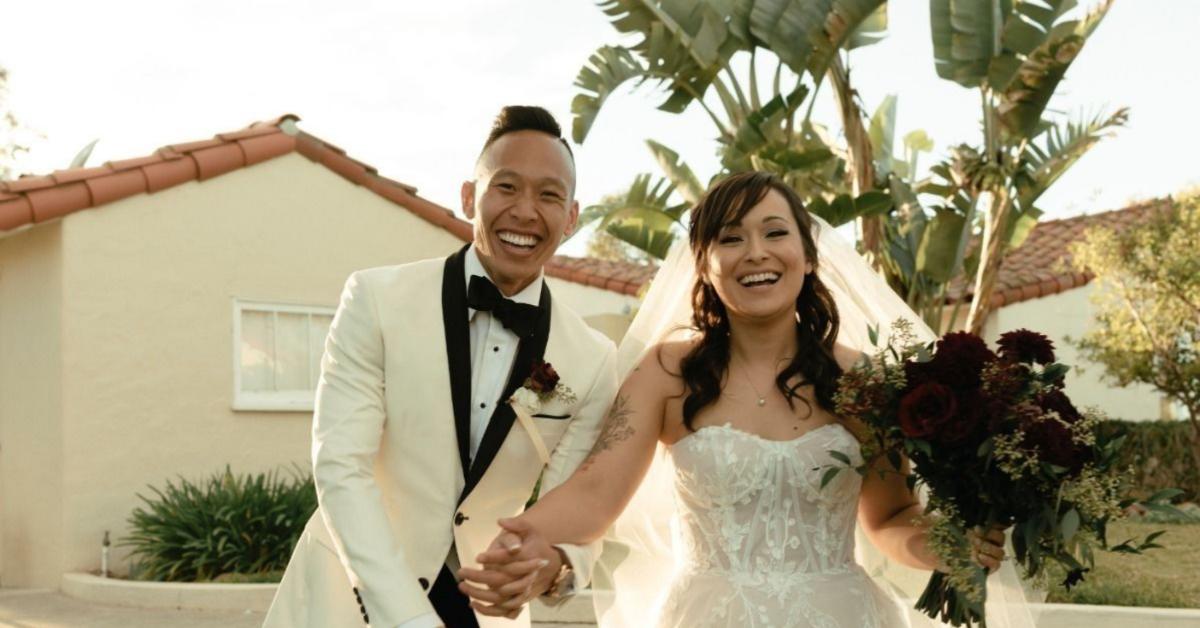 Article continues below advertisement
Binh and Morgan from 'Married at First Sight' have different views on spending money.
In the Season 15 premiere of Married at First Sight, Morgan talks about how she would like to spend money on trips and experiences and see the world. The episode then cuts to a scene where Binh calls himself frugal and explains how he views finances. He prefers to spend money on necessities and save money in order to prepare for the future.
Something tells us there's a middle ground in there somewhere where they can come to an agreement. But it probably won't be before they clash over their opinions about money. To be fair, though, Binh did share with us that he understands where Morgan is coming from.
Article continues below advertisement
"Morgan's feelings are valid," Binh said. "But I have also developed a mindset that was conditioned from my immigrant parents to save and spend only when you have to. I also understand that I work hard for my money and I want my money to work hard for me with investments and creating multiple sources of income to where the side hustles pay for things like travel."
Article continues below advertisement
To her credit, Morgan seems more than willing to shift some of her ideas about money if Binh feels the topic is up for debate as well.
"I am always someone who is willing to compromise and if my husband is more budget-friendly, then I'm sure we can find ways to meet in the middle," she told us. "As long as he has a sense of adventure and longing for life, then I'm sure we can find an adventure in anything we do."
Binh is passionate about his volunteer work.
Binh is an engineer and personal trainer, but he also shares in the season premiere that he once took part in some volunteer work in Peru. He explained to us that the two-week period with an orphanage was "one of the best experiences" of his life. The trip led him to volunteer at an elementary school in El Cajon, Calif., every other Friday until the COVID-19 pandemic.
Article continues below advertisement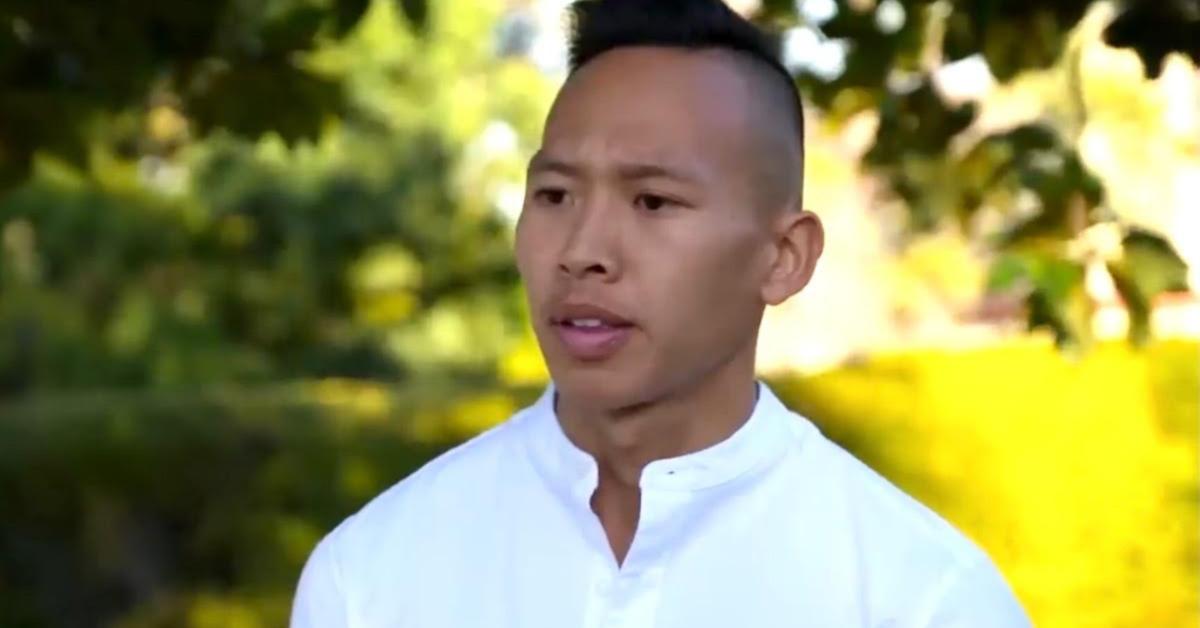 "Growing up in a low socioeconomic area not feeling like I had a role model, I always wanted to be that for somebody. Whether it was my nephews, kids, or people coming from the same circumstances as me, it's always something I envisioned doing," Binh shared with us. "That experience truly taught me that the best thing you can do for somebody is to put a smile on their face and inspire them in your own unique way."
Are Binh and Morgan still together after 'MAFS'?
A promo for the July 13 episode of MAFS revealed that Morgan and Binh's wedding was postponed due to Binh's positive COVID-19 test, but when Dr. Pepper Schwartz called Morgan to let her know, she used the word postponed, rather than canceled.
They do get married, but the jury is still out on how far they get before one of them may start to doubt their marriage.
Watch Married at First Sight on Wednesdays at 8 p.m. EST on Lifetime.