It's Time to Throw a Baby Shower for This 'Married at First Sight' Couple!
We love a new baby which is why we couldn't be happier for 'Married at First Sight's' Briana Myles and Vincent Morales. So, when is her due date?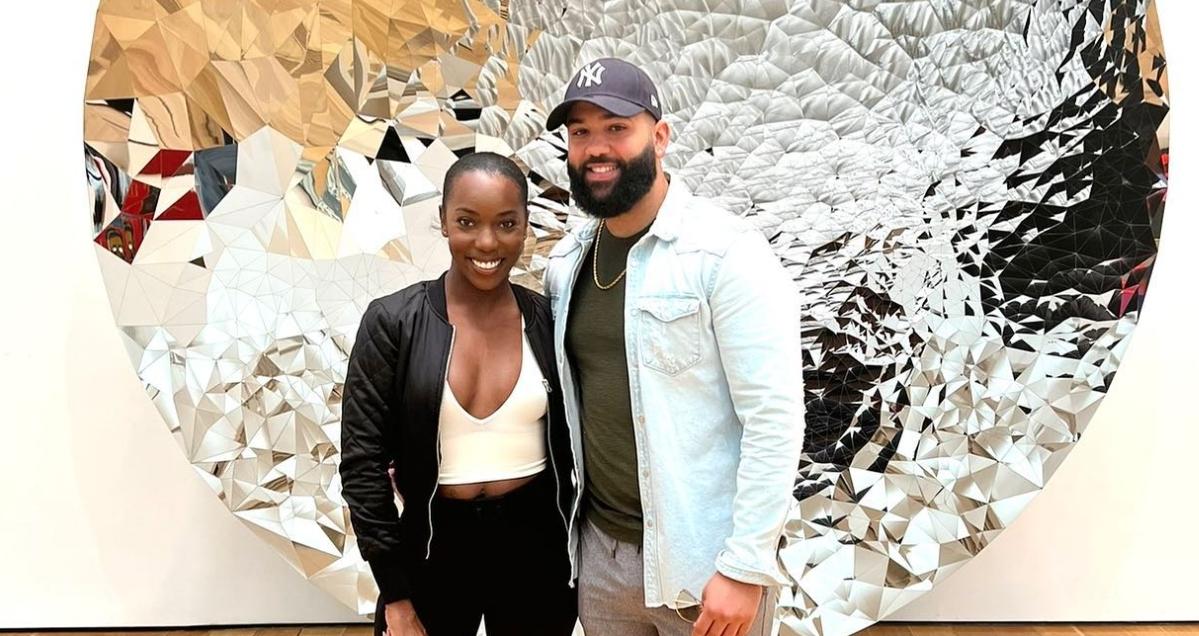 It's time to break out the bibs and the cribs because a baby is coming! Briana Myles and Vincent Morales from Season 12 of Married at First Sight (MAFS) are expecting and congratulations are in order. The happy couple's wedding took place in August 2021, which means they got started on a baby pretty quickly. When is Briana Myles' due date and where should we send the tiniest gift?
Article continues below advertisement
When is Briana Myles' due date?
In an exclusive interview with People, a rep for the duo confirmed that a baby is indeed on board. Naturally, they're ecstatic about becoming new parents. "The fact that God chose me to be a parent is remarkable," exclaimed Briana. She went on to say the prospect of raising a child is, of course, pretty terrifying as well. "I'm scared as heck to give birth and constantly think about the 'what ifs' due to health issues, [but] I'm overly excited to bring new life into the world," Briana revealed.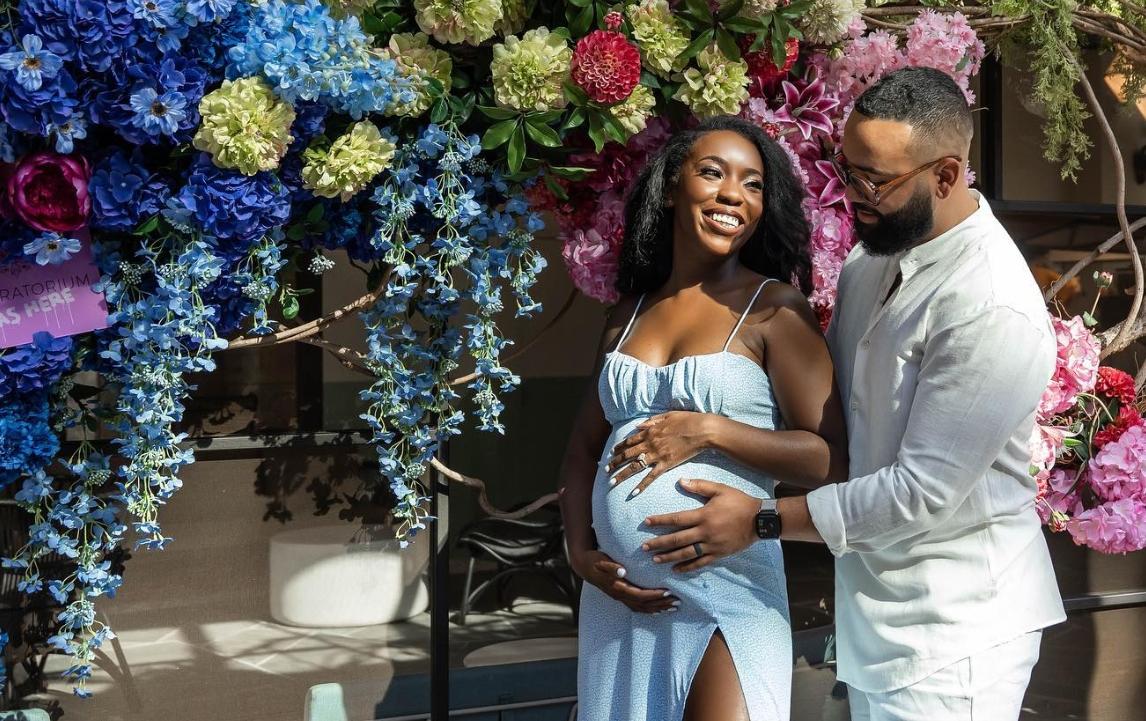 Article continues below advertisement
And what about dad? Well, Vincent is over the moon as well and Briana is very much looking forward to Vincent stepping into the shoes of fatherhood. Hopefully, said shoes will be comfortable because at some point he will definitely be chasing after a toddler. "I just know this baby will be the highlight of his life! We've been waiting on this moment and it's finally in sight!" added Briana.
The couple hasn't revealed a due date, but it looks like the baby is coming sooner rather than later!"
Briana and Vincent are the only couple from their season who are still married!
In July 2021, shortly before they were married, Briana and Vincent spoke with E! News about their Married at First Sight journey. "When I first saw him, I thought his smile is gorgeous and then from there, we both had a good vibe," Briana remembered fondly.
Vincent focused on their connection. "Right after we met, I realized why we were matching. Everything was flowing. Everything seemed natural. Nothing was being pushed. We had an amazing time and we were having fun… It took off from there."
Article continues below advertisement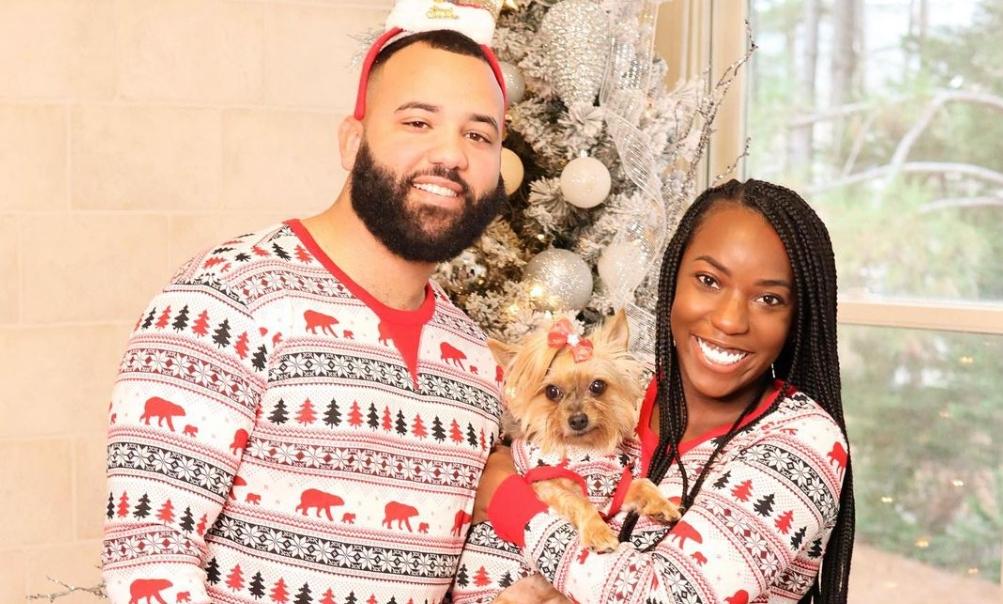 Since then, they have purchased a house — which hopefully has enough room for a new baby — and continue to heed the advice from the MAFS relationship experts. According to Briana, Pastor Calvin Roberson said love "happens in your everyday life with the things that you do and the things that you think about and how you put someone above yourself." That really clicked for Briana and helped her realize just how much she loved Vincent.
Briana also had advice for any future Married at First Sight participants. "Don't hold anything back because, you know, you could be holding back your forever," she shared. "You have to be yourself and as long as you're displaying your authentic self, your person will come along. I wholeheartedly believe it because I have Vincent." And soon a baby will make three, technically four if you count their dog Cookie.