Is MJ Married to a Narc?! Details on the 'Shahs' Star's Occupation
What does 'Shahs of Sunset' star Tommy Feight do for a living? Keep reading for details on his day job and more information on his personal life.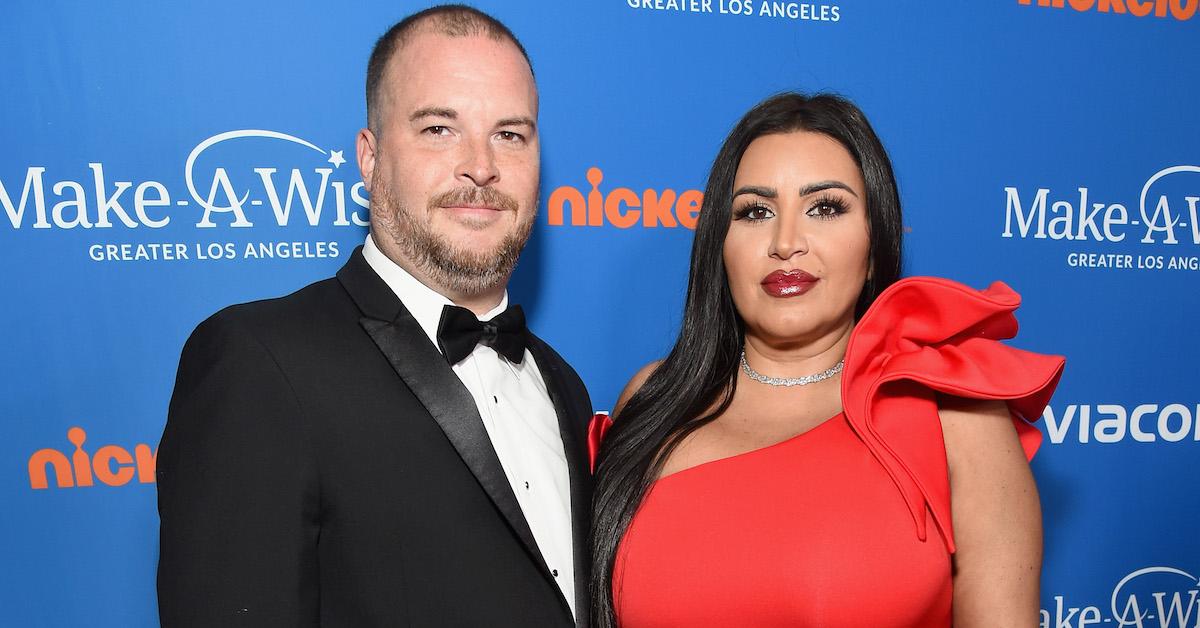 After a year's hiatus, Shahs of Sunset is back on Bravo. The series, which follows the ostentatious lives of a group of Iranian-American friends in Los Angeles (aka Tehrangeles), promises to be just as explosive as we remember, with some unexpected changes.
Article continues below advertisement
From the trailer, it seems that one of the central storylines will revolve around the disintegrating friendship between Reza Farahan and Mercedes "MJ" Javid. Reza and MJ were pretty much the glue that has kept this group together over the years, so to see them screaming at each other like this is pretty shocking.
A quick Google search reveals that things got so heated between the two that MJ's husband, Tommy Feight, got involved at one point, which resulted in Reza having to get a restraining order against him last October.
But other than being MJ's husband, just who is Tommy and what does he do for a living?
Article continues below advertisement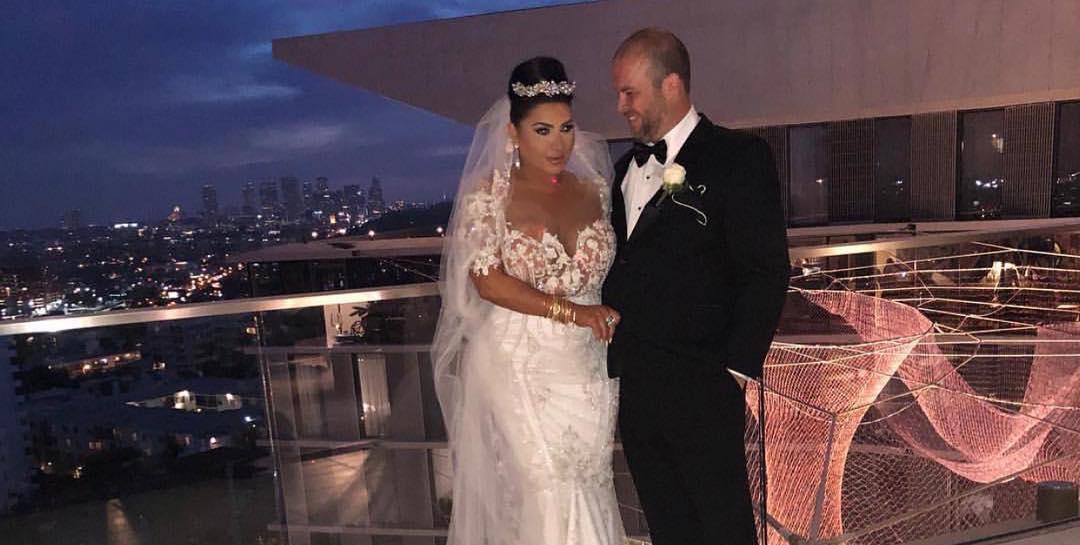 What does Tommy from 'Shahs of Sunset' do for a living?
Aside from being a celebrity spouse and posting more selfies to his Instagram than even Kim Kardashian, 48-year-old Tommy Feight is the marketing director for a company called Blow & Drive Interlock. The company develops innovative surveillance technology, which the U.S. government uses to monitor criminals, which allegedly helps keep the streets and communities safer.
Article continues below advertisement
The company also markets the sale of breath alcohol ignition interlock devices. These devices, usually court-ordered after a DUI incident, are installed on a car's steering wheel and the driver has to blow into it to ensure they're not intoxicated before the car can start. "Criminal monitoring" is a bit suspect to us, but at least we can get behind the cause of safer roads for all drivers.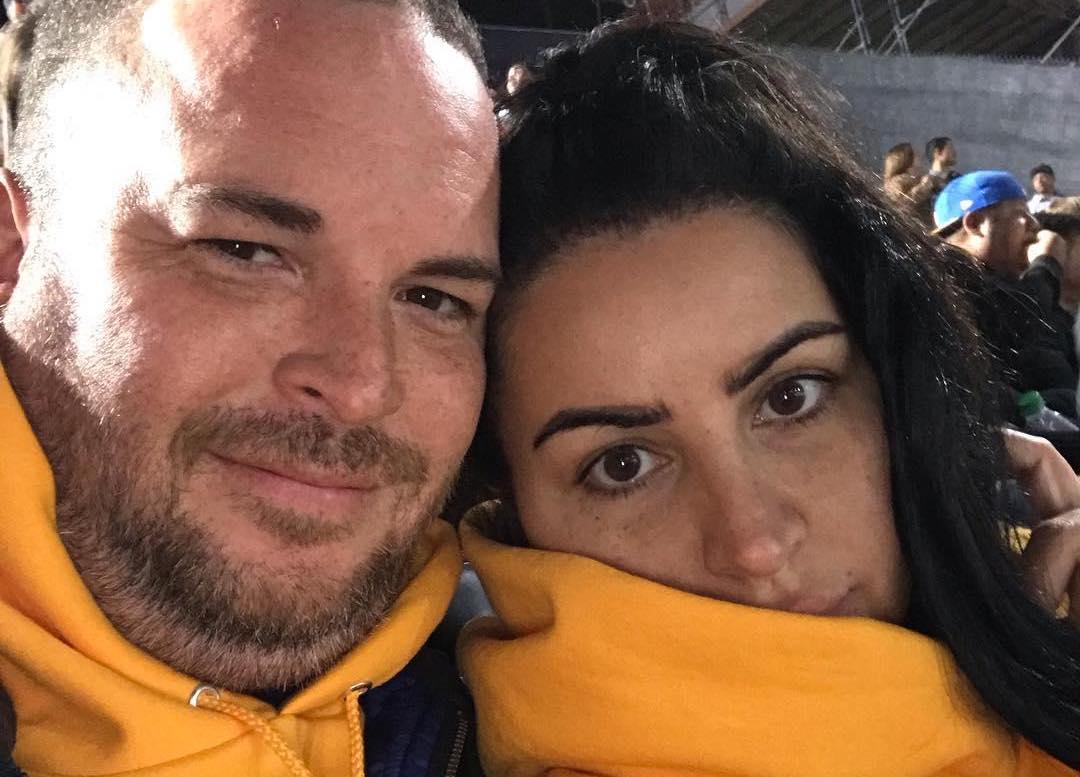 Article continues below advertisement
How did Tommy and MJ meet?
According to MJ herself, she and Tommy met on Tinder. After a three-year engagement, the two got married in 2018 at the Jeremy Hotel in Los Angeles, and audiences saw the wedding during Season 7 of the show.
MJ loves to gush about her husband on social media. "Tommy makes me laugh," she recently wrote. "I make him laugh. He considers himself 'the funniest person he knows.' The best part is that I get to make him laugh every day. #BestFeelingEver."
Article continues below advertisement
Tommy likes to cook and "loves when we stay home and bump elbows in the kitchen," he shares. More important, Tommy loves Vida's (MJ's mom) cooking and "without fail, his eyes are bigger than his stomach."
Article continues below advertisement
While Tommy didn't make the best first impression on this mother-in-law, it looks like Vida has come around. She served as the ring-bearer during the couple's nuptial ceremony and according to Tommy himself, has really stepped up to help the couple after MJ's difficult birthing experience.
Why the fallout with Reza?
Reza has been the only one to really open up about the rift between him and MJ, and according to him, the fighting started back when MJ was pushing for Tommy to be a full-time cast member on the show. However, according to Tommy, things only got heated between the two when Reza began to leak medical information about MJ during her complicated pregnancy.
Article continues below advertisement
That's what allegedly led to Tommy going over to Reza's house and trashing his porch, causing upwards of $10,000 in damages. Officers had to be called and a formal complaint was filed by Reza, eventually leading to the restraining order against Tommy.
As the trailer teased, plenty more details are sure to be revealed about Tommy and this colossal fight between Reza and MJ in the upcoming season.
Watch Shahs of Sunset Season 8 every Sunday at 9 p.m. on Bravo.