Cheating Rumors Surround 'Shahs of Sunset' Couple Reza and Adam
The Season 8 premiere of 'Shahs of Sunset' alluded that not all is well with married couple Adam and Reza. Are they getting a divorce?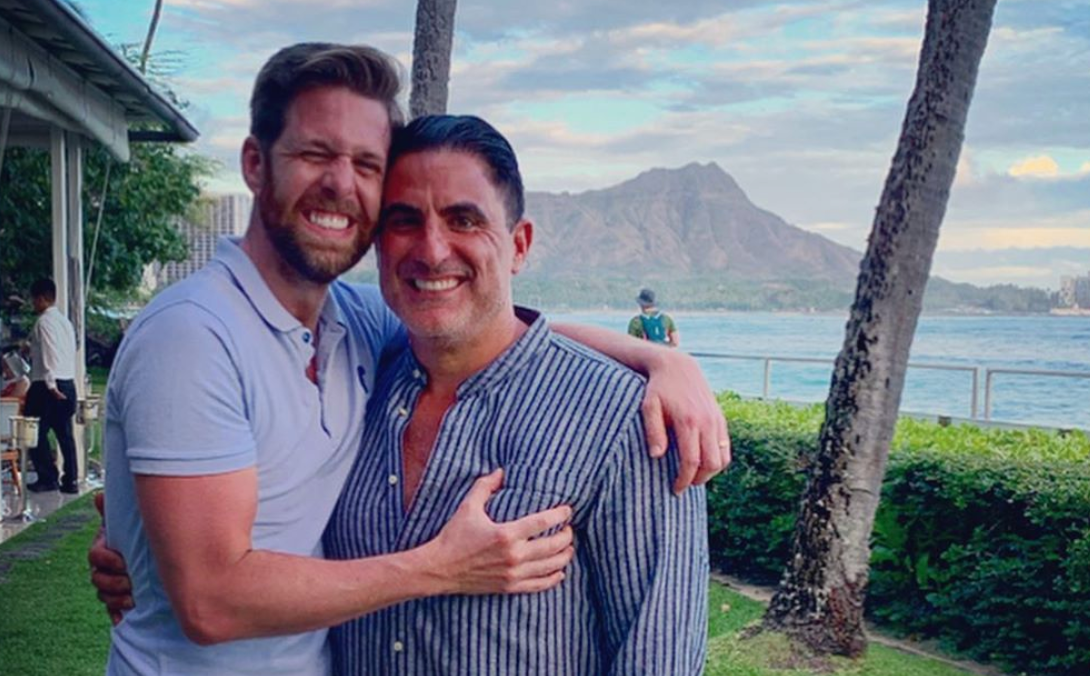 Bravo's Shahs of Sunset Season 8 has just kicked off — and we're already getting into the drama.
Married couple Reza Farahan and Adam Neely left Season 7 ready to divorce, but their housewarming party in the new season alludes to the two trying to work things out.
But that hope doesn't last through the first episode, as new allegations of cheating arise before the season premiere is over.
Article continues below advertisement
Destiney and Ali tell Reza they think Adam is being unfaithful.
Fellow cast member Destiney Rose and her friend Ali are shown meeting days before the housewarming party the season premiere focuses on. While the pair are talking, Ali admits that Adam has been sending him some not-so-innocent messages, including some photos of his junk. Ali also admits that he heard Adam was playing naked Jenga with some people while Reza was out of town.
None of these allegations look good for the couple, who are already on the rocks.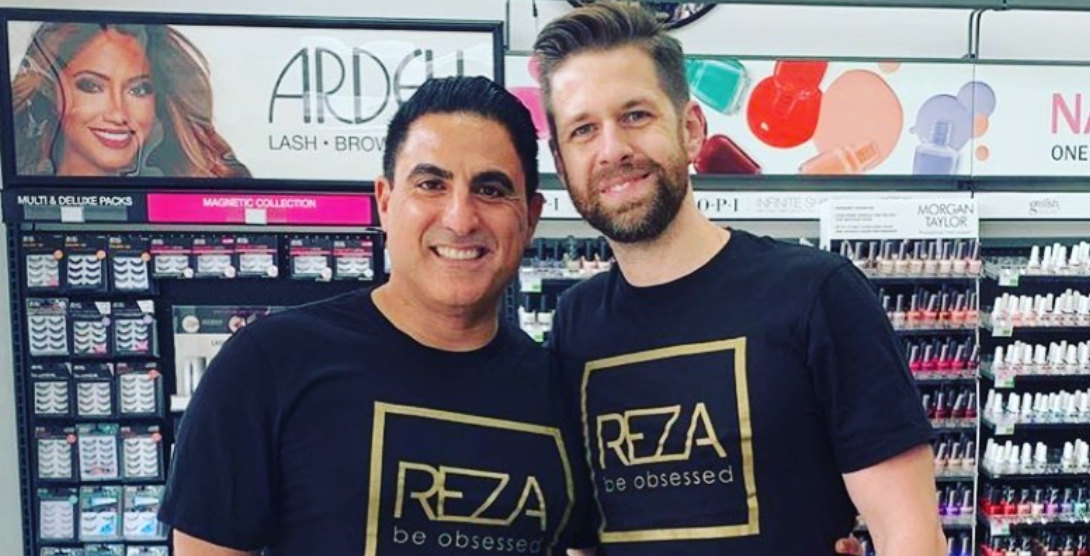 Article continues below advertisement
Of course, to protect her friend, Destiney decided that she needed to confront Reza about it. And he replied a lot calmer than he usually would, but made it clear that actions like that wouldn't fly in their relationship.
"I want to know and I want to ask," he reassured Destiney, who felt bad for having to break the news to him. "Either we'll be together or we'll be apart, but either way, whatever it is I'm glad you guys are telling me. Thank you so much."
Reza agrees to confront his husband about the rumors and make a decision for himself.
"I'll get to the bottom of it," he tells Destiney and Mike. "Either there's some weird s--t going on or it's totally innocuous — one of the two. Either way, I would rather you guys always tell me."
Article continues below advertisement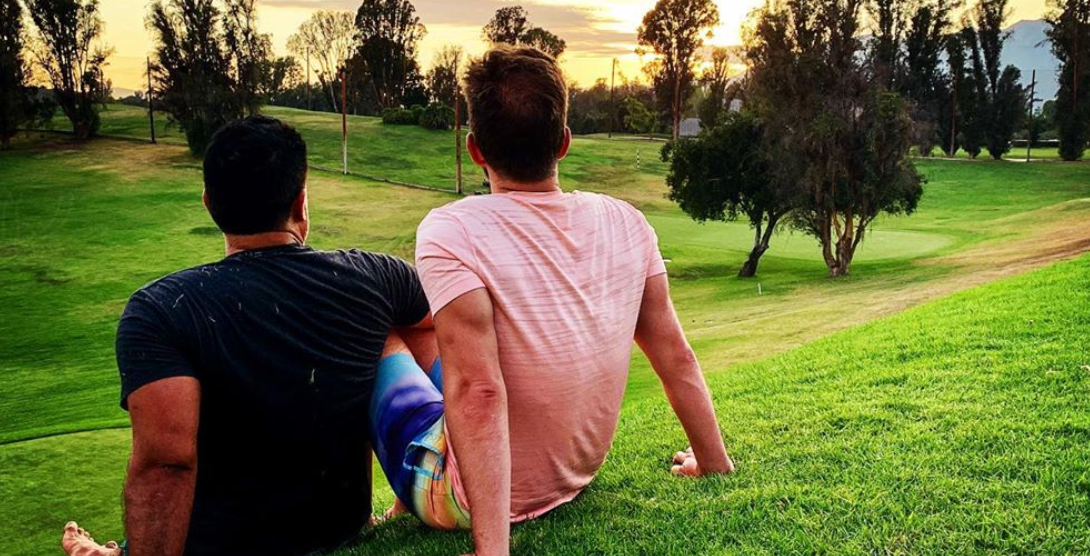 Reza previously told Adam he wanted a divorce.
This comes after Reza and Adam were already about to split. During the Season 7 reunion, Reza openly admits that he had told Adam he wanted a divorce.
"I asked Adam for help... and he couldn't do it for me, and that started a downward spiral for me. And I said I want a divorce," Reza said during the reunion/ "We're working on it. We went to couples counseling, we've been communicating. He's been amazing and asking me like 'Can I help you with this?' 'Do you need this?' He's really been making an effort."
Article continues below advertisement
And at the beginning of the season premiere, Reza says that things have continued to get better between the two of them.
"Adam and I are doing much better," he said. "Our communication has gotten a lot better than it was before now. As far as I'm concerned, s--t could not be better."
But will the couple be able to come back from this?
Are Reza and Adam still together?
Since this season of filming wrapped up, Reza has still been posting photos will his husband, leading fans to believe the couple are still together.
All of their previous photos are still up on his social media profiles, making it look as though the pair have resolved things. It's unclear how they plan to come back from this one, but it looks like we'll find out this season.
Shahs of Sunsets airs Sunday nights on Bravo.