Asa Soltan Has a Very Good Reason for Keeping Her Son off 'Shahs of Sunset'
Here's the real reason you won't see Asa's son with Jermaine Jackson on 'Shahs of Sunset.'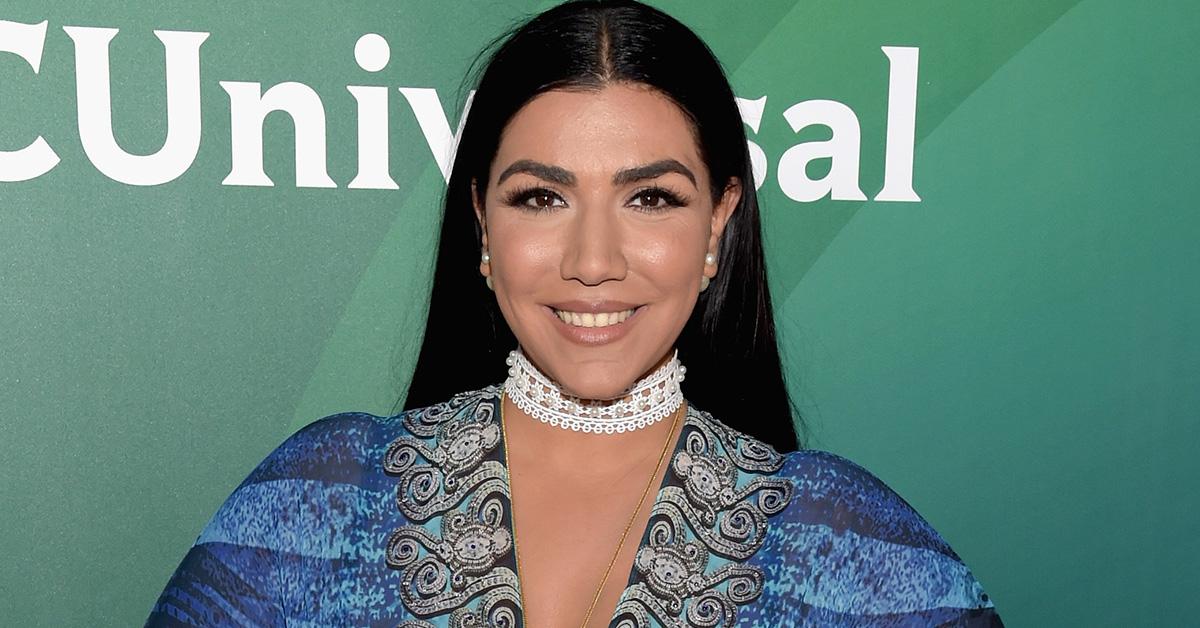 Out of all the cast members on Shahs of Sunset, there is no doubt that Asa Soltan is the most private star on the Bravo series. However, she has a really good reason for keeping her son, Soltan, and even her baby daddy Jermaine Jackson Jr., off the reality show and her social media accounts.
Article continues below advertisement
Even before giving birth to her baby boy, Asa was accused of being secretive about her infertility struggles by co-stars Mercedes "MJ" Javid and Mike Shouhed, but she stood her ground. "It's my life and I live it as I want," she tweeted at the time. "It's NOBODY'S business." She also clarified that she was not being "secretive," but rather private. Preach.
She also made it very clear that she had support from her longtime boyfriend, adding, "I respect my man's wishes over anything else. TV or not. Family above all."
Article continues below advertisement
This could be why Asa is not returning full-time to Shahs of Sunset this time around. "You will only see me pop in briefly this season of Shahs," she explained. "I'll really miss sharing life with you this season. And I will miss the usual shenanigans with my crew. By the way as any new parent knows …I am dealing with a brand new set of shenanigans in this new Mami life."
Article continues below advertisement
With Season 7 premiering tonight, fans are keeping their fingers crossed for a tiny peek at Asa's son — but it seems that the designer is sticking with her promise to keep Soltan, who was born last January, separate from her public life.
Article continues below advertisement
"Being a Mother is the greatest honor and the most special experience possible," she wrote last year. "Also, I will not be posting pictures of Soltan. Thank you for respecting our privacy. Beaming beautiful Love into everyone's life." This does not mean she's not sharing parenting updates with her fans. Recently, she revealed that Soltan was already walking.
"Amazing to see Soltan walking (at about 11 months). And talking... sort of," she added. "He understands most things and knows at least 30 words. English and Farsi."
As for her relationship with Michael Jackson's nephew — that's not going public anytime soon, either. "I don't put my son on the show. Jermaine is not on TV. Obviously if he's not, he's not going to let his first son be on TV either. It might seem radical to some people, but especially being a part of the Jackson family, they know what this stuff is like. They're very private. They've been through it," she explained on Brandi Glanville's Unfiltered podcast. "Yes, I'm on a TV show, but you know what, the public doesn't own me. I'm always going to be me."

Article continues below advertisement
Don't mind us. We'll be watching Shahs in our Asa Kaftan.
More from Distractify: