Celebs Are Obsessed With Healing Crystals, but What the Eff Are They?
Celebrities are crazy about healing crystals. Here's a guide to what they are and their meanings.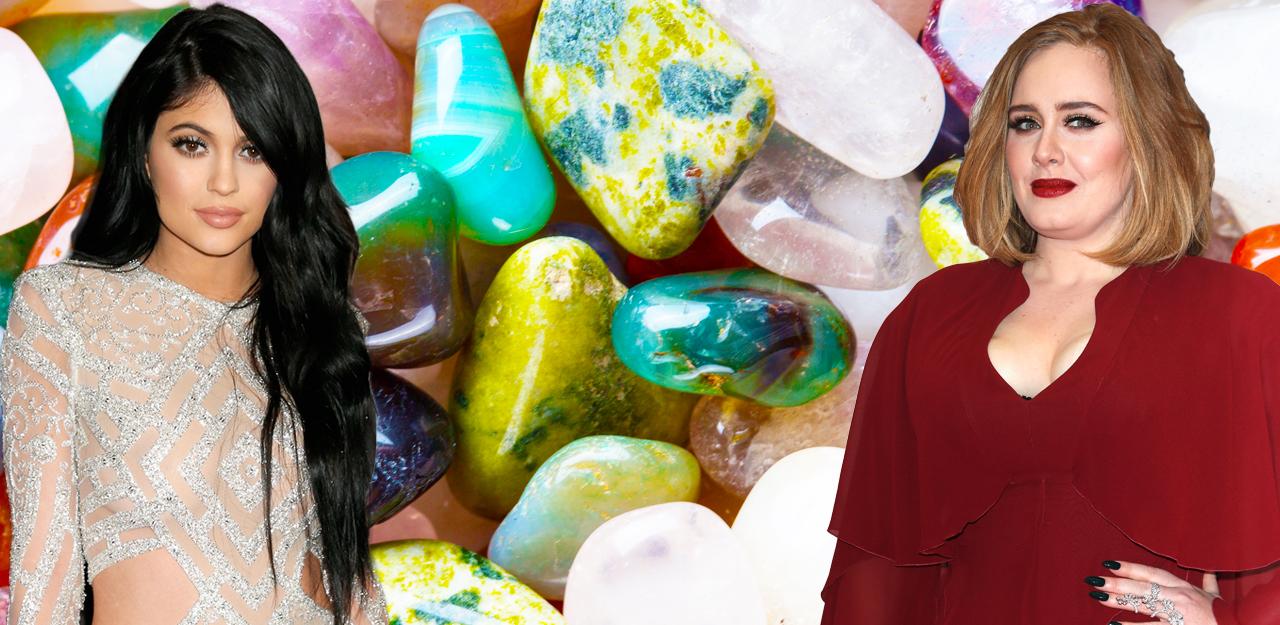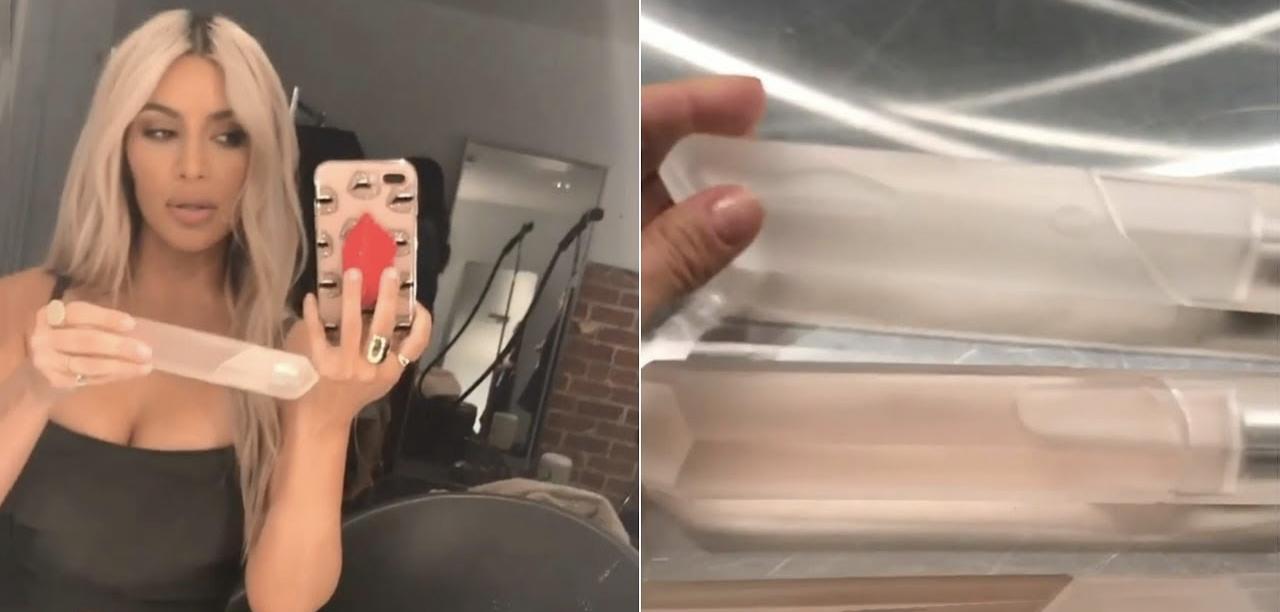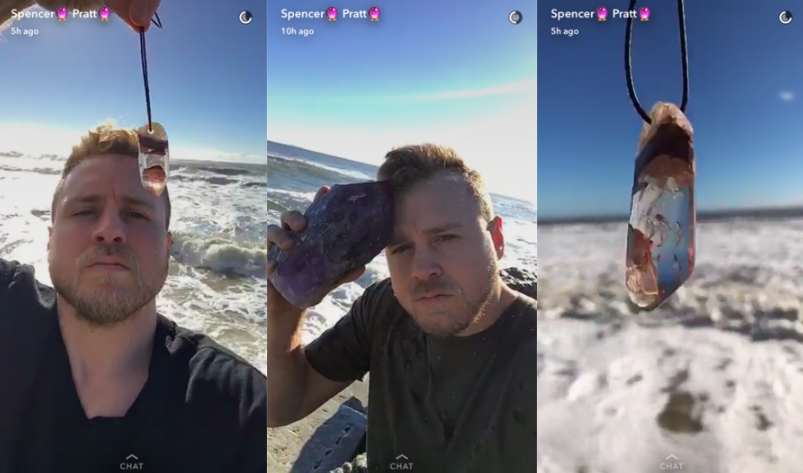 OK, so like...what is it?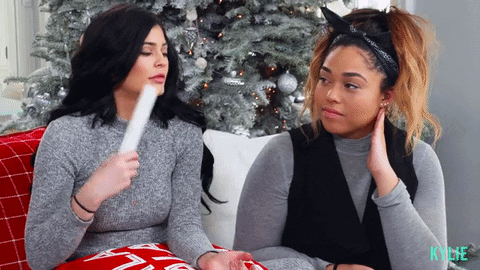 There's actual science behind it...sort of.
So what crystals should you get?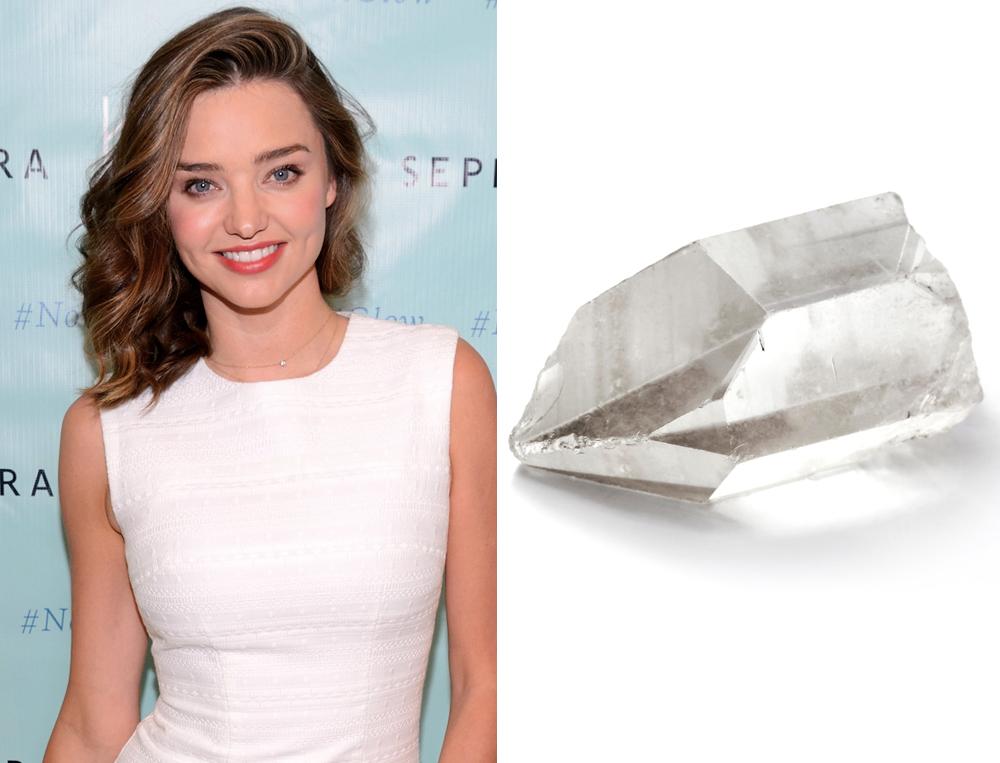 Clear Quartz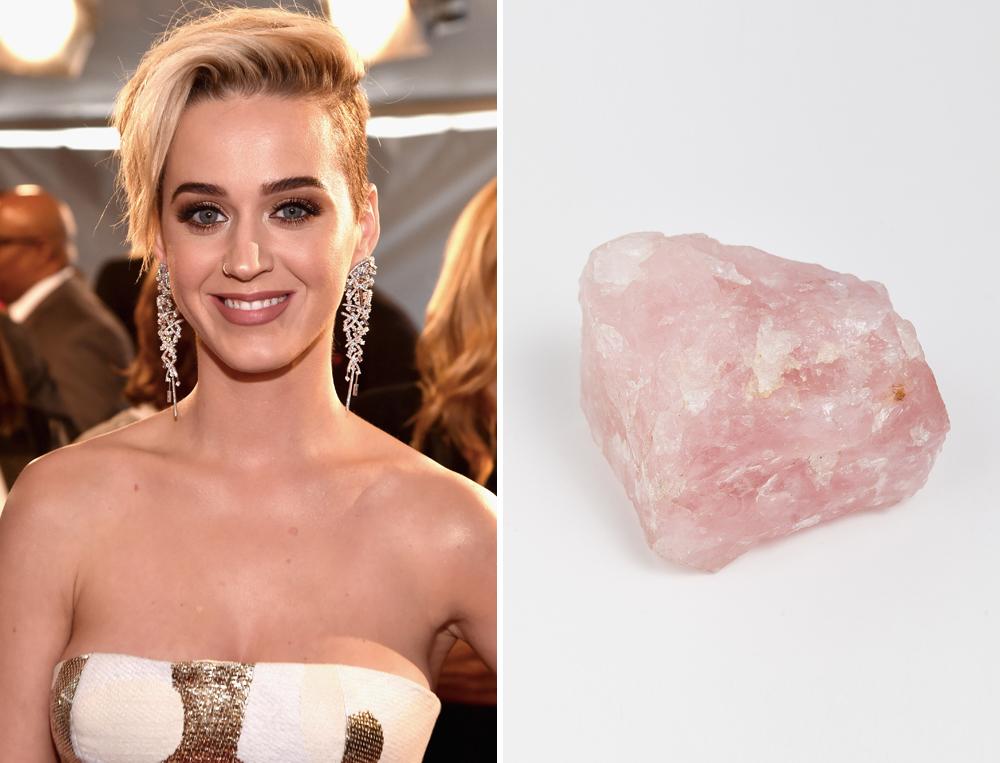 Rose Quartz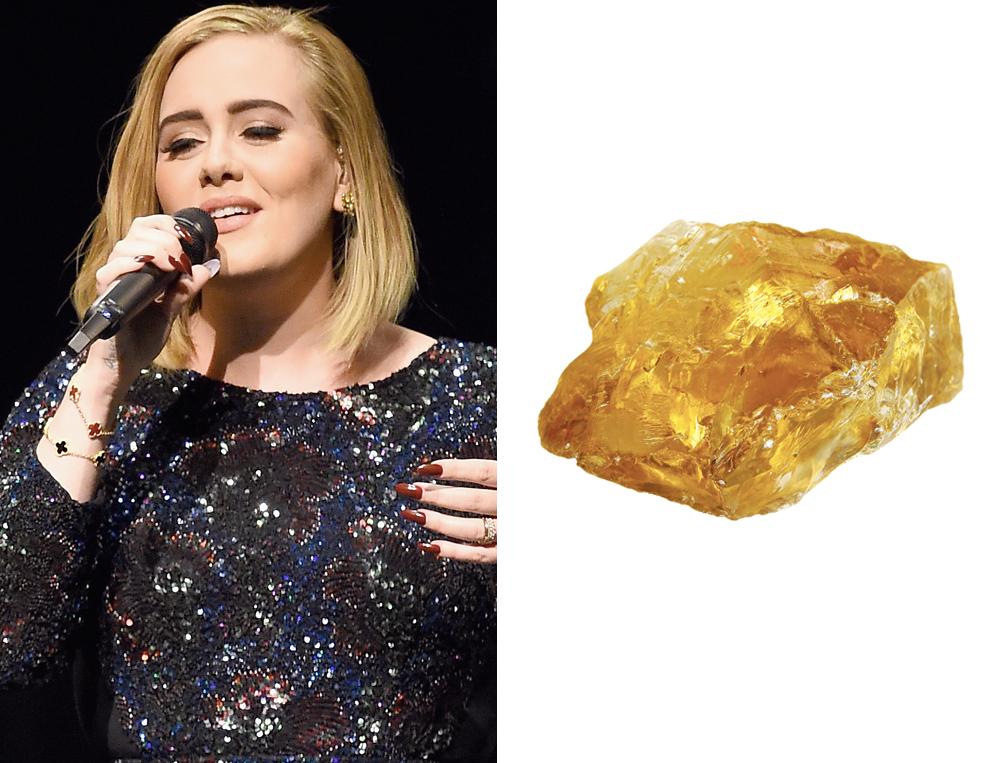 Citrine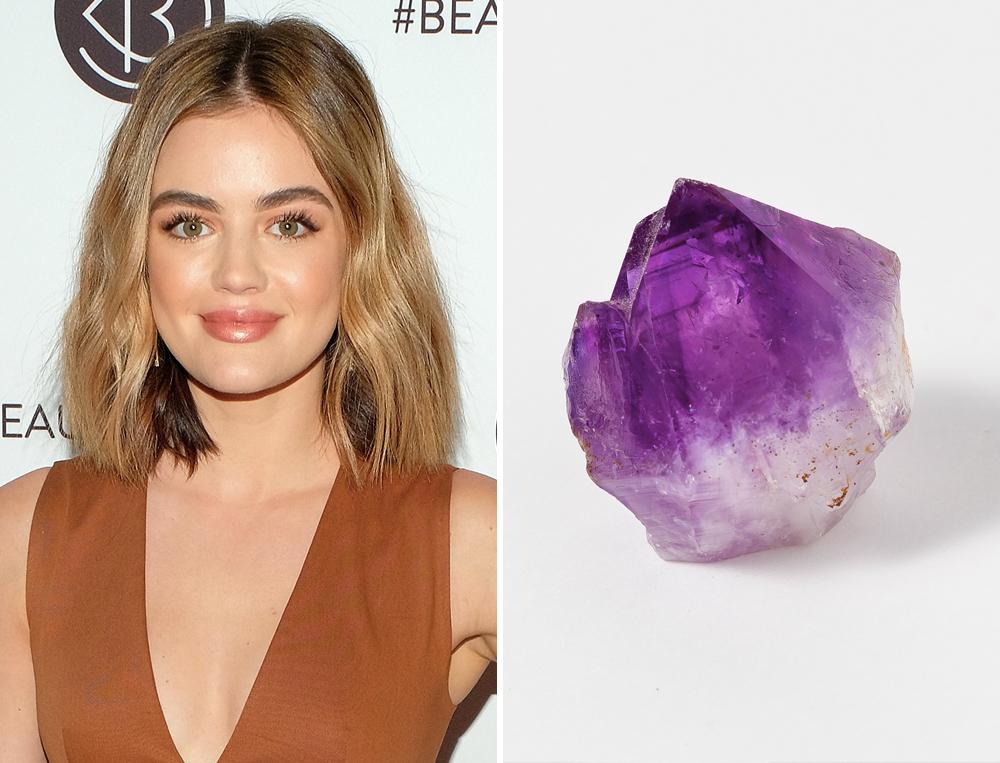 Amethyst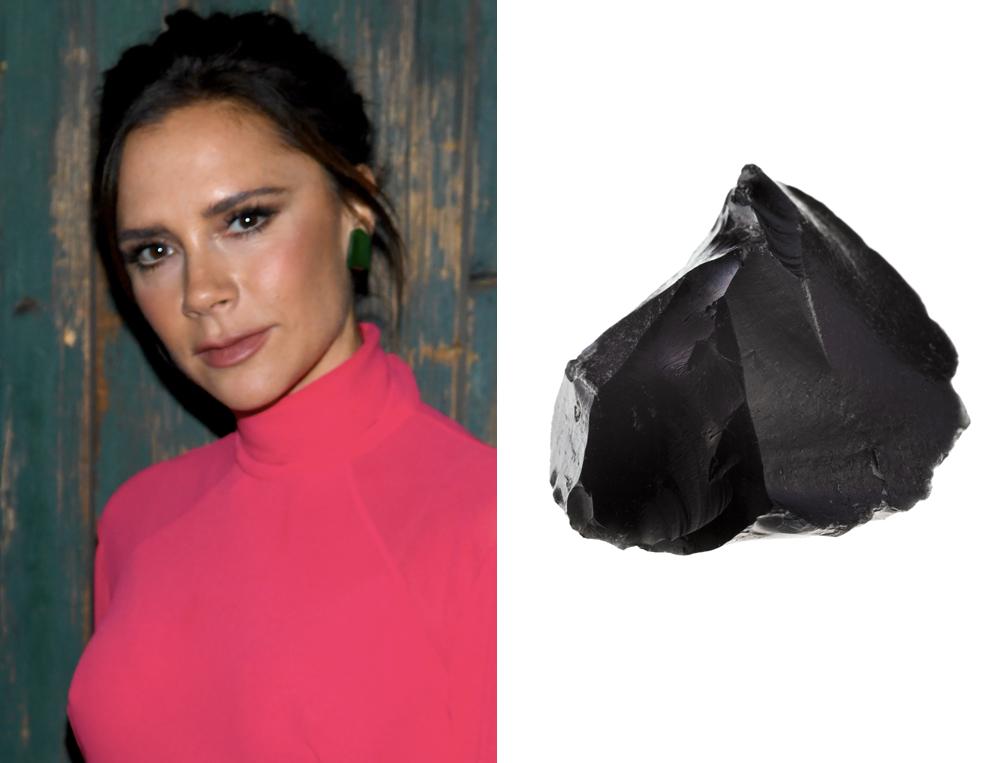 Black Obsidian
But, of course, there are skeptics.
More from Distractify