'Shahs's GG Is Very Pregnant and Very Excited to Be a Single Mom
'Shahs of Sunset's Golnesa "GG" Gharachedaghi's pregnancy is well underway. Here's everything you need to know about the reality star's bun in the oven!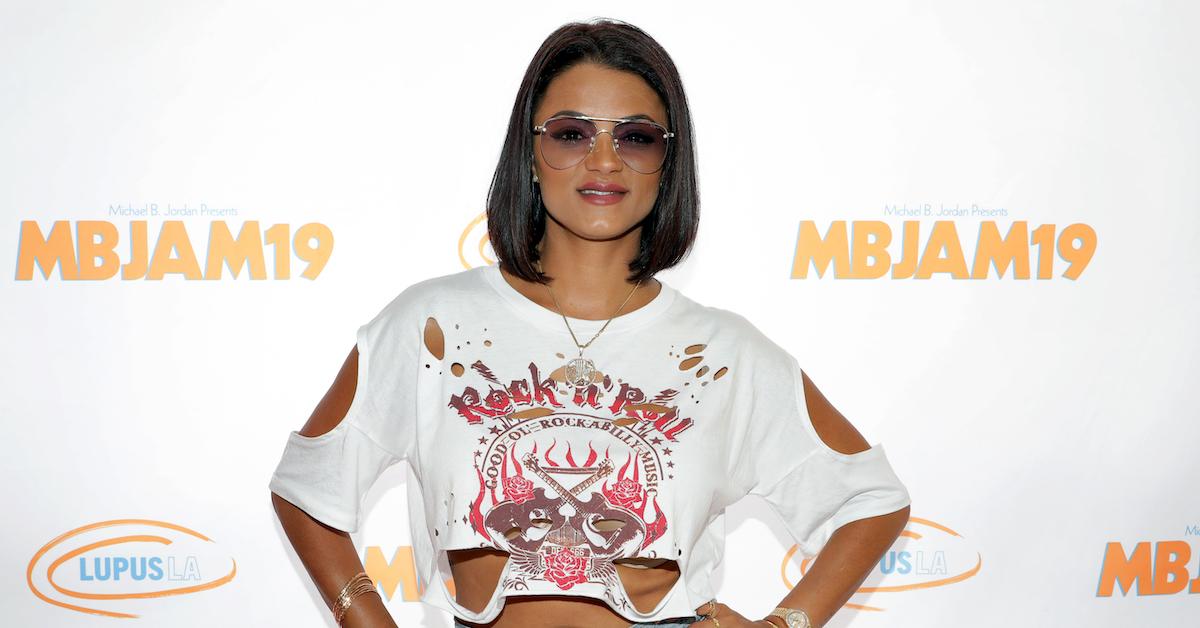 Shahs of Sunset cast member Golnesa "GG" Gharachedaghi's pregnancy is well underway with the reality star about to throw her baby shower in LA this weekend. GG surprised fans and the Shahs of Sunset cast alike back in October when she announced her pregnancy via an Instagram video that was taken at the ultrasound when she heard her baby's heartbeat for the first time.
Article continues below advertisement
Although the fiery-tempered beauty had recently gotten divorced, she didn't let her singledom stop her from pursuing her dream to become a mom. When she was ready, GG obtained a sperm donor and completed a round of in-vitro fertilization (IVF) back in August.
But while GG is ecstatic to be pregnant, the road to pregnancy has been a difficult one and she's also scared about possible complications.
Keep reading for everything you need to know about GG's pregnancy, why fear looms over her and what she's been doing to cope with those feelings of uneasiness.
Article continues below advertisement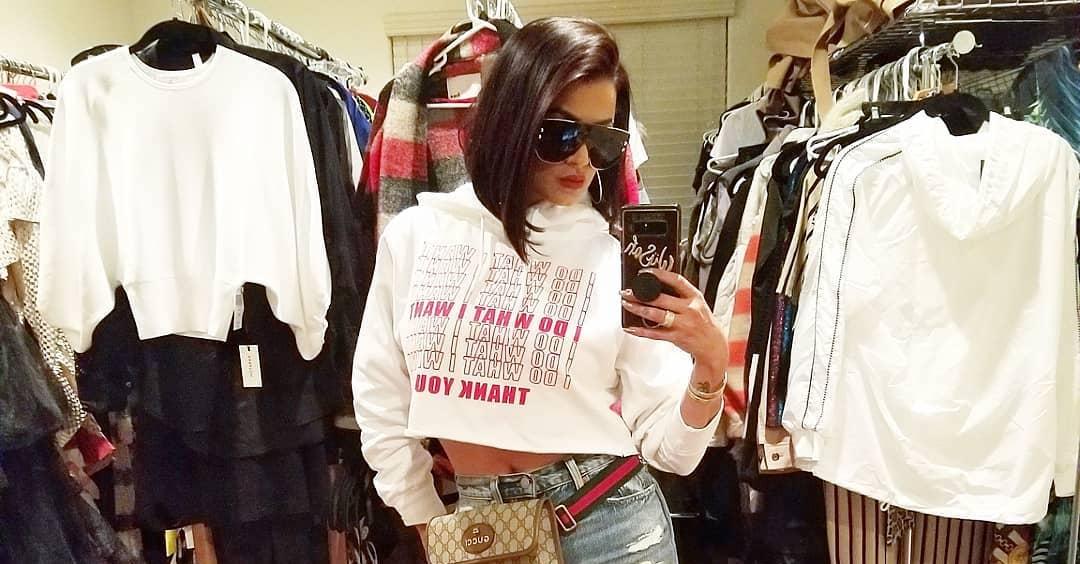 'Shahs of Sunset's GG's had a difficult road to pregnancy.
While GG is absolutely thrilled about her new baby on the way, she revealed to People that the successful IVF attempt in August wasn't her first. It seems that she almost died back in the spring, when her first IVF transfer became an ectopic pregnancy. At the five-week mark doctors had to rush her into emergency surgery to correct the life-threatening pregnancy and in the process had to remove both of GG's fallopian tubes.
Article continues below advertisement
"What I went through a couple of months ago is so traumatizing," she told the magazine. "Right now, it's still very scary for me….For weeks, [I was] playing the, 'Who am I supposed to be mad at?' game."
"I wanted to blame someone and I couldn't," she continued. "I kept blaming myself because no one had an answer. I checked back into therapy, to try to figure out how to work through this all."
Luckily, she was able to pull through, and a few months later, she was mentally and physically up to trying again.
Article continues below advertisement
The second time was the charm!
GG knew that she couldn't just sit around and feel sad. She had to try again. However, her second round of IVF was terrifying for her.
"You think this is supposed to be such an exciting time, but this second time around, I was sort of numb," she told People. "I couldn't breathe. I had anxiety for two days. I couldn't sleep, thinking, 'This is going to happen again.'"
Article continues below advertisement
Luckily, her ultrasound went well and a week later she was able to see the baby's heart pumping away.
GG's also had other health complications that have made her pregnancy a struggle. Her chronic battles with rheumatic arthritis have come back "10 times worse than ever" she explained to Andy on Watch What Happens Live with Andy Cohen last Monday.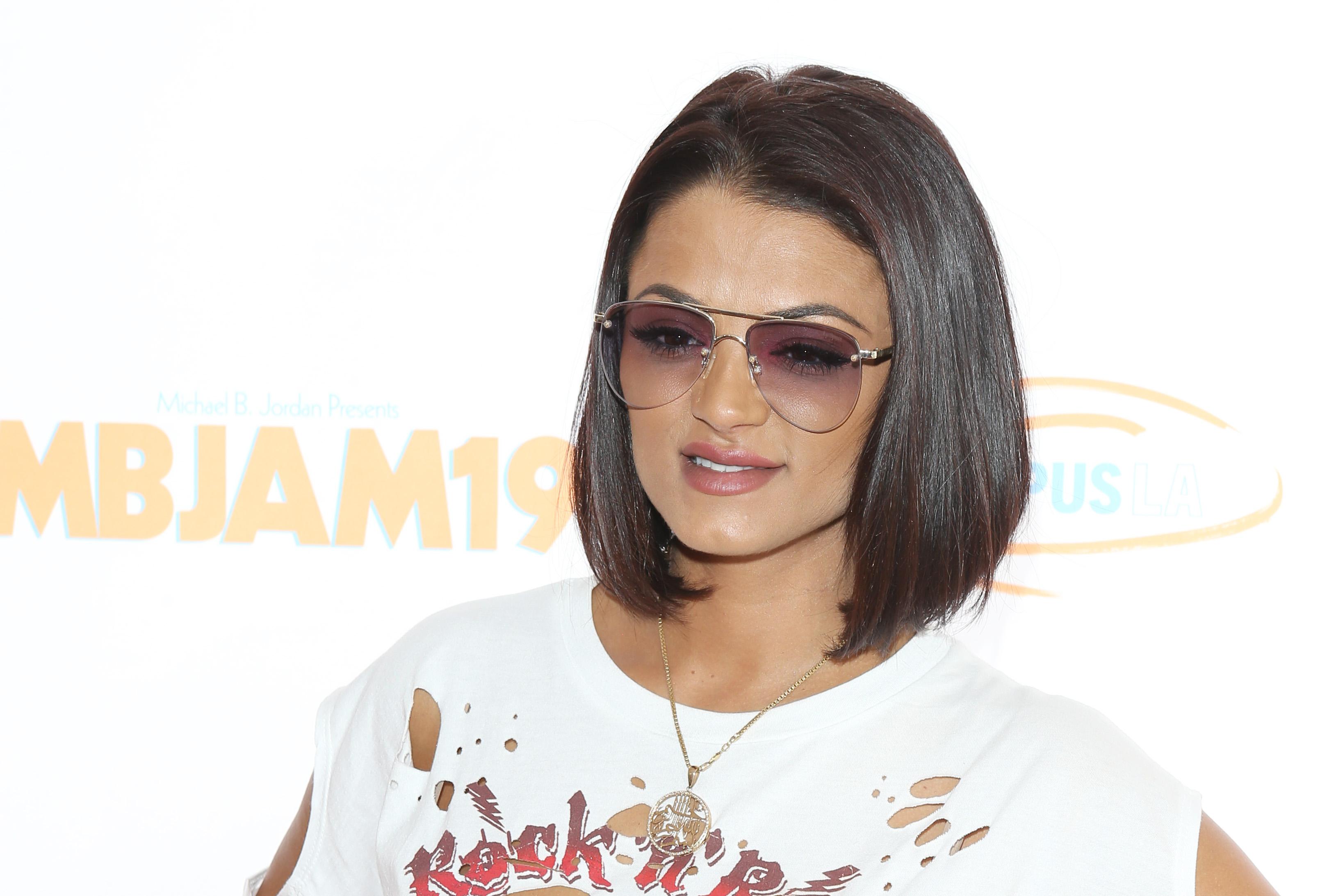 Article continues below advertisement
She also said that when the time comes, her labor will be induced early to prevent further complications that have arisen because of her arthritis. She also opened up about being a single mom, making it clear that she doesn't in fact feel alone at all since she has the best family and friends that she can lean on for support. And who needs a man, anyway!
"We're in a day and age that women are so much more independent, and we're not necessarily relying on men in order to move forward in life," GG said in her interview with People. "If I'm lucky to meet someone who I vibe with and it works, that's great, but I'm not interested in getting married in the future and don't necessarily see myself with a forever life partner. My forever will be my child."
We wish GG only the very best as she goes through this pregnancy and begins the beautiful journey of motherhood.