'Shahs of Sunset' Star Destiney Rose Calls Dating a 'B***h'
We answer your questions about 'Shahs of Sunset' star Destiney Rose — including her age, net worth, and drama with her dad.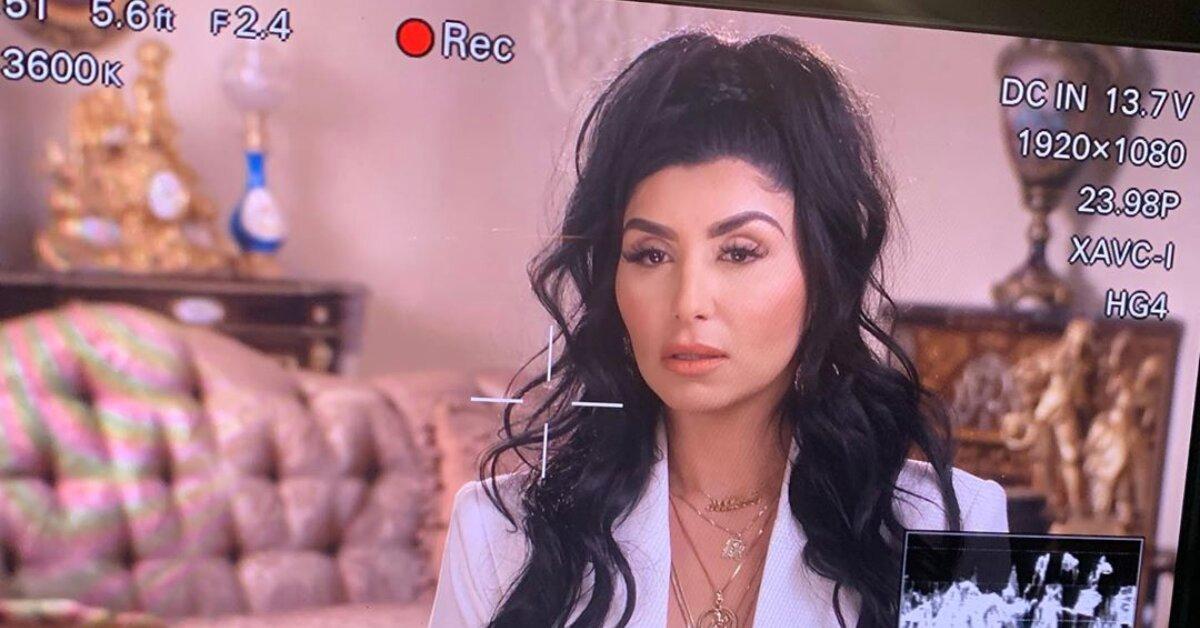 It's official: Destiney Rose has made the cut on Bravo's Shahs of Sunset. The brunette beauty returned for her second season as a main cast member earlier this month, but viewers are still getting to know the event planner, who first appeared on the reality show as a friend of Reza Farahan and Shervin Roohparvar.
Article continues below advertisement
"On the surface, she is thriving in every aspect of her life," Destiney's bio reads, but The People's Couch alum "finds herself embroiled in a series of questionable circumstances that threaten her friendships within the group" on the series' eighth season. Here's what we've learned so far about the relative newcomer.
How old is Destiney from 'Shahs of Sunset'?
Destiney's exact age remains a bit of a mystery, but she's reportedly in her late 30s. She's also extremely single at the moment, and astonished that co-star Mike Shouhed is in a healthy and happy relationship while her love life continues to flounder.
Article continues below advertisement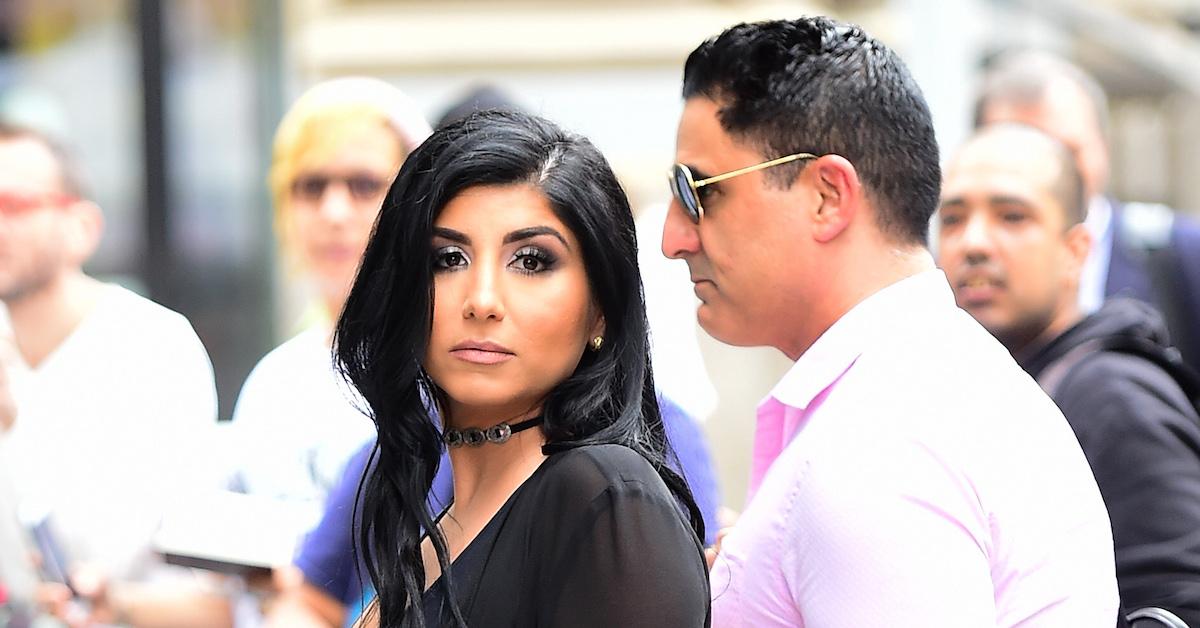 "Dating for me has been a b---h," Destiney admitted on the Season 8 premiere. "[Mercedes Javid] has always told me, 'Go on dating apps.'" But, the business owner argued, "Dating is like finding a needle in the haystack, and then that needle that you end up finding is, like, rusted."
The fashionista, who's never had a one-night stand, added that she doesn't understand how Mike, a self-proclaimed "ho," landed a serious girlfriend. "How am I single and Mike is already, like, wifed up? It's like f--king Groundhog's Day and Twilight Zone in one," she said in a confessional.
Article continues below advertisement
Mike previously raised eyebrows when he questioned Destiney's sexuality in an interview on Radio Andy's "Jeff Lewis Live." He later clarified that his comments were meant as a joke. "I love her. It was just stupid, and I apologize," he told Bravo exec Andy Cohen on an episode of Watch What Happens Live in 2018.
Destiney claimed in a chat with The Daily Dish that Mike's remarks came from a place of insecurity since she had no interest in hooking up with him. "There's always got to be something if you're not feeling him. There's always some kind of excuse," she noted. "It can't just be because of him… like you're just not feeling him."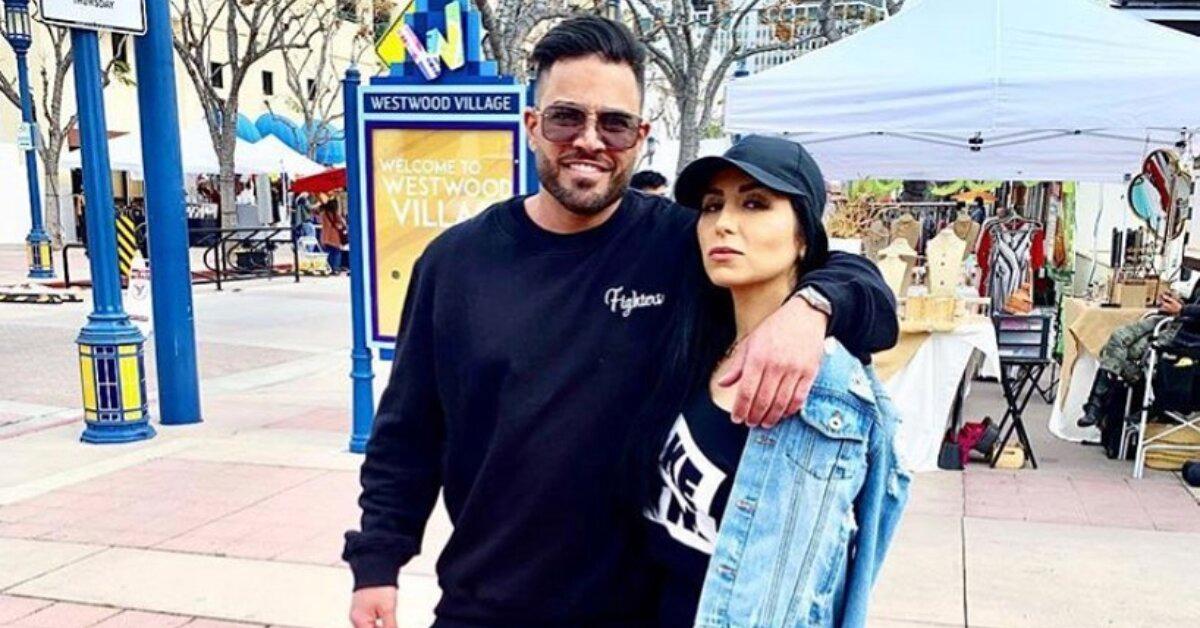 Article continues below advertisement
When asked if she'd ever consider dating Mike in the future, the Beverly Hills resident replied, "Yeah, no, I'm good. In another world, if Mike was not Mike and Destiney was not Destiney, we'd [have sex] and call it a day. But not in this world. He's too much like a brother. I'm like his wingman."
What's the latest with Destiney's dad?
Destiney's main storyline last season was the search for her father, who she hadn't seen in a decade. The founder of Liquid Sweets hired a private investigator to track down her dad, but as of November 2018, she still hadn't found him.
On the Season 7 reunion show, Destiney said that she just wants to know if her father is ok. "I never dealt with this pain," she shared at the time. "I've always just kept it all inside."
Article continues below advertisement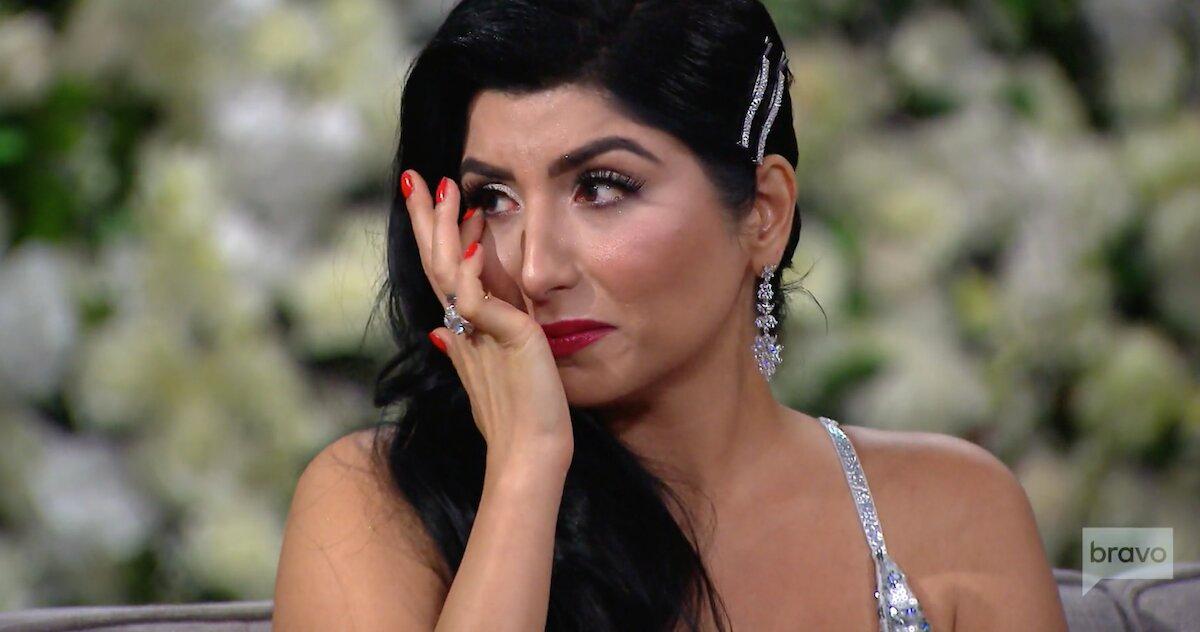 It's unclear whether Destiney has continued to look for her dad in the year since the reunion aired, but a promo for Season 8 didn't mention their fractured relationship, causing some fans to speculate that she's given up her search.
What is Destiney Rose's net worth?
Reports differ when it comes to Destiney's net worth, but her total assets are rumored to be between $700,000 and $1.4 million. Given her reality TV history and successful party planning business, the former nightclub manager has built a comfortable life for herself.
New episodes of Shahs of Sunset air Sundays at 9 p.m. ET on Bravo.