MJ and Reza's Friendship Is Forever Over After His Disturbing Comments on 'Shahs of Sunset'
Did MJ from 'Shahs of Sunset' have 10 abortions like co-star Reza Farahan alleged? On the March 13 episode, her former bestie dropped the bomb.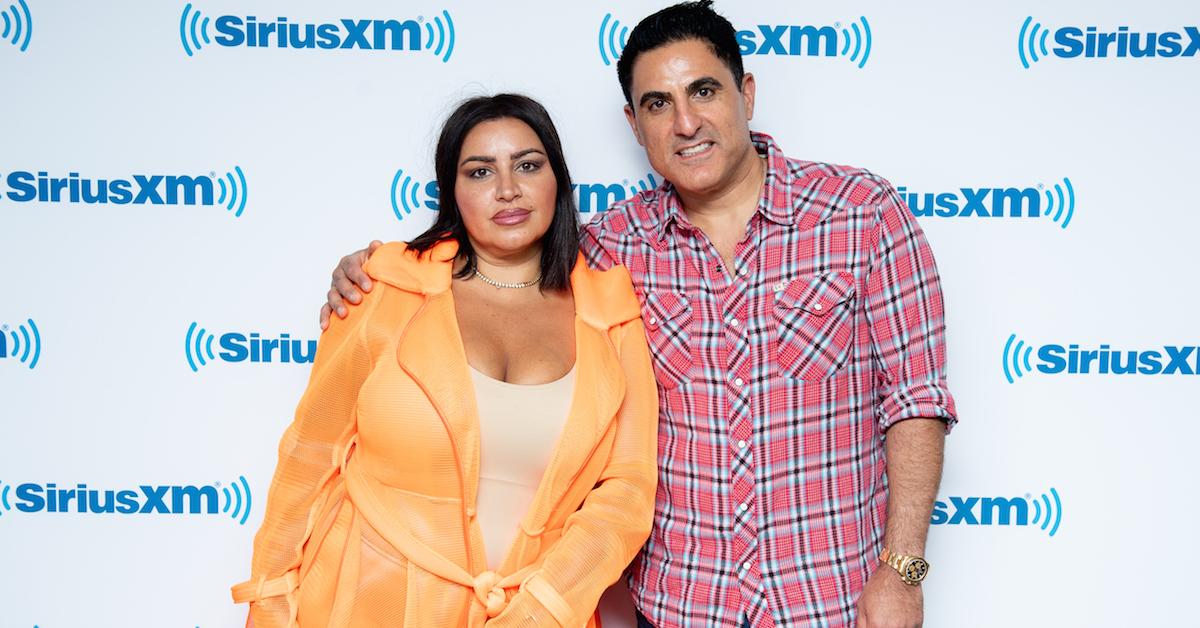 When Shahs of Sunset first began in 2012, the strongest relationship by far was the friendship between stars Mercedes "MJ" Javid and Reza Farahan.
The two had grown up together and had been friends since the '80s. As they both navigated romantic relationships and their subsequent marriages, (MJ married Tommy Feight in 2018 and Reza married Adam Neely in 2015) the two remained thick as thieves.
Article continues below advertisement
But, on Season 8 of the hit Bravo reality series, the two are not on speaking terms. After delivering her baby, Shams, with complications leading her to land in the ICU, MJ was upset that Reza didn't come to visit her or reach out to help her. Meanwhile, Reza was upset because he believed that MJ orchestrated for Ali Ashouri to allege that Adam played naked Jenga and sexually harassed him via texts.
Article continues below advertisement
Did MJ from 'Shahs of Sunset' have an abortion?
The drama of it all began on the premiere episode of Shahs of Sunset Season 8 when Reza had a party at his LA home. Co-star Destiney Rose told Reza that Ali was saying salacious things about Adam and his marriage to Reza. As fans of the show will remember, Adam and Reza's relationship has been tenuous in recent seasons, and Reza even said he was planning to get a divorce during the Season 7 reunion.
Article continues below advertisement
When Reza, Ali, and Destiney got lunch together, Ali claimed that MJ was the one behind his decision to open up about the sexual harassment texts. In a huff of anger, Reza called MJ while she was in the ICU after having Shams, and he chewed her out. Naturally, MJ was upset that Reza would be so concerned about the texts while she was battling for her life.
MJ had a rushed delivery and had to have her uterus removed in order to save her life.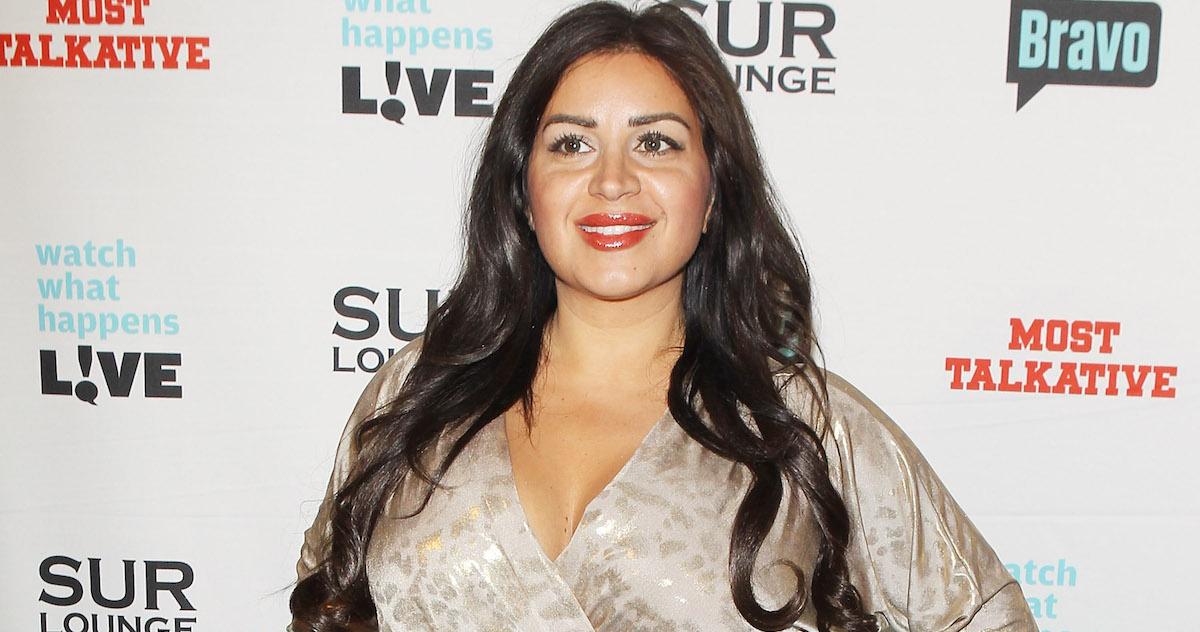 Article continues below advertisement
On the March episode, the two reunited for the first time when MJ went as Nema Vand's date to Sara Jeihooni's pool party. After Reza and Adam tried to leave the party, Reza agreed to have a word with his former best friend.
Things quickly got heated, and Reza said one of the most jaw dropping statements ever to be featured on the show... and seemingly the entire pool party could hear it.
"Your uterus exploded because you had 10 abortions!" Reza yelled after MJ called out Reza's lack of support during her time of need.
In the wake of Reza's controversial statement, and Golnesa "GG" Gharachedaghi's own admission on the show that she had terminated pregnancies in the past, many were wondering if Reza's words were true.
Article continues below advertisement
MJ did suggest online that Reza's claim was false. She has spoken out on Twitter about the ordeal, and how this moment on the show was truly the end of their friendship.
She retweeted one fan who wrote the following:
"Did Reza just say to MJ 'you had 10 abortions. Your uterus exploded cuz you had 10 abortions?' He needs to be fired from this show. OMG! I've never heard anything so disgusting in my entire life. I'm so hurt for MJ. What a disgusting and vile human," he wrote.
MJ also replied, "Thank you," to this user.
Article continues below advertisement
MJ issued a warning for viewers ahead of the episode's debut on Instagram: "Warning: In tonight's episode, you will witness morally reprehensible behavior by the ABHORRENT, REPUGNANT, gas lighting Reza. Unfortunately, while he makes light of his VICIOUS attack in tonight's episode, you will witness his deepest form of PARASITIC behavior to date. His false, SLANDEROUS, DEMORALIZING treatment of women is UNACCEPTABLE. People who align themselves with his ABUSIVE attack have blinders on."
Article continues below advertisement
On the day that the episode premiered, MJ accused Reza of not being well.
"In the aftermath of this episode, Reza is still defending his poor behavior with his self afflicted delusions," she wrote. "He is not well, people. His issues are DEEPLY rooted in his self hatred. He needs a RABIES SHOT by whomever made him like how he is."
"We were all shook for the rest of the year," MJ also wrote about the aftermath of what was said at the pool party.
She also retweeted someone who wrote, "Bravo, you have fired people for being boring, lying, etc. Time to fire Reza Farahan. Words don't adequately express how vile his comment was. Elated Reza doesn't want to be a father — no child should be raised by such a piece of s--t. So sorry MJ."
It remains to be seen whether MJ addresses Reza's claims on the show.
Article continues below advertisement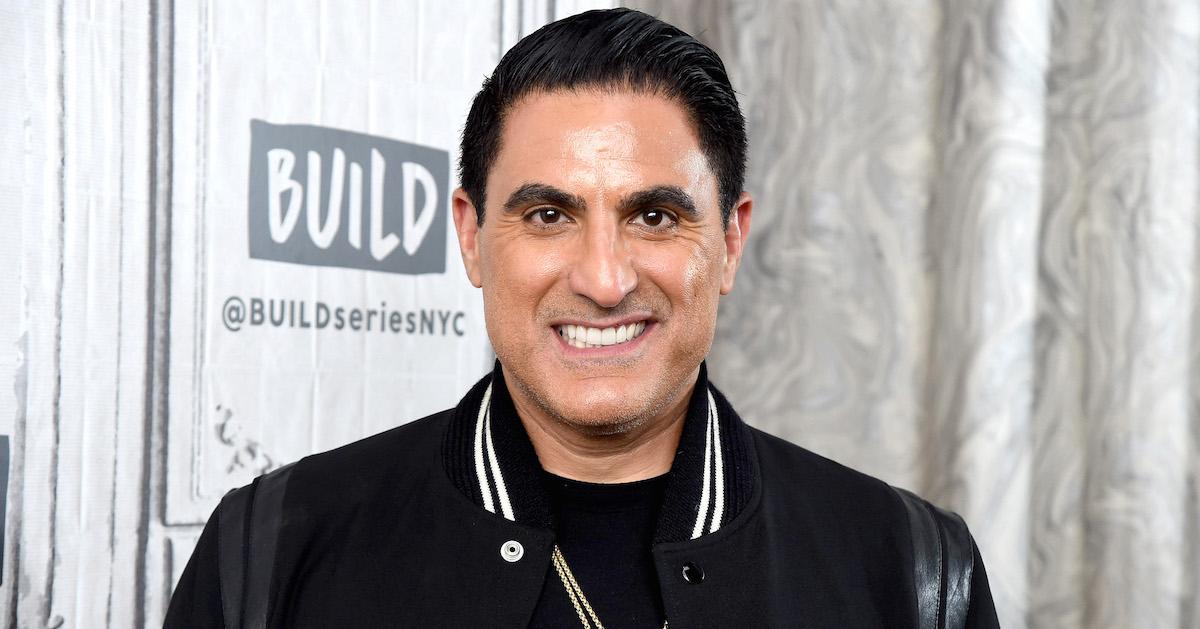 Reza, for his part, wrote on Twitter that MJ "has a PhD in lying." It doesn't seem like the two will be reconciling their once-enviable friendship any time soon, much to the disappointment of many fans.
Article continues below advertisement
Why does Reza have a restraining order against MJ's husband?
If you thought that the pool party on Shahs of Sunset would be the most dramatic moment of the season, then you'd be wrong. Once MJ's husband, Tommy, found out about what Reza said during the soiree, he allegedly vandalized Reza and Adam's home.
The preview ahead of the March 20 episode showed security footage of Tommy throwing a potted plant around Reza's backyard. The alleged vandalism occurred on May 19, 2019, according to documents, and Reza went to court the following day.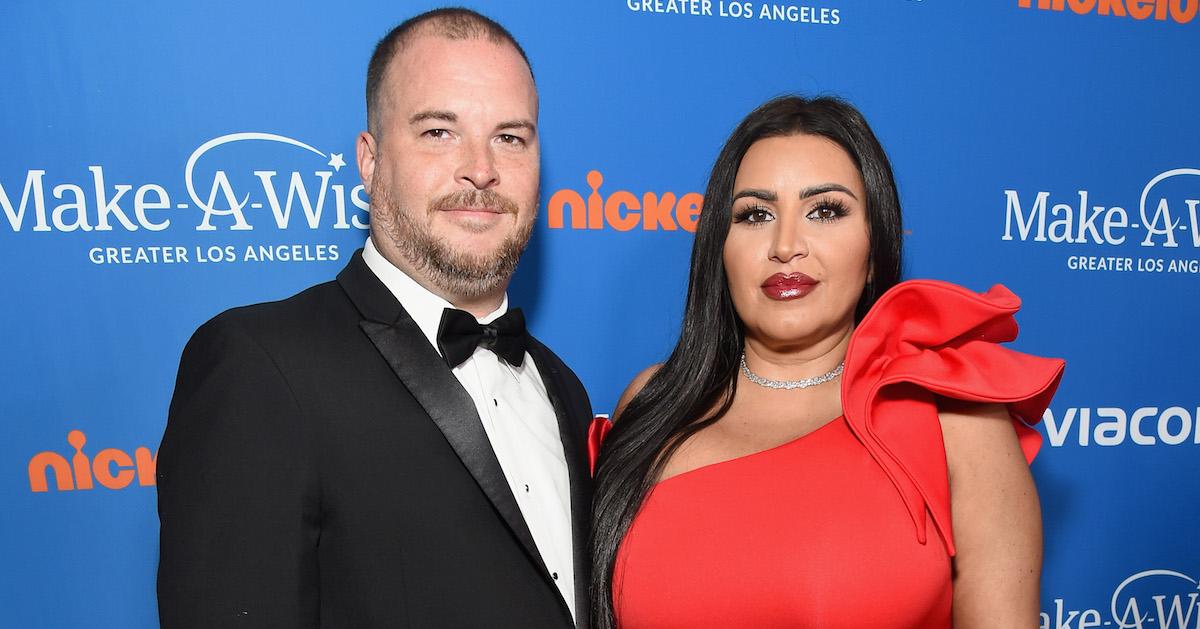 Reza was successful in getting a three year restraining order against Tommy. MJ's husband is now required to stay at least 100 yards away from him. The reality star also claimed that Tommy had threatened Reza's life and that he brought a baseball bat to their home.
The drama will certainly all play out on the show, and the long hiatus in between Seasons 7 and 8 was certainly worth it.
Shahs of Sunset airs on Fridays at 9 p.m. on Bravo.