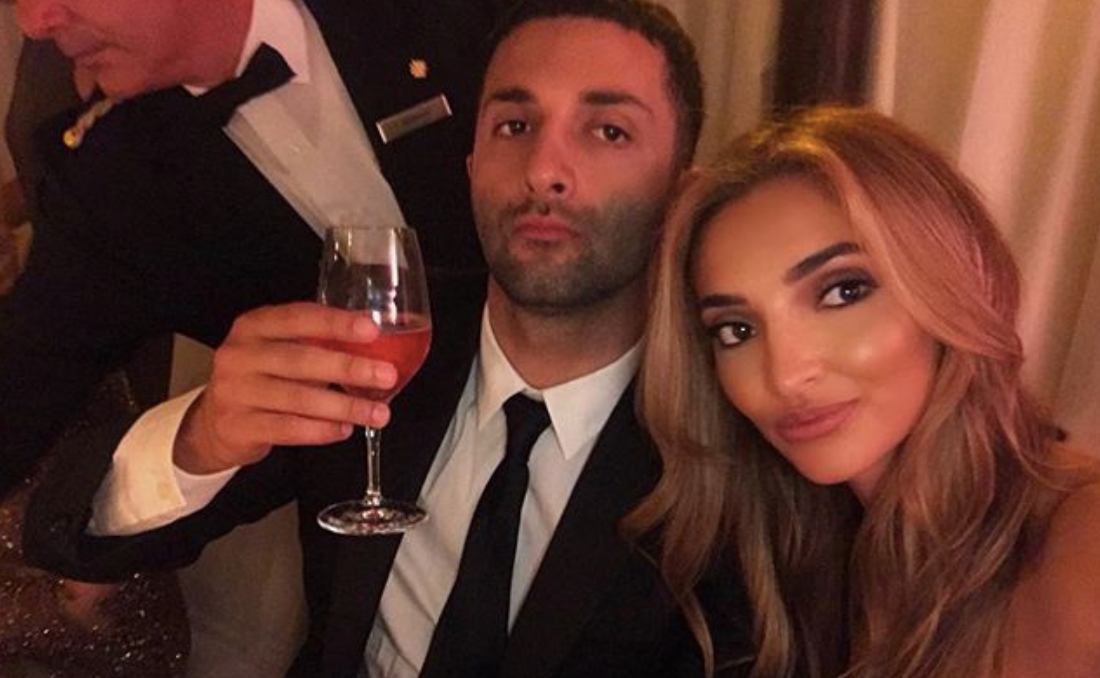 'Shahs of Sunset' Introduced Viewers to Sara's Brother, Sam, and He's a Mystery
Bravo's Shahs of Sunset follows around some of the wealthiest Persian-American people in the country. They also all happen to be friends from childhood, which makes the drama that more intense. With a new season afoot, some brand new cast members have been thrown into the mix.
Article continues below advertisement
Sara Jeihooni was introduced to the veteran cast with open arms, but it was Sara's brother, Sam, who really stole the spotlight and fellow castmate, Destiney Rose's heart. So who is this mystery man and what is the status of him and Destiney now?
'Shahs of Sunset's Sam Jeihooni is kind of a mystery.
First off, the man has no social media presence. He is not on Instagram or Twitter (unlike every other Bravolebrity to ever exist). He is not tagged in any of the photos his sister Sara has posted of him. He barely shows up in a Google search. So, who is this guy?
Article continues below advertisement
We know that Sam is in his thirties and lives in Las Vegas. We know he has bleached blonde hair and pretty much gambles for a living. We know that he a bit of a player, at least according to his sister, and that he likes to hook up with her friends.
Article continues below advertisement
His sister, Sara, often worries about him.
Sara Jeihooni joined the cast of Shahs of Sunset with quite the resume behind her. Fellow cast mate, Reza Farahan, referred to her as "a big ball of positivity." However, it seems that she may have some darker demons in her past.
Article continues below advertisement
Sara once dated R. Kelly and in a preview for upcoming scenes of this season, she alludes to possibly being subpoenaed in one of the R&B singer's court cases.
Sam met the rest of the Shahs in Las Vegas.
Reza, Adam, and Destiney met up with Sara and Sam in Las Vegas. While at dinner, the group asked many questions about Sam and his life in Las Vegas. We found out that he's the youngest of five with four older sisters. We also found out what Sara is very protective of her brother. "We worry about him," she explained on the show, "I worry about his decision making all the time."
Article continues below advertisement
But why is she so worried about her little brother? Sara explains that, in Persian culture, if you're not a doctor or a lawyer, you're a failure. Sam happens to be a sports bettor and plays poker to pay his bills much to Sara's chagrin. They fear he isn't living up to his potential.
Sam and Destiney Rose really hit it off during their Vegas trip.
With their veins drenched in tequila, the group went to Top Golf where they hit golf balls and Destiney hit on Sam very hard (with great success we should say).
Article continues below advertisement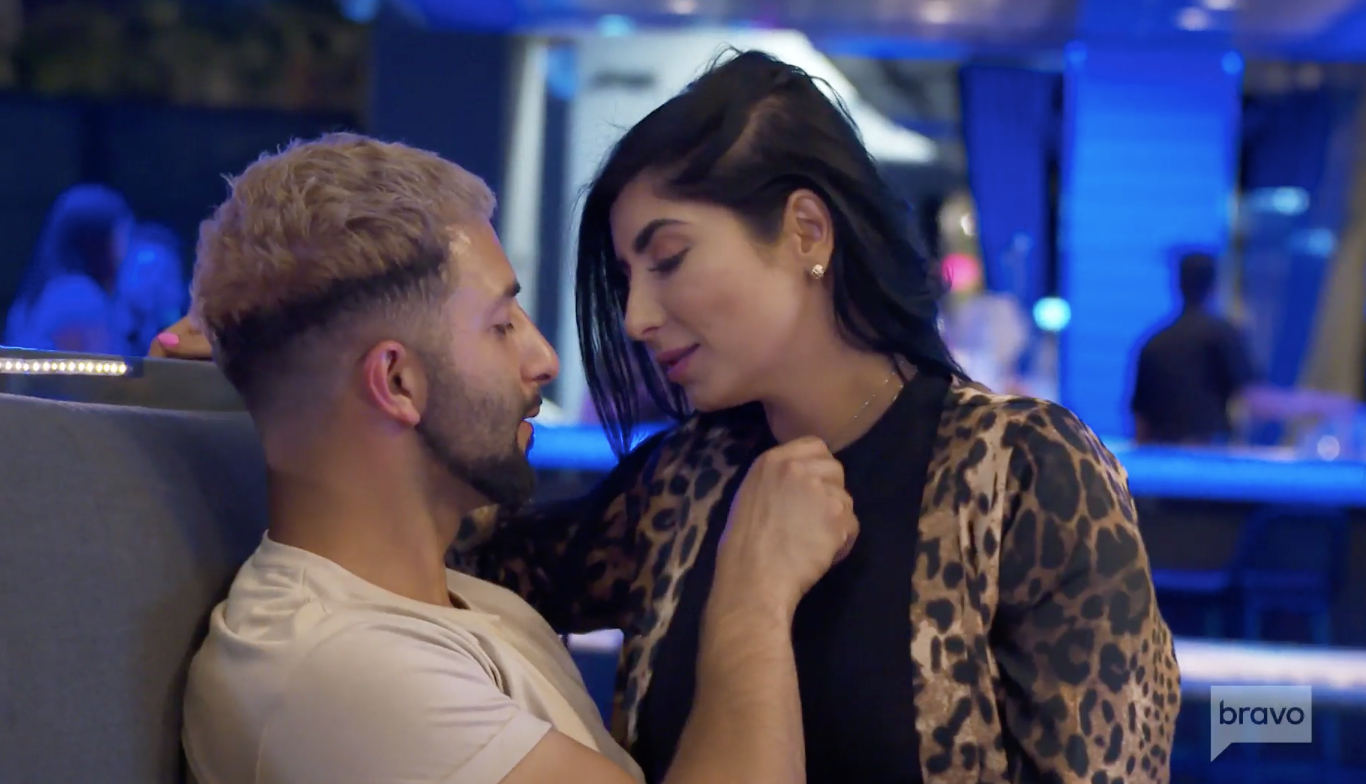 Sara doesn't seem too fond of their budding romance and explains that Sam is basically a player and sleeps with all her friends. It's safe to say from the footage shown during Sam's debut episode that Destiney was probably added to that list.
"Shahs of Sunset" airs Sundays at 9 p.m. EST on Bravo.