GG From 'Shahs of Sunset' Is Due Soon — Find out Her Baby's Name
GG from 'Shahs of Sunset' is detailing her journey with IVF on the Bravo series. She's since announced her pregnancy, but when is her due date?.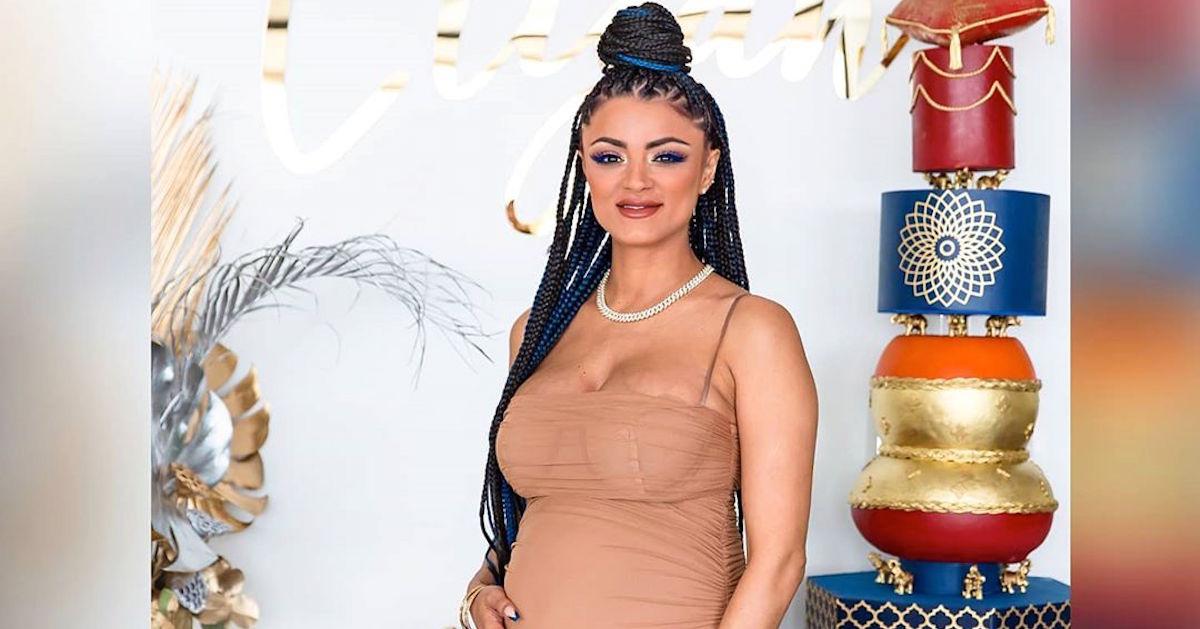 When viewers first met Golnesa "GG" Gharachedaghi on Season 1 of Shahs of Sunset in 2012, she was completely dependent on her father, she wasn't exactly interested in working, and she was unlucky in love. In the years since, GG has become an entrepreneur in her own right, as the founder of a cannabis brand and a hair extensions line.
Article continues below advertisement
GG has had her fair share of romantic struggles in the years since the show premiered. She was engaged to Omid Kalantari following the second season, but the two soon split. In 2017, GG wed Shalom Yeroushalmi, but their marriage came to an end after less than two months.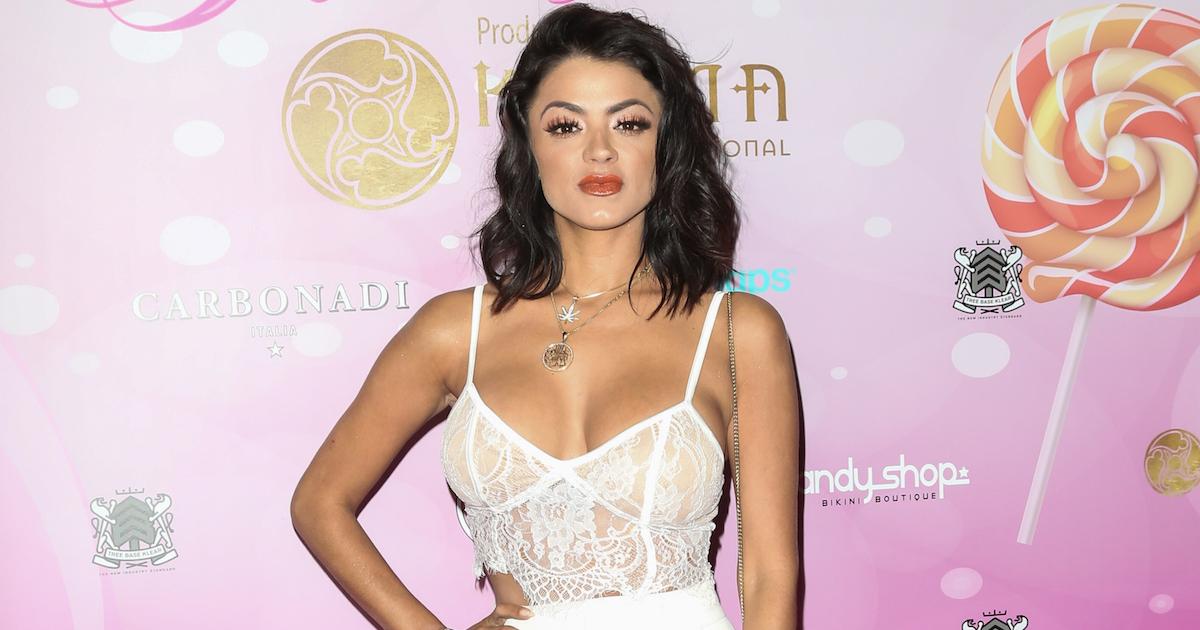 Article continues below advertisement
When is GG from 'Shahs of Sunset's due date?
Much to the surprise of fans, back in October of 2019, GG announced that she was pregnant in an Instagram video showcasing her sonogram appointment. While many weren't aware that GG was looking to get pregnant, she later opened up about her journey. On the show, GG hinted that she had gotten pregnant before during her twenties, but that the pregnancies did not continue because she wasn't ready to be a mother.
Article continues below advertisement
She got pregnant in August of 2019, but she had an ectopic pregnancy before that from her first round of IVF.
She said that her battle with rheumatoid arthritis had likely led to the ectopic pregnancy, and that it would also affect her due date with her current pregnancy.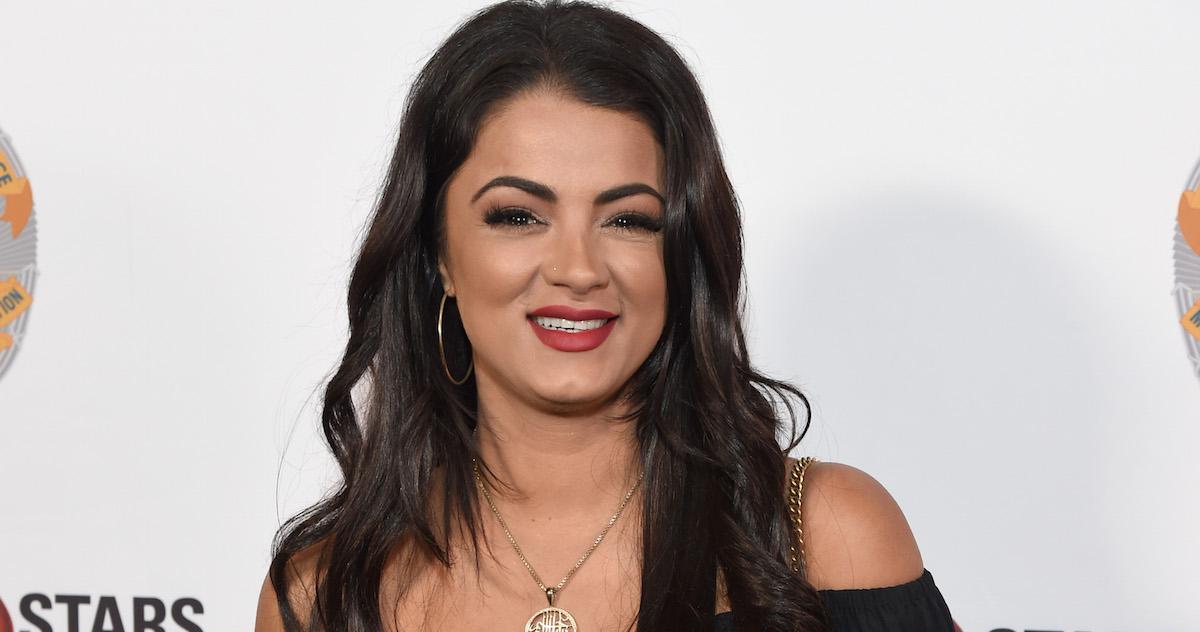 Article continues below advertisement
"The biggest struggle I've had in general has just been having rheumatoid arthritis and dealing with the pregnancy," GG said during an appearance on Watch What Happens Live in February of 2020.
At BravoCon in November of 2019, GG confirmed that her due date was May 15, but that she was likely going to deliver a couple of weeks early because of her arthritis.
GG revealed the sex of her baby and the name during her baby shower.
While GG has been candid about her IVF journey and how she's been feeling since announcing the news, she did remain tight-lipped about other major details until her March 2 baby shower. Instead of having a reveal for herself, she decided to surprise her baby shower guests with a name announcement, which she then shared with her followers.
Article continues below advertisement
"I know what I'm having. So I'm like, 'Why do I need to surprise myself with what I'm having?' So it's more of like a reveal to friends and family who are attending," she told Page Six ahead of the shower. "It's kind of going to they'll know when they see the baby's name, you know, up, they'll be like, 'Oh, it's a … !'"
She later shared that she is having a baby boy, and that his name will be Elijah.
While much of the Shahs cast celebrated with GG at her shower, the other mother of the group, Mercedes "M.J." Javid was not in attendance. Looks like we can't count on a Shahs playdate any time soon.
Shahs of Sunset airs on Sundays at 9 p.m. on Bravo,