'Shahs' Alum Sammy Younai Is Excelling at the Real Estate Game
Sammy Younai was the first person to be cast on 'Shahs of Sunset,' but what happened to him? Keep reading to learn what Sammy is up to now.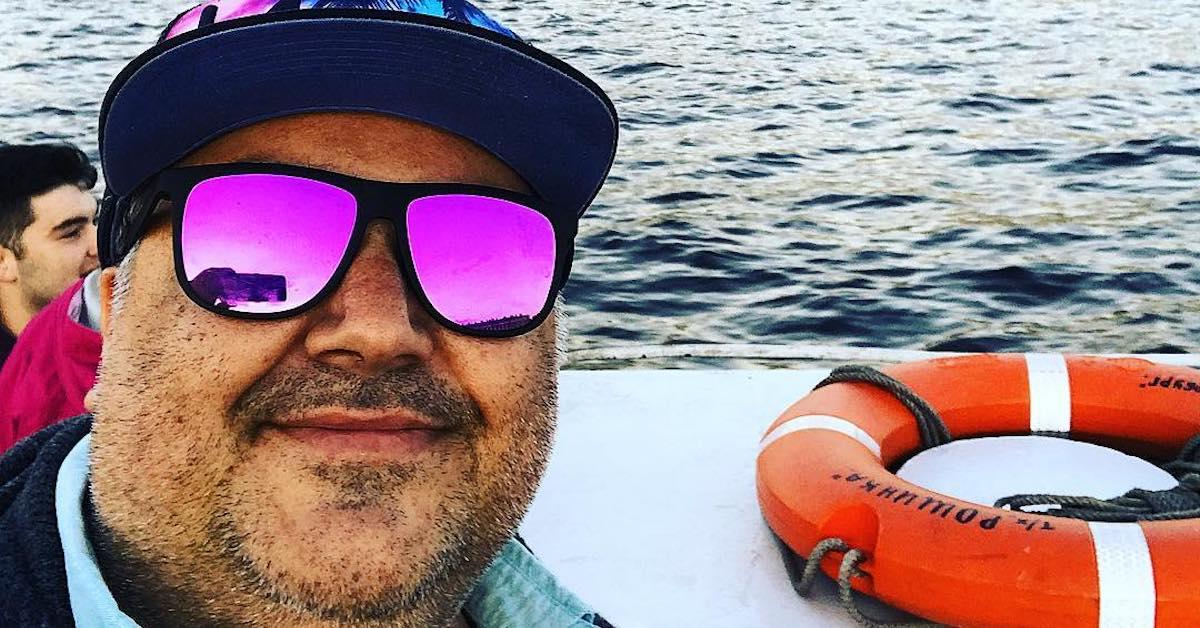 Saman "Sammy" Younai was the original cast member of Shahs of Sunset, meaning producers called him before MJ, Reza, GG, Mike, or anyone else on the show.
Article continues below advertisement
So it was strange when Sammy left after a mere one season while the rest of his Iranian cohorts continued living their lives in televised Tehrangeles until present day.
Granted, he was a bit of a mess and encouraged others to be equally messy, but on this show, who isn't?!
While the real estate developer did make a quick appearance during Season 5, he's been conspicuously absent from the rest of the show, which has everyone wondering what happened to Sammy and what has he been up to since leaving Shahs of Sunset. Keep reading for details.
Article continues below advertisement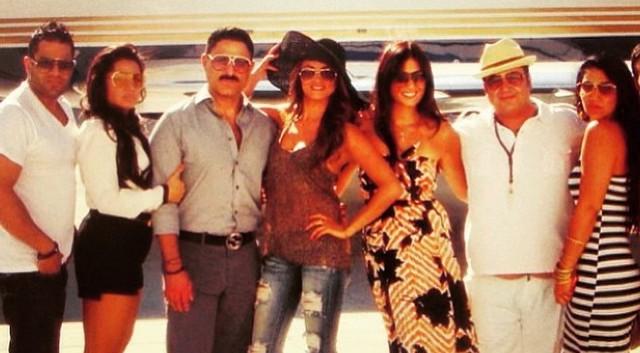 Sammy still hangs out with his former castmates.
After his appearance at the launch of Mike Shouhed's shoe line back in Season 5, Sammy told The Daily Dish that he still hangs out with the cast quite a bit. "I see MJ all the time, still friends with Mike. I bump into Reza every now and again and GG as well. So it's not like we don't see each other," he said.
Article continues below advertisement
In fact, the cast remains so close that many of Sammy's Shah co-stars attended his wedding in June 2016. This included the currently feuding MJ and Reza, with their respective spouses, Tommy and Adam. The beautiful wedding was held at the Malibu Jewish Center and Synagogue with around 600 guests in attendance.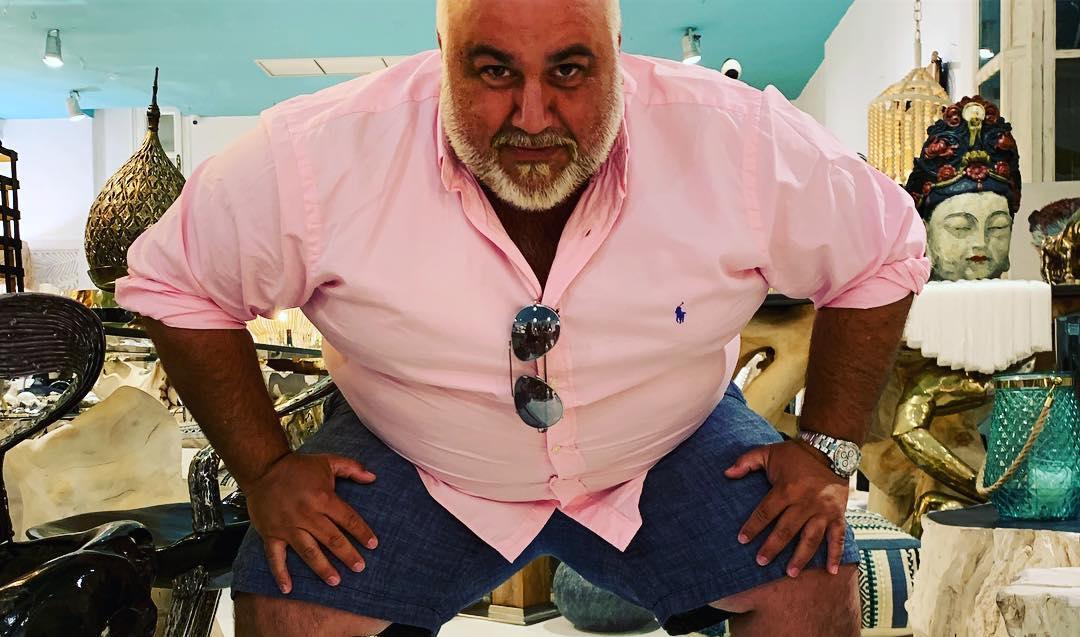 Article continues below advertisement
Sammy and his wife have already split up.
Unfortunately, Sammy and his wife split up pretty soon after the wedding. It looks like they didn't even make it to the one-year mark and he's since scrubbed all posts relating to her off his social media.
Sammy did have a bit of a reputation as a ladies man during his one season on the series and has recently also been in a bit of hot water regarding his activities in the bedroom.
Article continues below advertisement
Oh yeah, and there's the sex contract scandal...
Back in 2017, TMZ reported that Sammy had been dating a woman who wanted rough sex. In order to indulge his lady's fantasies, but also protect himself from possible litigation, Sammy drew up a contract as to avoid any sexual assault claims.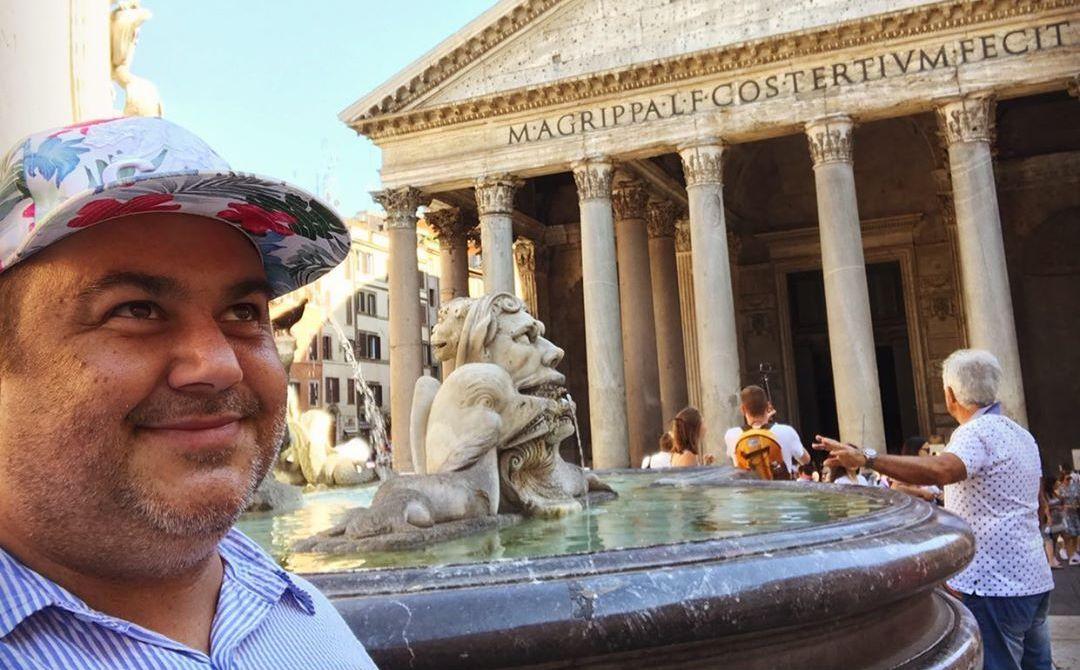 Article continues below advertisement
The contract was agreed to and signed by both parties. However, at some point during their time together, the woman urinated on Sammy's bed. Sammy was upset that this act hadn't been discussed in their contract, and demanded that she pay to replace the mattress.
The woman alleged that unless she paid him money for the mattress, Sammy threatened to expose her sexual proclivities to everyone the two of them knew.
Sources close to Sammy have said that he would never and has never asked for money from the woman. Although she filed a formal complaint of extortion with the police, the case was ultimately thrown out for lack of evidence.
Article continues below advertisement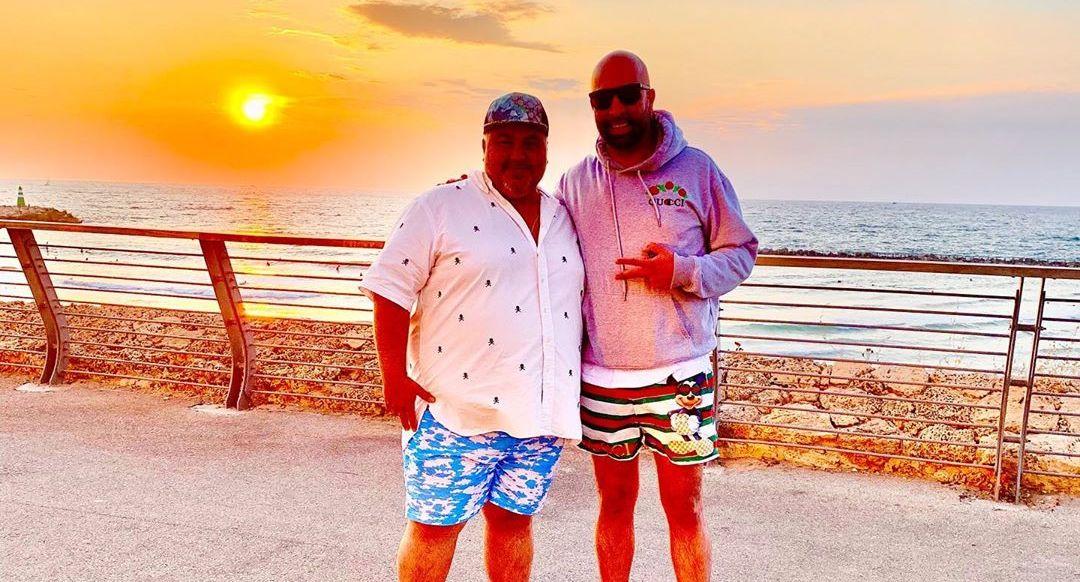 How's real estate treating Sammy?
While his personal life might be a tad sloppy, Sammy does seem to be thriving professionally. As a residential developer, he's built and sold over $40 million worth of homes in Beverly Hills for a range of Iranian and non-Iranian clientele.
"It takes a lot of my time, but it's definitely worth it," he told Bravo about being a builder. But he also loves his career and thinks "it's worth it to see something to go from nothing and build a beautiful house for someone. Just to build something, just to see that process, it's beautiful."
Watch the new season of Shahs of Sunset every Sunday at 9 p.m. on Bravo.