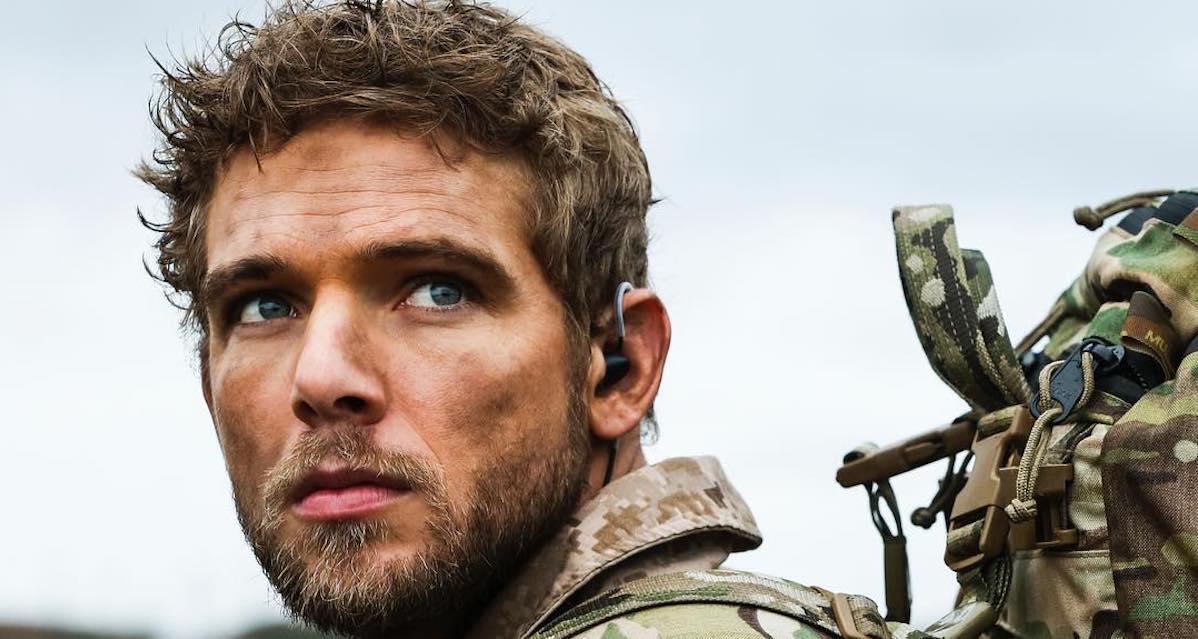 Is 'Seal Team' Getting Ready to Say Goodbye to Clay?
In last week's episode of SEAL Team, Clay (played by Max Thieriot) gets caught up in a blast and ends up in critical condition.
Article continues below advertisement
Clay was joined by the rest of the Bravo team in Manilla where the group was training Filipino SEALS. However, while hanging out at a bar, the group was injured in a bomb attack. It was the second explosion — detonated from a backpack in the street — that seriously injures Clay.
So, is Clay leaving 'SEAL Team?'
The last we saw of Clay, he is in critical condition with severe blood loss and injuries to both of his legs and is being airlifted back to the United States.
In a synopsis for the April 17 episode, "Payback," it is revealed that the Bravo Team is out for revenge, "as they search for the person responsible for a surprise bomb attack that left one of their own in peril."
Article continues below advertisement
Leading up to the attack, many fans noticed how the CBS drama seemed to be hinting Clay's future was in jeopardy. In the beginning of the episode, he wins a hand of cards that Sonny calls "the dead man's hand."
"It's what Wild Bill had the night he got schwacked," Sonny (A.J. Buckley) foreshadows.
Article continues below advertisement
Clay goes on to have a heart-to-heart with Jason (David Boreanaz), telling him, "Riding with Bravo is all I need. I'm going to give it all of me."
You can say that again, Clay.
Most fans don't think Clay will die — but he won't return to Bravo Team. 
Due to the damage to his legs, many viewers believe Clay will return, just not to the service — something that will be very hard for Clay to accept.
Article continues below advertisement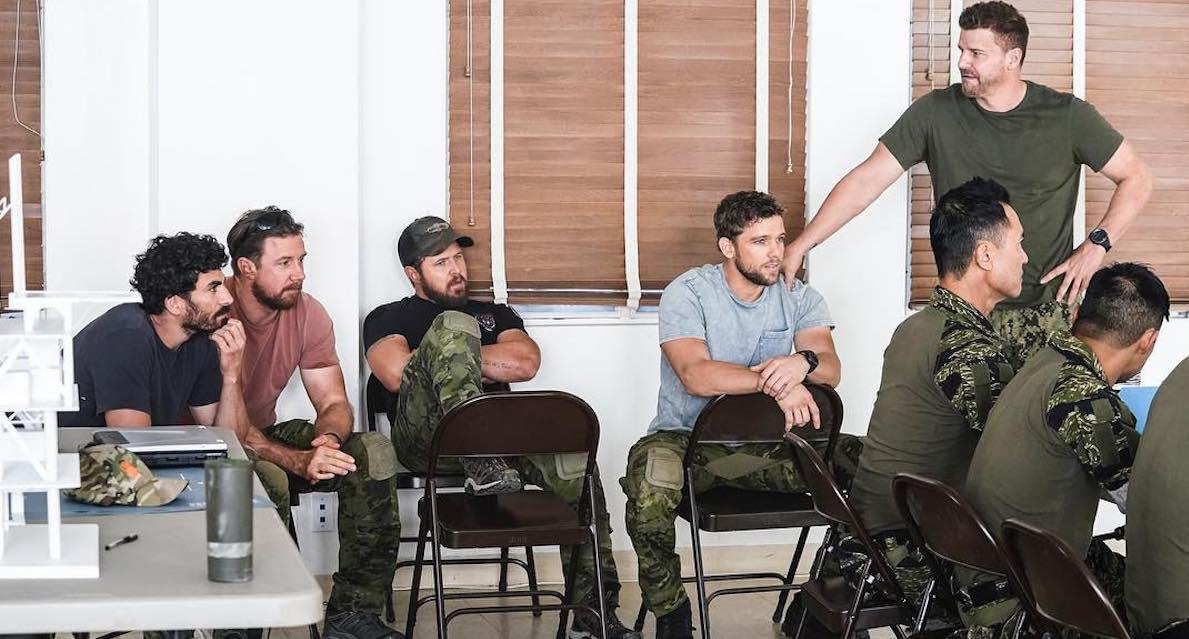 "I'm very worried about Clay's legs.What if he's too injured to return to the team," one fan tweeted. "Whatever happens it looks like it'll be a while before he returns. Maybe it will just give him time to see that there is more to life than JUST the team but he has to be back!"
Another agreed, responding, "Hoping this time off (not forever) will give him a new perspective on balancing his life and his work life. Swanny is going to be playing a part in the next few episodes, so Clay is bound to have his eyes opened on a few things about life after Seal Team by Brett."
Article continues below advertisement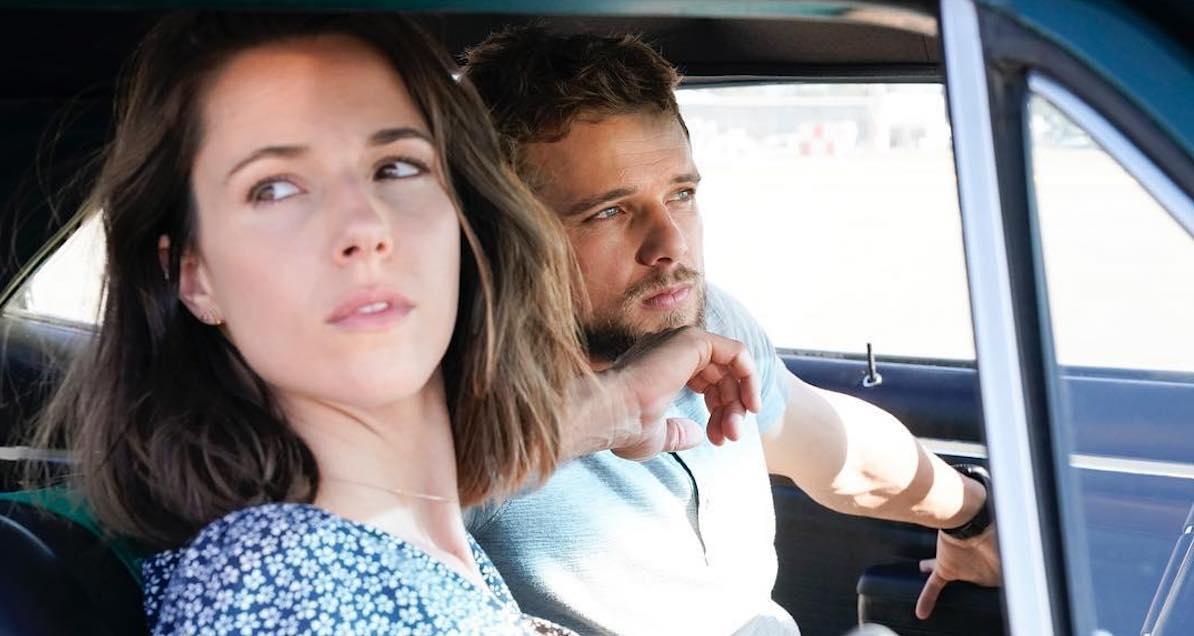 In case you need a recap, Brett Swan (Tony Curan), Clay's roommate, is currently adjusting to his new life post-service. In the meantime, fans are just keeping their fingers crossed Clay doesn't die.
Don't die, Clay. Please don't die," one viewer pleaded on social media. Another wrote, "Oh my god!!!!! CLAY YOU CAN NOT DIE!!!"
There's also a possibility that this traumatic experience will bring Clay and Stella (Alona Tal) back together following their breakup. One can hope.
To find out what happens to Clay watch SEAL Team Wednesdays at 10 p.m. EST on CBS.