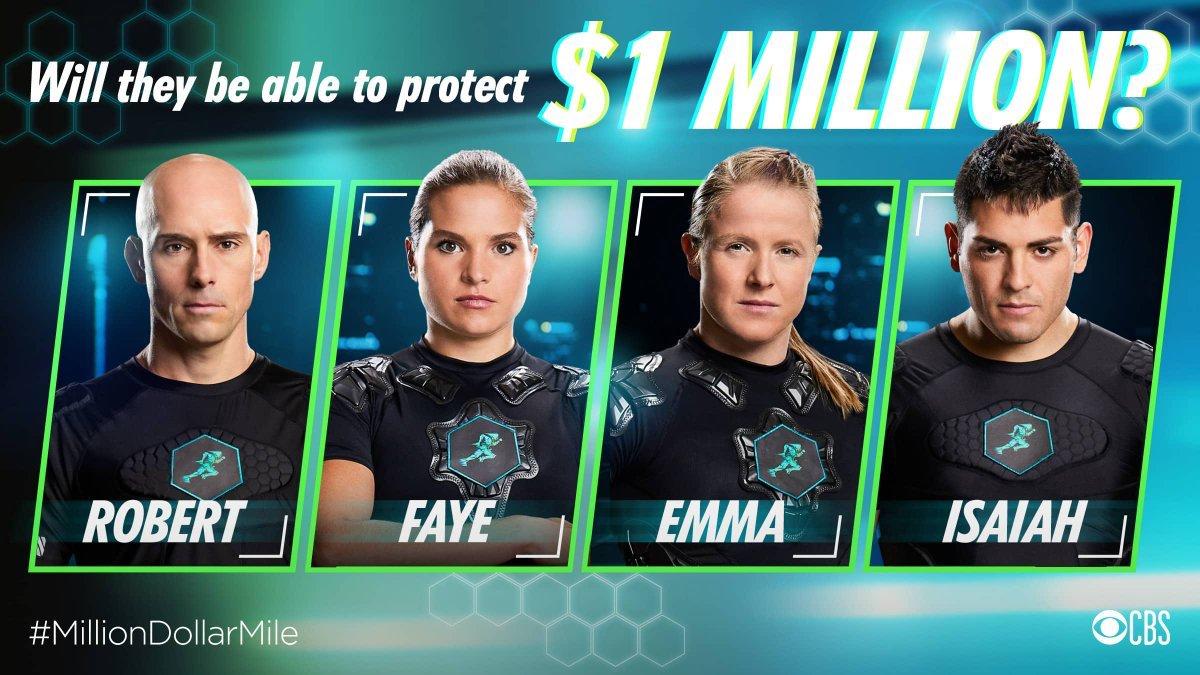 These Are the Athletes Who Will Be Defending the 'Million Dollar Mile'
Lebron James' new reality competition series, Million Dollar Mile, sounds simple enough: Complete the mile-long obstacle course and win $1 million.
However, the three-time NBA champion, who is also the CBS series' executive producer, wants to make it nearly impossible for contestants to actually complete the challenge filmed in Downtown Los Angeles. Along with obstacles such as the "Bamboo Forest" and Deep Water Solo," world-class athletes will also be chasing the contestants with the sole goal of beating them to the finish line.
And by world-class, we mean Lebron and his team found the best of the best, which includes Spartan Race champions and a former Green Beret. NBD.
"We searched the globe to find the best athletes to defend the Million Dollar Mile. You may not know their names, but you're about to," executive producers Allison Grodner and Rich Meehan said in a statement. "These 'Defenders' combine strength and speed with a level of endurance and mental toughness like you've never seen before. They are driven…they don't like to lose and when they are chasing runners down on the streets of Los Angeles it's truly riveting!"
Keep scrolling to meet all the Million Dollar Mile defenders:
Article continues below advertisement