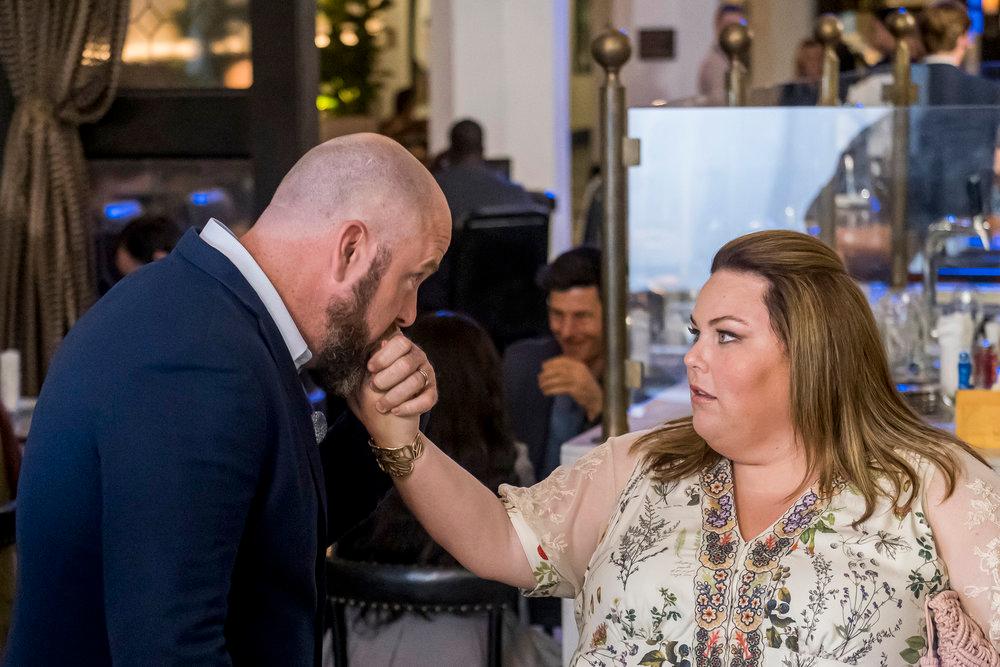 Kate and Toby's Divorce on 'This Is Us' Was Seemingly Just Confirmed (SPOILERS)
By Chrissy Bobic

May. 25 2021, Updated 11:14 p.m. ET
Spoiler Alert: This article contains spoilers for the Season 5 finale of This Is Us.
Among all of the tragedy and heartache on This Is Us, Kate (Chrissy Metz) and Toby (Chris Sullivan), or "Katoby," if you will, have always been a shining beacon of light and hope. But after it became clear they aren't together in any of the flash-forwards, fans have begun to question if Kate and Toby get divorced on This Is Us.
It would be just another heartbreaking plot twist for fans to deal with in the coming episodes but, sadly, that seems to be the case.
Article continues below advertisement
Chris Sullivan told The New York Post after Season 3 ended that Kate and Toby aren't together in the future. He confirmed that in the flash-forward where Toby is seen in bed without a wedding band, "Kate and Toby are no longer married."
And during the Season 5 finale, a divorce in their future was made very clear when fans saw a flash-forward of Kate's wedding ... to someone else!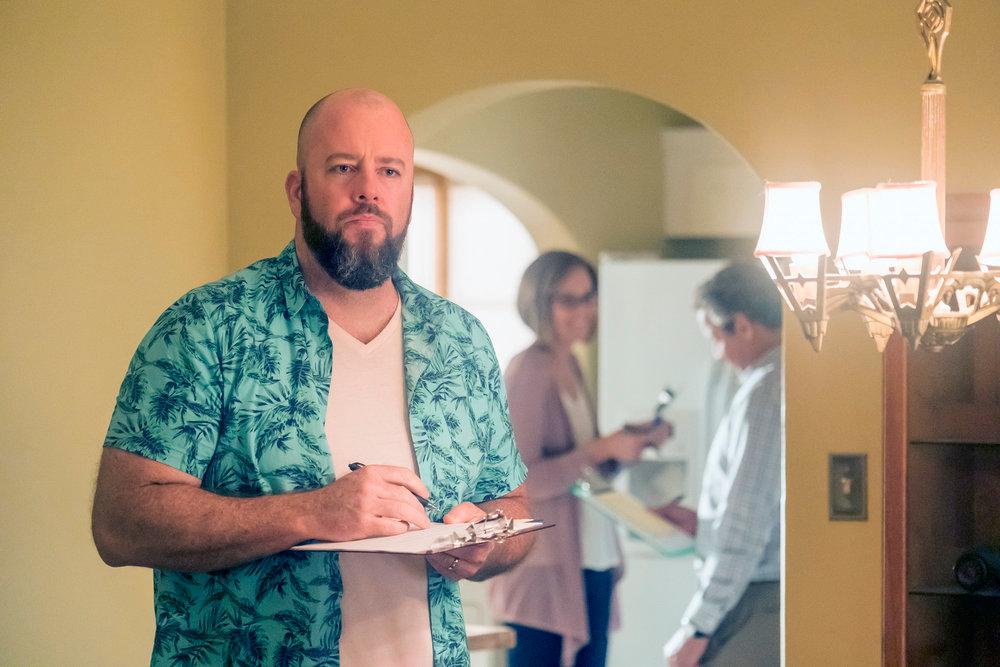 Article continues below advertisement
Kate and Toby will definitely divorce on 'This Is Us' — but when?
Chris added that anything could happen between Kate and Toby to lead to their split, but it seems to be divorce rather than Kate unexpectedly dying in the future.
The divorce (or at least the end of Kate and Toby's marriage) is cemented during Season 5, Episode 16, which shows Kate marrying her boss Phillip (Chris Geere).
As expected, fans were devastated. "Well, we know Toby is not going to die. He was at Kevin's house in the future. But, damn wasn't expecting Kate to remarry," one fan tweeted before another added, "I HAVEN'T WATCHED THIS IS US IN A LITTLE WHILE BUT UR TELLING ME TOBY AND KATE AREN'T ENDGAME?????? I HATE IT HERE."
Article continues below advertisement
Only time will tell when (and why) the divorce will happen, but the finale seems to hint that it has to do with Kate realizing that she's always choosing Toby's happiness over her own. We also know that Toby just got a job in San Francisco he needs to be at in three weeks, which means that their divorce will likely be soon. But is that enough to cause a divorce?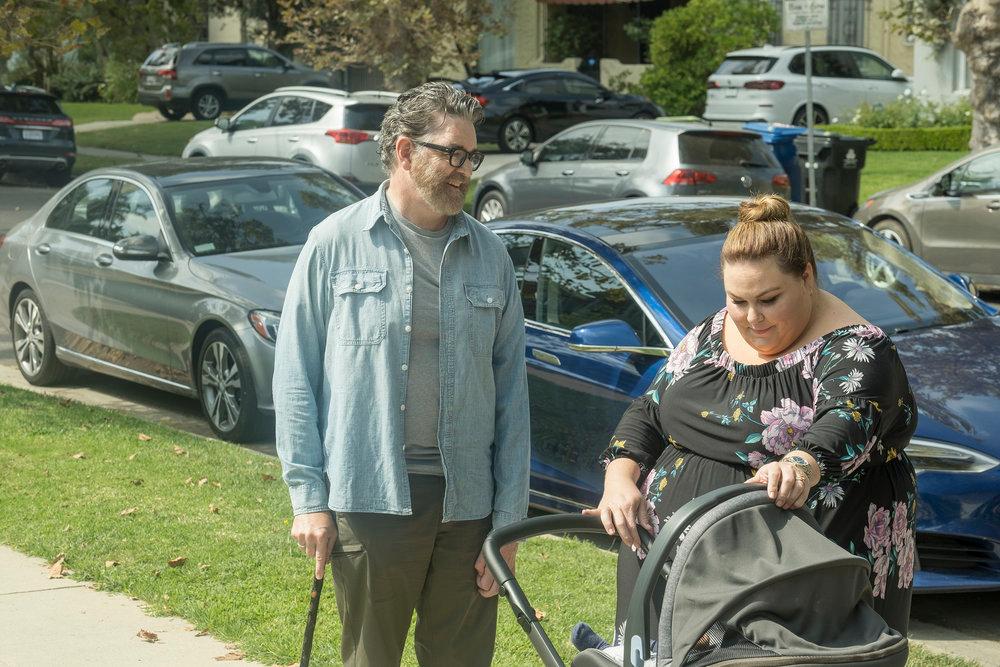 Article continues below advertisement
Some fans think Kate and Toby's divorce points to infidelity.
One This Is Us fan on Reddit wrote that they believe Kate will have an affair, which will lead to their divorce. The fan pointed out how Kate has a history of hiding things from Toby — like when their neighbor fed their son an avocado while Toby missed out on the milestone.
They wrote that it might be the first of many lies Kate tells Toby which leads to her eventual infidelity. Could Kate cheat with Phillip?
Kate's future on 'This Is Us' looks uncertain.
Kate is the only main character who hasn't yet been mentioned in the flash-forward scenes on This Is Us, save for her wedding flash-forward. Toby was shown heading over to Kevin's (Justin Hartley) house with sidewalk chalk for whatever reason in other flash-forwards.
Randall (Sterling K. Brown) and an adult Tess (Iantha Richardson) left her place of work to meet Beth (Susan Kelechi Watson) at the house too. And although Kevin hasn't yet been shown in the future, it's clear that everyone is gathered in his home where his son lives.
Article continues below advertisement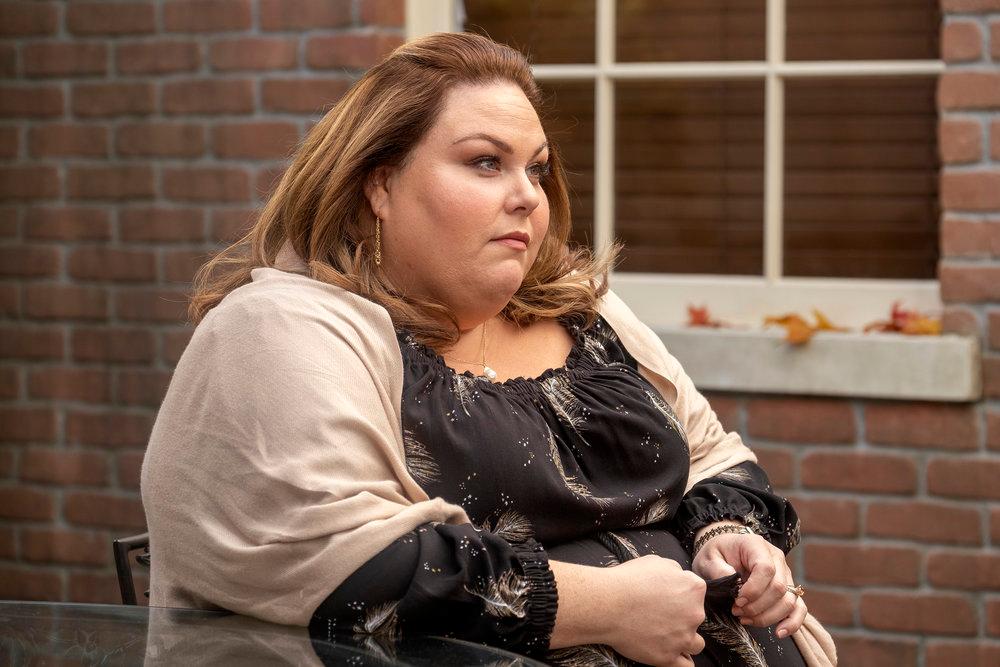 Toby also alerted the family that he "just talked to Jack" and "they're on their way" in one of the flash-forward scenes. He could have been referring to his adult son Jack and his girlfriend, who were both introduced in the Season 4 premiere.
Or, he could have been referring to Jack and Kate. But Kate still hasn't yet been mentioned by name or shown in any of the flash-forwards on This Is Us.
Regardless of where Kate is in the future, however, the one thing fans can be sure of is that she and Toby are no more, as heartbreaking as that may be.