Kate and Toby Just Called It Quits and We're Not Crying, You Are (SPOILERS)
Kate and Toby on 'This Is Us' are headed for divorce in Season 6. Here's everything we know about the series finale of 'This Is Us' so far.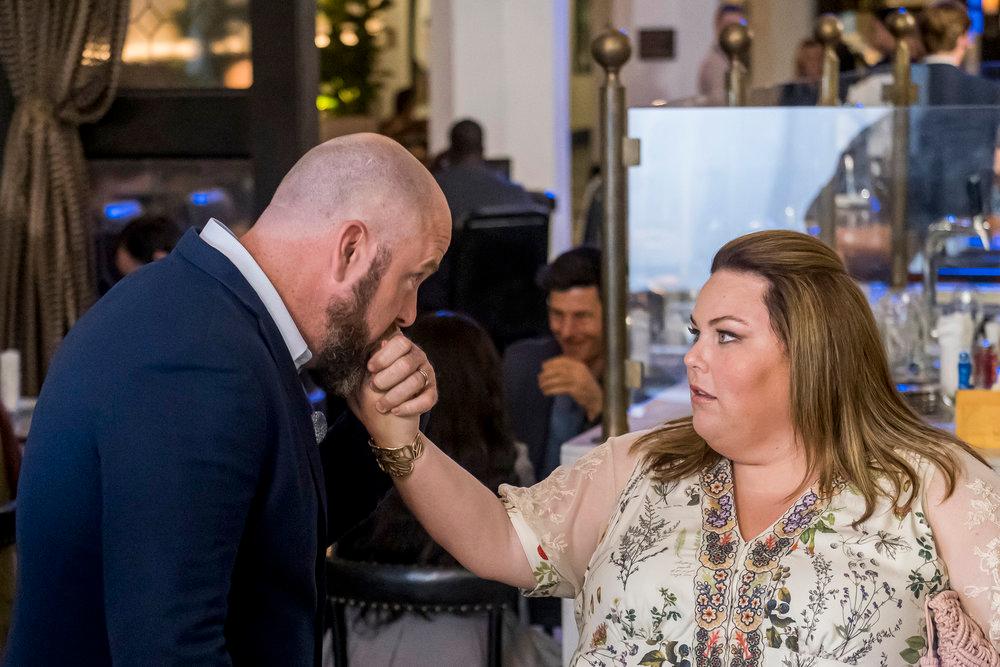 Spoiler Alert: This article contains spoilers for Season 6 of This Is Us.
Name a better duo than Kate and Toby on NBC's This Is Us — I'll wait.
The two first met in the series premiere, when Kate (Chrissy Metz) decided to "lose the damn weight" and join a support group for her eating disorder. Despite Kate's inclination to push Toby (Chris Sullivan) away, his grand gestures eventually won her over.
Article continues below advertisement
Amid depression, miscarriage, and a very complicated pregnancy, the two are still going strong in Season 6. However, recent episodes signal that there's trouble in paradise. A five-year flash-forward to the future reveals that a rift in their relationship leads to a divorce.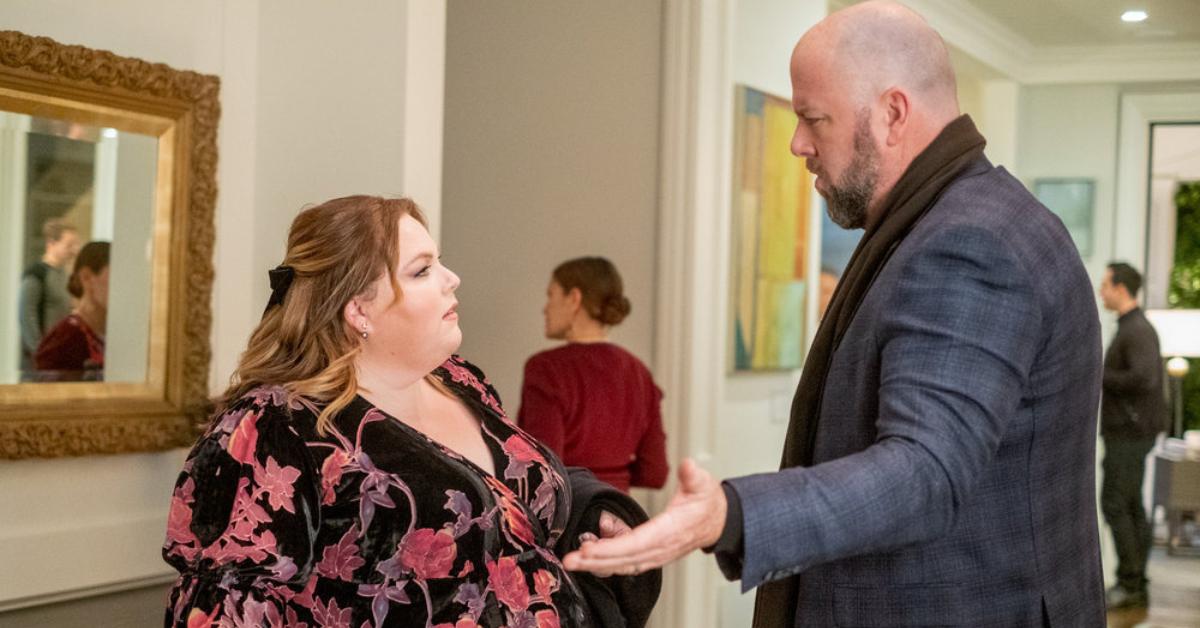 Article continues below advertisement
Kate and Toby will definitely divorce on 'This Is Us' — but when?
Following the Season 3 finale, Chris broke the news to fans that Kate and Toby will eventually split. His admission became a reality in the Season 5 finale, when a glimpse into the future confirmed that Kate marries another man.
The revelation came as a surprise to viewers who, as expected, were devastated. Among all of the tragedy and heartache on This Is Us, Kate and Toby — or "Katoby," if you will — have always been a shining beacon of light and hope.
But their breakup doesn't come out of the blue. Kate and Toby have had their differences for quite some time. In Season 5, Toby took a job in San Fransico without consulting with Kate, who's now responsible for caring for not one but two small children on her own.
Article continues below advertisement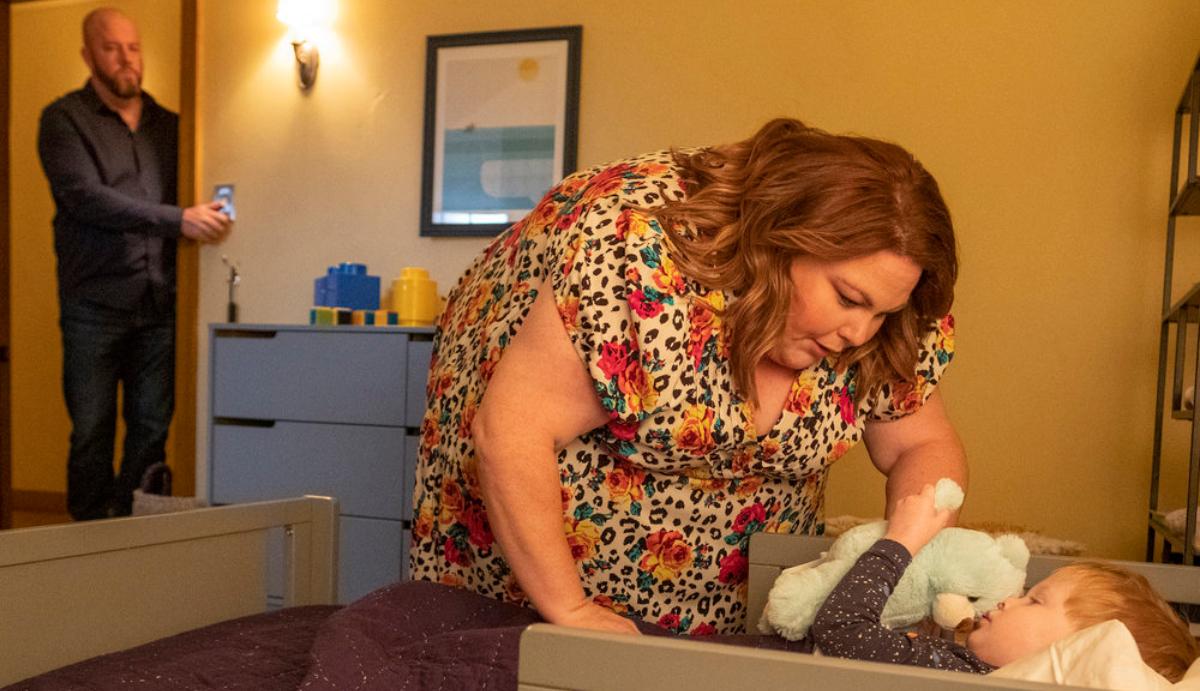 Toby's hasty decision marks the beginning of the end of their marriage, as Kate begins to prioritize her own happiness. Eventually, that means hooking up with her one-day hubby, baby Jack's music teacher, Phillip (played by Chris Geere).
Article continues below advertisement
Who does Kate marry in 'This Is Us' Season 6?
As the series finale draws nearer, the future of the Pearson family becomes clearer. Although there's no indication that Kate cheats on Toby, it's obvious that the end is near for their relationship in Episode 12 — "Katoby" —which showrunners promise will be "intense."
Executive producer Elizabeth Berger teased in an interview with Entertainment Weekly, "If you have followed along with this couple and you've loved them over the years, have your ice cream sundae prepared, either as you're watching or for immediately after you watch. [The episode] definitely requires some serious comfort food."
Article continues below advertisement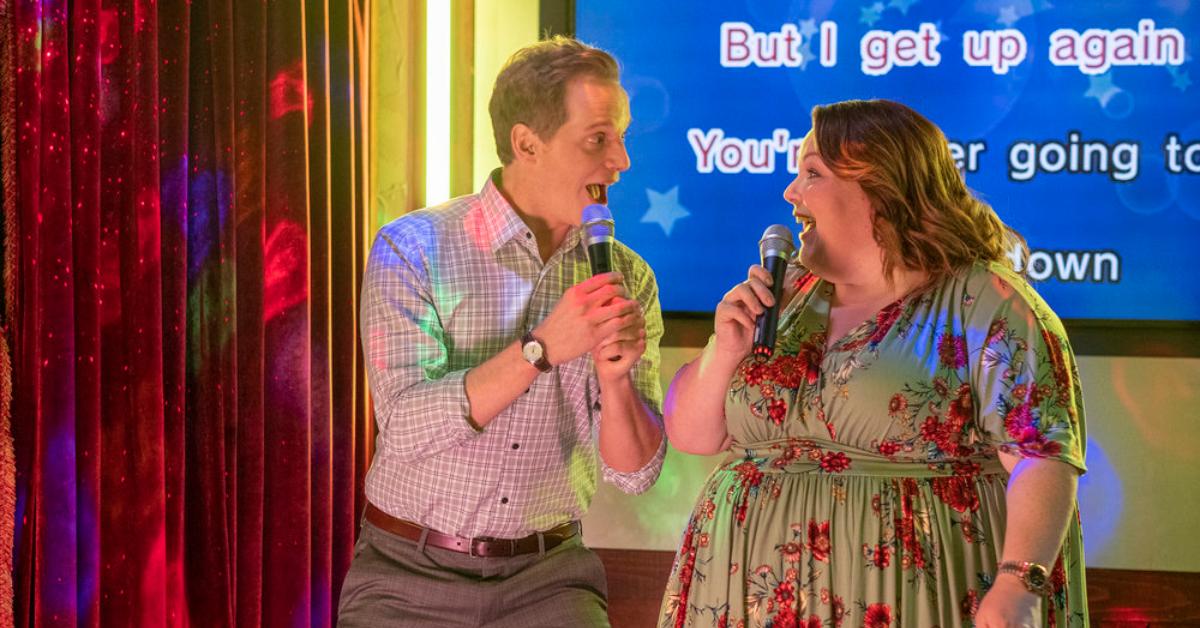 Teasers for the episode suggest that viewers will also learn how Kate and Phillip's once rocky relationship eventually evolves into romance. But viewers shouldn't fret. Executive producer K.J. Steinberg confirmed that it all works out in the end.
"It really earns what we've all been afraid of: Will the show be able to earn this iconic couple splitting up? Will the audience ever be able to understand and accept both sides and love them both at the end of it?" she said, "And the answer is, 'Yes.'"
New episodes of the final season of This Is Us air on Tuesdays at 9 p.m. EST on NBC.