The Actor Who Plays Teen Kevin on 'This Is Us' Is a 21-Year-Old Filmmaker From Oklahoma
Over the last few seasons of 'This Is Us,' we've met all 50 shades of Kevin Pearson, including the actor who plays the Kevin in his teenage years.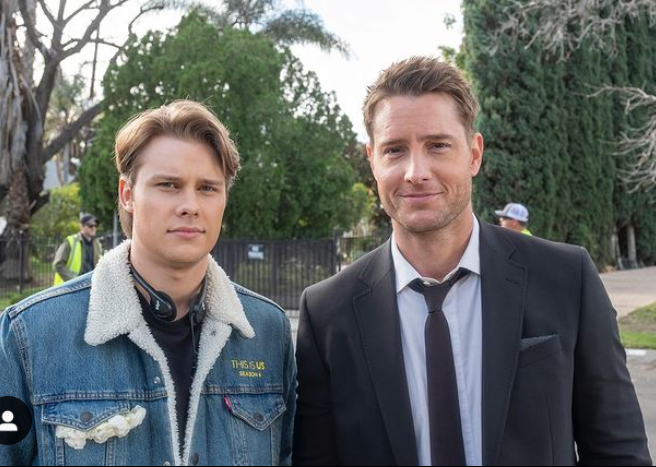 Over the last few seasons, This Is Us fans have been given a glimpse into all 50 shades of Kevin Pearson. From his time as a toddler to his impending chapter as a father of twins, the self-proclaimed thespian of the Big Three has stolen all of our hearts, but many fans are wondering: Who plays the role of Kevin in his teenage years?
Article continues below advertisement
Who plays Kevin Pearson as a teenager on 'This Is Us'?
We've seen Kevin grow from a newborn all the way through his adolescence and into adulthood, but the actor who stars in This Is Us as a teenaged version of Kevin is 21-year-old Logan Shroyer. The actor, who was born in Norman, Okla., is also a filmmaker who says that his role as Kevin Pearson has been "a dream come true." He told DAMAN, "There's something special about playing someone so misunderstood and flawed."
Logan continued, "Over time, we get to see what he's going through internally, but for the most part, while I'm playing him, he keeps his cards close to his chest. That's what I find interesting. There's conflict between how he feels and how he acts. There's tension between how people perceive him and how he wants to be perceived. Over the years we've seen how that's changed."
Article continues below advertisement
Without spilling all of the tea about how the This Is Us cast gets into character, Logan spoke to TV Insider about the processes put into place to ensure that each actor embodies the role of Kevin seamlessly.
Article continues below advertisement
He explained, "I don't want to get too into it actually because it's nice to see how people look at it. But there's some effort put into it but at the end of the day you're having to live out this part of this part of the story and you bring those things in but you're really just marching your own path when you're doing it and from the get-go that was what we all established which was great."
"We haven't had lots of discussions about it but Justin from the beginning was like, 'look, man, this is your character too and you do your thing, and I trust you with it.' It's a dream come true in a situation like this," Logan concluded.
Article continues below advertisement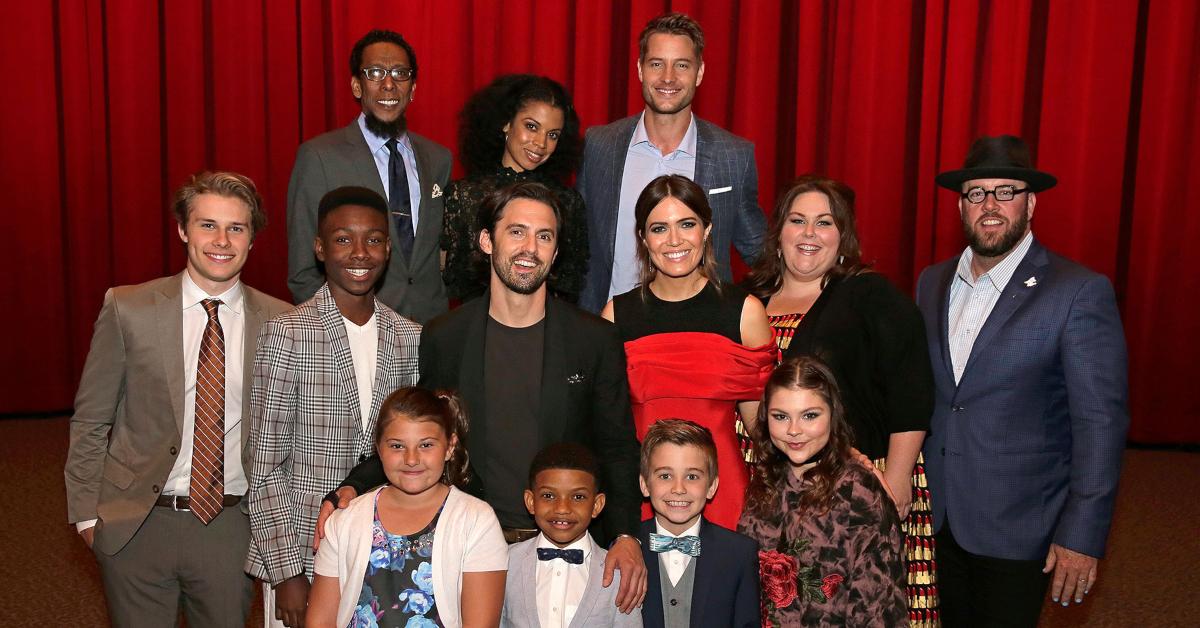 Justin Hartley teases what to expect from Kevin in Season 5 of 'This Is Us.'
This season, we see Kevin on the quest to become the perfect dad despite the fact that he feels that he is failing miserably. In an interview with Deadline, Justin Hartley (adult Kevin) opened up about what viewers can expect from Kevin on this season of This Is Us, and according to him, it's a lot of growing up.
"I think a lot of it is putting pieces back together. What is his career going to be? How does he fix that, if he even wants to fix that? Is that something that he has decided, you know what, I guess this isn't what I want? People have done that. So this is Kevin, we're just going to continue to see him grow up."
You catch This Is Us on Tuesdays at 9 p.m. ET on NBC.