Hugh Jackman Apologizes To The Actor Who Was Originally Supposed To Play Wolverine
Dougray Scott was originally cast to play Wolverine and Hugh Jackman is apologizing for 'stealing' the role.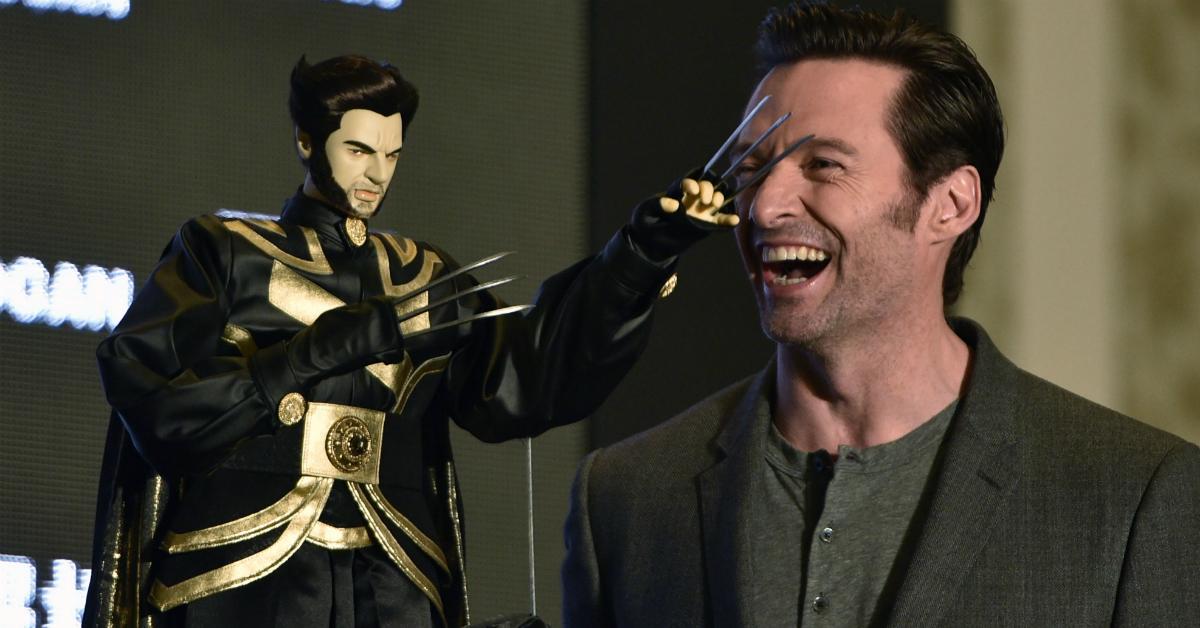 It's hard to imagine anyone else other than Hugh Jackman (aka Huge Jacked Man) playing Wolverine in the X-Men films. The man grabbed hold of the role and absolutely ran with it, churning out some OK, to not-so-great, to bad, to an ultimately amazing film about everyone's favorite grumpy mutant.
Article continues below advertisement
And although the role absolutely belongs to Hugh, even if he admits he's "too tall" to play the muscular little harbinger of death, it wasn't always Jackman's role. That's right, Fox originally pegged Dougray Scott for the role.
If you're trying to remember who Scott is, he's the handsome Scotsman who played the main villain in Mission Impossible 2. Watch him dramatically grab this scarf from blowing away in the wind.
Article continues below advertisement
He also had a motorcycle duel with Tom Cruise in the movie, but let's not dwell on that awesomeness too much.
Article continues below advertisement
It was, in fact, Scott's shoots in Mission Impossible 2 that went over schedule, and ultimately cost him the role of Wolverine. Hugh was there to nab it and now, over 17 years later, the man has left a cinematic legacy that's basically defined his career and earned both himself and production companies a lot of money.
Article continues below advertisement
"[I met Scott] early on and I said to him, 'Man, I am sorry.' And he said, 'It's just business but you have just gotten one of the greatest roles out there so go crush it.' I just remember being so impressed by that."
Article continues below advertisement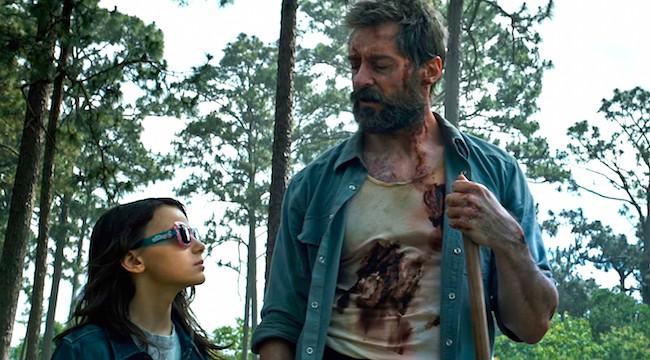 Jackman went on to talk about someone else taking up the claws as Wolverine, and hopes that when that time comes he's able to let go of the role gracefully.
Article continues below advertisement
"[I hope I'm] a big enough guys exactly what was done to me, and I feel glad to just be a part of the legacy of that character. I feel great parts — great characters outlive the actors that play them."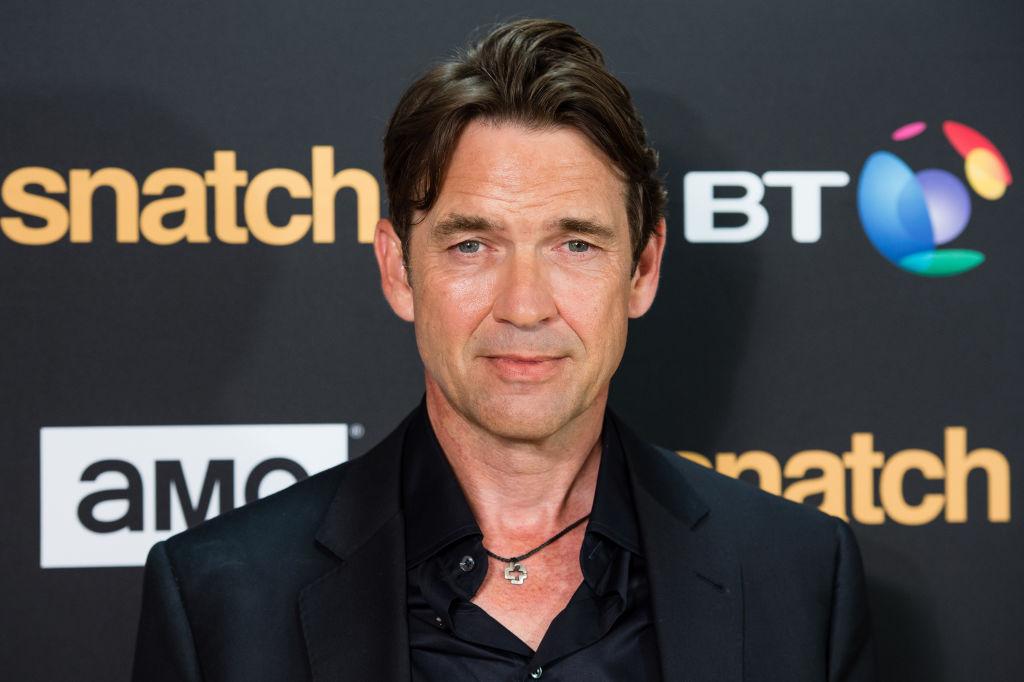 Article continues below advertisement
As for Scott, although he's not a household name like Jackman, the actor's had a career of consistent work in some cool projects, including the Netflix Werewolf series Hemlock Grove. Currently he's in a new adaptation of The Woman in White, gothic TV mini-series. Although it's easy to sit around and wonder what could have been, Scott doesn't seem to allow himself to get too worked up over missing out on the role, chalking it up to it being the nature of the business.
"I like Hugh, he's a really lovely guy. It wasn't as if he stole it off me. I've really enjoyed the movies I got to do and the TV work. I feel very fortunate anyway."
At least he was a good sport about it!