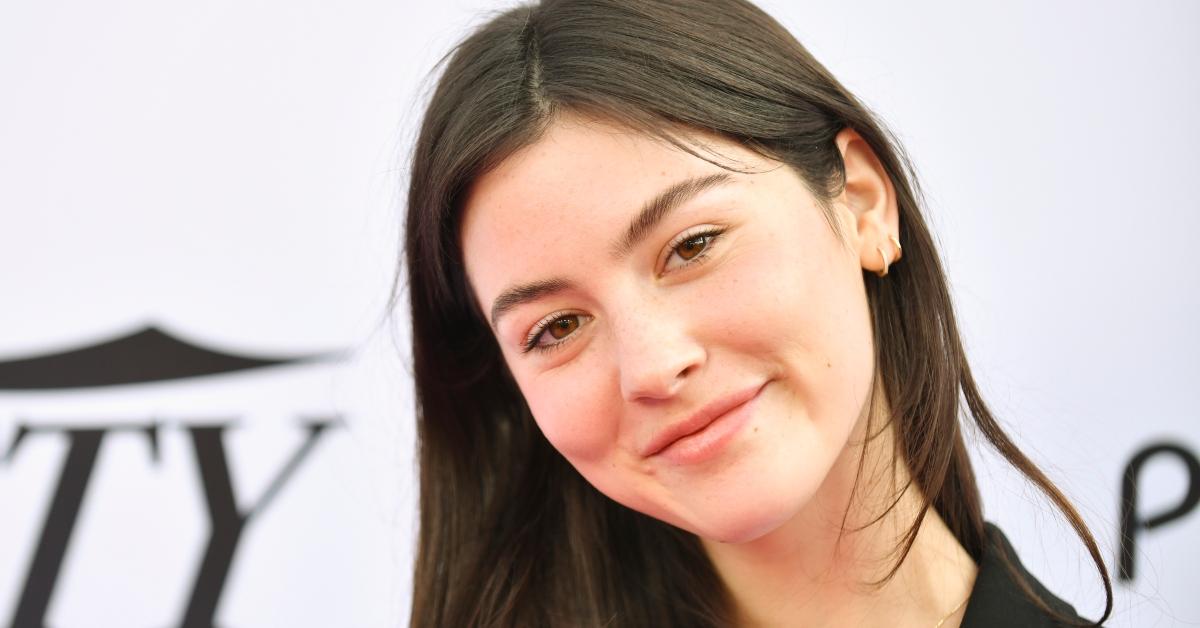 Gen Z Singer-Songwriter Gracie Abrams Is in the Nepo Baby Club — Who Are Her Parents?
Article continues below advertisement
Known for her breathy, throaty vocals, "I Miss You, I'm Sorry" singer Gracie Abrams is set to release her highly anticipated debut album, "Good Riddance," on Feb. 24, 2023. The 23-year-old singer-songwriter told Rolling Stone that the captivating record — which she'll perform on the road this spring — "allowed [her] to grow up in ways [she needs] to" and "forced [her] to reflect and be accountable."
Additionally, Gracie (who happens to be a huge Swiftie) is scheduled to open for 30 dates on Grammy winner Taylor Swift's Eras tour.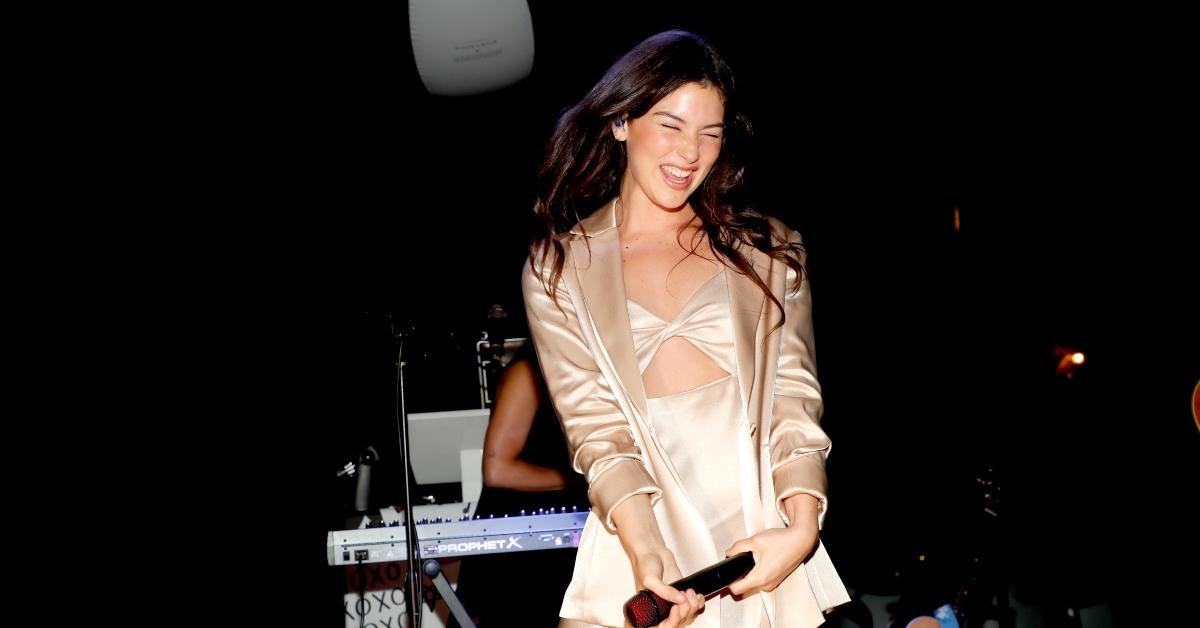 Article continues below advertisement
We previously mentioned that the Gen Z artist falls into the controversial nepo baby category, so who are her prominent parents? Keep reading for details on the "Amelie" singer's famous family.
Gracie Abrams's parents are director J.J. Abrams and producer Katie McGrath.
Though they may not be music industry vets, Gracie Abrams clearly has connections, as her parents are Hollywood bigwigs.
With celebrated blockbuster films like 2009's Star Trek, 2011's Super 8, and 2015's Star Wars: The Force Awakens under his belt, J.J. Abrams — who happens to be the son of two film producers himself — is an in-demand director.
Article continues below advertisement
The Emmy-winning Lost co-creator and his wife, producer Katie McGrath, are the CEOs of Bad Robot Productions, which is responsible for shows like Westworld, Lost, and Fringe as well as the Star Trek, Star Wars, Mission: Impossible, and Cloverfield franchise films.
Once a founding partner at political media firm First Tuesday Media, Katie currently oversees Bad Robot's "corporate culture, philanthropy, communications and ancillary businesses," as detailed by the Milken Institute.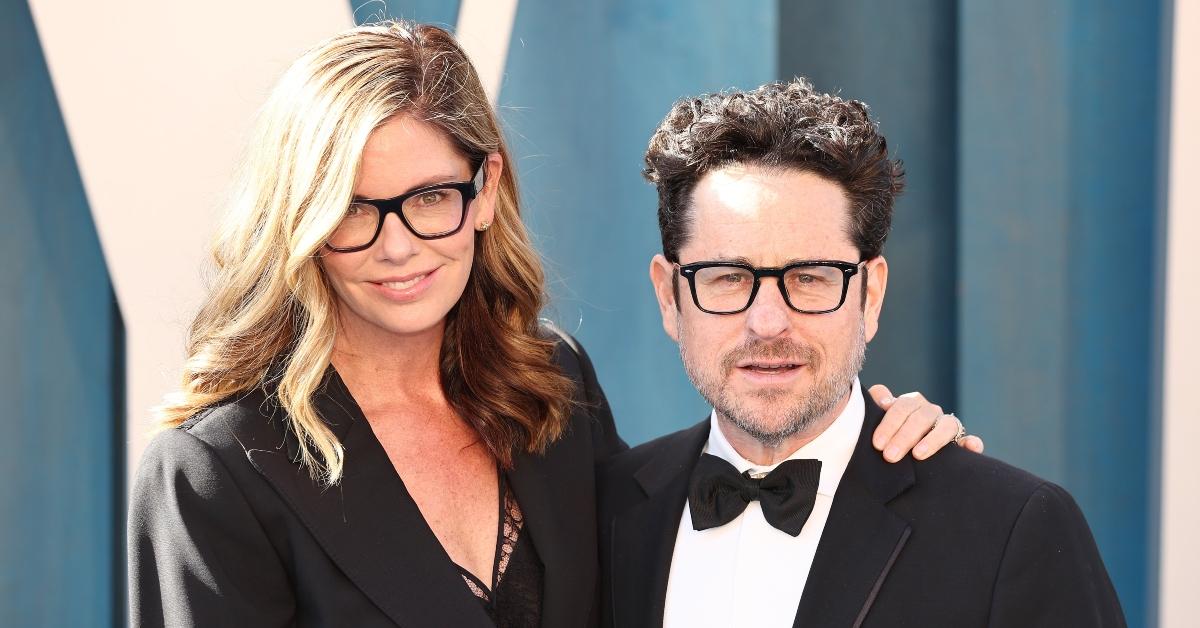 Article continues below advertisement
Per Variety, J.J. and Katie are also dedicated philanthropists, as Bad Robot Productions and the Katie McGrath & J.J. Abrams Family Foundation announced their donations to organizations "committed to anti-racist agendas" back in 2020. Amongst such philanthropic ventures, the two also contributed to 2020's "LA Students Most In Need" fundraiser, which aimed to aid students and their families struggling during the COVID-19 pandemic.
Gracie Abrams handles her nepo baby label with grace.
New York magazine's infamous December 2022 nepo baby issue — which "extremely overanalyzed Hollywood's nepo baby boom" — made sure to include Gracie's name, deeming her an "on the come-up" nepo baby.
The budding musician is seemingly self-aware, as she told Rolling Stone she isn't insulted by the buzzy label.
Article continues below advertisement
"Obviously we can't control where we are born into, and there are a million visible and even more invisible advantages to having family members who are in any entertainment industry," she explained.
"I know how hard I work, and I know how separate I've kept [my parents] from every conversation about anything career-wise, but of course you can understand what it looks like from the outside," Gracie continued, acknowledging the advantages that come along with being the child of famous faces. However, she feels as though her work and talents are all her own.
Whether or not talent is hereditary, Gracie Abrams is certainly one to watch.