Unpacking Why Some People Seem to Hate Musician Sam Smith
Why do people seem to hate Sam Smith? Their career has been on an upward swing recently, but it hasn't come without controversy.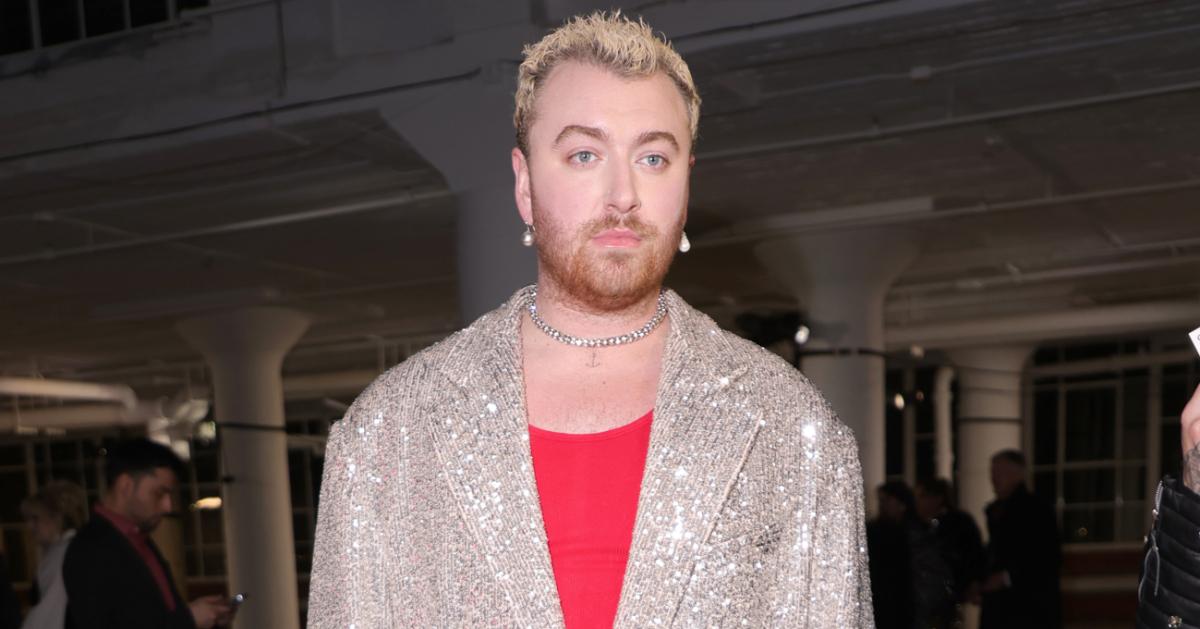 It's hard to go anywhere without seeing or hearing Sam Smith nowadays. The artist's latest album, "Gloria," is a certified hit thanks to tracks such as "Unholy" and "I'm Not Here to Make Friends."
With all that success, it's clear why Sam is at the top of the music world right now. However, not everyone is a fan of the artist and their public persona. With that being said, why do some people seem to hate Sam? Keep reading to find out.
Article continues below advertisement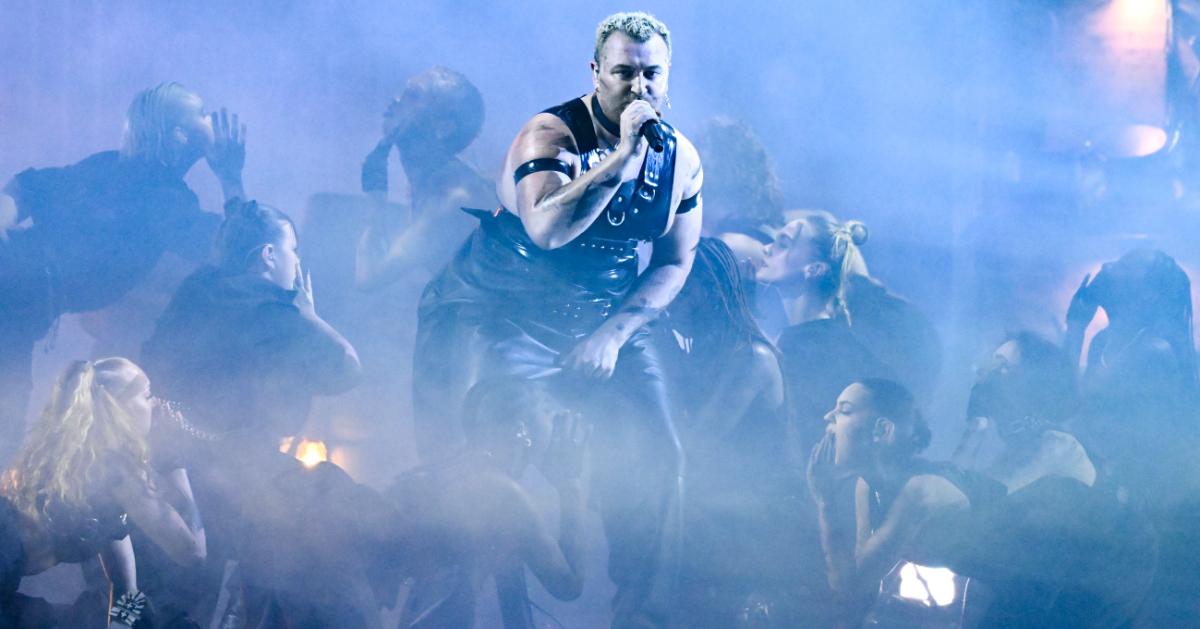 Why do some people seem to hate Sam Smith?
After scouring the internet for reasons as to why a person could develop genuine hatred for Sam, the results have come back inconclusive. It seems as though, for the most part, those hating on Sam are doing so not because of their music but because of their public persona, appearance, and sexuality.
Article continues below advertisement
Sam is known for donning outlandish and oftentimes revealing outfits, many of which have drawn controversy by conservative circles. In their "I'm Not Here to Make Friends" music video, Sam wore nothing but frilly nipple tassles to cover their upper body at one point. While appearing at the 2023 Grammys, Sam decided to dress as the devil, another move that angered some.
Article continues below advertisement
While stars like Harry Styles who have also experimented with gender codes in fashion have also faced criticism, it appears as though a lot of the hate for Sam is derived from those who dislike their body type.
Alongside a Twitter video of Sam in a revealing outfit, one user wrote, "I blame [Harry] StyIes for this nonsense."
This prompted another user to respond with, "Is there any reason we're supposed to dislike Sam Smith or are you guys just fatphobic? Like genuinely?"
Article continues below advertisement
Beyond their style choices and body type, conservative figureheads have bashed Sam for their pronouns. A prime example of this is Piers Morgan, who wrote "Sam Smith needs to shut up," in response to a video of the artist explaining that they enjoy fishing and would prefer to be called a "fisherthem" to align with their pronouns.
Regardless of the above circles attempting to bash Sam, their career is experiencing a true renaissance at the moment. "Gloria" made it to number one on Billboard in the U.K., and their Kim Petras collaboration "Unholy" absolutely took over TikTok and secured the number one spot for a week on the U.S. Billboard charts, as well.
All-in-all, one thing is certain: No amount of haters will stop Sam from unapologetically living their best life.