Legendary Blues-Rock Guitarist Jeff Beck Passes Away at Age 78
It was recently announced that former Yardbird guitarist Jeff Beck passed away at age 78. Here's what we know about the musician's cause of death.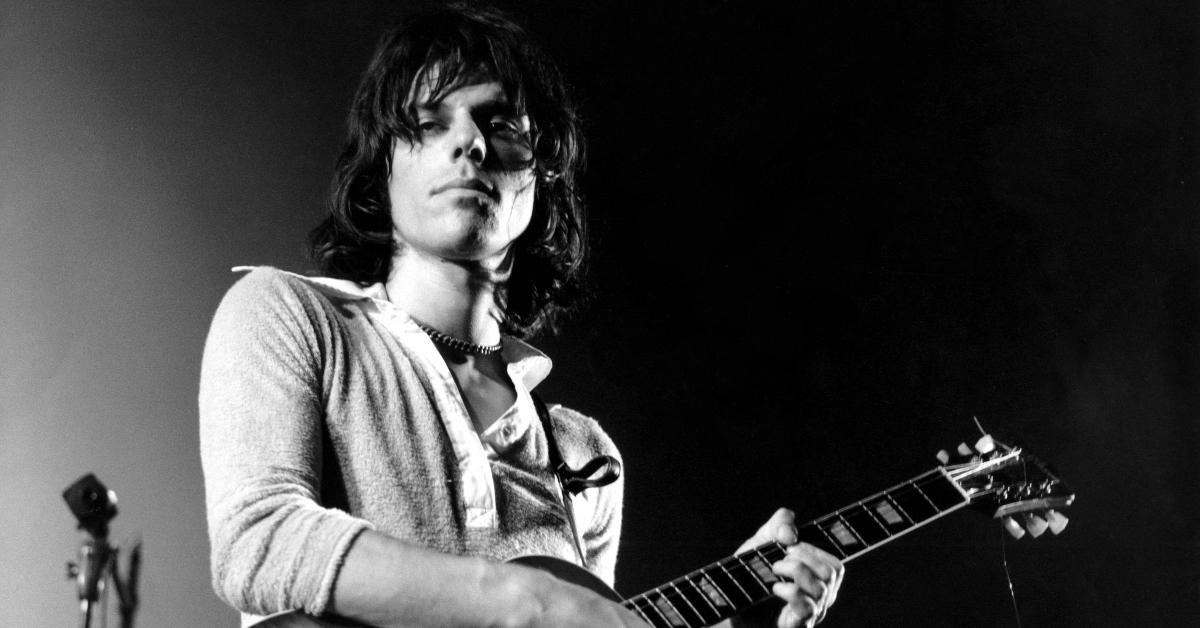 "I was going to write an autobiography once. I started writing it, and then I thought, 'No, let them dig around when I'm dead.'"
That's what trailblazing guitarist Jeff Beck once said about his own memoir. Sadly, that book might be closer to being written as it was recently announced the innovative musician suddenly passed away at age 78. Here's what we know about Jeff Beck's cause of death.
Article continues below advertisement
Jeff Beck's cause of death was revealed.
According to Rolling Stone, Jeff's family confirmed that he died on Wednesday, Jan. 11.
"On behalf of his family, it is with deep and profound sadness that we share the news of Jeff Beck's passing," they said in a statement. "After suddenly contracting bacterial meningitis, he peacefully passed away yesterday. His family asks for privacy while they process this tremendous loss."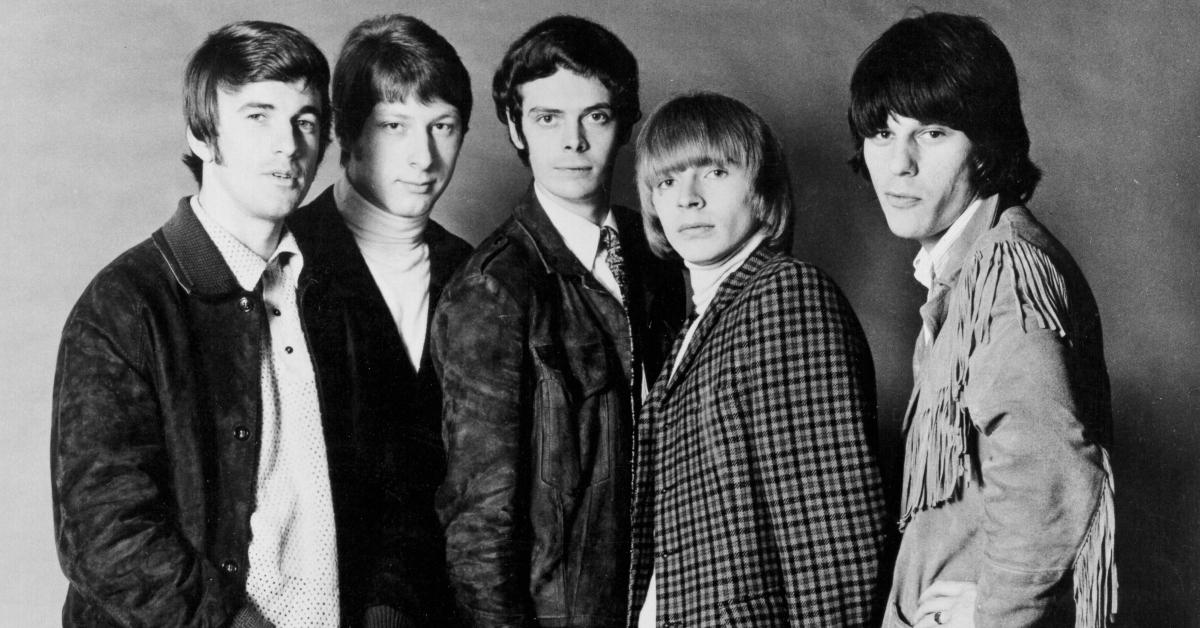 Article continues below advertisement
Fans and fellow musicians took to social media to mourn the loss of a man whose talent and drive were unparalleled.
"I can't express how saddened I am to hear of Jeff Beck's passing," tweeted Ozzy Osborne. "What a terrible loss for his family, friends, and his many fans. It was such an honor to have known Jeff and an incredible honor to have had him play on my most recent album, Patient Number 9. Long live Jeff Beck."
Led Zeppelin guitarist Jimmy Page also expressed his remorse in a tweet: "His technique unique. His imaginations apparently limitless. Jeff, I will miss you along with your millions of fans. Jeff Beck Rest in Peace."
The list of incredible artists chiming in just keeps going. From KISS's Paul Stanley and Gene Simmons to former MTV VJ Martha Quinn, it's clear that Jeff's time on this earth left an indelible mark.
Article continues below advertisement
Jeff Beck was No. 5 on Rolling Stone's '100 Greatest Guitarists' list.
In Rolling Stone's description of Jeff Beck, Mike Campbell of Tom Petty and the Heartbreakers heaped praise upon praise regarding his musical prowess. You don't get to sit snugly in spot No. 5 by running with lemmings. Mike wrote, "Even in the Yardbirds, he had a tone that was melodic but in-your-face — bright, urgent and edgy, but sweet at the same time. You could tell he was a serious player, and he was going for it. He was not holding back."
Not holding back is what earned Jeff Beck eight Grammys and two inductions into the Rock and Roll Hall of Fame, "both as a member of the Yardbirds as well as for his work with his own Jeff Beck Group," per Rolling Stone. While his stint with the Yardbirds lasted only 20 months, it was during that time they released their best music.
Article continues below advertisement
When he quit the Yardbirds due to conflicting personalities and illness on Jeff's part, he founded the Jeff Beck Group. Along with Rod Stewart and Ron Wood, they put out two albums and "turned down an appearance at Woodstock before Beck disbanded the ensemble, leaving Stewart and Wood to join Faces."
In the 1980s, Jeff spent most of his time as a hired gun working with people like Tina Turner, Mick Jagger, and Jon Bon Jovi, but he just couldn't find his way back to himself.
Although his solo career never took off, Jeff Beck left his mark as a prolific guitarist paving the way for generations of musicians to come. He is frequently name checked as one of the best guitar players to ever grace any stage or studio. His legacy and his gifts will undoubtedly live on.