Eric Clapton Has Made Millions Through His Work in the Music Industry
Eric Clapton's success in music is undeniable, but how has that translated into his personal life? Details on his net worth and politics inside.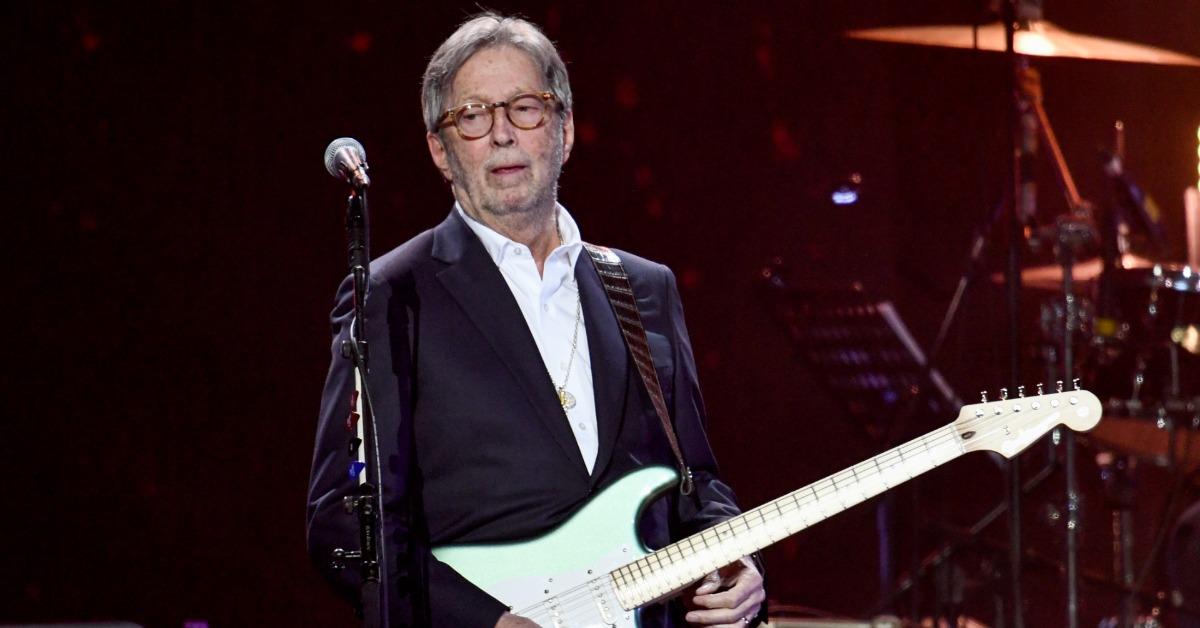 Musician Eric Clapton has touched millions of fans worldwide.
Article continues below advertisement
Beyond awards and general kudos, his level of success naturally translates into an impressive financial valuation. With that being said, what exactly is Eric Clapton's net worth, and what are his political views? Plus, is he anti-vax? Keep reading to find out.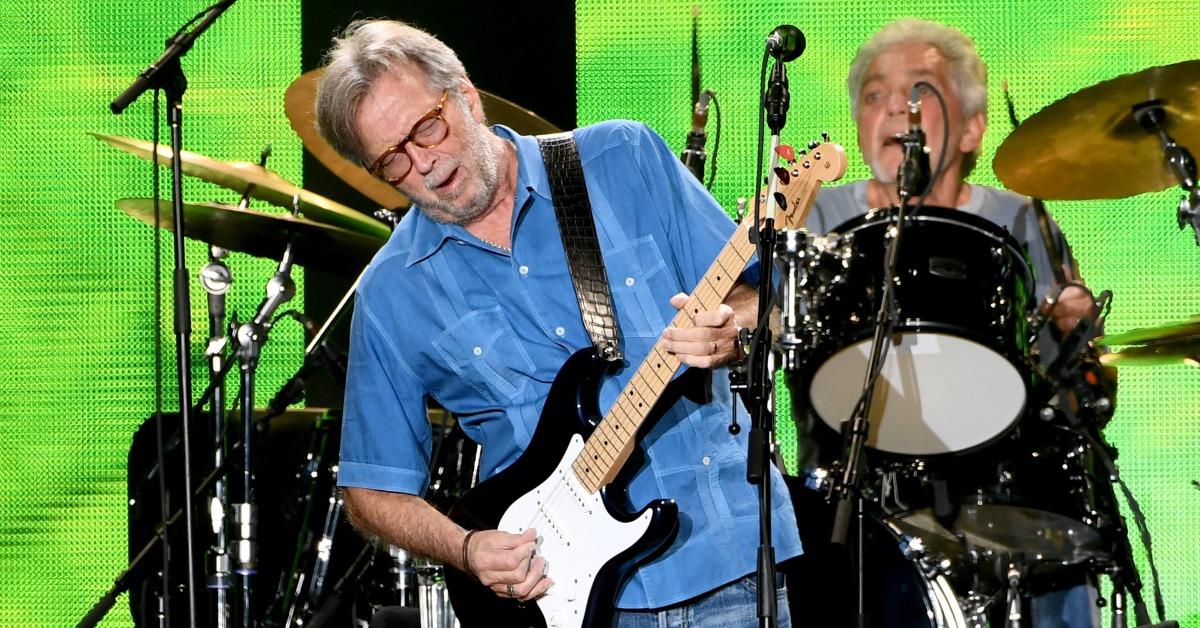 Article continues below advertisement
What is Eric Clapton's net worth? It's a mind-boggling sum for an artist.
According to Celebrity Net Worth, Eric Clapton is worth roughly $450 million in 2021, a truly remarkable sum that wholly reflects his decades-long work in the music industry. He is ranked 67th on Rolling Stone's "100 Greatest Artists" list, as part of the band Cream, No. 2 on Rolling Stone's "100 Greatest Guitarists" list, and has been inducted into the Rock and Roll Hall of Fame on three separate occasions — once as a solo artist, once with the Yardbirds, and once with Cream.
Eric's home nation of Great Britain has even honored his tremendous impact to the music industry and pop culture as a whole. On Nov. 3, 2004, Eric was officially appointed as a Commander of the Order of the British Empire, or CBE for short, in a reception held at Buckingham Palace.
Article continues below advertisement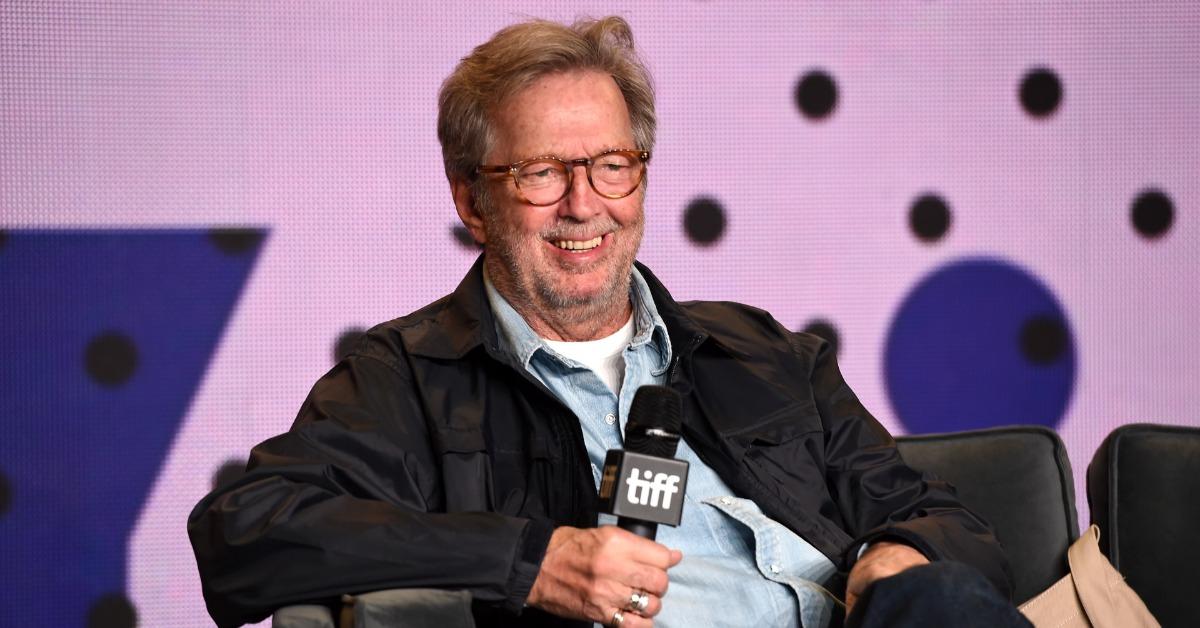 Is Eric Clapton anti-vax? He donated money to a band that openly opposes vaccine mandates and lockdowns.
In a shocking exposé published by Rolling Stone, it has come to light that Eric donated over £1,000 to a U.K.-based band called Jam for Freedom that openly opposes vaccine mandates. Group founder Cambel McLaughlin spoke about the donation in the article, saying he thought it was fake before Eric actually reached out to him via text.
Article continues below advertisement
"It was something complimentary, along the lines of, 'Hey, it's Eric — great work you're doing,'" Cambel told the publication. He added that Eric then gave them access to his family's white, six-person VW Transporter van since theirs had been destroyed in an accident, donated more money, and said he might even sit in with Jam for Freedom at some point. Yikes.
Eric is indeed vaccinated against COVID-19, having reportedly received two AstraZeneca shots, but he is openly against mandates and has slammed the vaccine as "disastrous" in a since-deleted tweet. He also claimed that "propaganda said the vaccine was safe for everyone" and has criticized lockdown measures, saying "live music might never recover."
Most recently, he toured in U.S. states that don't require vaccines to attend shows at live venues, another clear statement against mandates overall.
Article continues below advertisement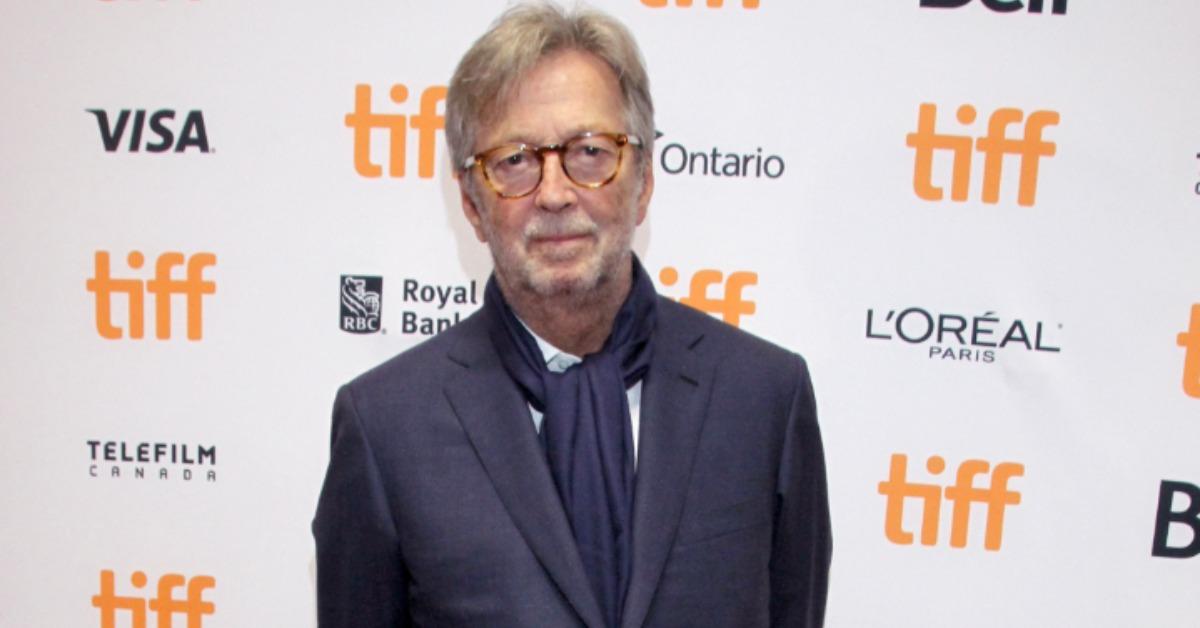 Eric Clapton's politics have been questionable for some time.
Although he has most recently been a vocal opponent against vaccine mandates and even posed with conservative figureheads like Texas Governor Greg Abbott, Eric has reportedly held longstanding views that lean towards conservativism. Despite never openly confirming his political affiliation, some of his most jarring statements date back to the 1970s.
Article continues below advertisement
According to what musician Dave Wakeling revealed to the Rolling Stone, he saw Eric perform back in August 1976, and the star said some less-than-ideal things about immigration and even used racial slurs.
Although there is no recording of the concert, Dave said that Eric mentioned how the influx of immigrants into the U.K. would result in the country "being a colony within 10 years." Furthermore, he claimed that "foreigners" should leave the country, using defamatory terms against darker-skinned nonwhite individuals.
Article continues below advertisement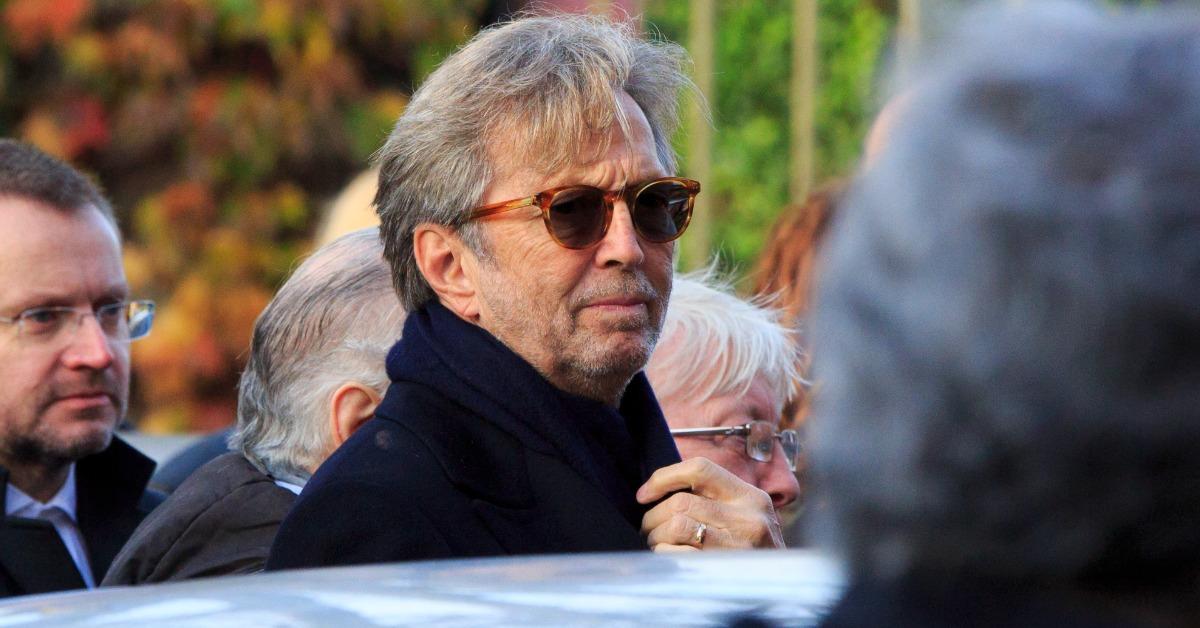 That wasn't Eric's only controversial onstage comment either. He also supported conservative British politician Enoch Powell, who is well-known for his polarizing "rivers of blood" speech in 1968 that cemented his position as an anti-immigration figurehead.
In his 2007 memoir Clapton: The Autobiography, Eric addressed the aforementioned controversy, writing that his comments were "never meant to be a racial statement. It was more of an attack against the then-government policies on cheap labor, and the cultural confusion and overcrowding that resulted from what was clearly a greed-based policy." Nonetheless, many fans and peers considered it to be a lackluster response and that his use of racially charged language left little room for alternate interpretation.