Pattie Boyd's New Photo Book Explores Her Marriages to George Harrison and Eric Clapton
Pattie Boyd has released another book, 'Pattie Boyd: My Life in Pictures,' and fans are curious to know about her love life. So, is she married?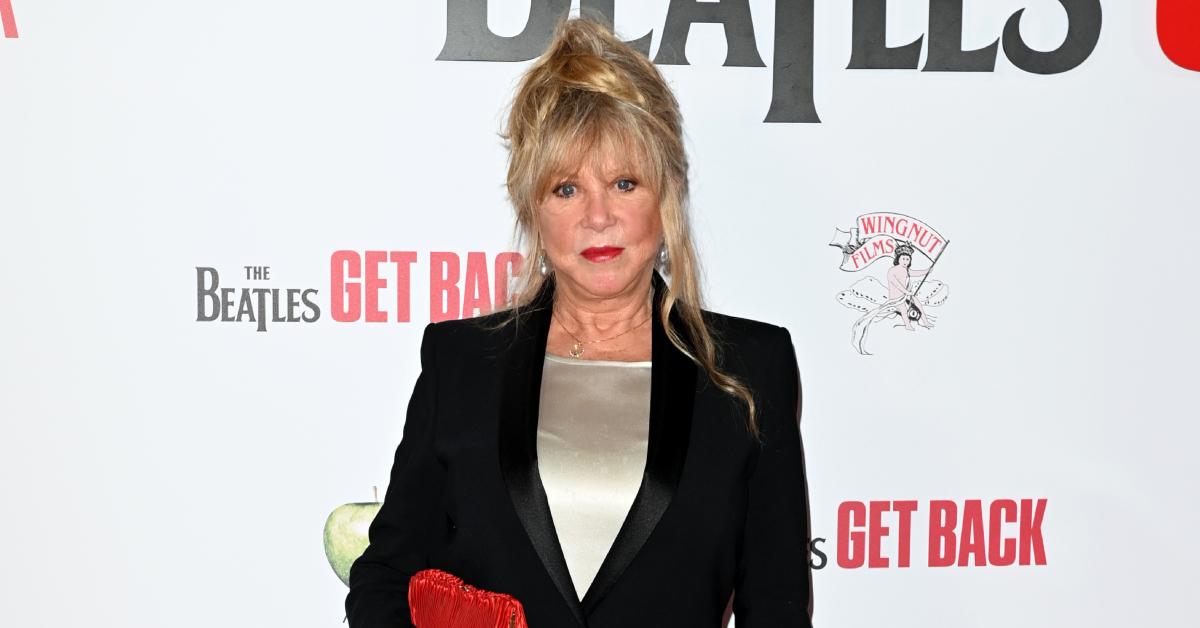 Content warning: This article discusses sexual assault and rape.
Most of us know Pattie Boyd as a legendary rock muse and one of the leading international models of the 1960s. However, she eventually ditched the fashion and glam scene in favor of her true passion — photography. And with her new book, My Life in Pictures, the 78-year-old is sharing more than 300 photos and artworks from her personal archive.
Article continues below advertisement
As the model and photographer garners renewed interest, many are eager to learn what she's been up to these days and if she has a new love in her life. So, is Pattie Boyd married? Keep reading to find out! Plus, stick around for details regarding her high-profile marriages to rock-star best friends George Harrison and Eric Clapton.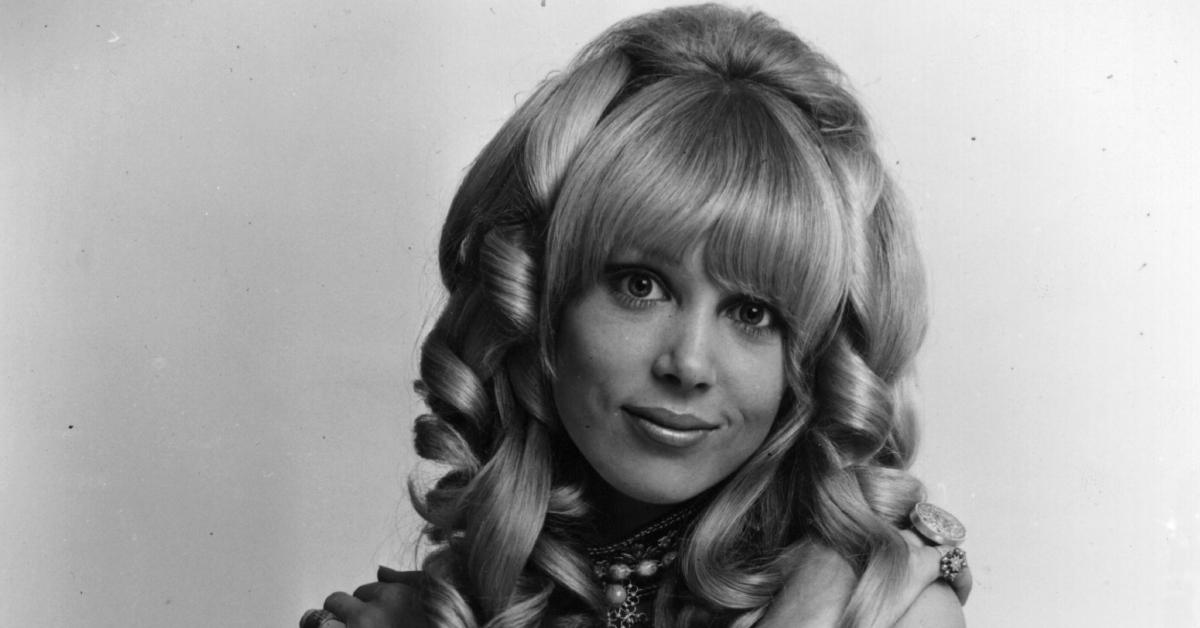 Article continues below advertisement
So, is Pattie Boyd married?
In 1986, while still married to second husband Eric Clapton, Pattie went on vacation with her friend to Sri Lanka and met property developer Rod Weston. She recalled their first meeting in Reader's Digest, writing, "We were at the same party, and I found him very charming and handsome." Pattie noted that she and Rod kept in touch. The Telegraph notes that they officially started dating in 1994, which was well after her marriage to Eric ended. (More on Pattie's marriage to Eric later.)
After more than two decades together, Pattie and Rod were married on April 29, 2015, at the Register Office in Chelsea Old Town Hall, London. They are still married today.
Pattie was married to Beatles guitarist George Harrison for 11 years.
In early 1964, Pattie was cast as a schoolgirl in the Beatles' musical comedy film A Hard Day's Night, where she met and quickly befriended the group's lead guitarist, George Harrison. He eventually asked her out on a date, but Pattie was in a relationship with photographer Eric Swayne; however, she ended things just a few days later and began dating George.
Article continues below advertisement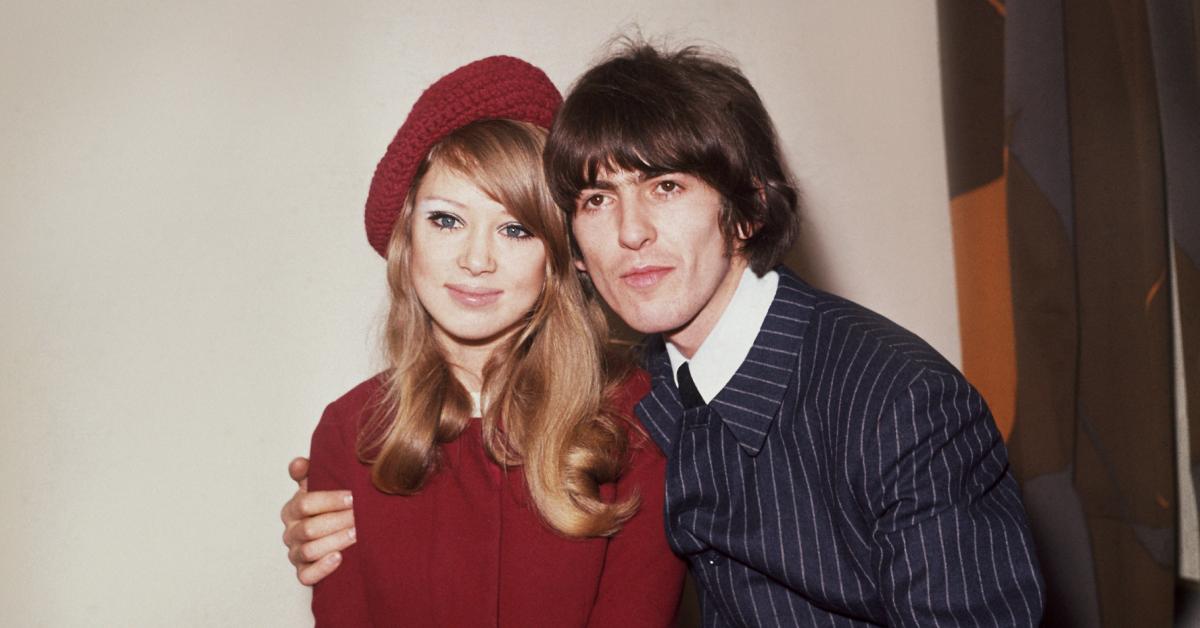 The two were wed on Jan. 21, 1966, in a ceremony at the Register Office in Epsom, England.
Pattie reflected on her time with George in Reader's Digest, stating that being with him was "wonderful." She added that they were "hanging out with the rest of the Beatles and we met all sorts of interesting people in the music business and we went to lots of clubs and restaurants."
Article continues below advertisement
Unfortunately, things weren't always sunshine and rainbows between Pattie and George.
She revealed to the outlet that while they were married, her modeling career suffered. Pattie also added that if she was working and George had nothing going on, he found it irritating. By 1977, the two divorced; nearly two years later, Pattie tied the knot with one of her ex-husband's good friends, English rock and blues guitarist Eric Clapton.
Pattie married George's best friend, Eric Clapton, in 1979.
In the late 1960s, George Harrison and Eric Clapton became good friends and began writing and recording music together. Eric quickly fell in love with Pattie — to satisfy his desire, Eric briefly dated Pattie's sister, Paula, and wrote an entire album declaring his love for Pattie titled "Layla and Other Assorted Love Songs."
Article continues below advertisement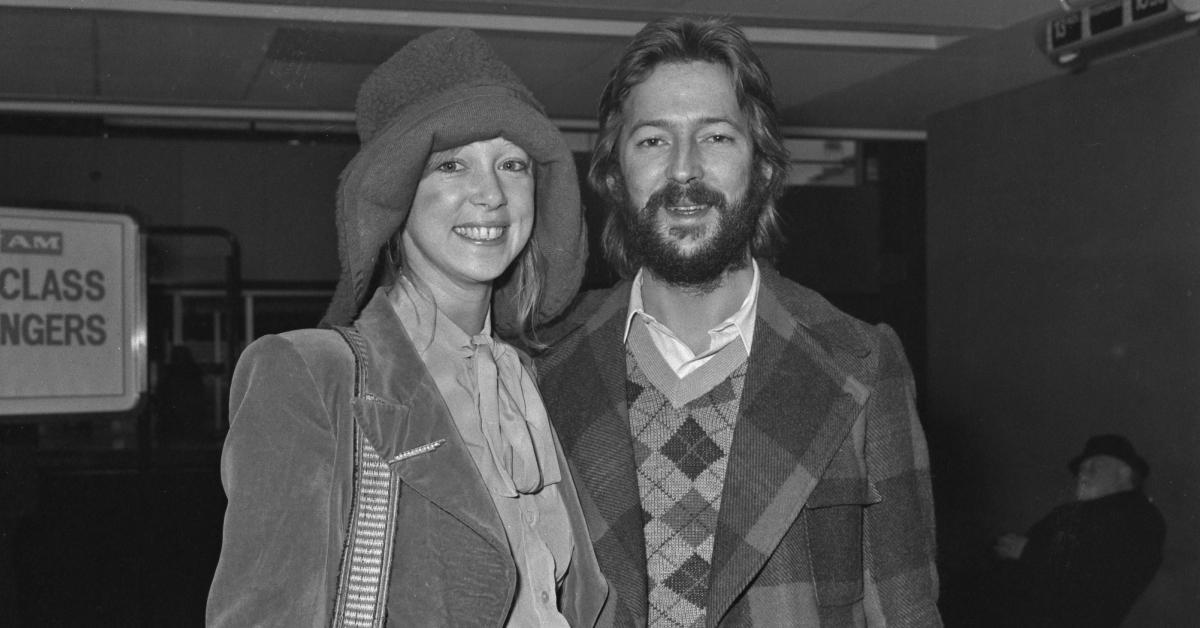 Regarding the romantic record, Pattie wrote in Reader's Digest that "when I first heard 'Layla,' which was inspired by me, I was really touched by it because it was such an emotional song. Things were on the wane between me and George and I could no longer resist." After finalizing her divorce, Pattie started dating Eric; the two were later married on March 27, 1979.
Their marriage was doomed from the get-go, which led to Pattie drinking heavily. Eric later admitted to abusing Pattie, stating that he raped her during their marriage and was a "full-blown" alcoholic. In 1987, Pattie left Eric and divorced him in 1989 on the grounds of infidelity and irrational behavior.
Pattie Boyd: My Life in Pictures is available for purchase in stores and online.