Photographer Rants That "Dads and Their Bad Attitudes" Ruin Photoshoots 9 Times out of 10 — "Grow Up!"
Photographer on TikTok shares how dads ruin family photos because they don't want to be there. Here's why moms should opt for more "proof of mom" photos.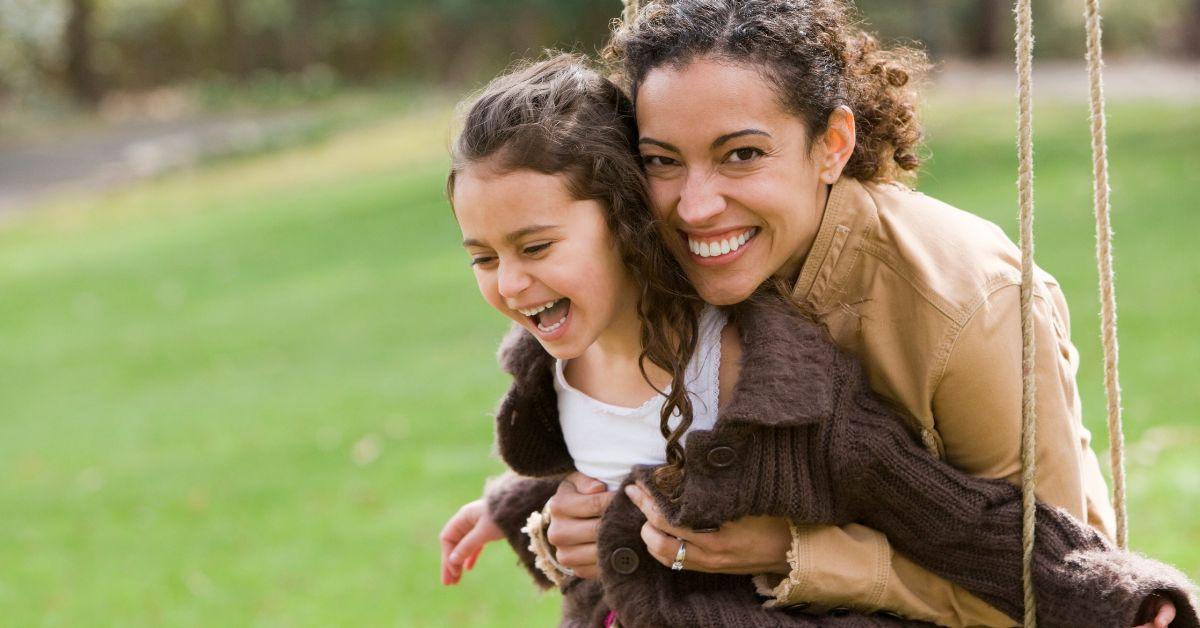 Sometimes your husband will feel like your eldest and most annoying child. He'll just throw a tantrum whenever you ask him to do a simple favor for you — like pose for a picture with you and your children.
Article continues below advertisement
A photographer recently took to TikTok to discuss the phenomenon of dads being grouchy during family photos, and therefore upsetting their wives who just wanted a nice photo of the whole family together.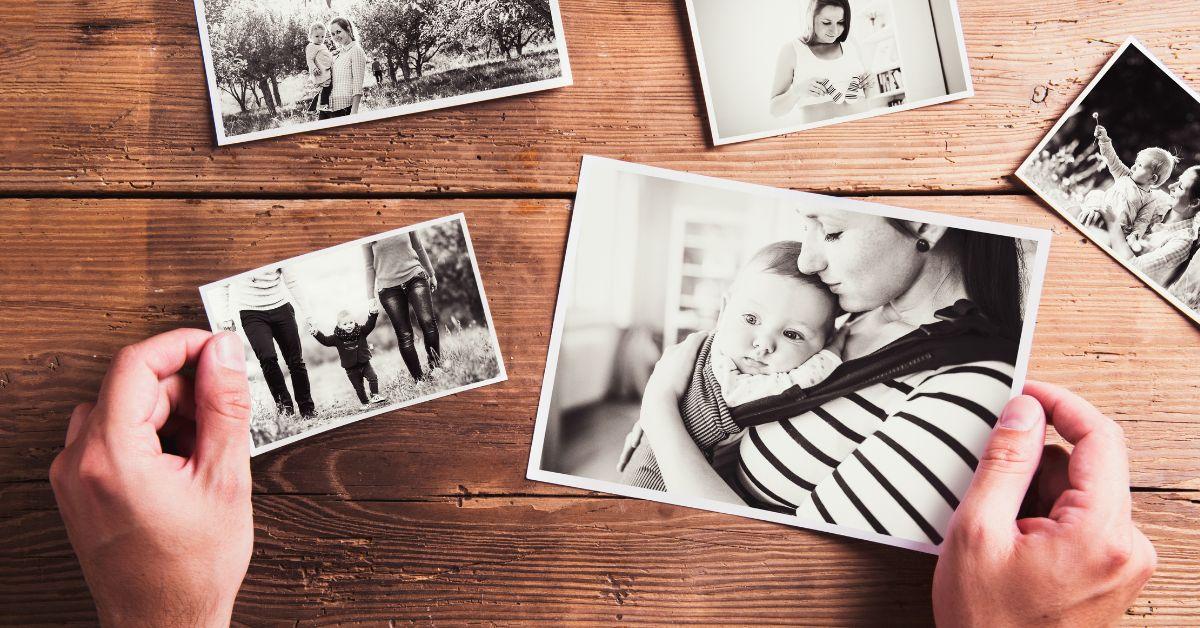 Article continues below advertisement
Photographer says that 9 times out of 10, it is grouchy dads that hold her up at work.
TikTok mom @lukesmom21 filmed a video in the car crying and wrote "Well family pictures are over... my son didn't sleep well last night so he threw a fit the entire time. And my husband rushed things because he had to go play Xbox. I felt ugly the entire time. I don't even know if she got any good pictures."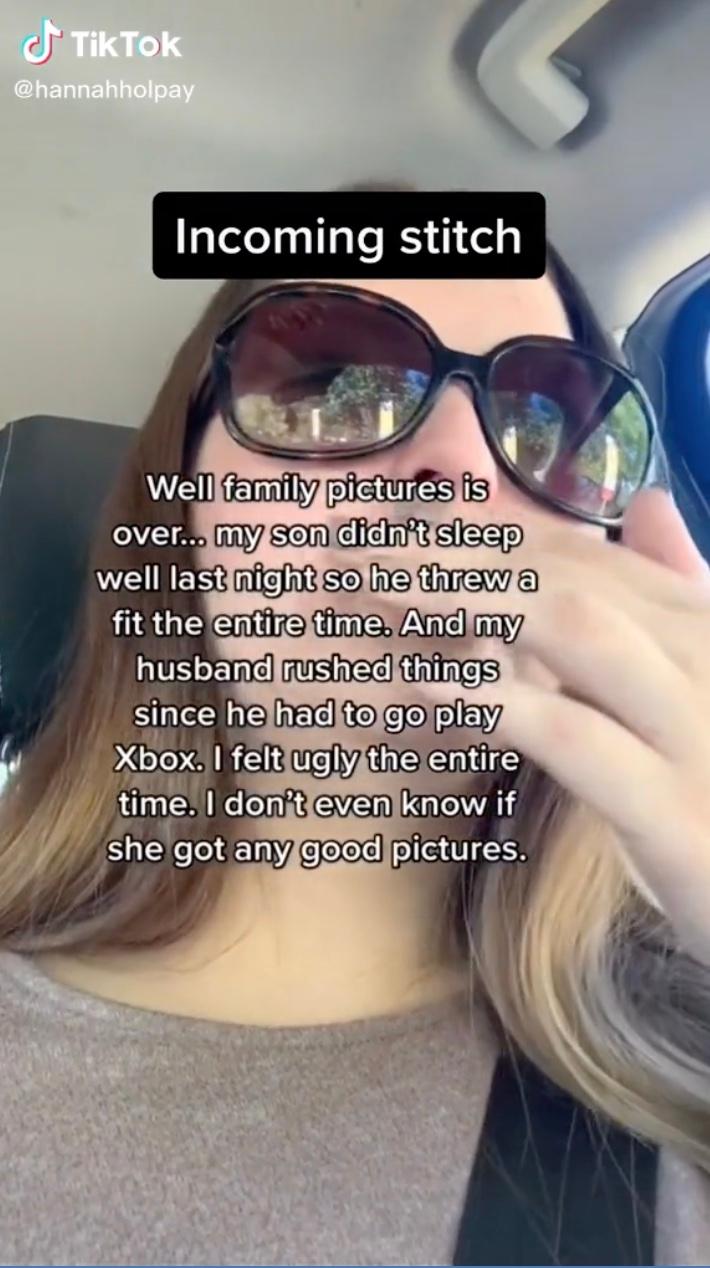 Article continues below advertisement
After seeing this video, TikTok creator Han (@hannahholpay) stitched a response where she explained that she sees this type of stuff happen constantly at work.
"I am a photographer and I cannot express to you enough how many men end up throwing a fit because they have to be there," Han said in her video.
"Nine times out of ten, the dads and their bad attitudes are what's holding us up," she continues, adding that if men could just smile and be agreeable, her job would be so much easier.
Article continues below advertisement
"As a mom and a photographer, I know this mom booked this shoot because her husband never takes photos of her and her kids."
Han goes on to explain how moms often start to feel guilty when they look at their photo albums and realize they're not in most of the photos. This is likely because they're the ones who snap the majority of the photos. Usually, this results in there being an abundance of photos of the kids with their dad and very few with their mom.
Article continues below advertisement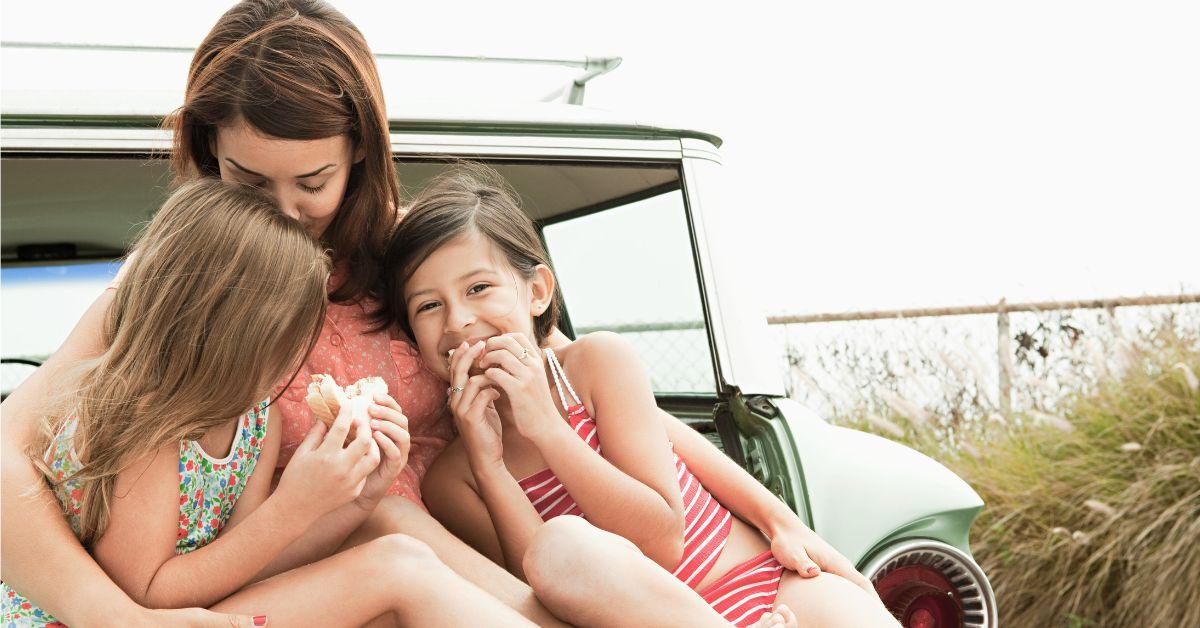 Many moms become upset when they realize their kids won't have a lot of photos to look back at with her in them. To remedy the situation mothers often end up going to professional photographers to have portraits done. But of course, it's these selfish husbands who ruin them.
"I would rather a 1,000,000 times over do a shoot with kids who screaming and crying because they didn't sleep well the night before than do one with a dude who has a s--t attitude," Han says as she ends her video.
Article continues below advertisement
"Proof of Mom" photos are important.
Instead of splurging on a professional photo shoot with the family, more moms should opt for "proof of mom" photos while spending time with their kids.
Toddler blogger, Susie Allison of Busy Toddler, coined the phrase "Proof of Mom" in a 2018 blog post. She defined these as photos taken with her kids that proved she was there with them — and not behind the camera.
Article continues below advertisement
In fact, Susie challenged herself to get more of these "Proof of Mom" photos in her everyday life. This meant becoming comfortable asking strangers and/or her husband to play photographer.
She explained that it's not selfish to want to be included in more photos with your kids. It's actually more of a favor to them. Susie explains that when she's gone, her kids can look back at all their memories with her.
Currently, on Instagram, there are 30,000 posts that include the #proofofmom hashtag. Moms taking more photos with their kids is a trend that we're here for.