Jim Beam's Master Distillers Talk Blending Music and Bourbon in Concert Series Featuring Muse (EXCLUSIVE)
Jim Beam's master distillers spoke exclusively with 'Distractify' about "Welcome Sessions" concert featuring music, highlighting music and bourbon.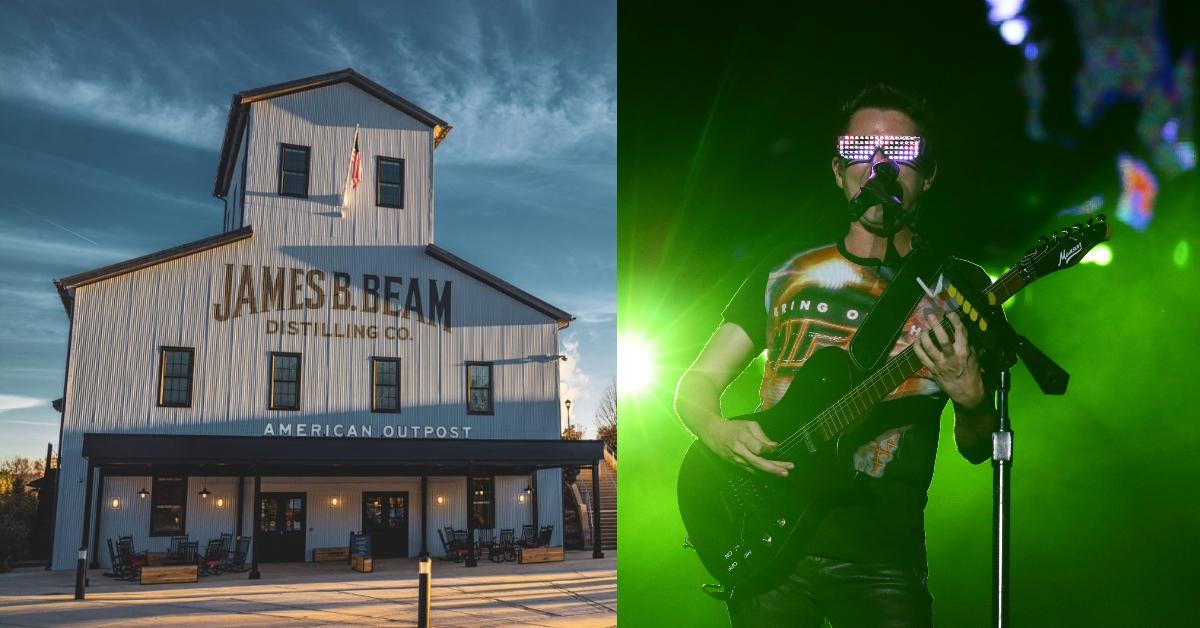 Blending music and spirits, Jim Beam is attempting to cultivate community by bringing people together in their own backyard at their distillery in Clermont, Ky.
The widely recognized bourbon brand brought together folks from all over the world to showcase the Beam family's southern hospitality fused with a touch of edge (much like their bourbon), and the English rock band Muse performed live on the $45 million reconstructed grounds at James B. Beam Distilling Co.
Article continues below advertisement
The concert series, known as Jim Beam Welcome Sessions, launched in the summer of 2022 in the U.K. to bring together fans through shared music interests, finally concluding at the Kentucky-based distillery.
Highlighting the similarities between great music and awesome bourbon, Distractify spoke exclusively with Beam family 7th and 8th-generation master distillers, Fred B. Noe and his son Freddie Noe, about their family's legacy, hosting future music events on the grounds, and what's next for the company.
Check out our Q&A below. (Editor's note: This interview has been edited and condensed for clarity.)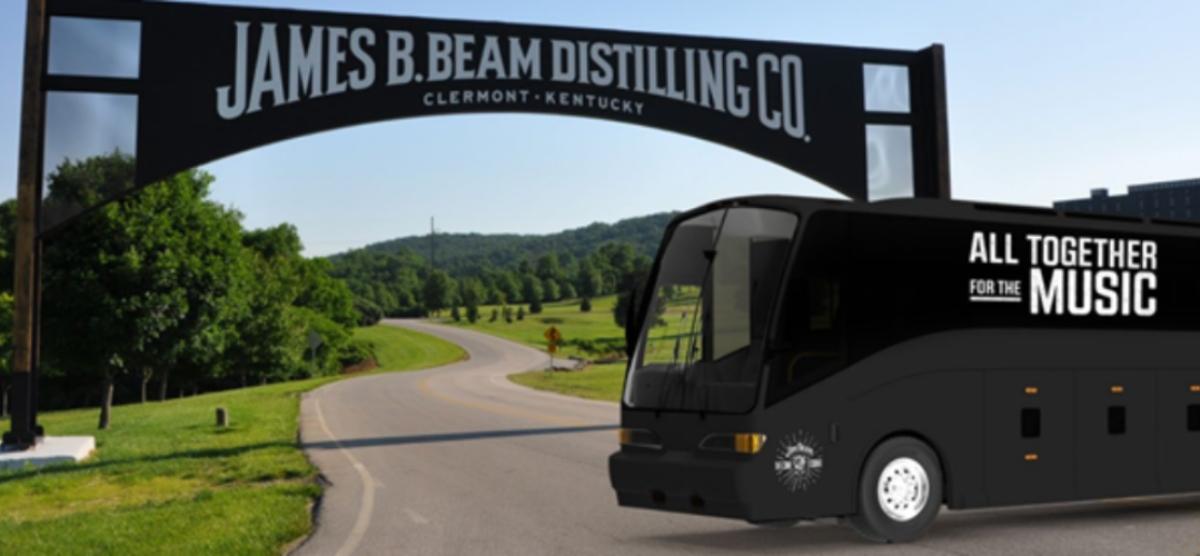 Article continues below advertisement
Jim Beam's master distillers talk blending music and bourbon in concert series featuring Muse.
Distractify: Can you talk about the Jim Beam "Welcome Sessions" and how this campaign helps to foster community and connect fans?
Fred B. Noe: We love to entertain folks, bring people together, share the products we produce, and have a good time. That's what it's all about — bringing folks together and enjoying the products we make, and showing off where these great products come from. We're bringing people from all over the world to see where their favorite bourbon is made.
Freddie Noe: Our family has always had "this come as friends, leave as family" mantra since way back in Jim Beam's time when he was still alive and helping [the] community and uplifting the community around us. And so to find new ways and new avenues to tell that story, but also, as dad said, to bring people together. That's what our family is about.
Article continues below advertisement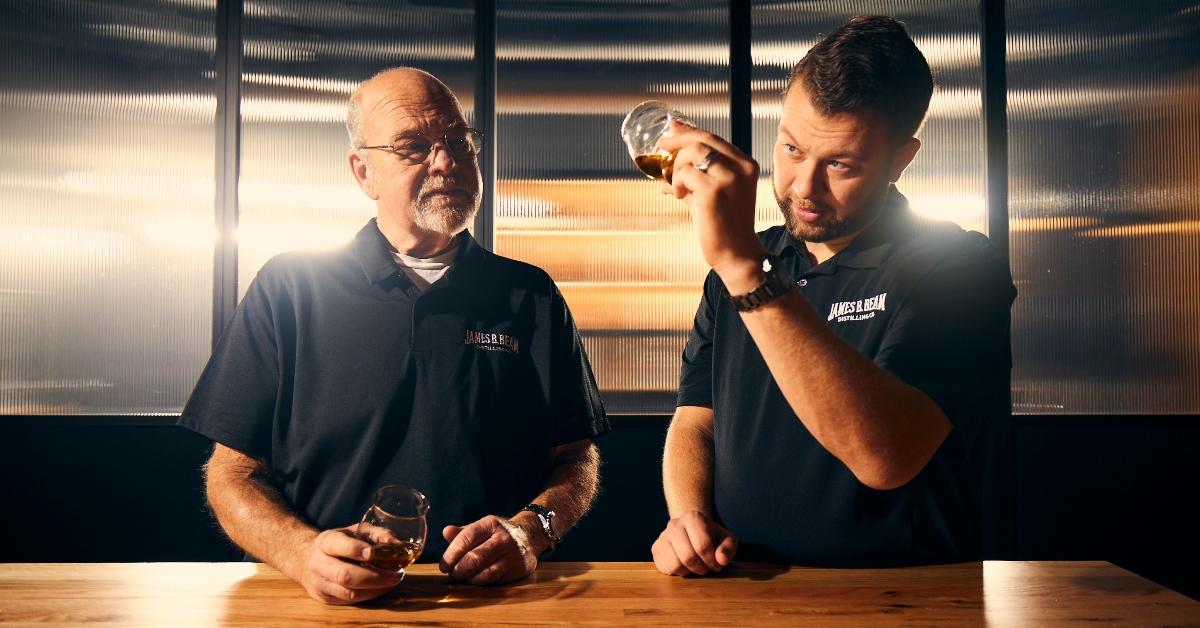 Distractify: How does Muse embody the Jim Beam spirit and the brand's mission statement?
FBN: They come from an area in England, much similar to where we are, a small town, and the community helped them. You know, during Prohibition, the bourbon industry was shut down. But the community came together to help get the distilleries going again. And [Muse talked about] when they got started in the music business, their community got behind them to help push them forward. ... They're artists in their way, and we're artists in making whiskey.
Article continues below advertisement
Distractify: Can you talk about Jim Beam hosting its first-ever concert on its revamped distillery grounds? Will there be more concert events in the future?
FN: We amped up our infrastructure to be able to host things like this. And so again, like I said, our family is very much about bringing people together, sharing good spirits, and enjoying music. So I think this might be a theme, hopefully, you'll see continue to go forward. Because to me, music connects people. Every I don't, I've never been a person, so they don't like music. ... So to me that's important, and to be able to share our bourbon with people and know that the different types of music, different genres, that we could bring in different people from different backgrounds to enjoy our products, maybe in different ways than they've seen before.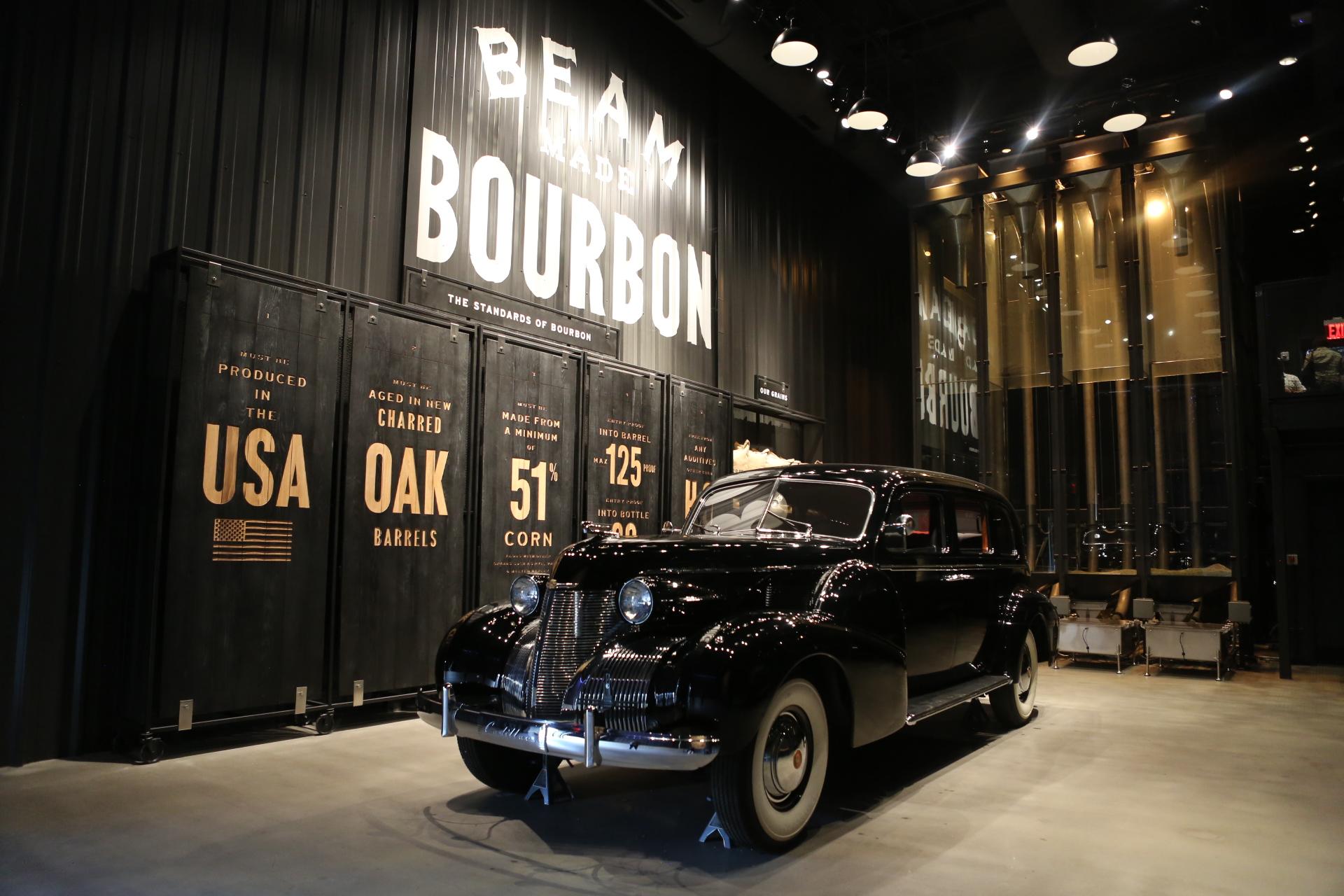 Distractify: Describe the Jim Beam experience for people visiting the distillery in Kentucky. What can patrons expect and what is meant to be highlighted?
FN: We want to teach people the core values of bourbon making, which are the very core values of our family, being the first family of bourbon, making whiskey here in the state for more than 225 years. We know a lot about whiskey making, and we've passed those traditions down. ... So when you come, you'll see and learn that we're still making whiskey very similarly to the way our family has been doing it for 225 years. ... This campus is like an extension of your home. We hope you come here, enjoy our products, kick your feet up, and take in some nice views. We got a pretty good campus set up and just enjoy yourself at the end of the day.