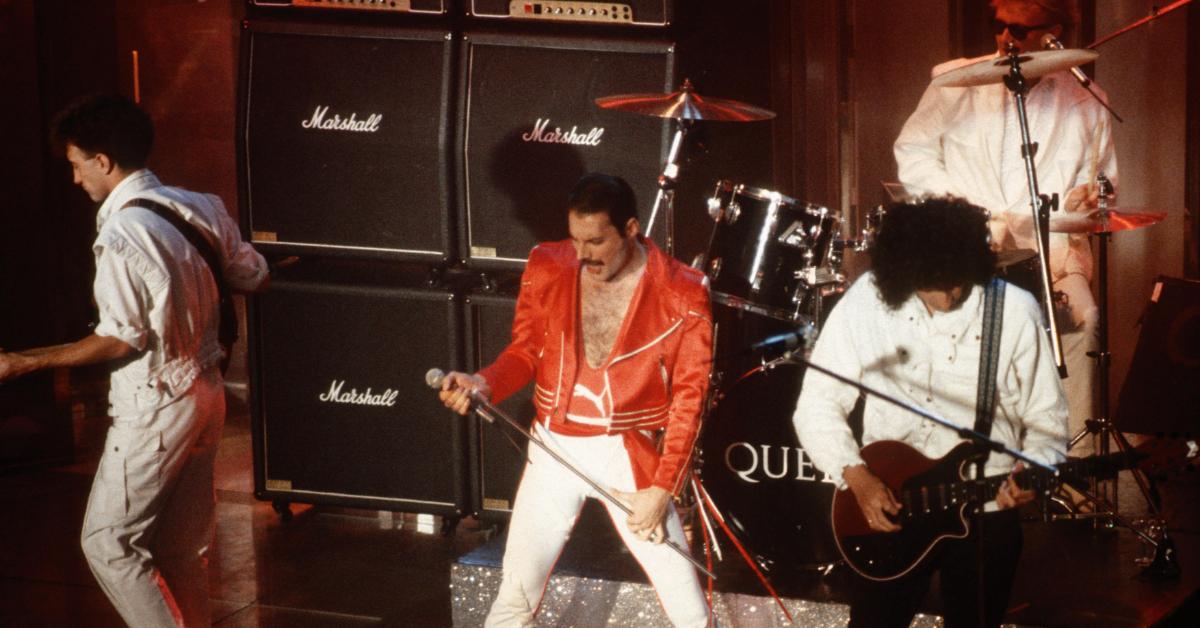 Unpacking the Meaning Behind Queen's New Song "Face It Alone"
If the words "new Queen music" are something that you never thought you'd hear again, you're not too far off from the rest of us. Despite the fact that their music dominated charts throughout the 1980s, Queen has not released a new project since 1995's "Made In Heaven" album.
Article continues below advertisement
This is understandable given the fact that Freddie Mercury, the voice of Queen, died all the way back in 1991. However, out of the vaults has emerged a previously-unreleased track from back when Freddie was alive. Indeed, Queen is back, and the release of their track "Face It Alone" has millions of fans worldwide buzzing. With that being said, what is the meaning of "Face It Alone"? Keep reading to find out!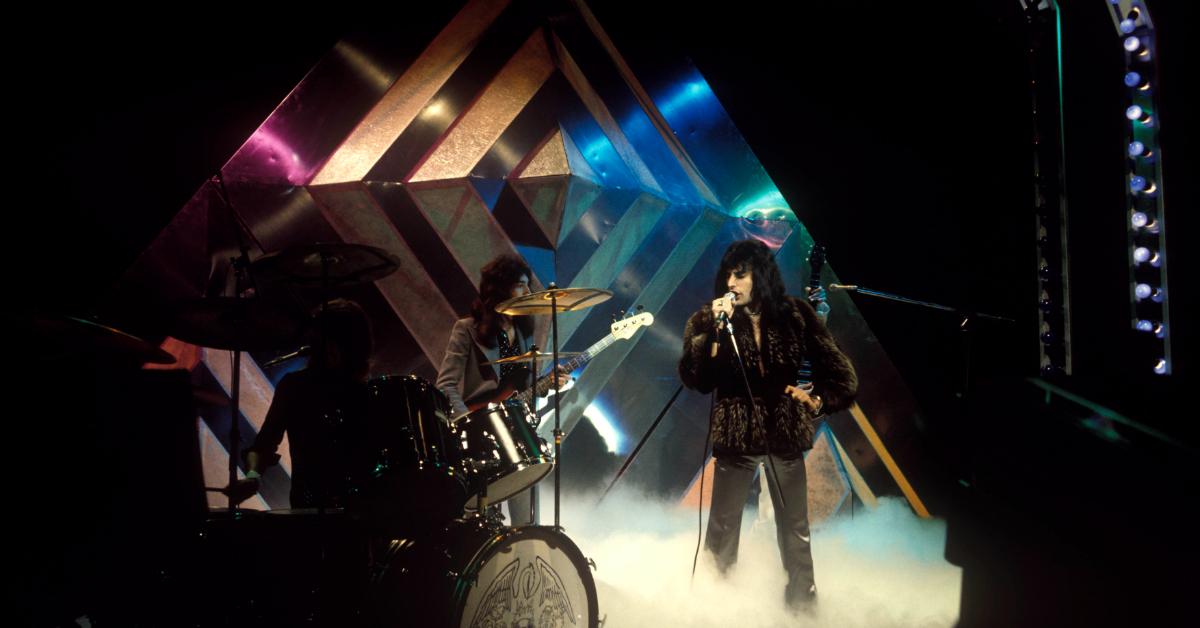 Article continues below advertisement
What is the meaning of Queen's new song "Face It Alone"?
The title of the new Queen song exemplifies the message that it is conveying. Freddie's hauntingly beautiful vocals lead off with, "When somethin' so near and dear to life / Explodes inside you, feel your soul is set on fire / When somethin' so deep and so far and wide / Falls down beside your cries can be heard / So loud and clear."
Freddie is setting a tone of defeat in those first lines, explaining how the circumstances of life can get one down and the emotional reactions it evokes.
However, Freddie doesn't remain defeated for long. In the chorus, the legendary singer rises up with a message of self-empowerment.
"Your life is your own / You're in charge of yourself / Master of your home / In the end, in the end / You have to face it all alone," the late music icon croons.
Article continues below advertisement
The rousing delivery of both the verse and chorus give way to a guitar solo that only Brian May is capable of delivering. Afterward, the initial verse is reprised with the only deviation being that Freddie swaps out "your soul is set on fire" for "feel your soul is burned alive (Burned alive)." The chorus then gets another go-around before fading into the outro, which differs from the rest of the track.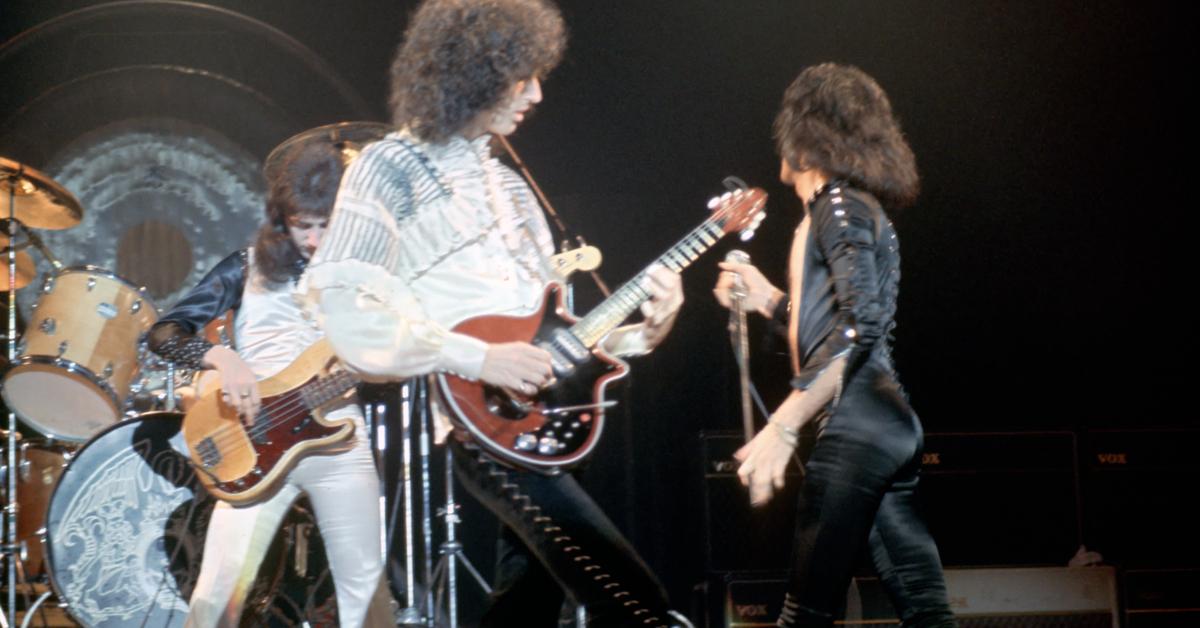 Article continues below advertisement
There, Freddie likens the aforementioned defeat to "When the moon has lost its glow." He notes, yet again, that through it all, "You have to face it all alone."
The song was a forgotten throwaway track from the 1988 recording sessions for The Miracle. However, Brian and Roger Taylor told BBC2, per Express, that rediscovering it was a treat.
"Yes, we did find a little gem from Freddie, that we'd kind of forgotten about. And it was. It's wonderful. Actually, it was real discovery. It's from The Miracle Sessions," the duo said.
Brian said, "It was kind of hiding in plain sight. We looked at it many times and thought, 'Oh no, we can't really rescue that.' But in fact, we went in there again and our wonderful engineering team went, OK, we can do this and this. It's like kind of stitching bits together."
The duo went on to use terms such as "passionate," "touching," and "beautiful" to describe the track.
Be sure to check out "Face It Alone," available on all major music streaming platforms now!