Even as an International Heartthrob, Freddie Mercury Only Fell in Love Twice
Freddie Mercury's relationship history has long fascinated fans of the legendary artist, but who was he affiliated with throughout his life? The performer had two great loves.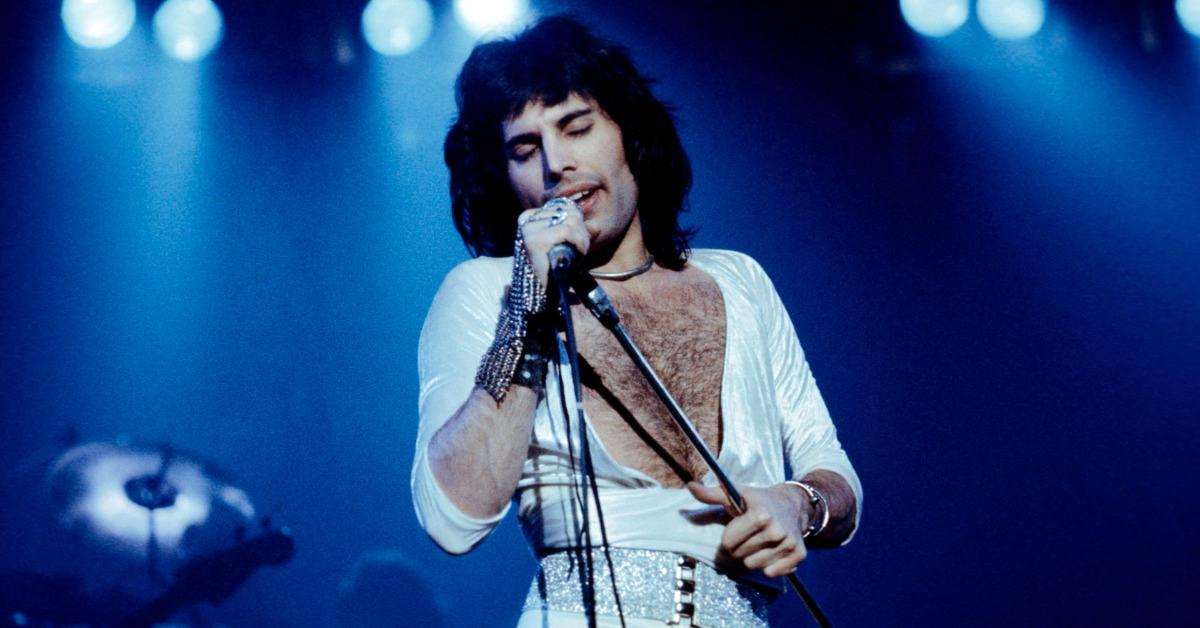 It goes without saying at this point that the life and times of Freddie Mercury are nothing short of legendary. The Queen frontman's remarkable story of musical success while navigating a turbulent personal life has become one of the most famous in rock and roll history, and thanks to his impact, his hit records will continue to be played for years to come.
Article continues below advertisement
For however many millions of fans knew Freddie for his larger-than-life stage presence and heavenly singing voice, many aren't as aware of the intrinsic details of his personal life, namely his relationship history. So, who were the true great loves of Freddie Mercury's life? Keep reading to find out!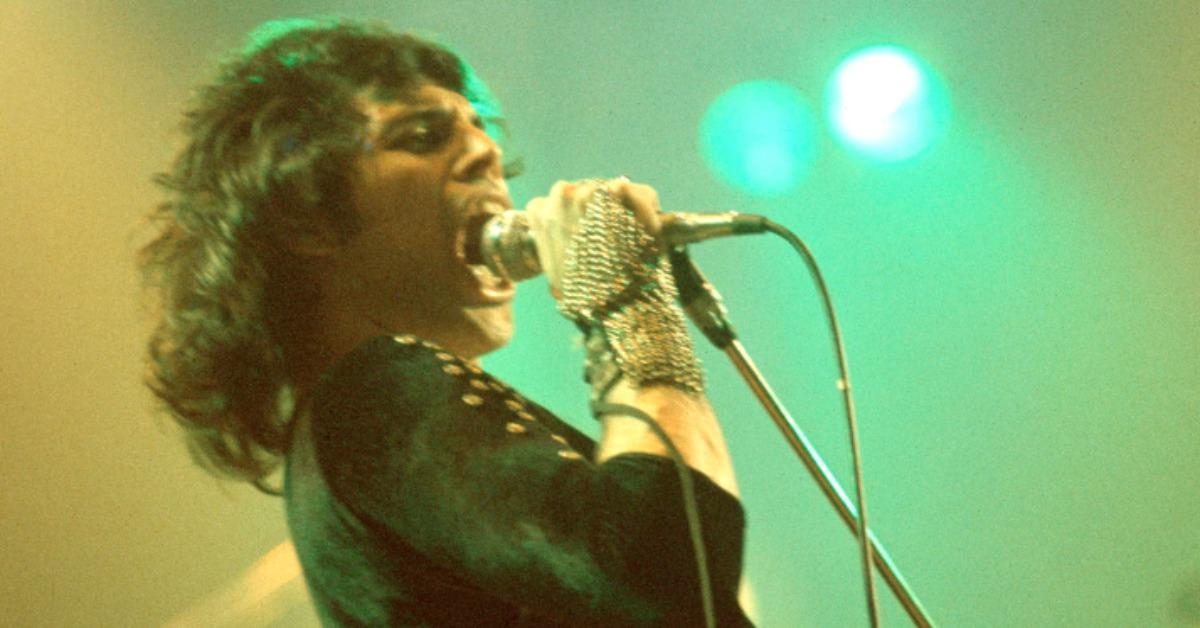 Article continues below advertisement
The most important aspects of Freddie Mercury's relationship history come down to two people.
Throughout all the glitz and glamour of his life as a rockstar, Freddie Mercury only ever truly fell in love twice, with one relationship beginning long before he achieved fame and the other starting during the height of his fame and continuing until his untimely death.
Freddie's first well-known relationship began when he was 24 years old and met a boutique employee named Mary Austin. An aspiring singer at the time, Freddie hadn't made a name for himself, but that didn't stop Mary from taking notice of him.
"He was like no one I had met before," she said during a 2013 interview with Daily Mail. "He was very confident — something I have never been. We grew together."
Article continues below advertisement
After dating for roughly four years, Freddie proposed to Mary in 1973 on Christmas. It was clear that Freddie was head-over-heels in love with Mary, as he even wrote the famed ballad "Love of My Life" about their time together.
However, their relationship dynamic changed when Freddie came out to her as bisexual. According to Daily Mail, the duo called off their marriage after that.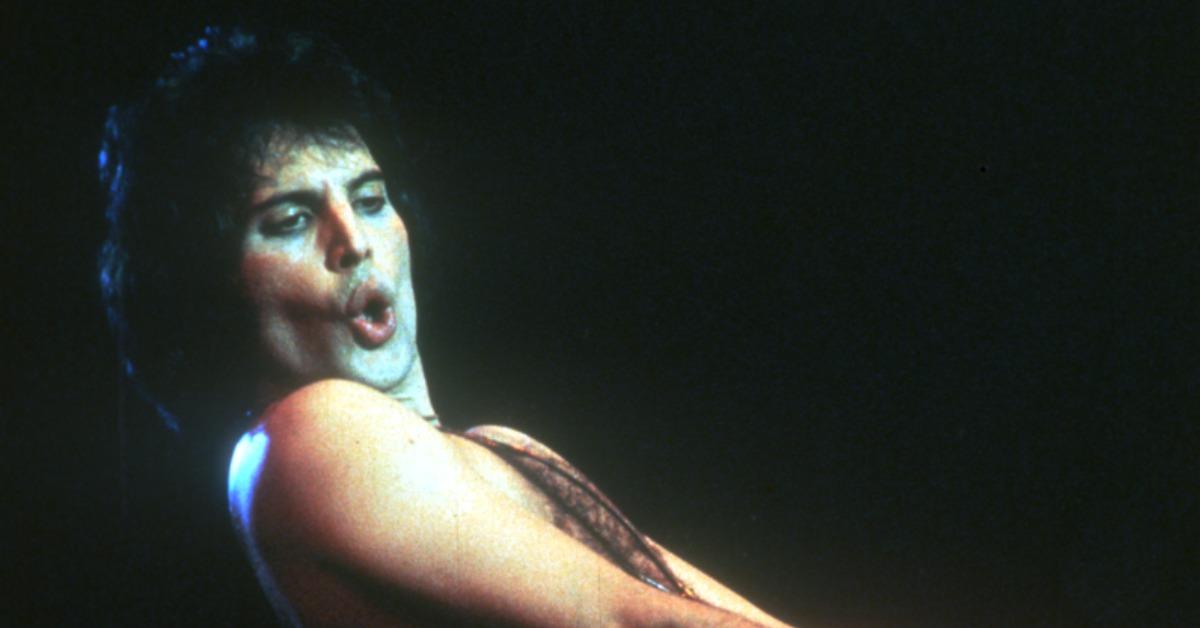 Article continues below advertisement
There wasn't any bad blood between Freddie and Mary, however, as the duo remained as close as could be after their romantic falling out, with Freddie even buying Mary a home.
"All my lovers asked me why they couldn't replace Mary, but it's simply impossible," Freddie said in a 1985 interview, per The New York Post. "The only friend I've got is Mary, and I don't want anybody else. To me, she was my common-law wife. To me, it was a marriage. We believe in each other; that's enough for me."
Mary and Freddie's close-knit relationship extended throughout the rest of his natural life. Even as the former went on to remarry and have two children she still tended to the singer when he was diagnosed with AIDS. When he passed away in 1991, he left the majority of his estate to her, which she still manages to this day, per Daily Mail.
Article continues below advertisement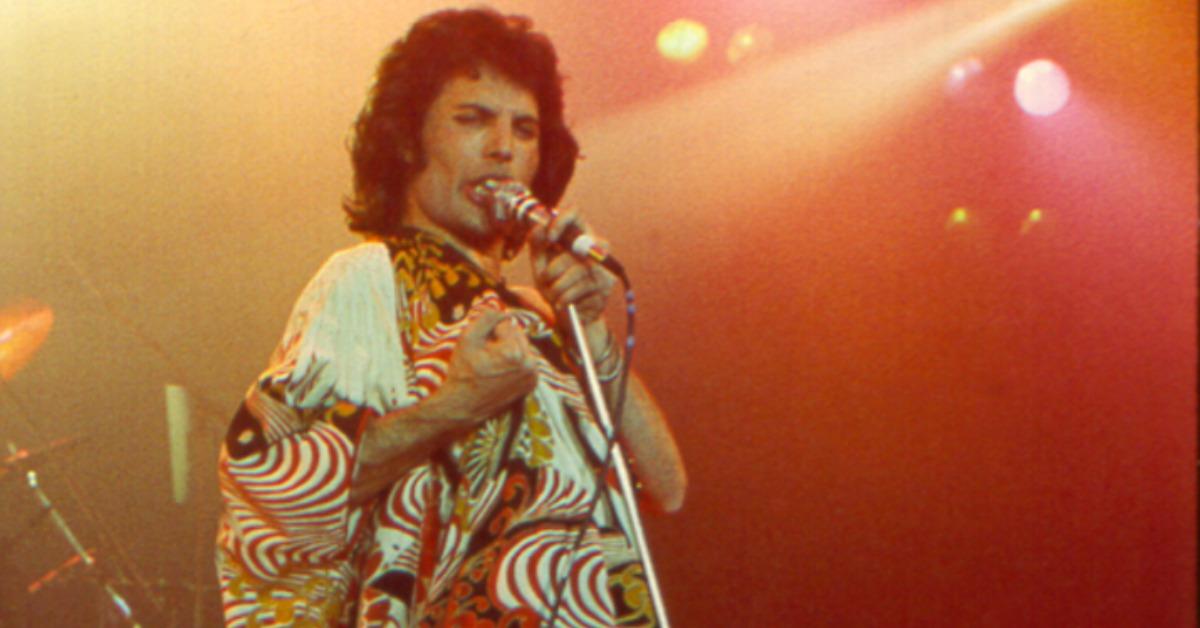 After Mary, Freddie became romantically affiliated with Jim Hutton.
In an interview with The Times of London back in 2006, Jim Hutton provided a wealth of information about his relationship with Freddie Mercury. The duo first met at Heaven, a gay nightclub in London, in the 1980s. Freddie reportedly offered to buy Jim a drink at the time, but the latter denied, having not recognized who Freddie was.
Article continues below advertisement
He explained in a 1994 interview with The Big Breakfast that Freddie approached him yet again at another gay bar a year and a half later and asked him to buy him a drink. This time, he accepted, and the two quickly took up a liking for one another and began dating. Jim moved into Freddie's home while working as a hairdresser, but the singer never publicly came out as bisexual.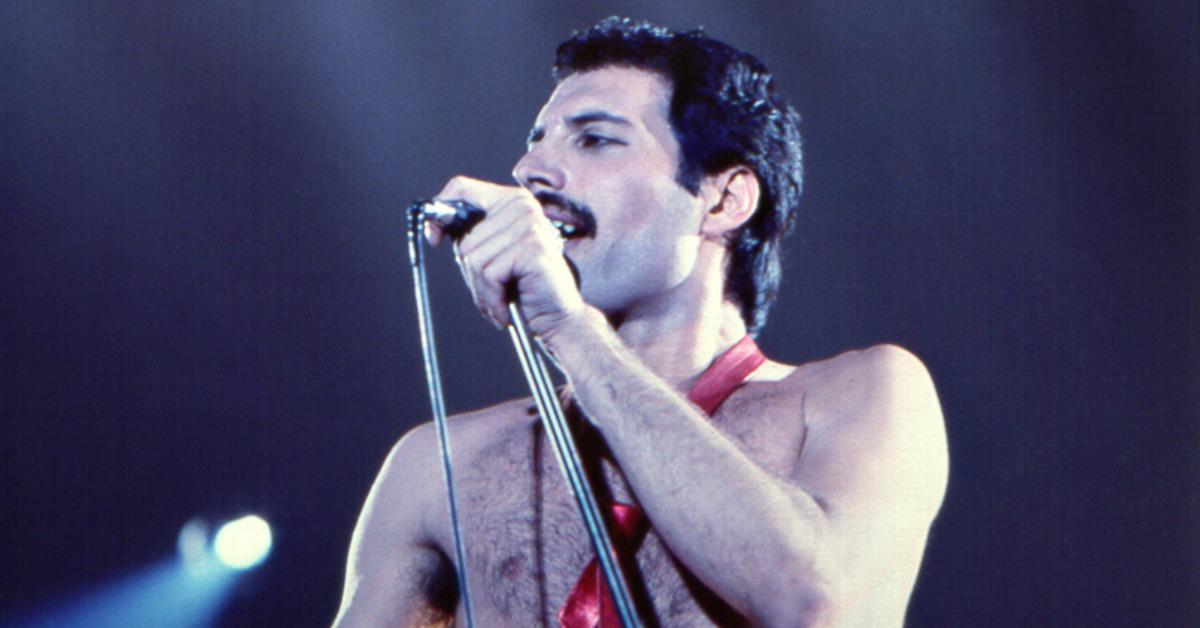 Article continues below advertisement
Throughout their relationship, they faced trials and tribulations such as cheating and fights, but through it all managed to keep the spark of their love going. When Freddie was diagnosed with AIDS in 1987, Jim and the star's close friends (including Mary) tended to him night and day and remained with him until his death in 1991.
Per The New York Post, Mary kicked Jim out of Freddie's home after inheriting the singer's estate, even though Freddie allegedly claimed that he wanted Jim to stay there.
When Freddie died, he left Jim with roughly £500,000 (about £1,000,000 today), which he used to move back to Ireland. The late singer's lover penned a book about his experiences with Freddie titled Mercury and Me, which was successful. He died at 60 years old in 2010 after a long battle with cancer.