There's a Years-Long Age Gap Between Jesse Rutherford and His Rumored Girlfriend Billie Eilish
Here's a glimpse into The Neighbourhood singer Jesse Rutherford's dating history. Is he dating Billie Eilish? Details on their age gap.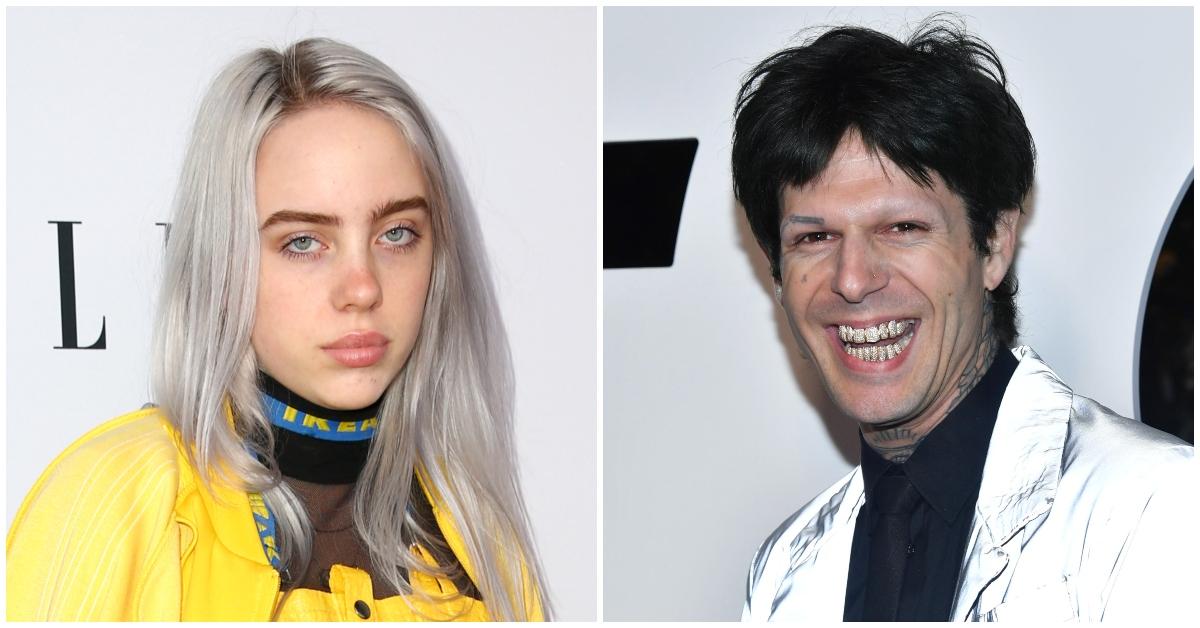 According to social media, love is in the air for The Neighbourhood's Jesse Rutherford.
The recording artist and his longtime ex-girlfriend split in late 2021. Months later, rumors suggest that he's dating Billie Eilish.
Article continues below advertisement
News of their rumored relationship comes as a shock given their massive age difference. Now, fans are curious about his dating history. So, who are Jesse's ex-girlfriends? Here's what we know.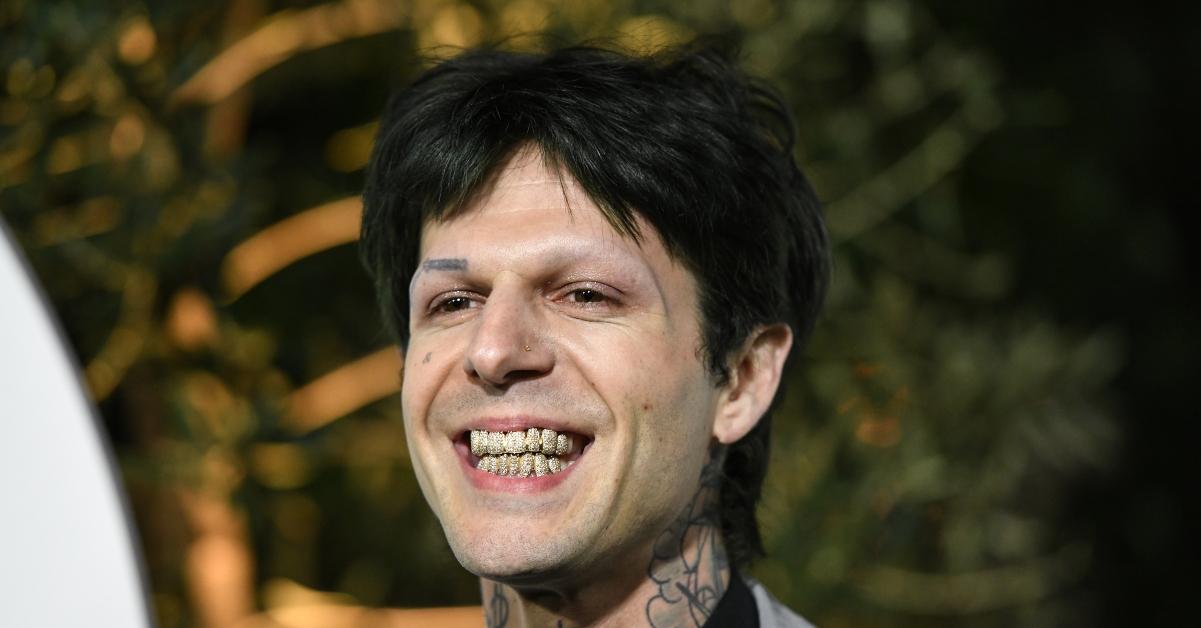 Article continues below advertisement
Who is Jesse Rutherford dating? Details on his relationship history.
Before being romantically linked to Billie, Jesse had a years-long romance with Devon Lee Carson. The two reportedly first met in high school, though they didn't start dating until after graduation. In an interview with V Magazine, Devon shared, "I was a freshman and he was a senior, but we grew up in the same town and were friends on Facebook."
But nothing lasts forever, and this is especially true for celebrity relationships. The "Sweater Weather" singer and Devon dated for six years before they quietly called it quits.
Article continues below advertisement
Rumors of their breakup first surfaced online after Devon deleted her TikTok bio which previously read, "Jesse's girlfriend." Although the two did not address their split at the time, they all but confirmed their breakup after they deleted a series of photos and videos of one another from their social media feeds.
Following their breakup, it seems that both Devon and Jesse have moved on.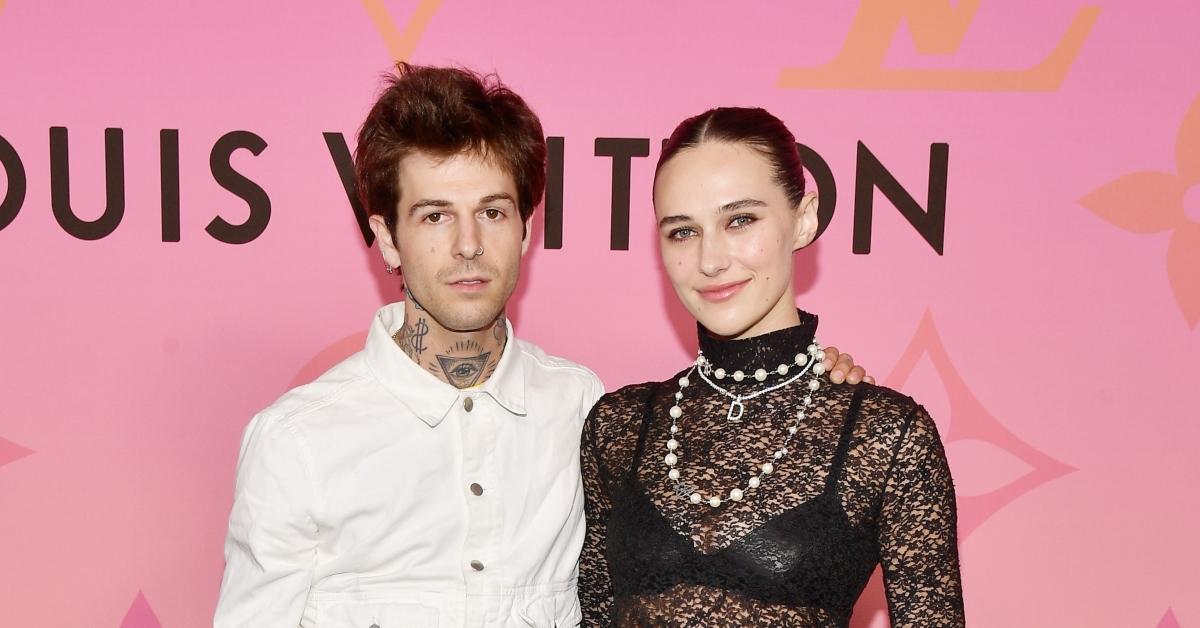 Article continues below advertisement
Devon appeared on Alex Cooper's Call Her Daddy podcast, where she described the split as "the most mutual breakup ever." She also teased that she's been seeing someone "exclusively" for the last few months.
As of this writing, the model is rumored to be dating Jack Nicholson's grandson, Duke Nicholson. She has also been spotted with 44-year-old singer Julian Casablancas since her breakup with Jesse — who also has eyes for someone new.
However, the age difference between Jesse and his rumored girlfriend has raised a few eyebrows.
Article continues below advertisement
What's the age difference between Jesse Rutherford and rumored girlfriend Billie Eilish?
Jesse and Billie sparked dating rumors after they were spotted several times together in late 2022. Jessie, 31, is more than 10 years Billie's senior. Their relationship has become a cause for concern for fans given that Jesse and Billie allegedly first met when she was 15 and he was 26.
Article continues below advertisement
"Jesse Rutherford is too old for Billie Eilish and it is made worse by the fact that he met her when she was barely 16," one fan of the singer wrote on Twitter. "The Neighbourhood is one of my favorite bands but it looks like I'm about to stop listening to them."
"I'm so devastated. I hope Billie knows what she's doing."
However, this isn't the first time Billie has gotten involved with an older man.
She and her ex-boyfriend, 30-year-old actor Matthew Tyler Vorce, announced their split only months before she and Jesse started dating.