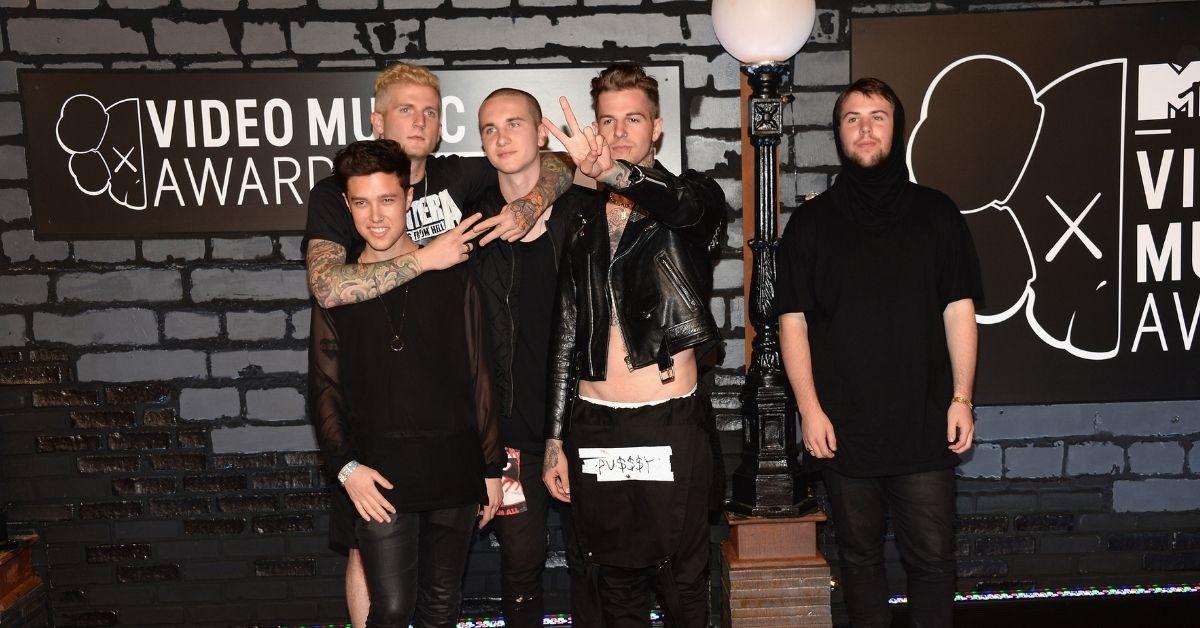 Did The Neighbourhood Break Up? Here's What We Know
As if we weren't still spiraling from Daft Punk's breakup, there might be more sad news coming our way. Rumors are currently circulating that The Neighbourhood, the California-based indie rock band known for their 2013 smash hit "Sweater Weather," may have called it quits.
Our biggest clues? To start, The Neighbourhood has deleted all of their photos on Instagram. Plus, it has been a minute since they put out any new music. Could this really be the end? Keep scrolling as we investigate.
Article continues below advertisement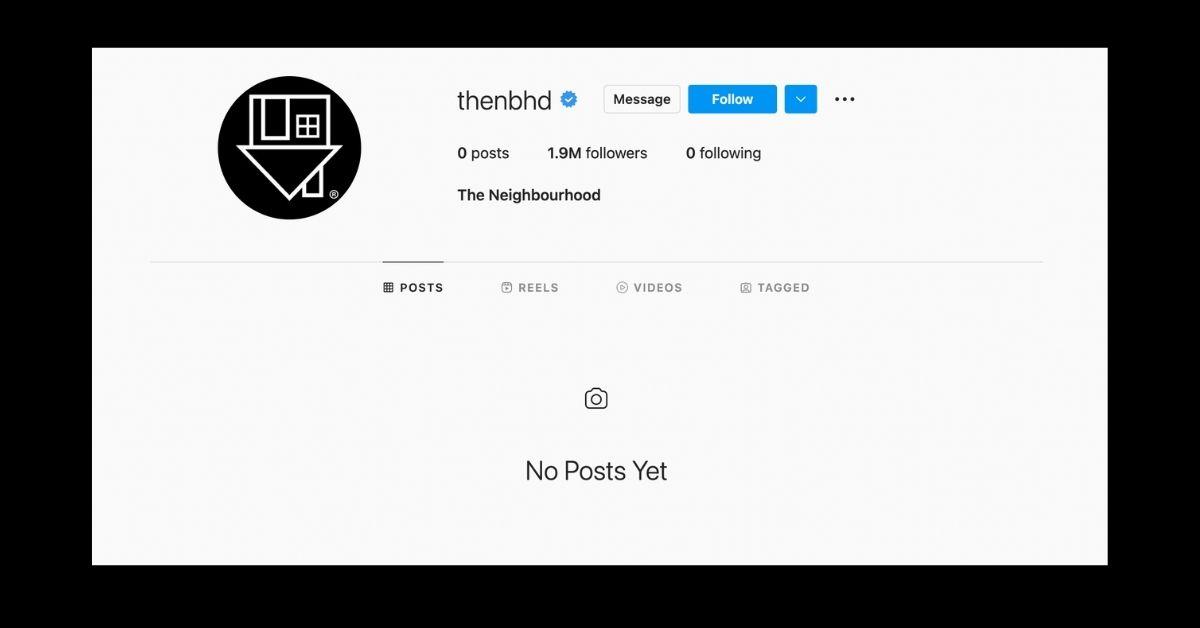 Did The Neighbourhood break up?
The Neighbourhood hasn't released any new music since their album "Chip-Chrome & The Monotones" came out in 2020 (which was great btw!).
That, along with the band's vacant Instagram, has prompted fans to ask the question that we never thought we'd be asking in 2022: Is The Neighbourhood over? Twitter sure seems to think so.
Article continues below advertisement
Article continues below advertisement
Back in February, multiple sources confirmed to Variety that The Neighbourhood was going on a hiatus. The exact reason why the band decided to hit pause is unknown. However, lead singer Jesse Rutherford had previously been working on some solo music and was sharing snippets of his new songs on TikTok. But as we revisit his account now, it has also been wiped clean.
Could things have changed between February and May? While we're hoping the band is just still on hiatus, we fear they may be considering a more permanent option.
Article continues below advertisement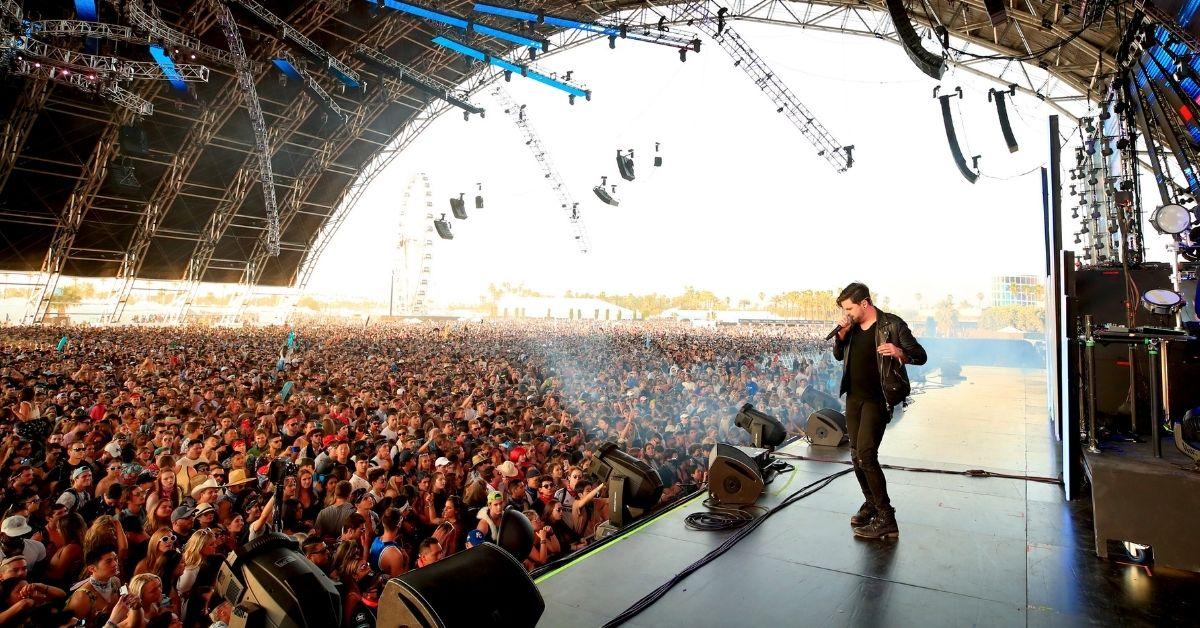 The Neighbourhood consists of Jesse on lead vocals, as well as guitarists Jeremy Freedman and Zach Abels, bassist Mikey Margott, and drummer Brandon Alexander Fried (all of whom still have active Instagram accounts, at least at the time of this writing). Formed in 2011, the men saw great success from their first single "Sweater Weather" and first EP "I'm Sorry."
The album debuted at No. 39 on the Billboard Hot 200, while "Sweater Weather" reached No. 1 on the alternative songs chart. The band has released three more albums since then.
"Sweater Weather" and "Daddy Issues" have also become very popular soundtracks to several trends on TikTok.
We'll keep you updated as we learn more. Hopefully, the band members will clue us in soon.