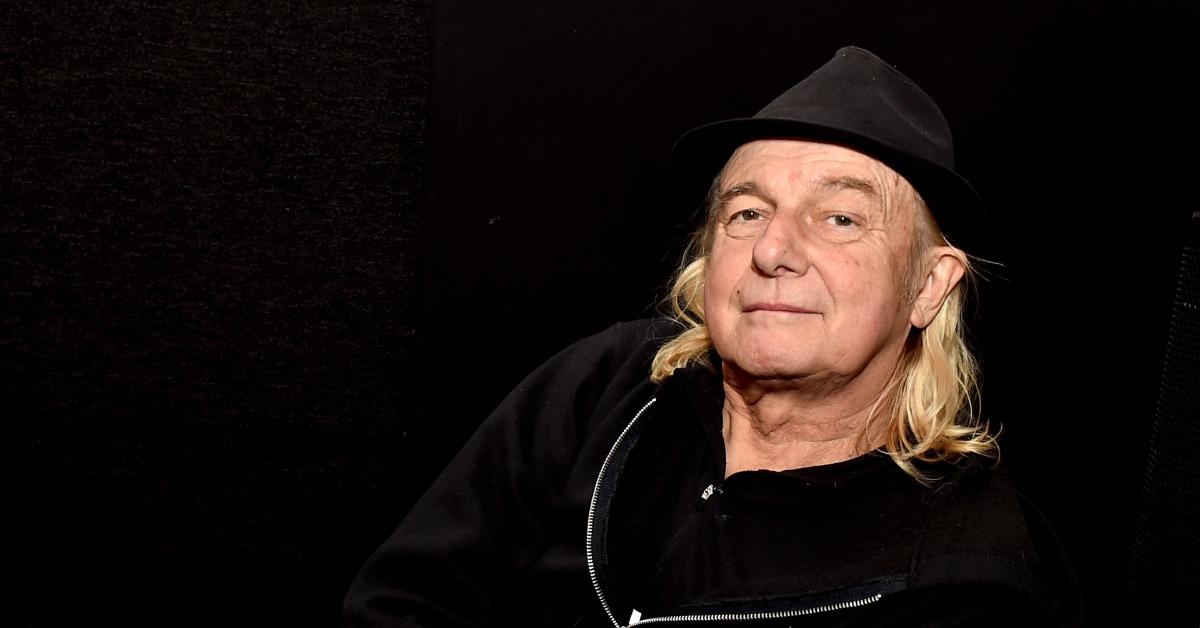 Yes Drummer Alan White Has Died at 72 Years Old — Here's What We Know
What was Alan White's cause of death? The death of the drummer behind progressive rock band Yes has saddened fans worldwide.
In terms of success in the world of drumming, it's hard to rival the accomplishments that Alan White had under his belt. Whether it be through his decades-long run with the progressive rock band Yes, his work alongside John Lennon and Yoko Ono in the Plastic Ono Band, or his own solo work, Alan etched his name into music history in more ways than one.
Article continues below advertisement
Alan died on May 26, 2022, in the Seattle area at 72 years old, leaving behind grieving family and fans, and an enduring legacy of musical success. With that being said, what exactly was Alan's cause of death? Keep reading for all of the known details surrounding his passing.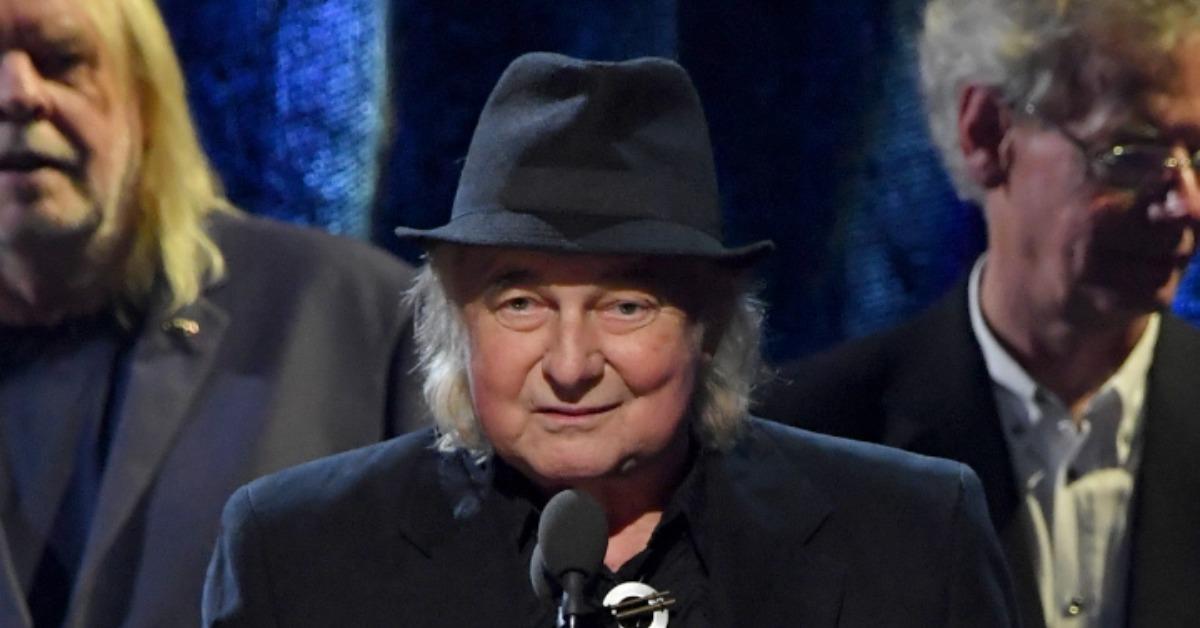 Article continues below advertisement
What was Alan White's cause of death?
The saddening news of Alan's passing was shared with the world via a Facebook post made by his family on his official page.
In the post, Alan's family revealed that had died at his Seattle-area home on May 26, 2022, "after a brief illness." The type of "brief illness" was not specified.
The family then provided a brief synopsis of all of Alan's impressive accolades throughout his career. Toward the end of their message, the family noted that he is survived by "his wife of 40 years (May 15, 1982) Rogena "Gigi" (née Walberg), his children, Jesse (Emily), their two children JJ and Ellie, and Cassi (Kela), and sister-in-law Andrea Holmqvist (Robert)."
Article continues below advertisement
Tributes have already poured in honoring Alan's life accomplishments.
As soon as the news of Alan's death was made public, fans and peers began reacting on social media, sharing their feelings and memories of time spent with the illustrious drummer.
The Yes Twitter account shared a sentimental post and photo, writing, "It is with deep sadness that YES announce Alan White, their much-loved drummer, and friend of 50 years, has passed away, aged 72, after a short illness."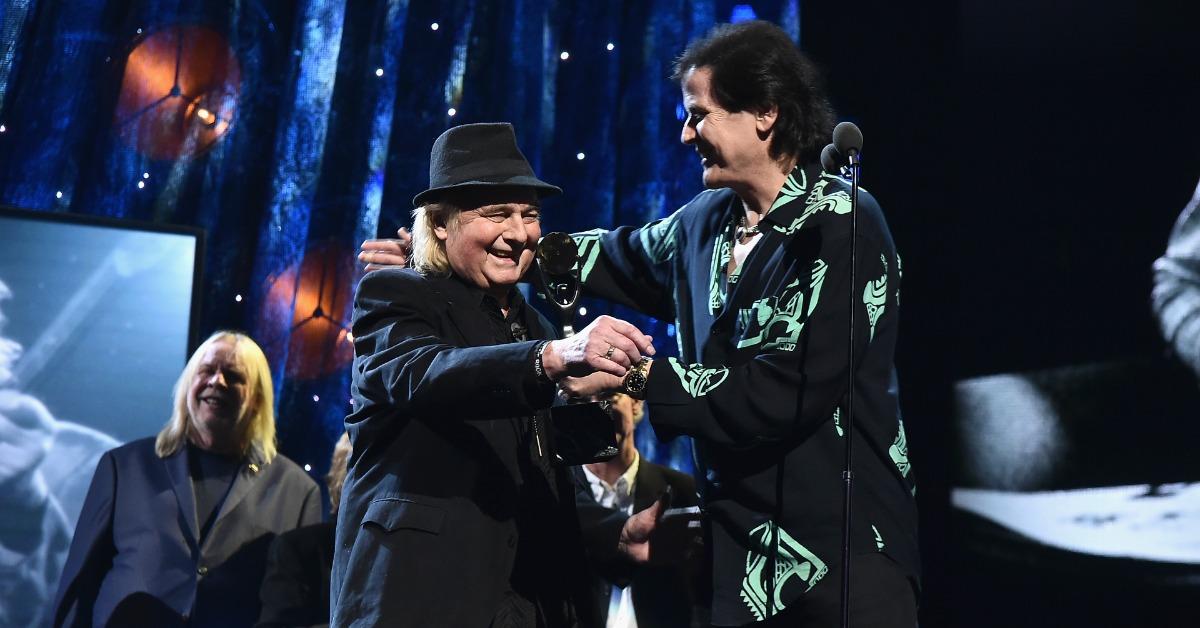 Article continues below advertisement
Musician Mike Portnoy also shared a touching post about the impact Alan had on his life. "Absolutely stunned to wake up to the news of Alan White's passing. His playing for the past 50 years was a massive influence on me and I've had the honor of spending much time together through the years. My condolences to his wife Gigi, his family, and the entire Yes camp," he wrote.
"I wish so badly that Alan White could feel all the outpouring of love and sentiment for him. I pray he can..." chimed in another fan on Twitter.
Our thoughts are with Alan's family, friends, and fans during this difficult time.