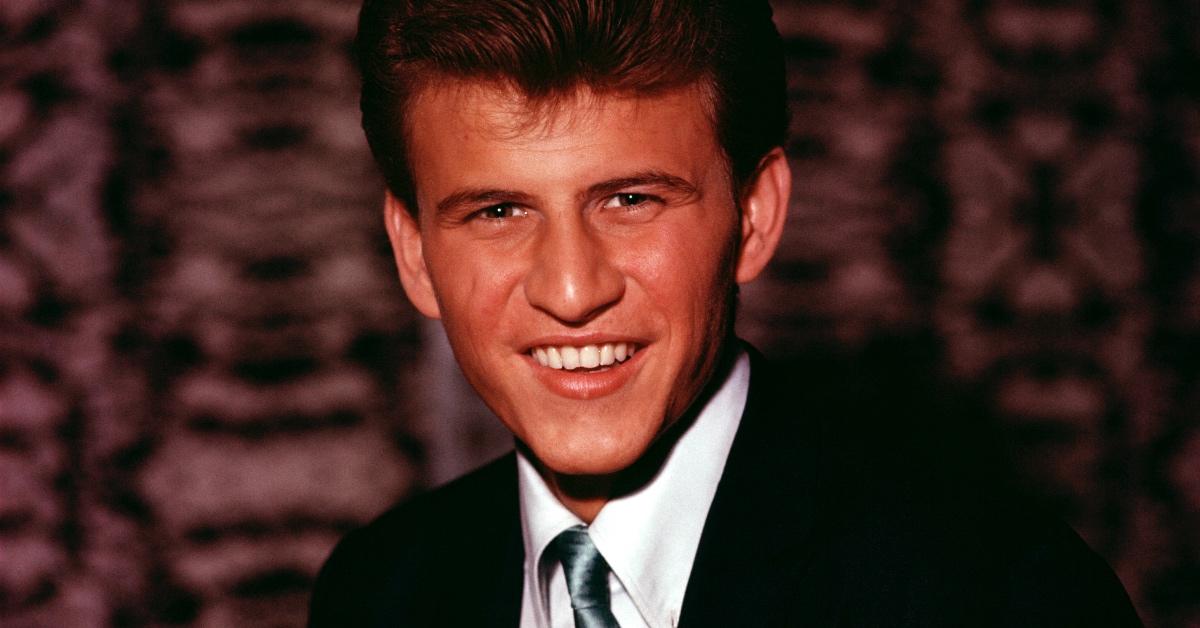 Singer and '60s Icon Bobby Rydell Has Died at 79 Years Old
Legendary singer, actor, and '60s icon Bobby Rydell has passed away at 79 years old.
A trailblazing rock and roll musician and cultural figure, Bobby became the subject of widespread adoration after releasing "Kissin' Time" in 1959. The catchy tune quickly climbed to the 11th place on the Billboard Hot 100, earning Bobby the status of an international sensation. With a career spanning over decades, Bobby treated fans to all-time hits like "Sway," "Forget Him," and "Diana." What was his cause of death?
Article continues below advertisement
Bobby Rydell tragically died on Tuesday, April 5, 2022. What was his cause of death?
Bobby passed away on Tuesday, April 5, 2022, at the Jefferson Hospital in Philadelphia, Penn, the same city in which the icon was born in 1942. He reportedly changed his name from Robert Louis Ridarelli to Bobby Rydell after first appearing on the televised competition show TV Teen Club in 1950.
Bobby's cause of death is reportedly non-COVID-19-related pneumonia complications. An insider told TMZ that Bobby "had some health issues over the last few months and was recently diagnosed with pneumonia."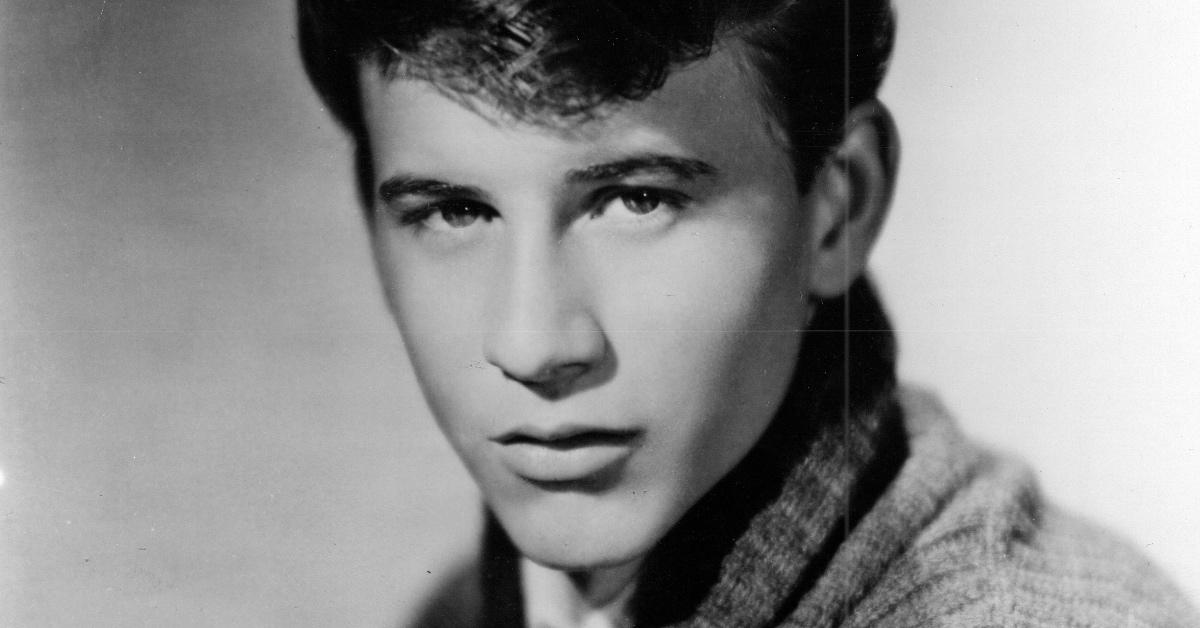 Article continues below advertisement
Bobby Rydell released several gold disc-status albums throughout his career.
Born to Jennie Sapienza and Adrio "Al" Ridarelli, Bobby got bitten by the showbiz bug at an extraordinarily young age, actively searching for opportunities to build a career as a singer.
His first breakthrough came about with TV Teen Club, and soon enough, he earned an international following. A star-status singer, he is thought to have had a considerable influence on acts like the Beatles. His highest-selling records include "Wild One" and "Little Bitty Girl."
In 1963, Bobby landed a career-changing role, appearing in Bye Bye Birdie alongside Dick Van Dyke, Ann-Margret, Janet Leigh, and others. Over the years, he starred in TV movies like Vacation Playhouse, Swingin' Together, and Clown Alley.
Bobby built an extraordinary career as a singer — overcoming large obstacles along the way. As he told Steve Adubato, he lost his first wife, Camille Quattrone, in 2003. They were childhood sweethearts who married in 1968.
Article continues below advertisement
Camille died of breast cancer, and while trying to cope with the grief, Bobby developed an alcohol addiction. He remarried in 2009. He underwent combined liver and kidney transplant surgery at the Jefferson Hospital in 2012. He previously said that his second wife, Linda Hoffman, saved his life.
Article continues below advertisement
"I guess the darkest time was when I lost my first wife ... We were married for 36 years. We had two children. When she died, there was a void. There was nobody in bed, there was nobody to talk to, there was nobody to laugh with, there was nobody to cry with," he said. "I became an alcoholic."
Article continues below advertisement
"Thank God, if it wasn't for [Linda] I don't think I would be sitting and talking with you right now. She had an intervention, you know, and that kind of put me on the straight and narrow," he added. "I was so bad, I had a double transplant, new liver and new kidney. I was about a week to ten days away from dying."
A born fighter, Bobby spent the past few years living happily with his wife, Linda. He is survived by his loving family, including his kids with Camille, Robert and Jennifer, and five grandchildren. Our thoughts are with them at this time.