Heath Freeman's Cause of Death Revealed — Details on the Accident That Cost the Star's Life
Heath Freeman, well-known for his work as an actor on 'Bones,' has passed away. What exactly was his cause of death? Here's what we know.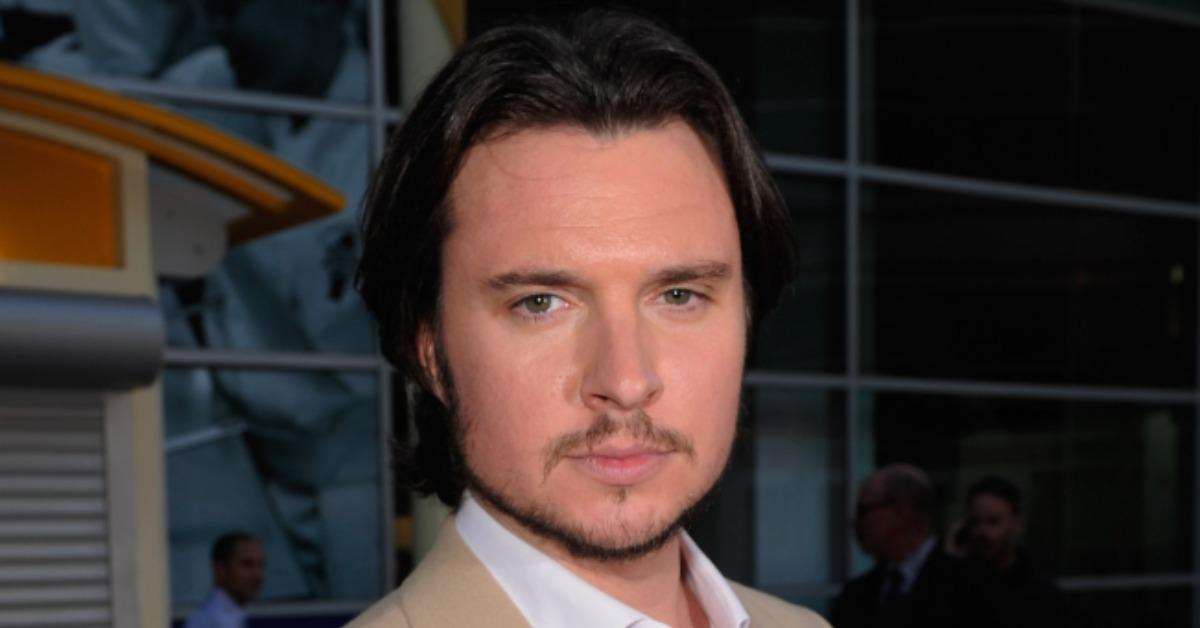 In a career spanning the last two decades, Heath Freeman took on a variety of successful acting roles. The Texas native was best known for playing serial killer Howard Epps on Bones and Benjamin Frank on NCIS. He served as the co-founder of the production company Freeman Film with his brother, Brandon, and a friend, Anthony Burns.
Article continues below advertisement
What was Heath Freeman's cause of death?
Heath was found dead on Sunday, Nov. 14, 2021, in his Austin, Texas home. His cause of death was revealed a few months after the atrocity, on Wednesday, March 9, 2022.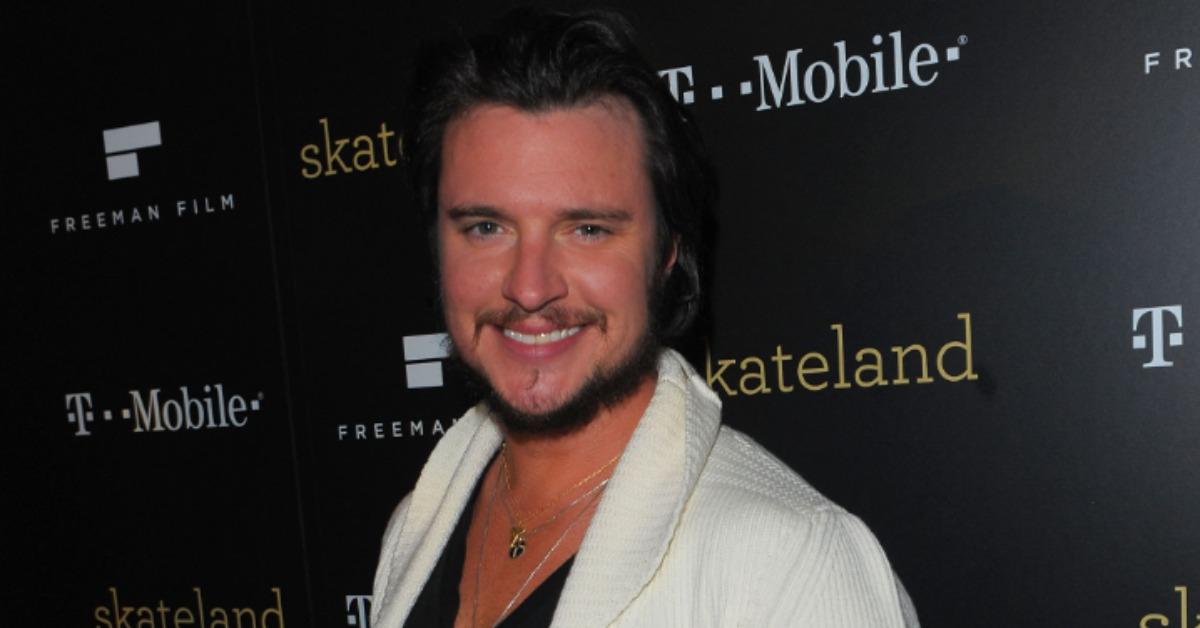 Article continues below advertisement
The actor had ingested fentanyl, cocaine, hydrocodone, oxycodone, and alprazolam in the period leading up to his death, the Travis County Medical Examiner told TMZ. The police found oxycodone and alprazolam in his home. The death was ruled to be an accident.
Tributes started pouring in shortly after the devastating news about Heath Freeman's death were first announced in 2021.
Actor Gabriel-Kane Day-Lewis — son of Daniel Day-Lewis and Isabelle Adjani — wrote a touching tribute to Heath on Instagram, explaining that Heath "tragically passed away in his sleep."
Article continues below advertisement
Model and actress Shanna Moakler took to Instagram with a photo of herself, Heath, and a third person, writing:
"Heartbroken to hear of the loss of my dear friend Heath Freeman. Talented actor, director, producer, outstanding chef, and a solid friend. You will be so dearly missed and I will cherish every amazing memory we all had ... and we have a lot of great ones!! Godspeed."
Article continues below advertisement
Long-time Madonna guitarist Monte Pittman took to Twitter to share his feelings in the wake of the actor's passing:
"I'm just hearing the devastating news that my friend Heath Freeman @heathmonster is gone. I'm stunned, saddened, heartbroken, and in a numb state of disbelief. Celebrate his by watching all of his achievements," he wrote in the touching post.
Article continues below advertisement
Actress Ashley Benson also paid tribute to Heath on social media. Taking to her Instagram story, she wrote, "I'll love you forever @heathmonster RIP."
In a statement to Deadline, Heath's manager, Joe S. Montifiore, spoke about the star's passing as well.
He wrote, "We are truly devastated at the loss of our beloved Heath Freeman. A brilliant human being with an intense and soulful spirit, he leaves us with an indelible imprint in our hearts."
Later in the tribute, Joe noted: "His remarkable legacy as a son, brother, uncle, friend, extraordinarily gifted actor and producer, consummate cook, and man with the most infectious and spectacular laugh, will live on forever. May his memory be a blessing to all who knew and loved him."