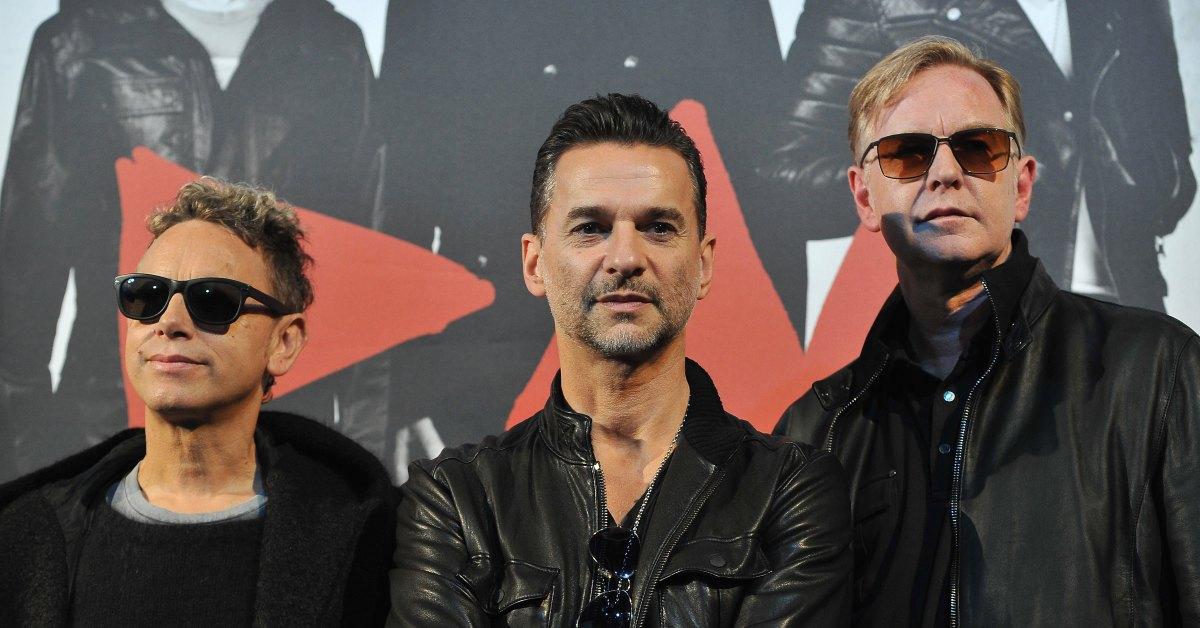 Depeche Mode Keyboardist Andy Fletcher Dies at Age 60
Real rockstars don't die. Through their music, their legacy carries on. Despite this fact, May 2022 was a rough month for rock n' roll.
On Thursday, May 26, outlets reported that Yes drummer Alan White died at the age of 72. The same day, it was revealed that world-famous electric band Depeche Mode also lost a founding member.
Article continues below advertisement
Born in Nottingham, England, Depeche Mode keyboardist Andy Fletcher helped inspire a generation of artists with his contributions to rock music. After a decades-long career in entertainment, it's been confirmed that Andy has died at the age of 60. What was his cause of death?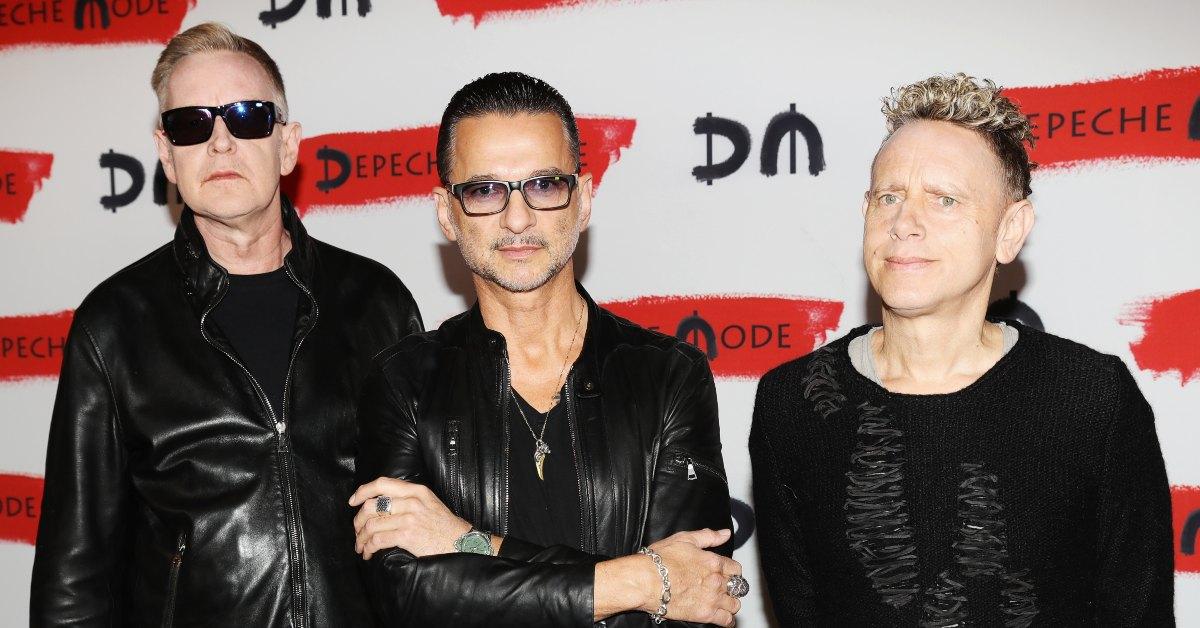 Article continues below advertisement
Depeche Mode keyboardist Andy Fletcher has died at age 60.
Andy's death was announced by way of a post on Depeche Mode's official social media accounts. In the post, the band wrote, "We are shocked and filled with overwhelming sadness with the untimely passing of our dear friend, family member, and bandmate Andy 'Fletch' Fletcher."
"Fletch had a true heart of gold and was always there when you needed support, a lively conversation, a good laugh, or a cold pint," their statement continued. "Our hearts are with his family, and we ask that you keep them in your thoughts and respect their privacy in this difficult time."
Following his death, fans and fellow musicians alike took to the internet to share their condolences.
Article continues below advertisement
What was Andy Fletcher's cause of death?
According to AP News, someone close to the band revealed that Andy "died Thursday from natural causes at his home." As far as the public knew, the musician seemed to be in good health other than sustaining a fractured wrist back in April.
The keyboardist rose to fame in the late 1970s alongside his bandmates Martin Gore, Dave Gahan, and Vince Clarke. Their music influenced a slew of artists including but not limited to Marilyn Manson and Van Halen's Sammy Hagar.
Article continues below advertisement
According to Andy, Depeche Mode's secret to success was staying "outside of the mainstream." He told The Skinny in 2017, "We think our music is quite melodic – it's not just a noise."
"We've never really gone for the tabloid press, and that's another Mute thing," Andy explained. "We've always tried to avoid the tabloids."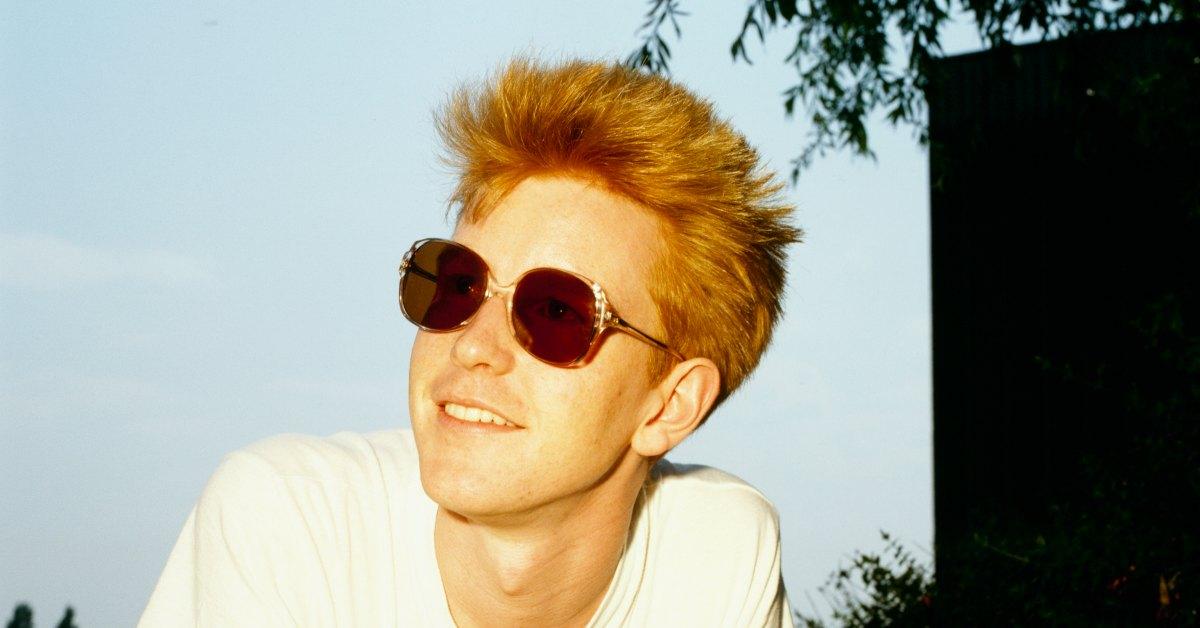 Article continues below advertisement
Made famous by their use of electronic synthesizers, Rolling Stone said that the group created the blueprint for heavy metal.
"The big cult of celebrity — we're musicians in one of the top bands in the world, but we're not celebrities — that's the important thing. We lead totally normal lives. I go to the pub, I go to the cinema, and I don't get any hassle," the rockstar added.
Was Andy Fletcher married? In death, Andy is survived by his wife and two children.
In 1993, Andy married Gráinne Mullan after the couple had been together for five years. Together, they welcomed two children, Megan and Joe. Photos on Instagram confirm that the family of four was pretty close-knit and traveled together often.