The Truth About Steven Tyler's Decades-Long Battle With Drug Abuse
How long has Steven Tyler been sober? Aerosmith's lead vocalist has had a decades-long battle with drug abuse and recently checked into rehab.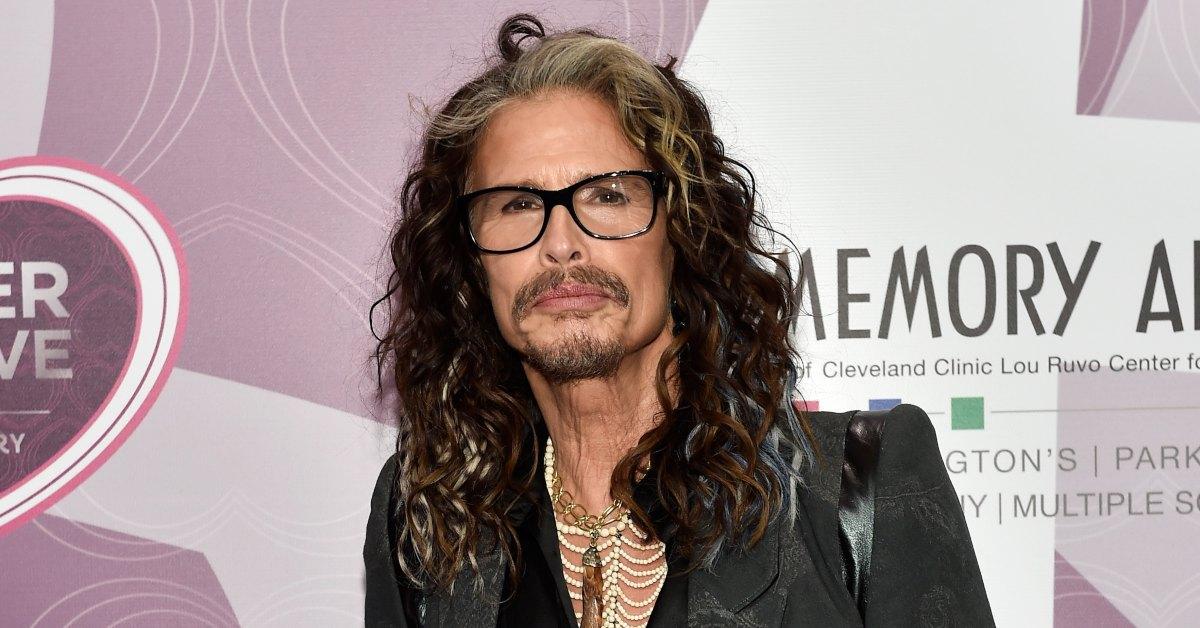 When you talk about the most prolific rock bands of all time, you better mention Aerosmith. The band emerged in the early '70s and has been on one helluva rock n' roller coaster since then.
In the years following their massive success, lead vocalist Steven Tyler suffered a very public drug addiction that nearly cost him his career. However, after years of checking in and out of treatment, Steven turned over a new leaf.
Article continues below advertisement
Sadly, reports confirmed that his struggle with substance abuse has caught up with him again. On Tuesday, May 24, 2022, a message posted to Aerosmith's official Instagram account revealed that Steven had voluntarily checked himself into rehab. But how long was Steven sober before he relapsed?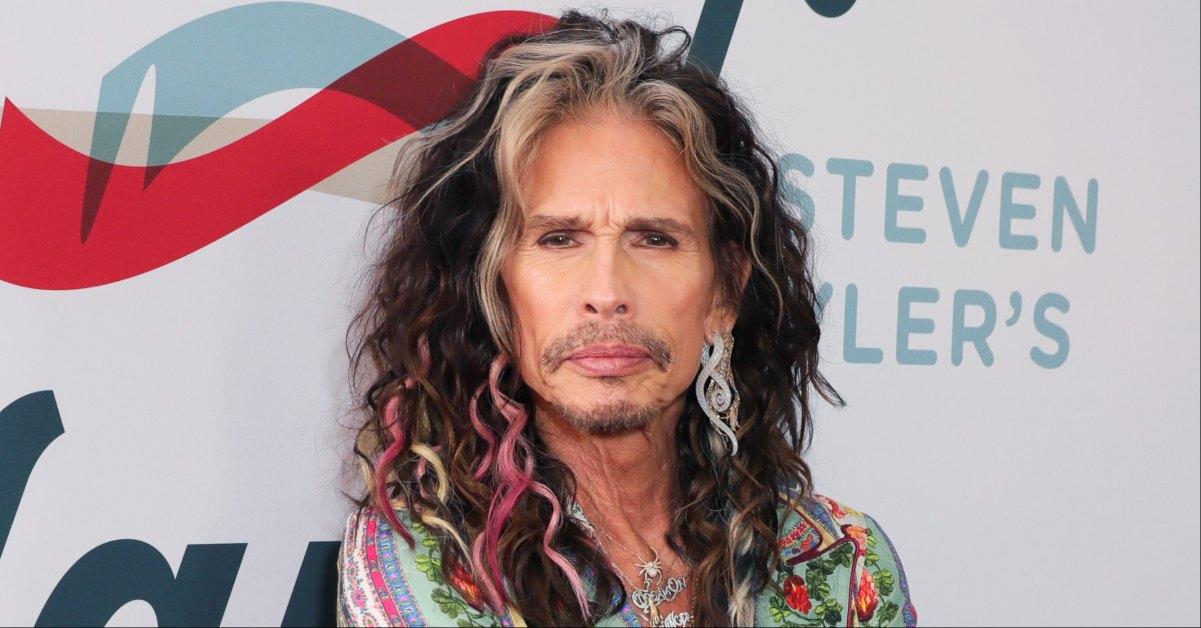 Article continues below advertisement
Steven Tyler relapsed and has voluntarily checked himself into rehab.
Throughout his decades-long career, Steven has been vocal about his drinking and drug abuse.
Ahead of the opening of Aerosmith's "Deuce's Are Wild" residency at Park MGM in Las Vegas, the group confirmed that the first leg of their set has been canceled.
According to the statement, Steven relapsed after undergoing foot surgery and will be taking the next couple of months to focus on his sobriety. "As many of you know, our beloved brother Steven has worked on his sobriety for many years," the message read.
Article continues below advertisement
It went on, "After foot surgery to prepare for the stage and the necessity of pain management during the process, he has recently relapsed and voluntarily entered a treatment program to concentrate on his health and recovery."
Following the announcement, fans flooded Aerosmith's comment section with words of encouragement for the musician.
Article continues below advertisement
One fan wrote, "Addiction is so hard. We love you and wish Steven all the support and good vibes he can get. His health is more important than gigs. We'll wait."
The group confirmed that the show will go on — just not until September 2022. By that time, Steven will hopefully be back and better than ever. After all, it wouldn't be the first time the singer bounced back after a relapse.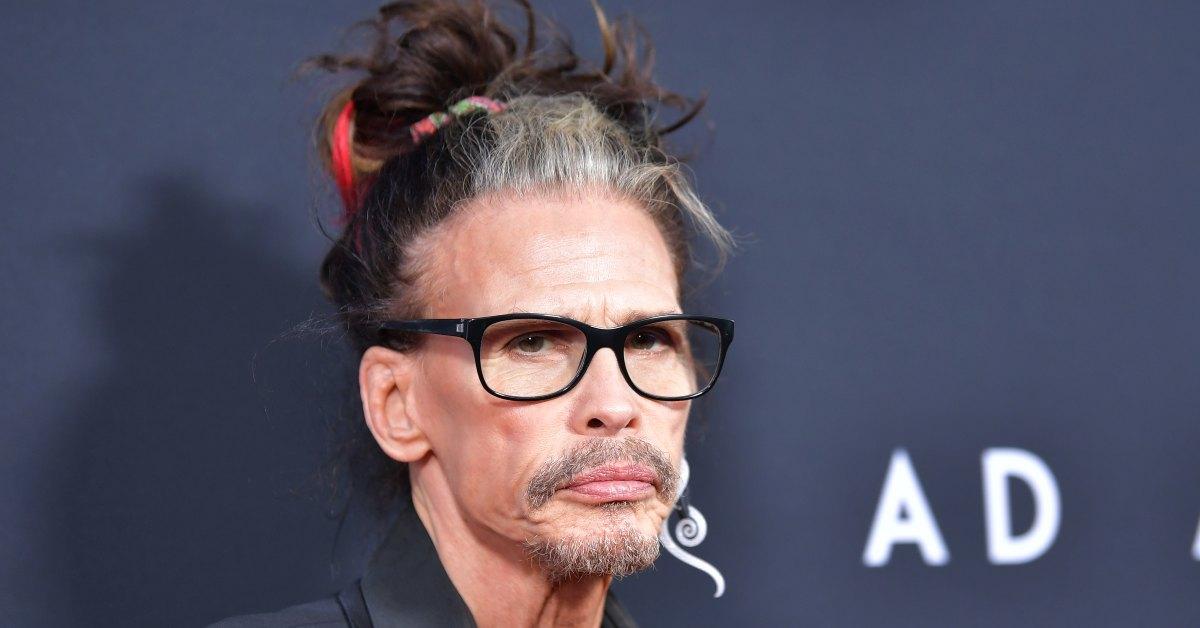 Article continues below advertisement
How long was Steven Tyler sober before his relapse?
It appears that Steven Tyler had been sober for more than a decade as of May 2022. Reports suggests that the singer had been clean since he checked himself into rehab at the Betty Ford Clinic in 2009. He reportedly relapsed in 2006, after having been sober for 12 years.
In the late '80s, Steven went to rehab after an intervention from his management and bandmates, but eventually relapsed.
Steven previously admitted to spending close to $5 million or $6 million on drugs over the years. But he said the price he's paid as a result of his addiction has cost him far more.
He previously told Today's Matt Lauer in a 2013 interview, "I needed blow. I needed that cocaine. I needed it." That need nearly ruined him, he added. "It took my children away, it took my marriages away. I was on my knees."
Sending many well wishes to the Demon of Screamin'!