Is Steven Tyler OK? Inside His Health Concerns and Sexual Assault Allegations
Steven Tyler's health forced Aerosmith to cancel the rest of their tour. Additionally, he faces new sexual assault allegations. Here's what's going on.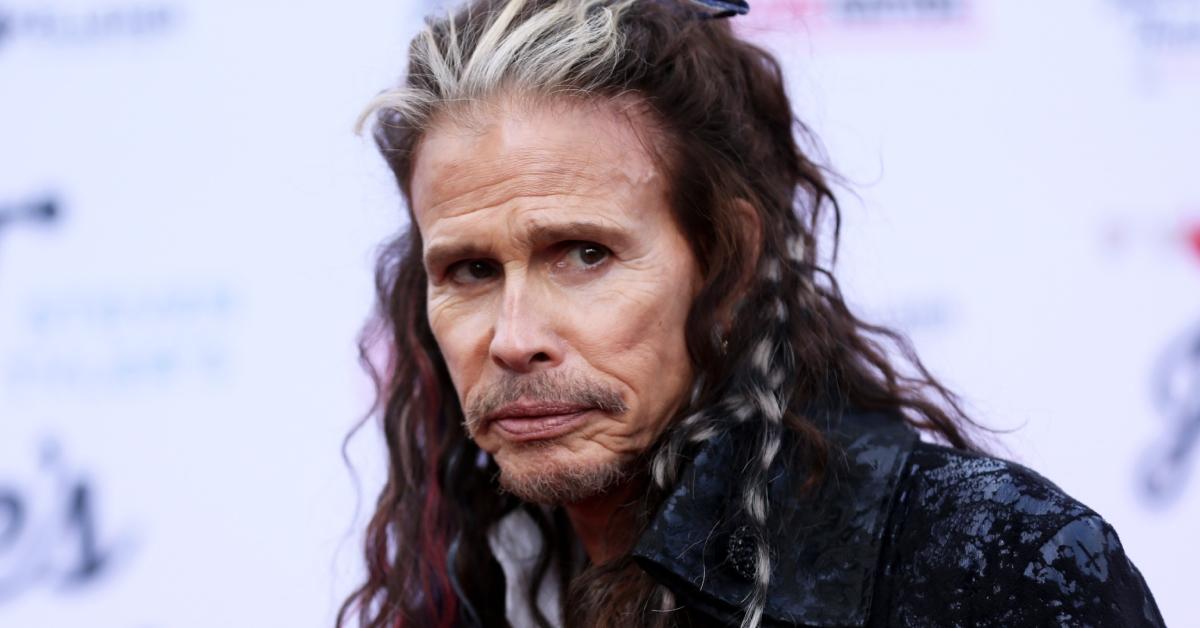 Content warning: This article addresses substance abuse and sexual assault.
There's no doubt that Aerosmith is one of the greatest rock bands of all time. Formed in 1970, the band is still performing over five decades later. But as of late, lead vocalist Steven Tyler, 74, hasn't been doing so well. On Dec. 8, 2022, the band announced that it would be canceling the remainder of its 2022 Las Vegas residency due to orders from Steven's doctor.
Article continues below advertisement
"On the advice of doctors, Steven has to sit these out," Aerosmith wrote in a tweet, adding, "Stay healthy and we'll see you in the new year!"
There was no mention of what illness or condition Tyler was struggling with.
However, this isn't the first time the "Dream On" rockers had to call off their shows due to Steven's health. Aerosmith canceled a show on Dec. 2 due to Steven's health. So, what's going on with the rockstar? Here's what we know.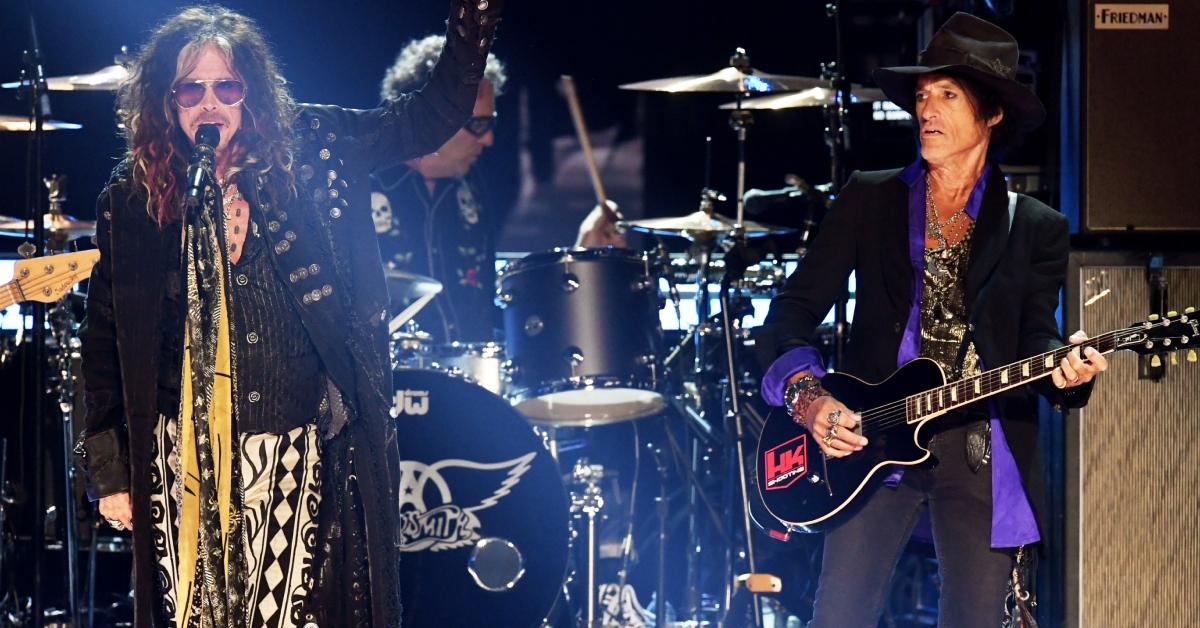 Article continues below advertisement
Steven Tyler's health: He relapsed in May 2022 and voluntarily entered rehab.
Steven has grappled with a very public drug addiction that has nearly cost him his career. The dad of four has been in and out of treatment centers over the years.
In May 2022, Steven relapsed after having foot surgery as he struggled to manage his pain. He voluntarily entered a treatment program at the start of the band's Las Vegas residency. All shows scheduled between May and September were canceled as a result.
Article continues below advertisement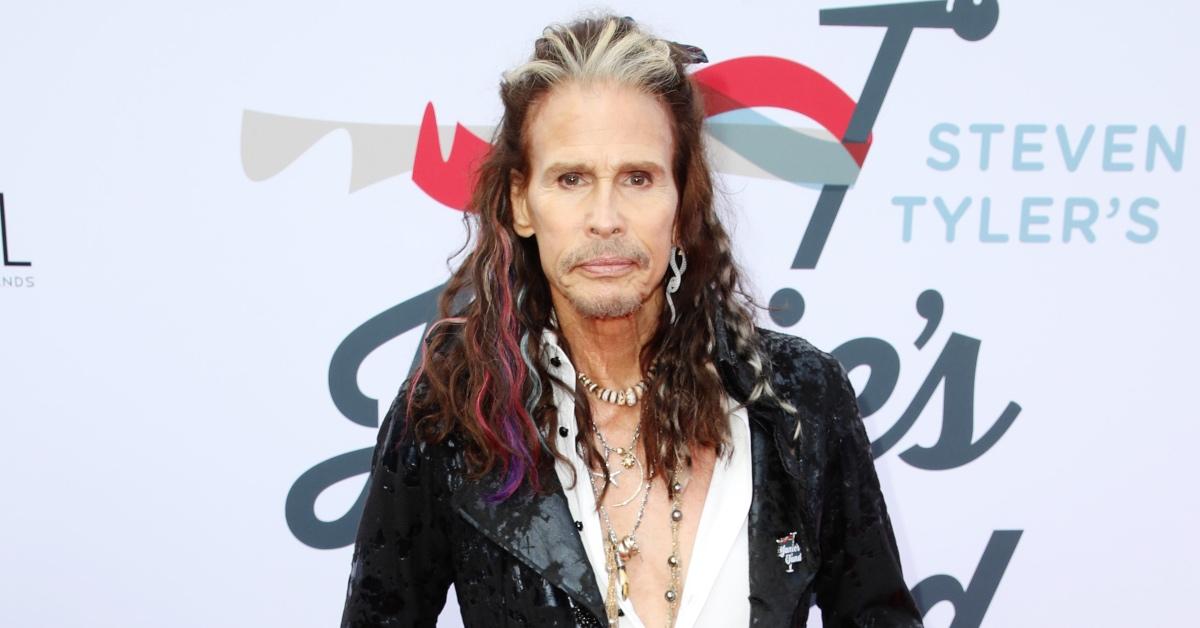 As for Steven's newest ailment, it is unknown if it is an illness or if he, unfortunately, relapsed again.
As Steven previously told GQ in 2019, he started using drugs in the 1960s as a teenager, but the rockstar lifestyle caught up with the singer during his early years in the band. In fact, Steven and Aerosmith guitarist Joe Perry were once infamously known as one of the "Toxic Twins," due to their extensive drug use.
Article continues below advertisement
In Steven's 2011 autobiography, Does the Noise in My Head Bother You?, he wrote about all the drugs he indulged in, which included marijuana, OxyContin, heroin, methamphetamine, methadone, LSD, and cocaine. He estimated that he spent a whopping $6 million on drugs during his lifetime.
Prior to his May 2022 relapse, Steven had been sober for over a decade. AddictionCenter.com reports that the singer had been clean since he checked himself into rehab at the Betty Ford Clinic in 2009.
Article continues below advertisement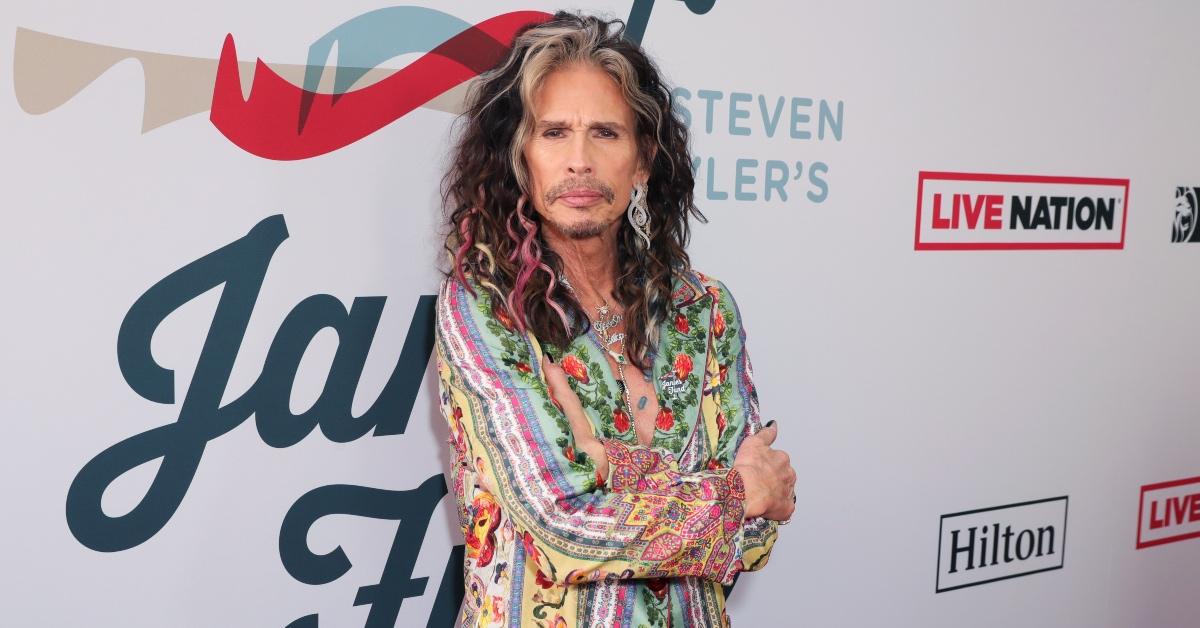 Steven Tyler faces sexual assault allegations in a new lawsuit.
On Dec. 29, 2022, Rolling Stone obtained court documents that confirm Steven is being sued for sexual assault, sexual battery, and intentional infliction of emotional distress of a minor. The suit also alleges he forced the minor in question to get an abortion.
The plaintiff is Julia Holcomb, who alleges she began a sexual relationship with Steven in 1973 when he was 25 and she was just 16.
Article continues below advertisement
Julia claims that they met in Portland while Aerosmith was on tour, where he took her back to his hotel room after a show. Julia claims that she explained her age and her troubled home life, then Steven "performed various acts of criminal sexual conduct upon" her. The next morning, he sent her home in a taxi. Steven reportedly flew her to Seattle soon after their Portland meeting to continue their relationship.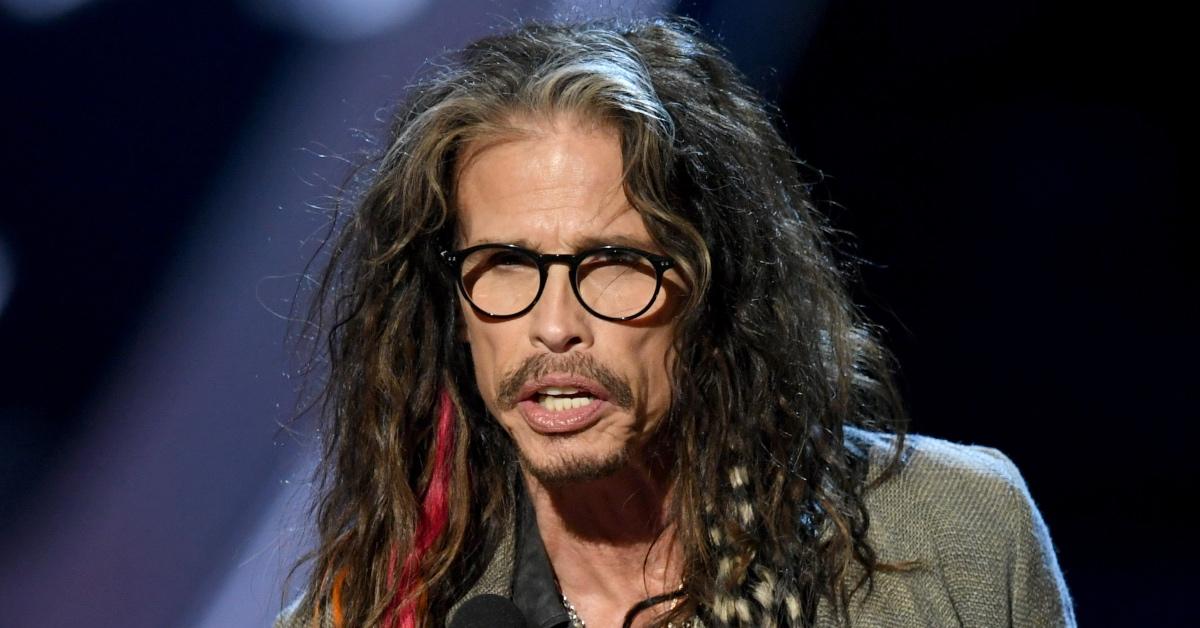 Article continues below advertisement
She also claims that in 1974, Steven convinced her mother to allow him to become her legal guardian for a time, promising she would be taken care of. The lawsuit, however, says he "did not meaningfully follow through on these promises and instead continued to travel with, assault, and provide alcohol and drugs to" her.
When Julia allegedly became pregnant in 1975, she claims that Steven threatened to stop supporting her if she did not terminate the pregnancy. After the abortion, she claims she moved back to Portland and became a Catholic for the rest of her life.
Currently, Steven has not commented on the allegations against him or the lawsuit.
If you need support, call the National Sexual Assault Hotline at 1-800-656-4673 or visit RAINN.org to chat online one-on-one with a support specialist at any time.