Netflix Has Axed Animated Fan Favorite 'Inside Job' After Just a Single Season
'Inside Job' has been canceled by Netflix, and it's just the latest series the streamer has decided to kill after a single season.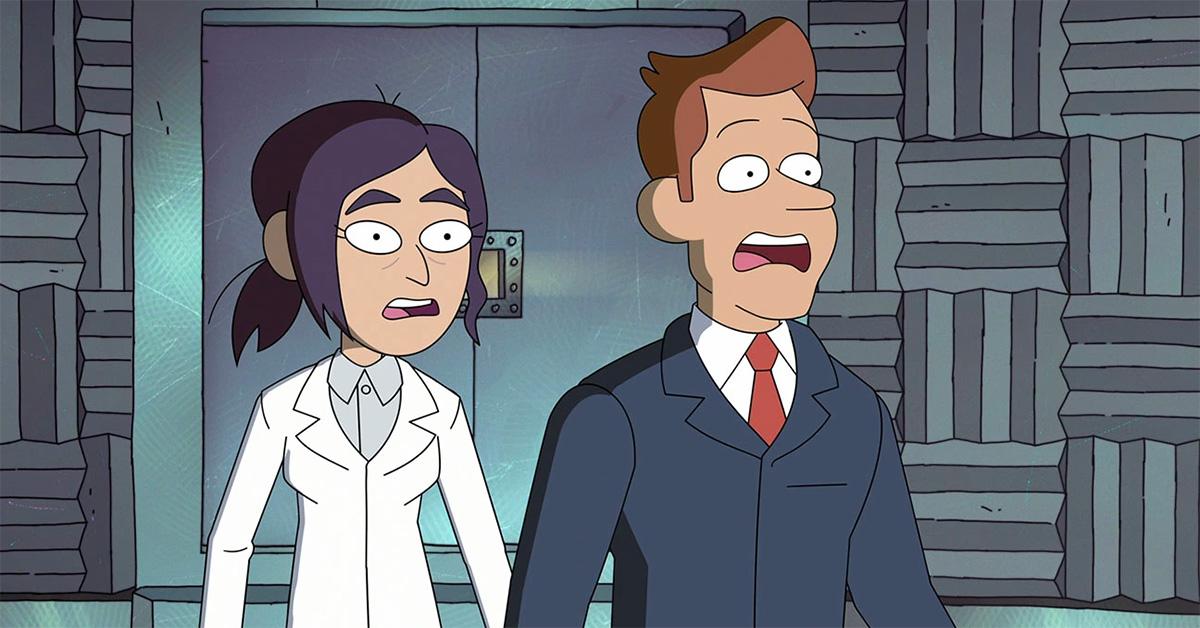 In an announcement on Twitter, Inside Job creator Shion Takeuchi announced that his show had been canceled after a single season on Netflix. Shion announced the news on Jan. 8, saying that he was "heartbroken" to not be able to continue the stories of the characters that he had introduced in the first season.
Article continues below advertisement
The news left fans of the show devastated, even as many of them wondered why the show was canceled. Keep reading for all the details.
Why was 'Inside Job' canceled?
In his announcement, Shion didn't offer many details on why Netflix had decided to axe his series.
"I'm heartbroken to confirm that Netflix has decided to cancel Season 2 of Inside Job," he wrote in his tweet. "Over the years, these characters have become real people to me, and I am devastated not to be able to watch them grow up."
Article continues below advertisement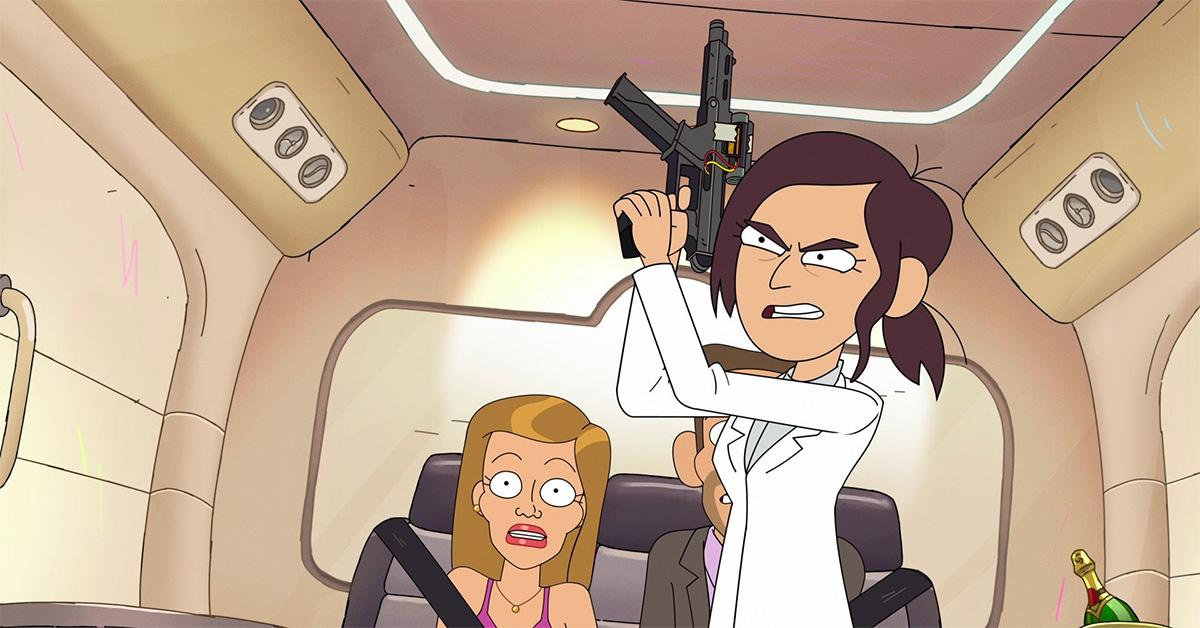 Inside Job was designed as a parody of conspiratorially minded series like The X-Files, and followed the employees of a shadow government whose job was to create the conspiracies that the entire world was founded on. It premiered in October 2021 with a run of 10 episodes. The show featured voice performances from Lizzy Caplan, Christian Slater, and Clark Duke among others.
Article continues below advertisement
The series specifically followed a character voiced by Lizzy Caplan who was intent on discovering many of the conspiracies her organization had created. The show received a largely positive reception during its initial airing, and came with some pedigree, as Shion had previously worked as a writer on the widely beloved animated series Gravity Falls.
Netflix has been canceling shows left and right.
While Shion didn't offer any specific reason for Inside Job's cancellation, the show was just one of many that Netflix has canceled in recent months. News recently broke that 1899, a show designed to run for multiple seasons that had already built up quite a bit of speculation, had been unceremoniously canceled following a single season.
Article continues below advertisement
There was a period in Netflix's history when the streamer was hesitant to cancel anything, but now, the pendulum has swung all the way around to the other end. Plenty of shows that seemed set up to run for seasons have instead been axed before their time, leading some to wonder whether Netflix will be able to retain its customers even as it continuously pulls the rug out from under them.
Article continues below advertisement
What's also true, though, is that Netflix isn't the only streamer who has been garnering headlines for these kinds of controversial decisions. HBO Max is also pulling a number of its archived titles off of the service in part to avoid paying the licensing fees for them.
For fans of these titles, news of their cancellation or removal from a specific streaming service is devastating in the short term, and also leads to bigger questions about why streamers would choose to invest in so many titles that they have no interest in holding onto in the long term. When a show is aired and then canceled so quickly, it's impossible for almost anyone to claim victory.