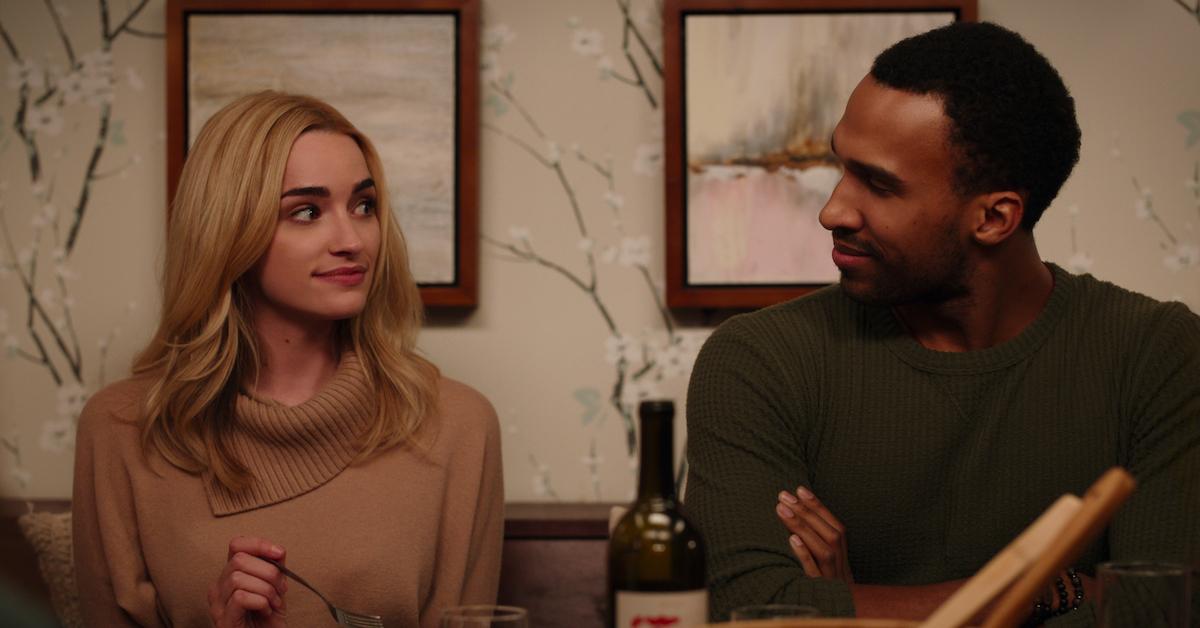 Why Did Georgia and Zion Break Up? The Answer Is Half Sweet, Half Heartbreaking
Warning: Possible spoilers ahead!
If there's one thing fans of Ginny & Georgia have become accustomed to, it's mom Georgia's messy love life. The complicated character, played by Brianne Howey, has gone from teenage love and motherhood with Zion Miller (Nathan Mitchell), to (almost) marrying the mayor of the town she fled to to escape her sketchy past, with many men in between.
Article continues below advertisement
Okay, so let's dive into one of the juiciest romances on the Netflix series between Georgia and Zion, who is Ginny's dad. What happened between the former couple to drive them apart — again?
So, why did Georgia and Zion break up?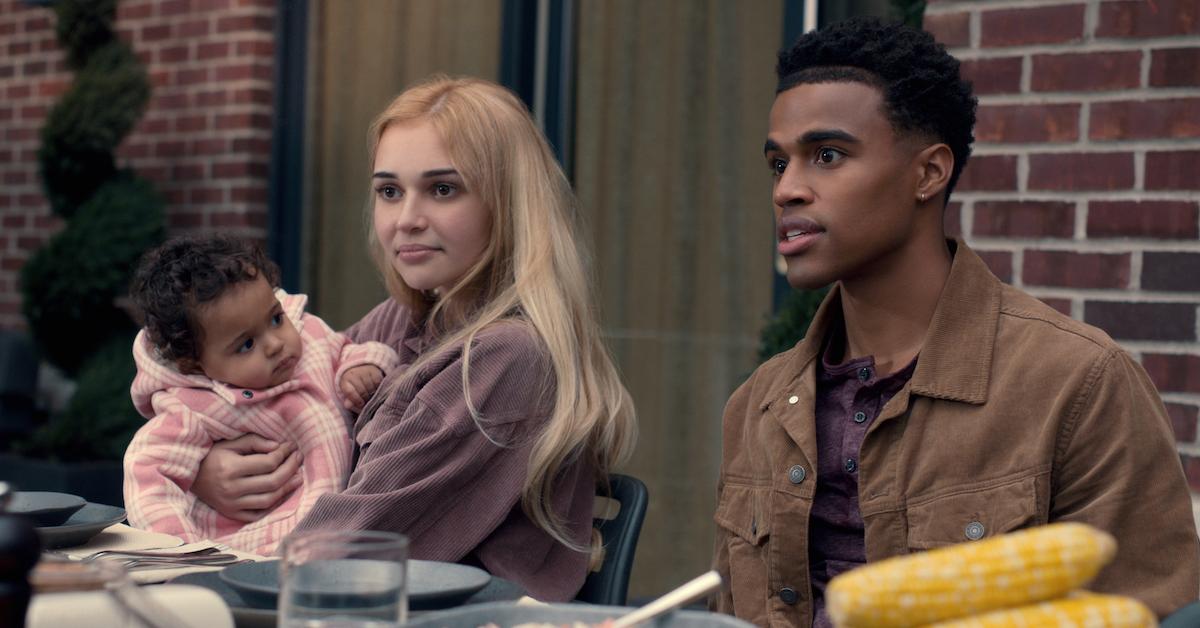 Let's go back in time to when Ginny (Antonia Gentry) was first born to teenage parents Georgia and Zion. As Screen Rant notes, it was Georgia who left that time, because she feared that Zion's parents would gain custody of Ginny.
Article continues below advertisement
Flash forward to many years later, and the mother and daughter have relocated to the idyllic town of Wellsbury. Georgia has endured turbulent years that include failed relationships and murder. By Season 2, she is engaged to marry mayor Paul Randolph (Scott Porter). And that is seemingly what Zion wanted for his ex, and the reason he ultimately walked away this time.
In fact, as fans know, Zion actually left at the end of Season 1 upon seeing how happy Georgia and Paul were together, per HITC. This is a largely selfless act, since at first, when Zion came back into Georgia and Ginny's lives, he expressed wanting a chance to be a family.
Article continues below advertisement
Georgia and Zion may have the only real relationship she's ever known.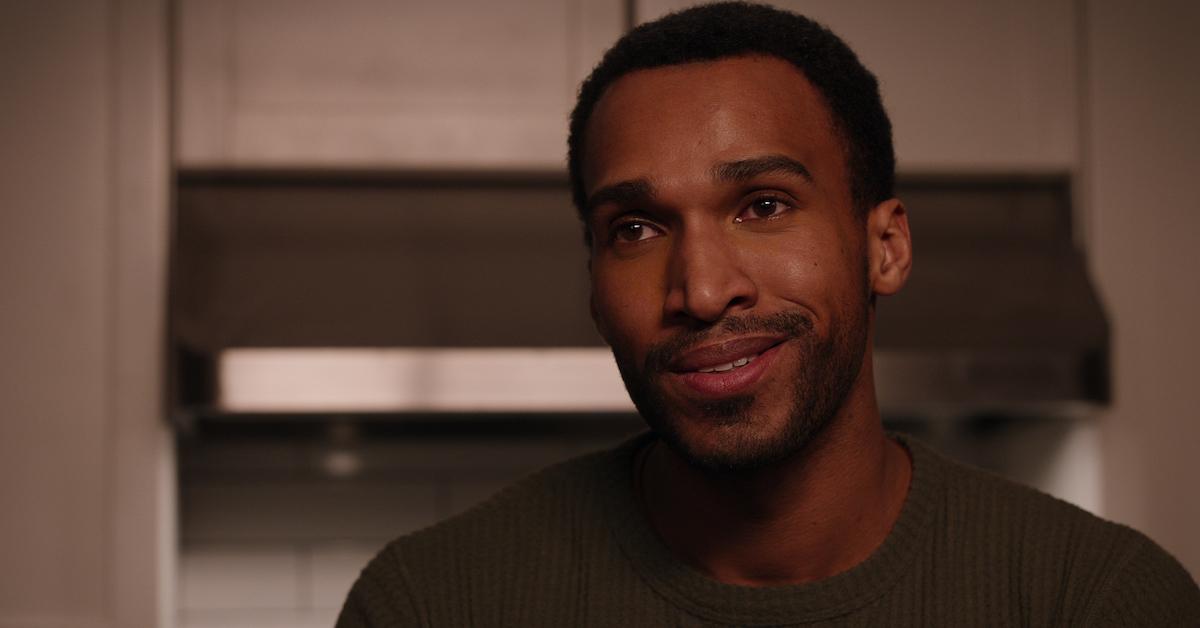 Although Ginny's dad doesn't seem to know that his ex killed her former lovers in an effort to protect their daughter, as TV Insider notes, he was aware that Georgia shot her stepdad, who was abusive. They also have a closeness fans are, well, big fans of, and many viewers found themselves rooting for Zion over all of Georgia's other relationships, even when it came to sweet cafe owner, Joe (Raymond Ablack).
Article continues below advertisement
As showrunner Debra J. Fisher explained at the end of Season 2 about Zion, "He knows things about her that most men don't. He does not know that she's a murderer, but they share a deep past."
Article continues below advertisement
Fisher further elaborates, "In Season 1, Zion wanted the family to be together, he was very committed to it, and then he saw Georgia with Paul and knew that that's the life that she came to Wellsbury [for], that's what she wanted."
And so, Zion ultimately stepped aside for his ex to pursue her relationship with the mayor. If only he'd known what was to come for Georgia, perhaps he wouldn't have left! But we don't want to entirely spoil Season 2 for anyone who hasn't watched. For now, just know that according to Fisher, although Georgia and Zion are not together, "They share something very special. They always will."