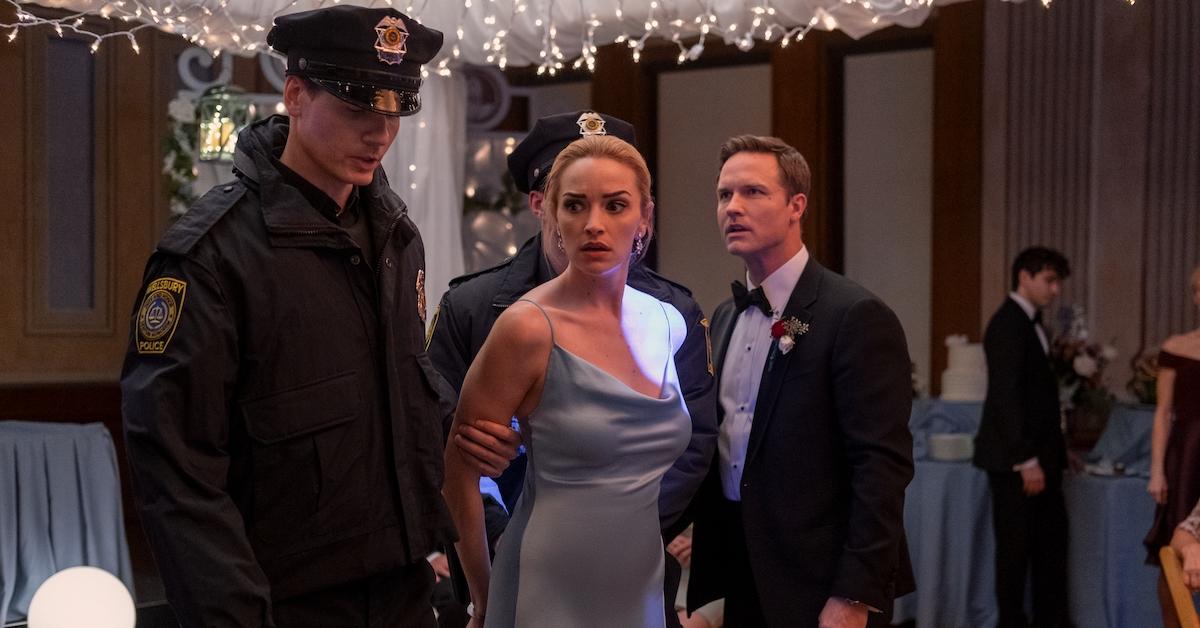 Netflix's 'Ginny & Georgia' Star Dishes on Season 2 Finale Cliffhanger (EXCLUSIVE)
Warning: The following article contains spoilers for Ginny and Georgia Season 2 on Netflix.
What's a season finale without a wedding and an arrest? Ginny and Georgia Season 2 certainly ended with more of a bang than a whimper, what with Georgia (Brianne Howey) being arrested for the murder of Cynthia's (Sabrina Grdevich) husband, Tom.
Article continues below advertisement
So, did Georgia actually kill Tom? Was Georgia set up by somebody else who wanted Tom gone? What actually happened to Tom in Ginny and Georgia? All we know is, things aren't looking good for Georgia! Keep reading for the scoop on the wild Ginny and Georgia Season 2 ending. Plus, actor Damian Romeo weighs in on what exactly happened.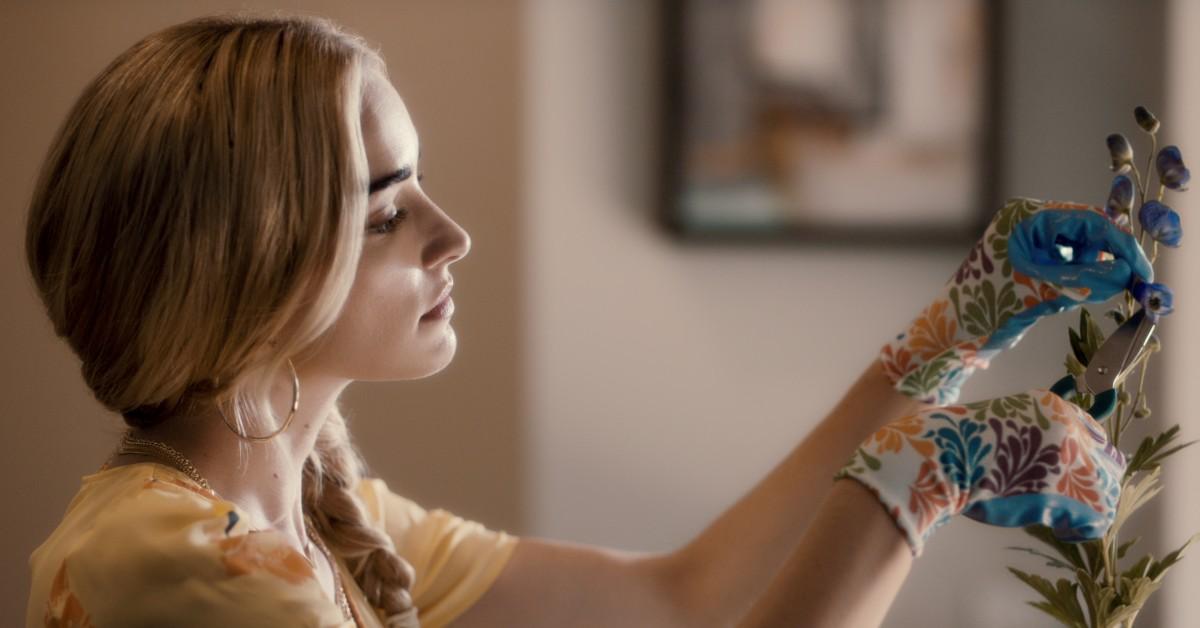 Article continues below advertisement
What happened to Tom in 'Ginny and Georgia'?
Let's put it this way — Tom's fate is far more complex than a simple act of murder. During the course of the show, Georgia bonds with Tom's wife Cynthia, who struggles with the guilt she feels wanting to move on with her life given that Tom is terminally ill. Amidst her guilt, Cynthia begins having an affair and spends her evenings drinking alone.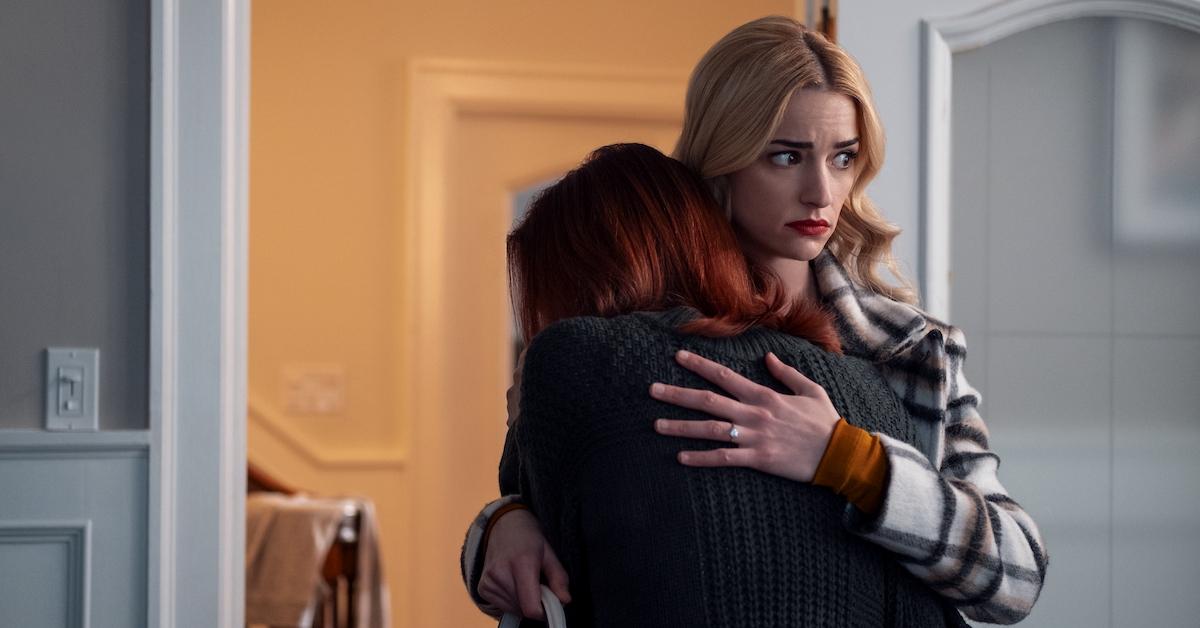 Article continues below advertisement
So why on earth did Georgia kill her friend's husband? To add another layer of tragedy to the whole situation, it turns out Georgia only suffocated Tom with a pillow to end his and Cynthia's misery once and for all.
Even if it was a "mercy killing" per se, Georgia still committed murder, which adds a whole other element to the series. "I find that's where you have to stretch reality," Damian Romeo, who portrays Matt Press in the series, said exclusively to Distractify. "It makes it for a compelling story. I love the 'murderous mother.' It just makes it so much more interesting and keeps you hanging onto what's going to happen."
Article continues below advertisement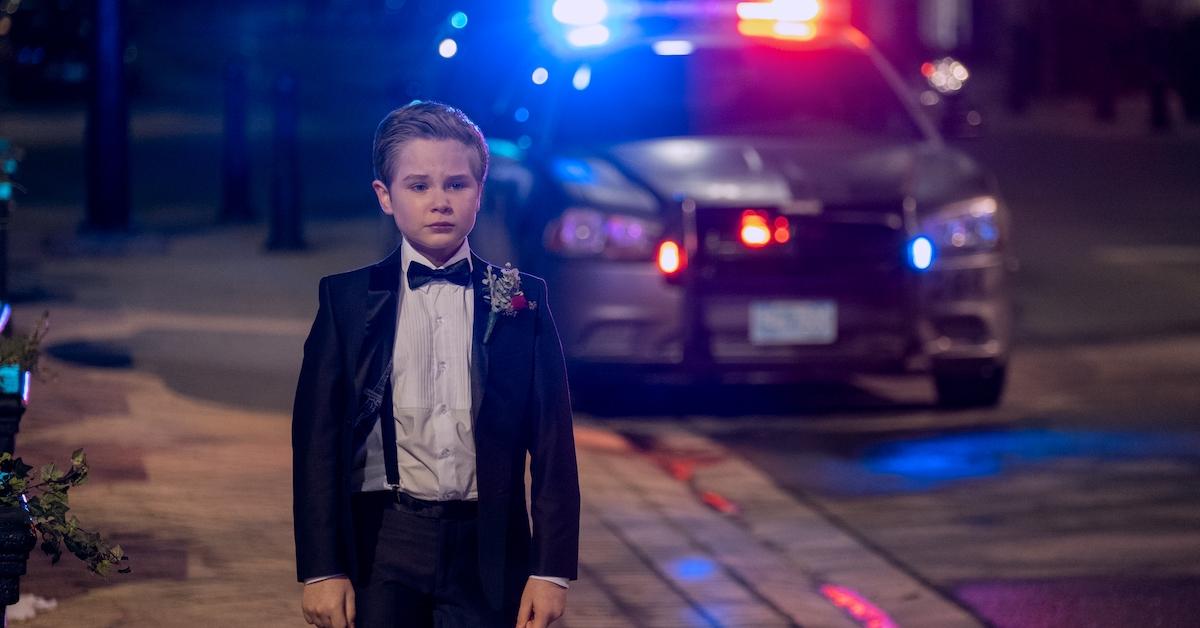 This is definitely true considering Season 2's cliffhanger ending. Georgia's fatal error was failing to realize that there was a witness to her act of mercy, her son Austin (Diesel La Torraca).
But, Austin swore he didn't tell anybody what he witnessed. So, how did the police discover what happened to Tom?
Article continues below advertisement
Who told the cops about what happened to Tom?
While it's unclear in the finale who exactly let Georgia's latest murder leak to the cops, it's made pretty clear that it was likely Nick and his ex-boyfriend/undercover private investigator Gabriel Cordova. As Nick is on his way to Georgia's wedding, Gabriel stops him and tells him the entire truth about who he really is and who Georgia really is.
Gabriel even warns Nick that Georgia is "dangerous."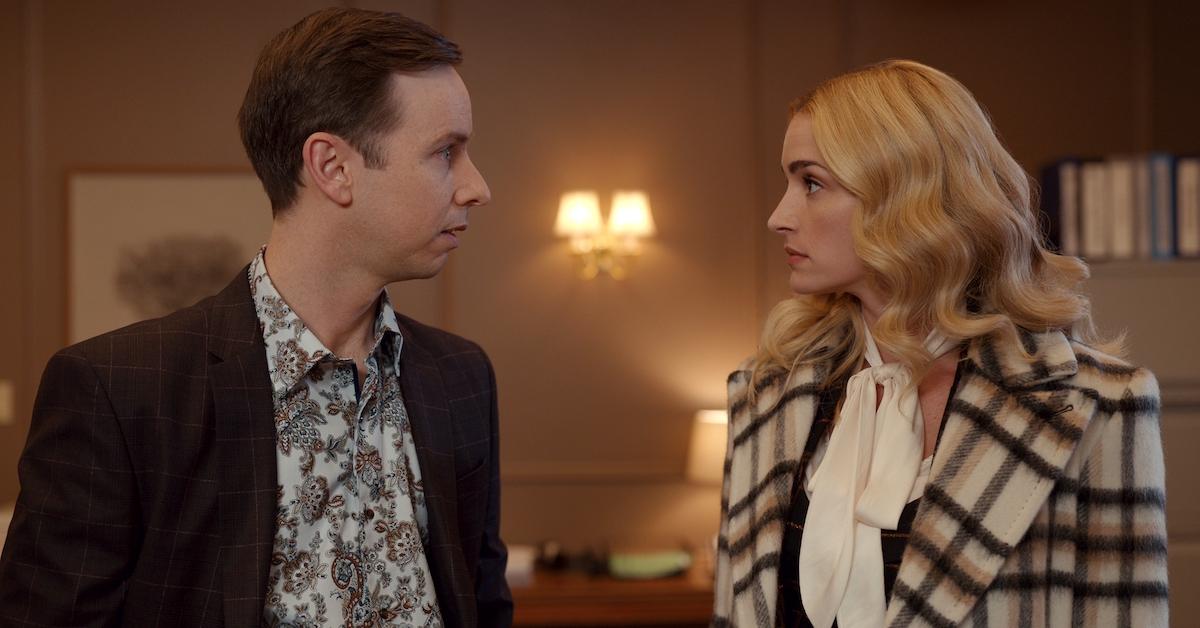 Article continues below advertisement
In an earlier episode, when Nick goes to Tom's funeral, he casually says to Gabriel that Georgia was present for Tom's death.
Knowing plenty about Georgia and Cynthia's rivalry and little about their newfound alliance, Gabriel surmises that Georgia was responsible for Tom's death based on her past. So, will Georgia have a good alibi in Season 3?
'Ginny and Georgia' Season 2 cliffhanger — who told the police about Georgia?
As of Jan. 6th, 2023, Netflix has yet to renew Ginny and Georgia for a third season. However, given that Ginny and Georgia Season 2 ended on that HUGE cliffhanger, we'd be remiss if Netflix didn't renew the show for at least one more season.
Damian teased the possibility of a Season 3. "I think that if anyone is looking for Season 3 tips they should go and read Sarah Lampert and Deborah Fisher's interviews because I think there are a lot of bread crumbs that they spill, and I can't say anything because they're my bosses," he joked.
Article continues below advertisement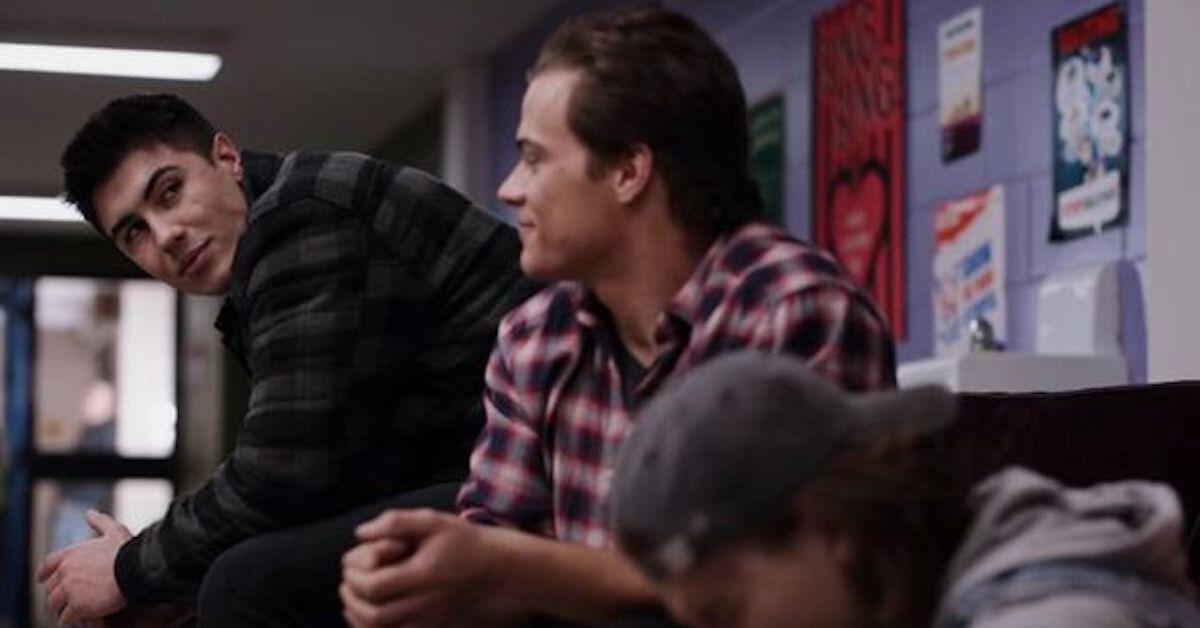 "So it can't come from me. And so unfortunately, I cannot even say if I know, or even if I feel like I know or I kind of know, I'm not going to say it," he teased with a smile.
Will Georgia be able to defend her actions in a court of law? Will we find out who ratted Georgia out to the police? Hopefully we'll have the answers in Ginny and Georgia Season 3!
In the interim, you can stream Ginny and Georgia Season 2, now on Netflix.
Additional reporting by Jamie Lerner.