Ginny and Marcus [SPOILER] at the End of 'Ginny & Georgia' Season 2 (EXCLUSIVE)
Do Ginny and Marcus break up in 'Ginny & Georgia'? Our endgame couple finally gets together in Season 2, but do they break up? If so, why?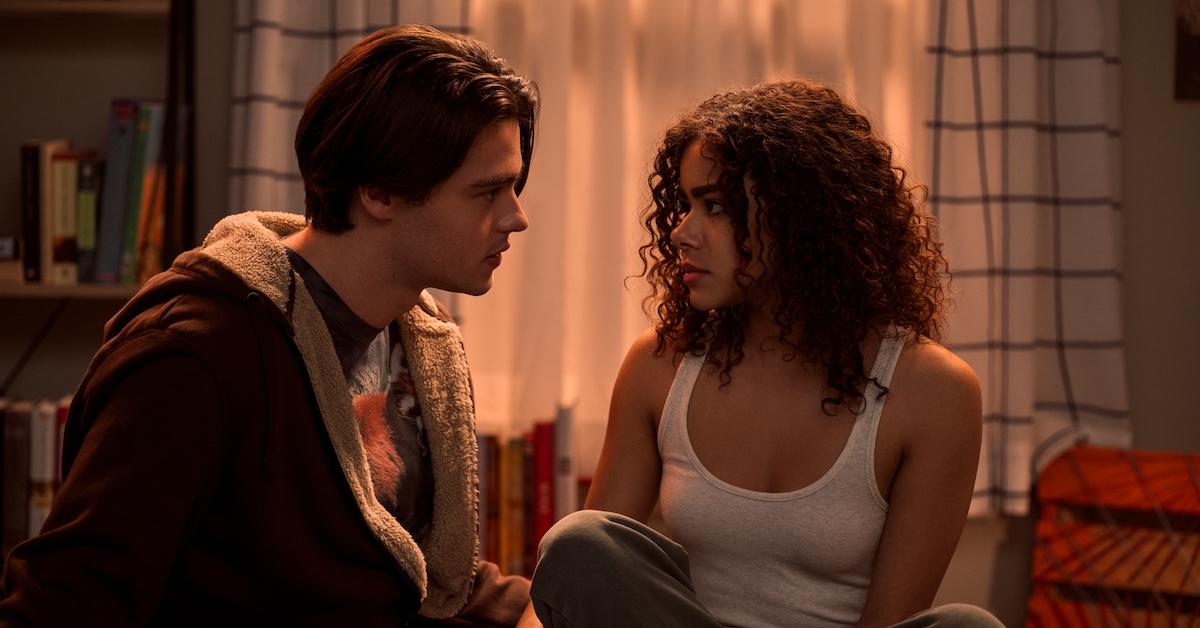 Spoiler alert: This article contains spoilers for Ginny & Georgia Season 2.
Season 2 of Ginny & Georgia is progressing for many of us, and we have basically no complaints (except for that weird relationship between Cynthia and Joe). Even still, whenever things are too good, we know that something bad is bound to happen. So although Ginny (Antonia Gentry) and Marcus (Felix Mallard) seem like endgame, we can't help but wonder if they break up.
Article continues below advertisement
Their passionate teen romance is one that many of us are familiar with, either from television and movies, or from our own lives. But we know that first loves don't always last forever, especially in the world of Netflix's Ginny & Georgia. Georgia's (Brianne Howey) relationship with Zion (Nathan Mitchell) is proof of that. So do Ginny and Marcus break up, and if so, why? Matt Press actor Damian Romeo dishes on what goes down.
Article continues below advertisement
Do Ginny and Marcus break up in 'Ginny & Georgia'? We have some bad news.
Look, we love Ginny and Marcus together as much as the next person, but we're not surprised that they don't make it through an entire season as a couple. Ginny is dealing with her mental health whilst covering up her mother's murder schemes, and Marcus is struggling with his own mental health. We can see the passion and love between them, but their relationship had a toxic beginning, and has its elements of textbook toxicity.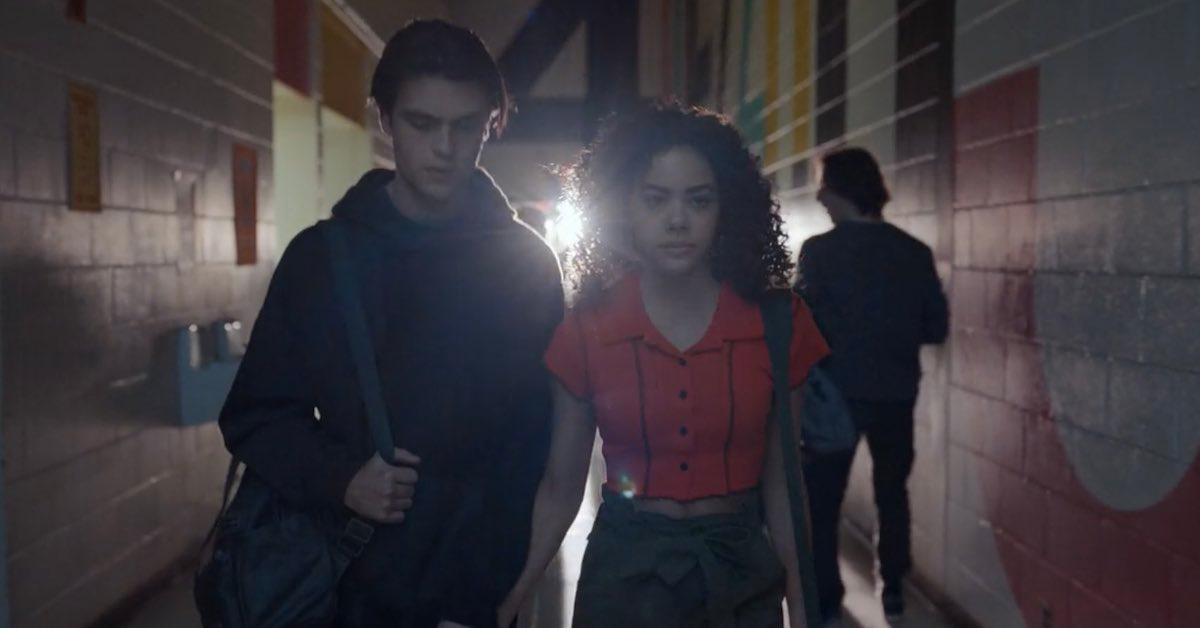 Article continues below advertisement
But all high school relationships are toxic in some way, right? At least we know that Georgia's relationship with Zion wasn't any more successful (although it did lead to a teenage pregnancy … so it was longer lasting). Even still, Ginny and Marcus's love, which we really do believe in, isn't enough. This theme that love isn't enough (or is it?) appears throughout the second season.
"When Ginny does her speech during the breakup, that essentially broke my heart," Damian said exclusively to Distractify.
"I think we've all felt that before. Like, 'You don't love me. What did I do?' That chokes me up just to see that and I love Toni to death. Watching her perform that scene was so heavy for me and that was one of my favorite scenes from Season 2 because it struck a chord with me," he continued. "I've had my heart broken. And I think anybody who's had their heart broken will really resonate with that scene."
Article continues below advertisement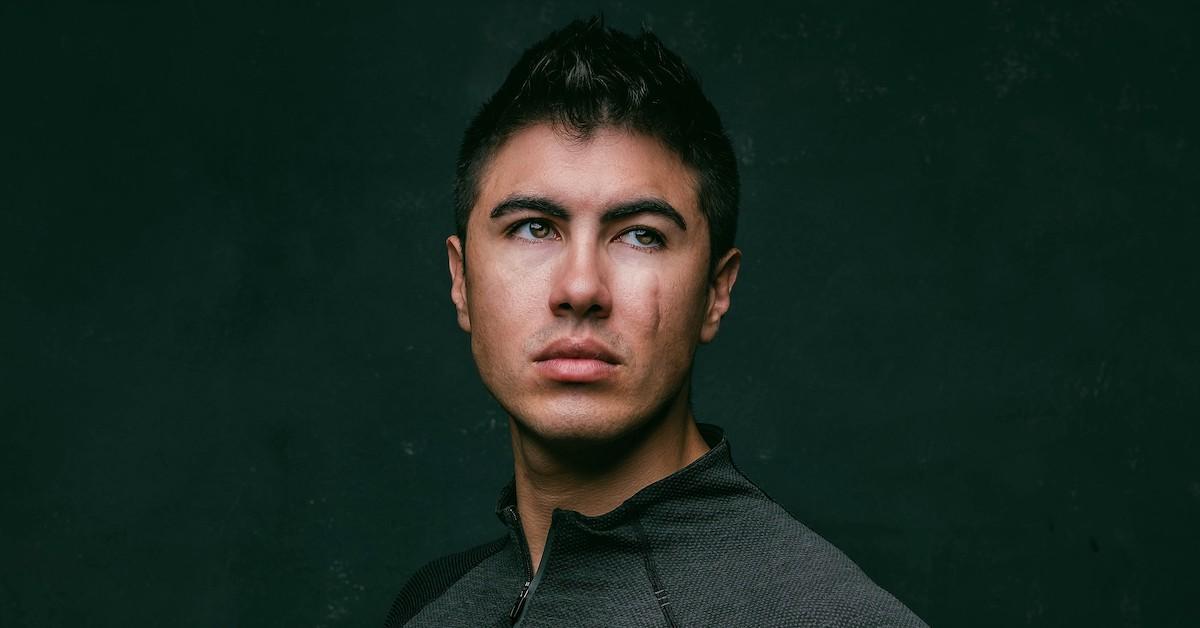 Why do Ginny and Marcus break up? It's complicated.
We first see hints of Ginny and Marcus's break up in Season 2, Episode 8, which is told from the perspective of the men in Ginny & Georgia. Marcus gives us a voiceover about what it's like to have depression as he feels detached from everything and everyone.
He feels alone even when spending time with Ginny, who he loves. As he talks to Padma and Max, he starts to come to the conclusion that he shouldn't be in a relationship, especially with Ginny.
Article continues below advertisement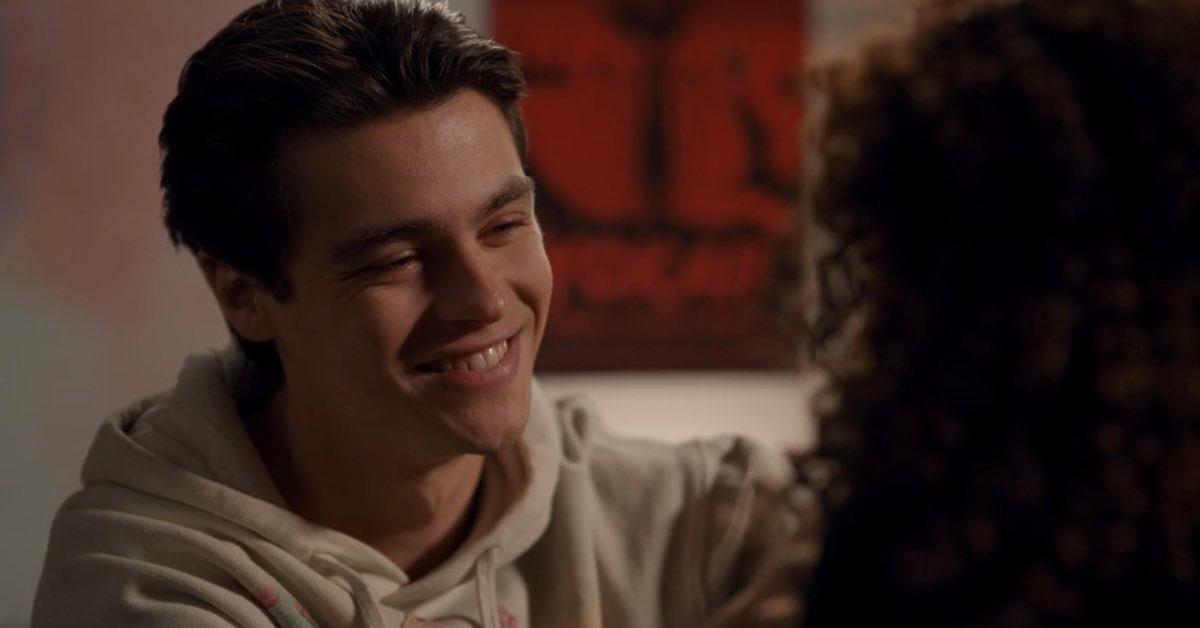 Because he loves her so much, he has no interest in anyone or anything else and finds himself relying on her for his own happiness. Plus, his spiral toward using alcohol to numb his pain and difficulty with his meds makes him think he's not good enough for Ginny. What we don't see in Episode 8 before their breakup fight is that Ginny overhears Marcus talking to Max, and all she hears is that he's not sure he wants to be in a relationship with Ginny.
Article continues below advertisement
The two of them seem perfect together, but when Ginny confronts him about this, the conversation turns quickly into a breakup. Marcus, being depressed, doesn't really fight for Ginny, who wants someone who will fight for her. She's utterly distraught by their break-up, but in Episode 10, she learns what's really been going on with Marcus when she talks to Max.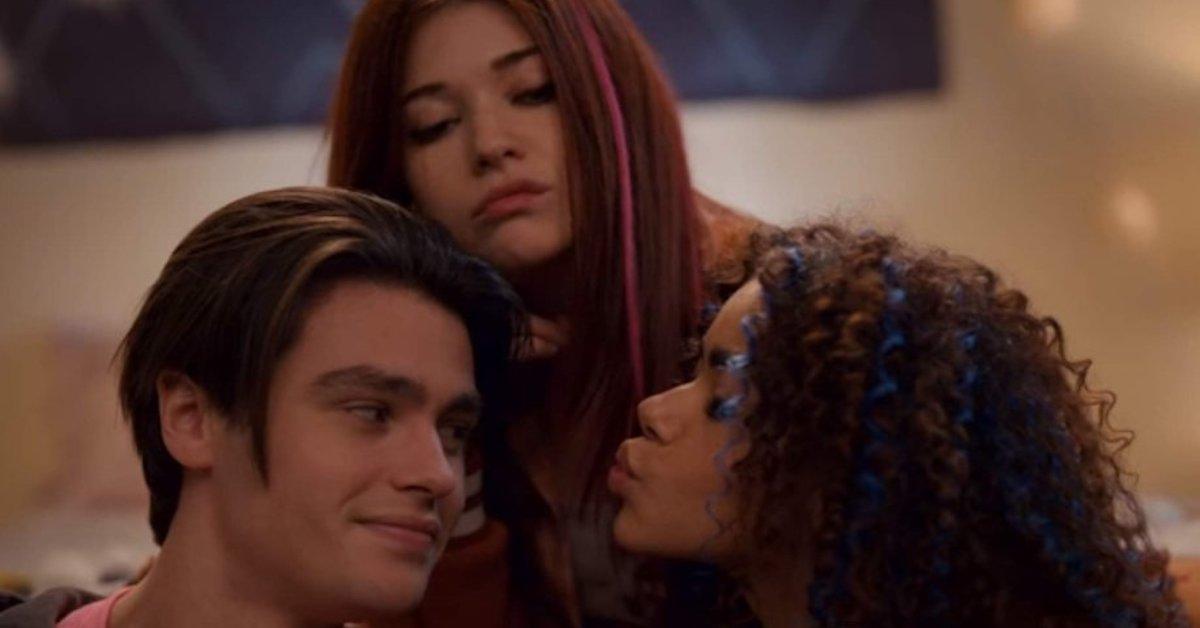 Article continues below advertisement
While Marcus tries to find Ginny, she manages to find him and hold him, proving that she's there for him no matter what. Throughout the series, Ginny has had a case of "main character syndrome," which many viewers are quick to point out.
But this also meant that she couldn't see Marcus's depression beyond her own issues — and when she realizes that he just needs someone to be there for him, she's able to overcome her hurt and be a friend to him.
Is this the end of Ginny and Marcus as a couple? We hope not.
Ginny & Georgia Season 2 is now available to stream on Netflix.
If you or someone you know needs help, use SAMHSA Behavioral Health Treatment Services Locator to find support for mental health and substance use disorders in your area or call 1-800-662-4357 for 24-hour assistance.