'Ginny & Georgia' Season 2 Ends With an Even Bigger Bang Than Its First Season (SPOILERS)
It's time for Distractify to explain the Season 2 ending of 'Ginny & Georgia.' It was a wild season for Ginny, Georgia, Austin, and everyone in their lives.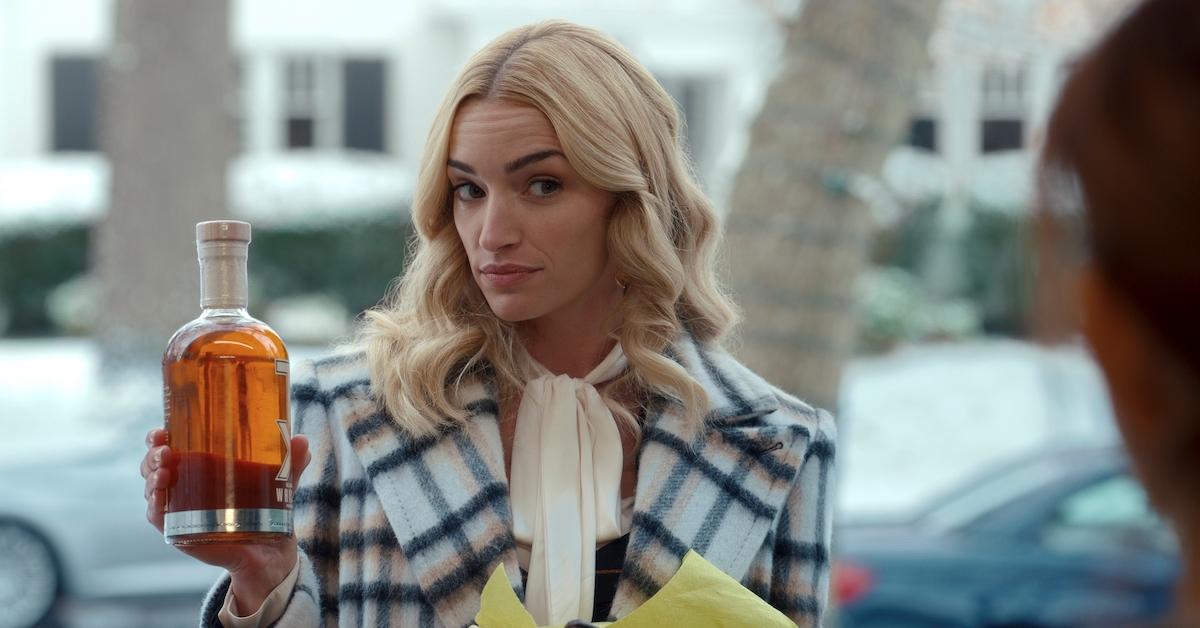 Spoiler alert: This article contains spoilers for Ginny & Georgia Season 2.
If we thought the ending of Ginny & Georgia's first season was a doozy, just wait until the Season 2 finale. Season 2 kicks off where Season 1 left off, with Ginny (Antonia Gentry) and Austin (Diesel La Torraca) running away from Georgia (Brianne Howey). But throughout the season, Ginny and Georgia go through their ups and downs. And just when we think everything is peachy keen, the ending throws a wrench into our happiness.
Article continues below advertisement
The Netflix series' sophomore season follows Georgia as she plans her wedding of a lifetime (well, technically her third wedding) to the mayor, Paul Randolph (Scott Porter). It all leads up to a finale with the wedding as its big event, with an even bigger twist. So we explain what happens at the end of Ginny & Georgia Season 2 and what really goes down in that surprise ending.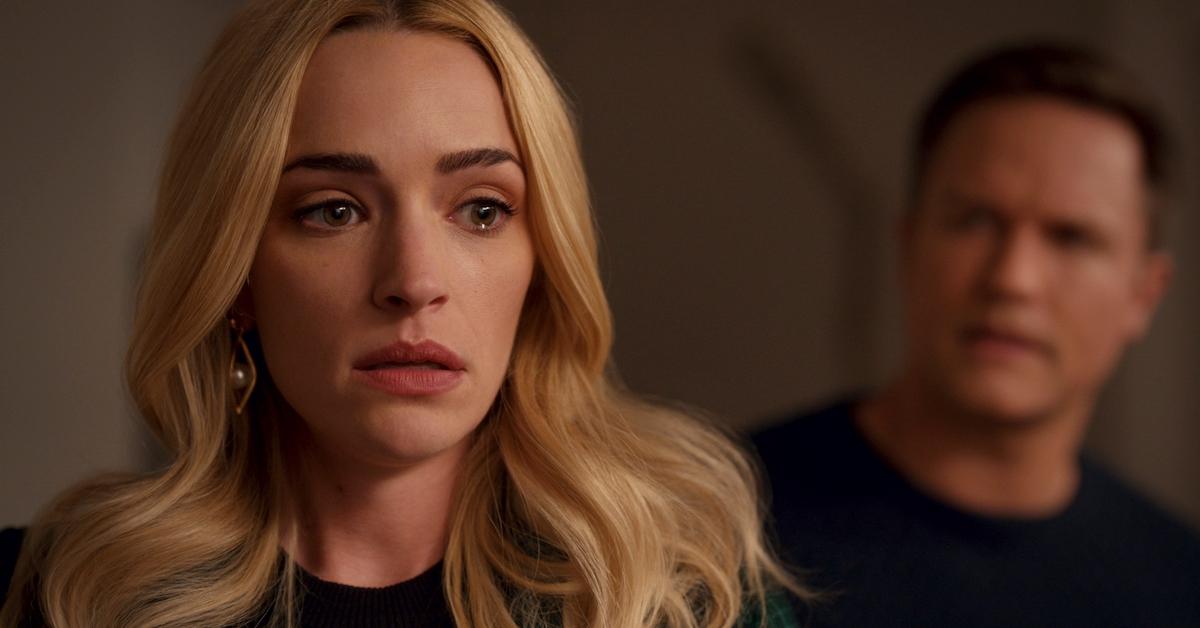 Article continues below advertisement
Let's explain that shocking twist ending of 'Ginny & Georgia' Season 2.
One thing that seems constant throughout Ginny & Georgia's second season is that there will be a wedding in the finale. Everything has been leading up to that moment — that is, until Episode 9, when Georgia makes a phone call to her dream venue, The Mound, to call off the wedding. She does this just after Gil (Aaron Ashmore) shows up at her home, where he physically threatens and throws Georgia around. Austin sees this and shoots his jailbird father in the arm.
To cover up the mess, Austin and Ginny help their mother clean up the kitchen as Georgia stitches up Gil's arm. Gil leaves, but not before reminding Georgia of who she really is and what her past entails. He attempts to blackmail Georgia, saying that he wants money from her new husband's old wealth. Georgia obviously won't let this happen, but the only way she knows how to escape this is to run.
Article continues below advertisement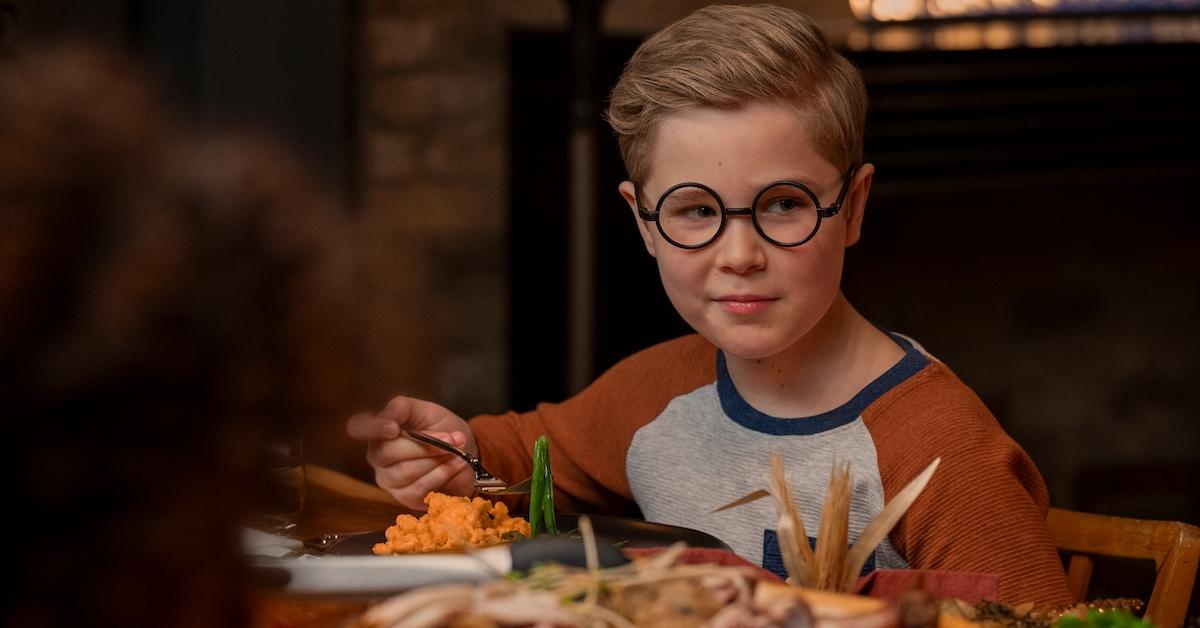 Georgia decides to call off her wedding without telling anyone, not even Paul. While Ginny's out with her friends, Georgia starts packing up her belongings, but Ginny figures out Georgia's plan and stops her mother. After their highs and lows of the season, Ginny and Georgia can finally talk openly and honestly about their lives, so Ginny confronts Georgia and persuades her to stay in Wellsbury.
Article continues below advertisement
Georgia explains that she has to leave to protect her children, as well as Paul. If Gil sticks to his word, he's going to reveal Georgia's past. But Ginny convinces her mother to just be honest with Paul and tell him everything (well, almost everything). Georgia reveals who she used to be and how she ran from the past. She tells Paul how violent Gil is and that she's embezzled and committed crimes (although she doesn't tell him about the murder).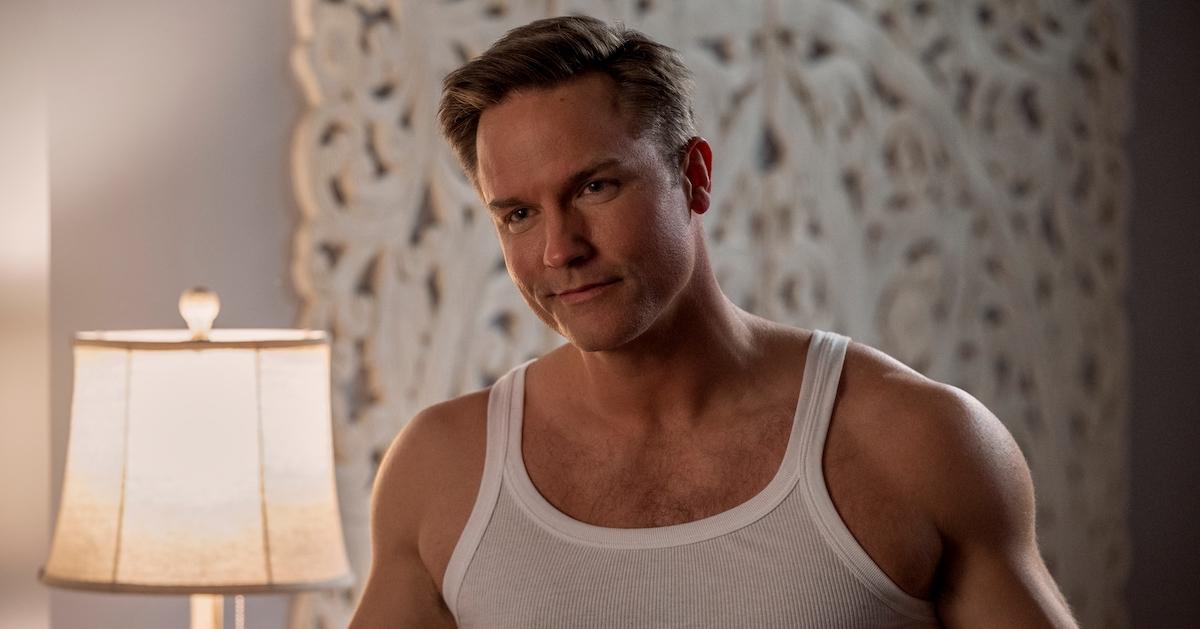 Article continues below advertisement
Paul leaves, and it's unclear if he'll come back. But in the morning, he asks Georgia to come to the office, where he has a lawyer and an officer. Gil shows up, and Paul makes it clear that if Gil wants to hurt Georgia, he has to go through Paul and his attorneys. It's a new start for Georgia and Paul, who finally come together as a team.
Now that that's all sorted, the wedding is back on! Since they lost the venue, Ginny makes it happen at the city hall, thanks to all the small businesses Georgia supported as "Mayoress." Ginny even gets Milkshake, Joe's horse, to escort Georgia to the wedding. Everything is going smoothly — Paul and Georgia share their vows and start their first dance — when the cops enter to arrest Georgia for the murder of Tom Fuller.
Article continues below advertisement
In the 'Ginny & Georgia' Season 2 ending, Georgia gets arrested for murder.
It's not shown in an obvious way, but in Episodes 8 and 9, Austin witnesses his mother suffocate his friend's dad, Tom Fuller. But Georgia doesn't know that Austin saw this. Austin and Zach Fuller become friends when Austin learns that Zach's dad is terminally ill, which is why Zach lashes out. The two form the cutest, most unlikely friendship, which forces Cynthia and Georgia to interact more than they would like.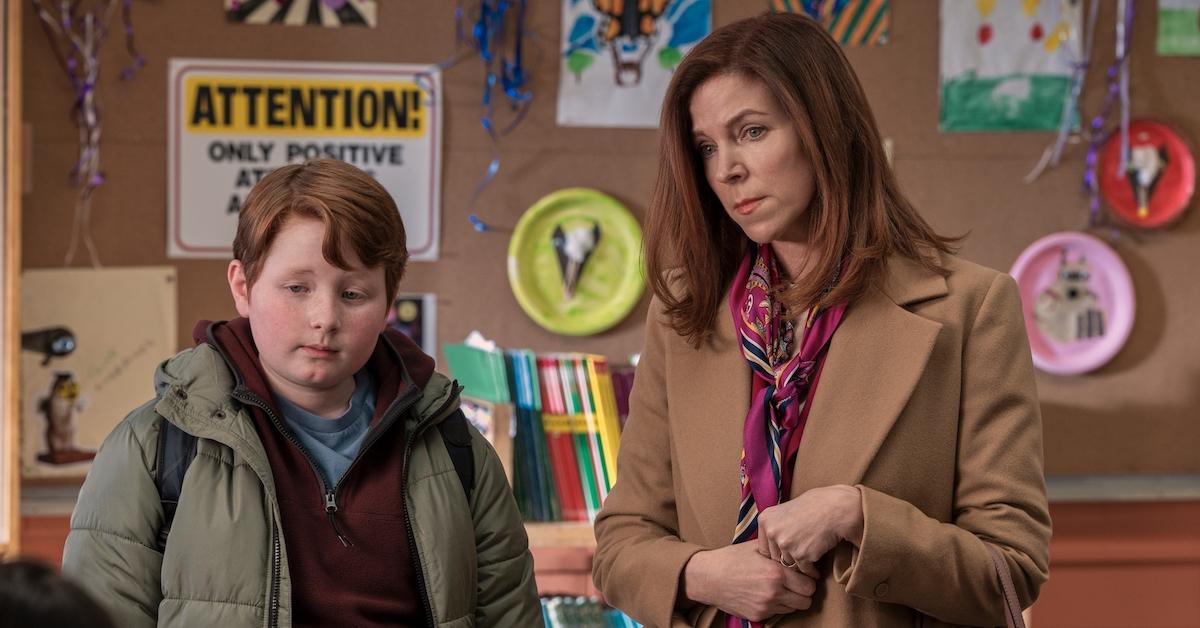 Article continues below advertisement
While Georgia tries to get along with Cynthia, Cynthia first refuses. But clearly, Cynthia is going through her own issues as she sits at Blue Farm drinking wine every night. She eventually has an affair with Joe (Raymond Ablack) and is left feeling guilty and alone.
After witnessing Gil's violent manner towards Georgia, Cynthia softens to Georgia. As the two drink some wine after their sons' playdate, Cynthia reveals that she almost wishes her husband would die so that she and Zach could finally move on.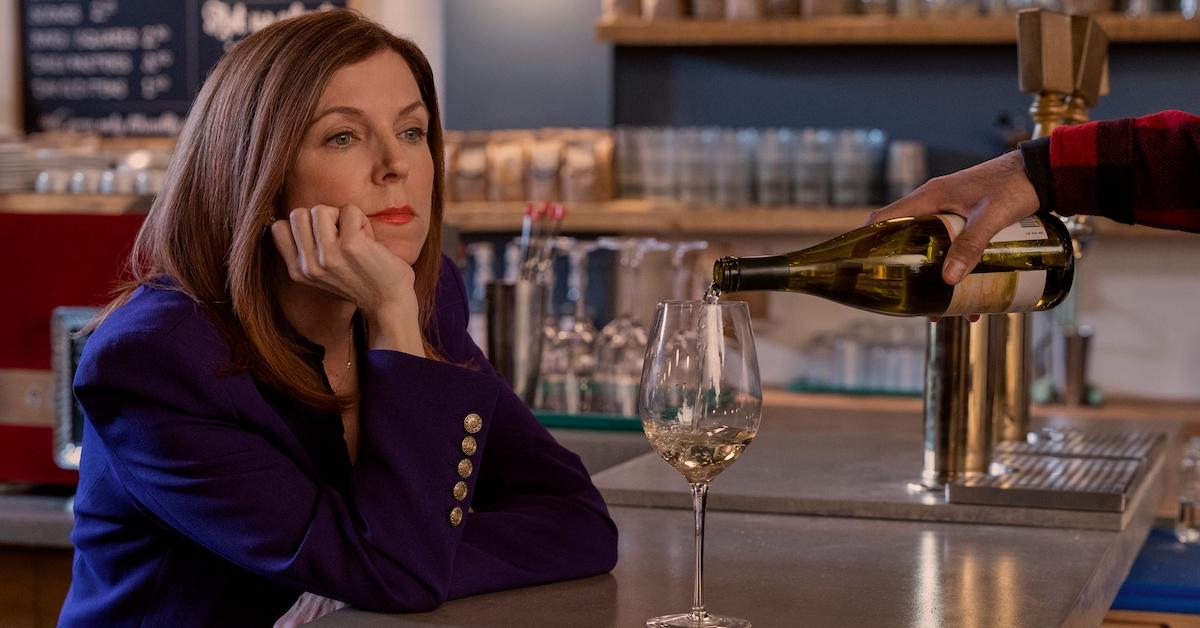 Article continues below advertisement
She shares how it's more painful to see Tom in this condition and to remember him in this state. So, in an act of mercy, Georgia suffocates Tom with a pillow. After he passes, Georgia's friend and co-worker Nick shares with his "boyfriend," P.I. Gabriel, that Georgia was present for Tom's death. Nick doesn't know that Gabriel is investigating Georgia, but this suggests to Gabriel that Georgia could have had something to do with Tom's death (despite the fact he was comatose and going to die anyway).
Instead of going to the wedding, Gabriel tells Nick everything about Georgia. We assume that they corroborate everything they know and call the cops, who then arrest Georgia for Tom's murder. As she's taken away, Austin runs after her and says that "he didn't tell anyone." Ginny and Paul are confused, but we know that Austin saw everything. We expect that if there's a Season 3, Austin will have to choose whether to reveal what he knows.
Season 2 of Ginny & Georgia is now available to stream on Netflix.