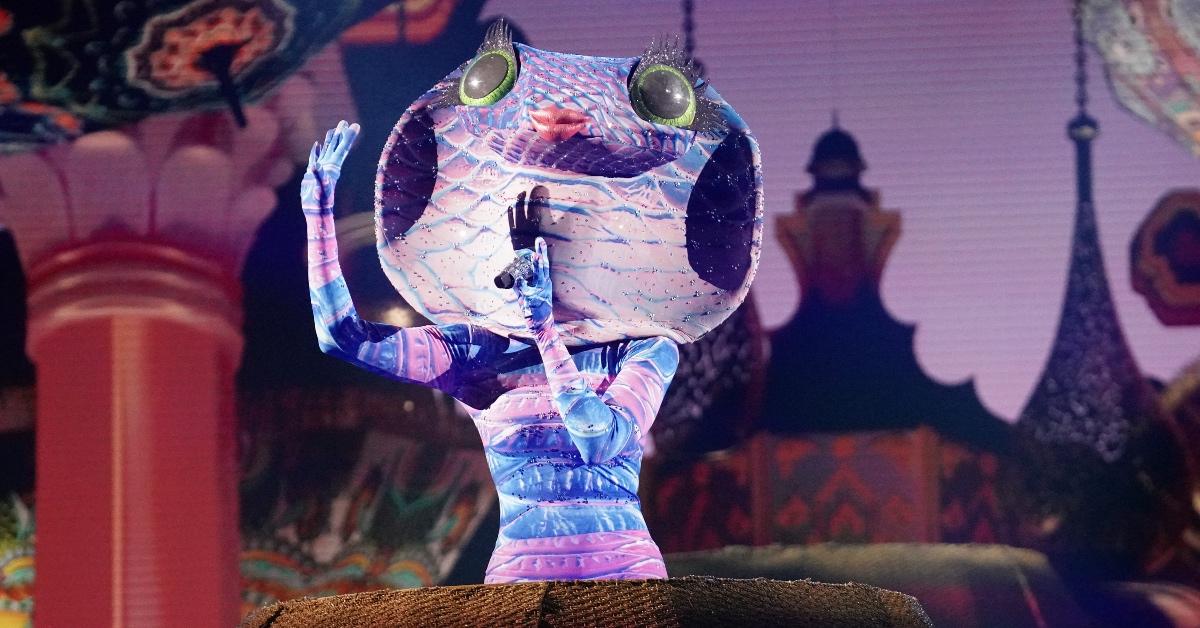 Who Is Queen Cobra on 'The Masked Singer'? Whatta (Wo)Man This Reveal Was! (SPOILERS)
Spoiler alert: The Queen Cobras have been revealed! Scroll down to find out who were behind the masks!
The stakes are higher than ever on Season 7 of The Masked Singer, as many of the early costumes have been revealed. For added fun, this season, characters have been sorted into three groups: The Good, The Bad, and The Cuddly. Although Queen Cobra had been one of The Bads, new hints leading up to the May 4 episode suggested that she's not all that she seemed to be.
Article continues below advertisement
Dressed in a sparkly purple, blue, and pink outfit decorated heavily with rhinestones, Queen Cobra's ensemble was surely fit for royalty! Viewers have been eager to discover who's in the costume. Read on for more info on the clues about Queen Cobra's identity, our best guesses for who was behind the mask, and who was finally revealed.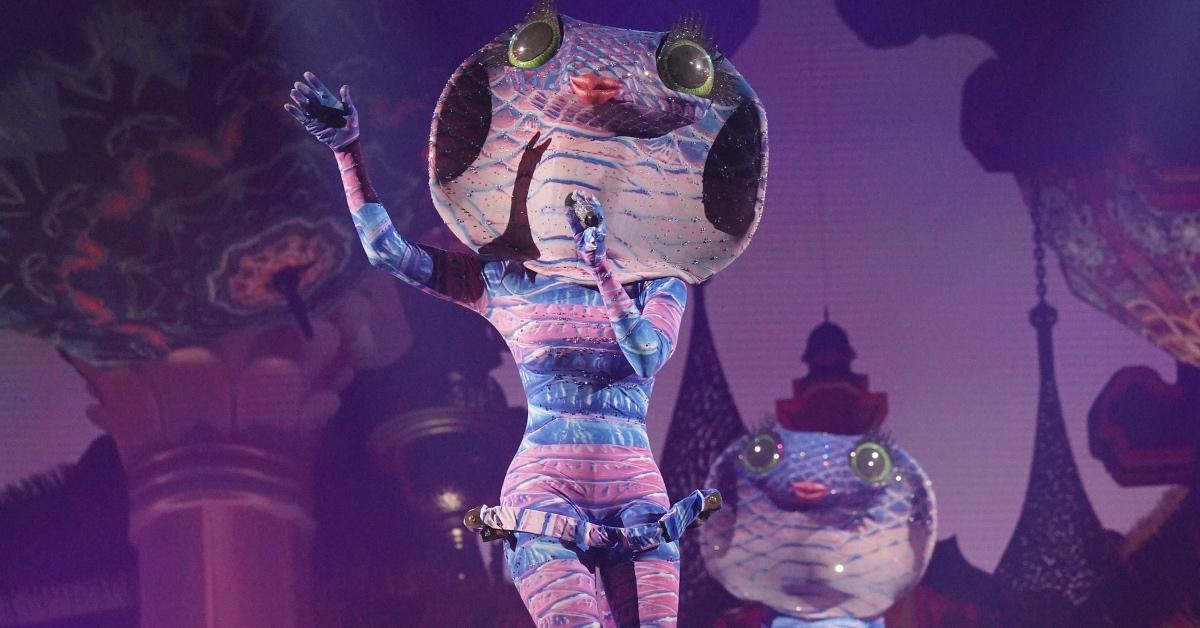 Article continues below advertisement
Queen Cobra on 'The Masked Singer' — The Clues
Clues about Queen Cobra's identity on The Masked Singer have included:
A superhero with a question mark on his chest, which could indicate Superman
The fact that there were two cobras in her "Clue-mercial"
An image of a rocket on a garbage can
A coffee mug with a Batman symbol on it
A photo of Bradley Cooper
Five cobras joined her as backup singers
A Mega Clue offered more insight into who Queen Cobra might be. "This first clue, love, it goes out to someone sssspecial," one of two Queen Cobras said of a heart-shaped Valentine that read, "B. Mine."
Article continues below advertisement
Queen Cobra on 'The Masked Singer' — The Guesses
Leading up to the May 4 episode, our top guess for Queen Cobra was En Vogue, specifically with Cindy Herron singing the solo in the first song. This guess was based on their sound, and the fact that there have been six different members of En Vogue through the years. Not to mention, it was the leading guess on this The Masked Singer subreddit.
Robin Thicke guessed Queen Cobra could be mother-daughter duo Jada Pinkett Smith and Willow Smith, or possibly Zhane. Meanwhile, Jenny McCarthy thought it could be '90s singers Brandy and Monica (She thought the "B. Mine" was a reference to Brandy and Monica's song, "The Boy Is Mine.")
Article continues below advertisement
Fans had a few other theories about who could be the serpent Queen on The Masked Singer. According to Twitter users, the superhero clue could refer to Teri Hatcher, who played Lois Lane on the television series Lois & Clark: The New Adventures of Superman. However, others weren't as convinced and suggested young actress Peyton List, who stars in the TV show Cobra Kai.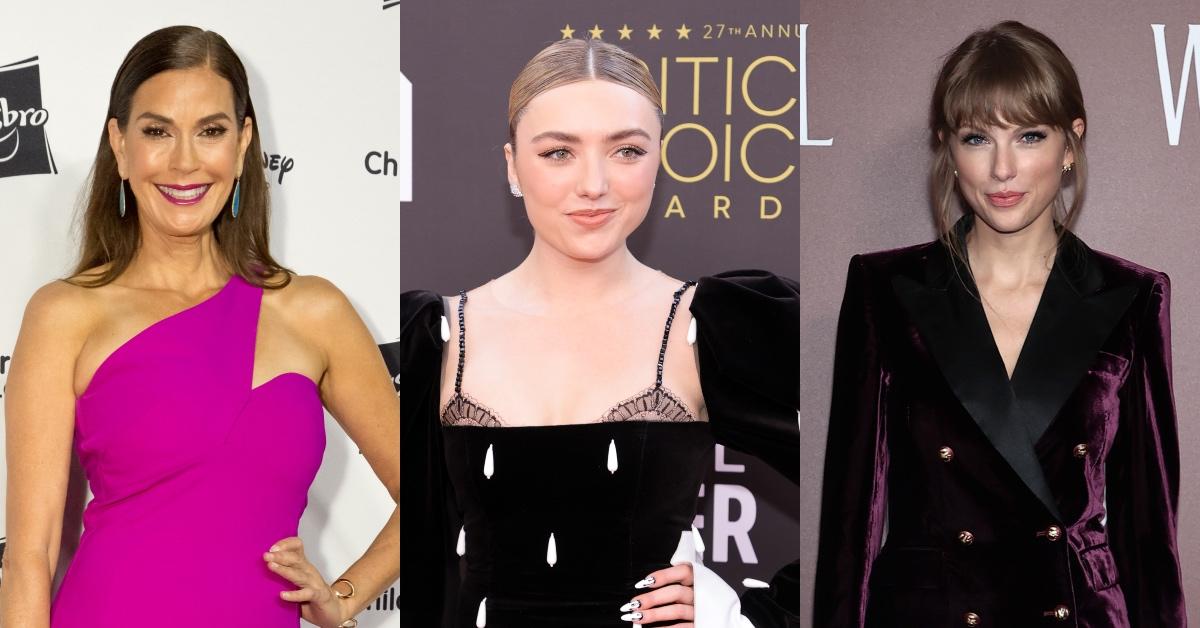 Article continues below advertisement
Other guesses that fans posed included:
Taylor Swift (long legs, song called "Superman," snake imagery)
Tamar Braxton
Lucy Liu (potentially alongside her Charlie's Angels co-stars)
A group of three to five different women (as suggested by ScreenRant and YouTuber Joey Contino)
So, who is Queen Cobra on 'The Masked Singer'? The answer is… En Vogue!
We've got to say we're patting ourselves on the back for this one, because we totally knew it was R&B girl group En Vogue!
Were you surprised to see the singers beneath the masks, or did you guess correctly? Tune in to see more celebrities be revealed when all-new episodes of The Masked Singer air on Wednesdays at 8 p.m. EST on Fox.