'Cobra Kai' Season 3: Vanessa Rubio Teases Miguel's Recovery, Relationships, and More (EXCLUSIVE)
Distractify spoke exclusively with Vanessa Rubio about Season 3 of 'Cobra Kai.' The actress teases Miguel's recovery, relationships, and more.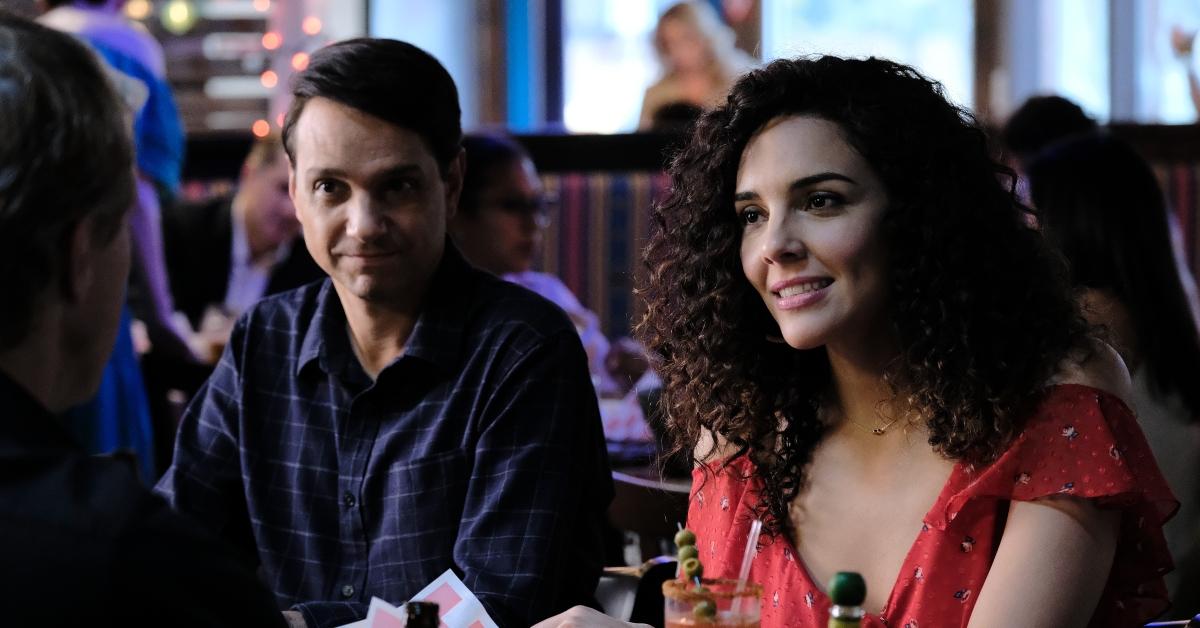 Will Miguel (Xolo Maridueña) be roundhouse-kicking once again? Are Johnny Lawrence (William Zabka) and Daniel LaRusso (Ralph Macchio) actually teaming up? Where the heck did Robby (Tanner Buchanan) go?
The Season 2 finale of Cobra Kai left fans with a shocking cliffhanger following Robby and Miguel's fight, which left the teen in a coma.
Article continues below advertisement
Distractify spoke exclusively with actress Vanessa Rubio — who plays Miguel's mother, Carmen, in the hit Netflix series — about what will transpire in the upcoming season. Find out what she had to say about her on-screen's son's fate, Carmen and Johnny's relationship, and more.
Check out our Q&A below. (Editor's note: This interview has been edited and condensed for clarity.)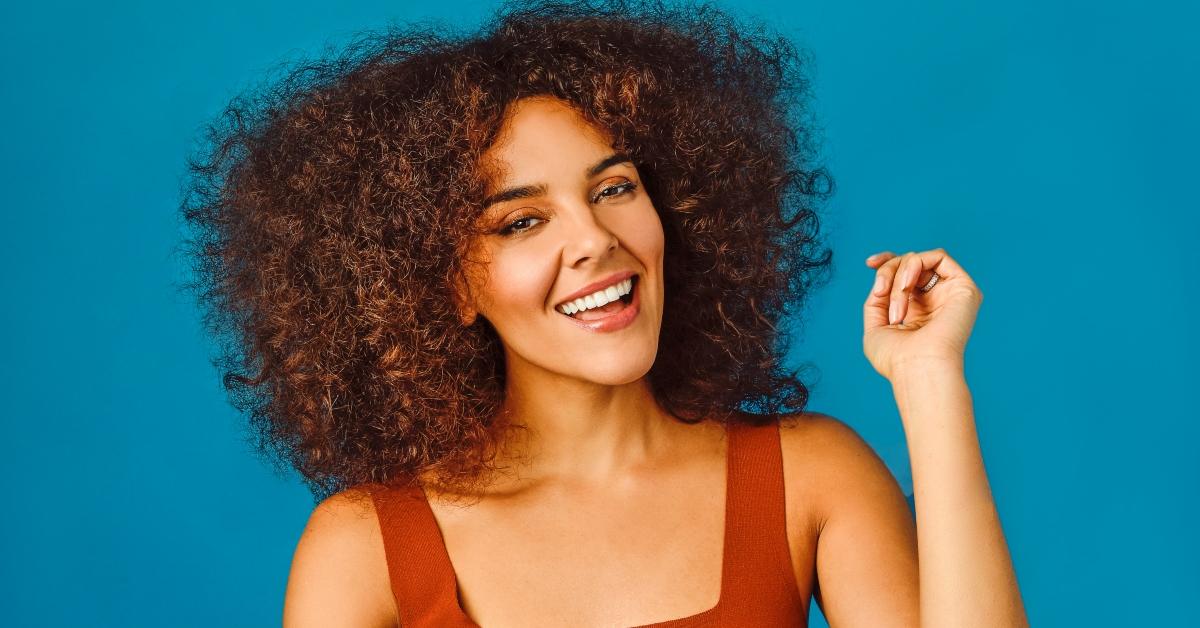 Article continues below advertisement
'Cobra Kai': Season 3 Vanessa Rubio teases Miguel's recovery, relationships, and more.
Distractify: Can you tease Miguel's recovery in Season 3? In the trailer, fans see him being nursed back to health, but will he fully recover?
Vanessa Rubio: I think all of us are really rooting for that, but ultimately, it remains to be seen. The best part of his recovery journey is seeing how Miguel is changed by the experience. Will he approach the old problems with a new set of eyes? Of course his on-screen mother would hope so! Now he gets to decide how he will recover, and we get to see how his training [fits] into that.
D: How does your character feel about Miguel's continuous dedication to karate and Johnny Lawrence?
VR: I'm sure she feels a mix of emotions. She's terrified of him getting hurt again, exhausted by the experience and stress, and still wanting him to be inspired again to fully recover. There are many things she can't control. She is definitely learning that. She takes her cues from her son's happiness. If only she knew Miyagi-do existed, she'd probably be the first one to sign him up.
Article continues below advertisement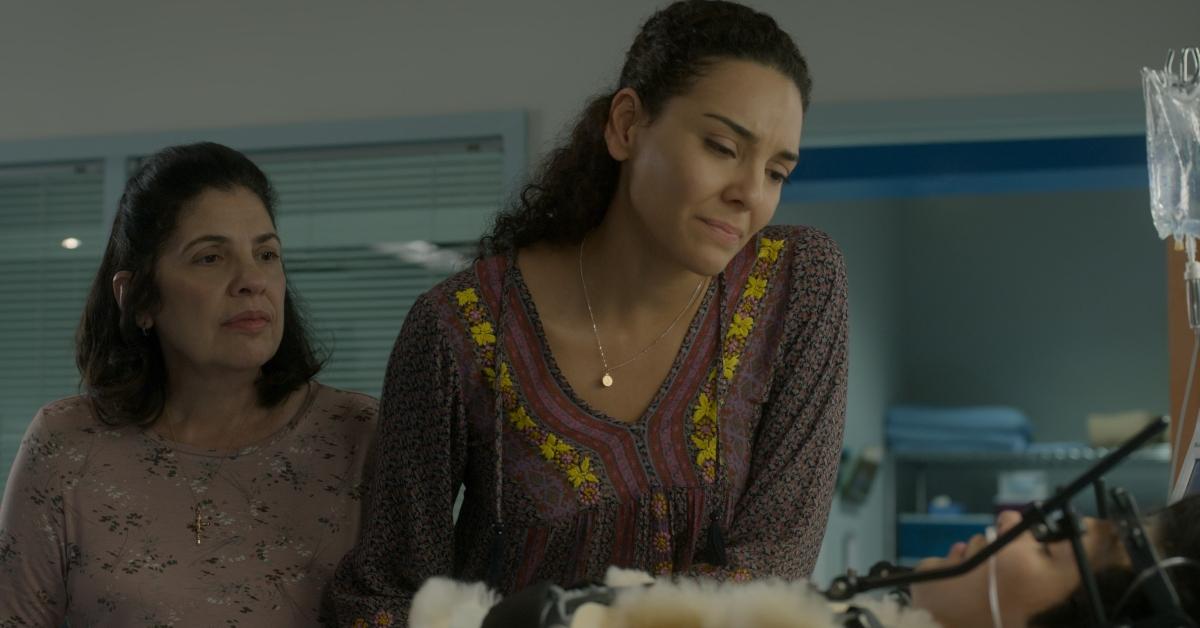 D: What can you tease for Season 3 of Carmen and Johnny's relationship following Miguel's accident?
VR: I can't say much of course. But much of the whole season is about the potential repair of relationships. A lot of trust was broken with Miguel's fall. It would take a strong dose of forgiveness for Carmen and Johnny to recover.
Article continues below advertisement
D: Do you think Carmen's previous relationship with Miguel's father sways her opinions on Johnny?
VR: Definitely. She's learning how to trust again. It's like she's on the journey of "surviving to thriving" kind of like Johnny, but in a very different way. She wants to trust and love again but is still finding her way.
D: Fans will see Johnny and Daniel team up in Season 3! But, can these enemies put their differences aside?
VR: Wouldn't it be amazing? I think it would also be hilarious, and we get to see some of that in Season 3. I am really hoping we see more of it beyond Season 3. Daniel and Johnny have such a great competitive dynamic that works so well because we can all relate to it. We've seen it before or have lived it ... the experience of that person who just gets under our skin and won't go away.
Article continues below advertisement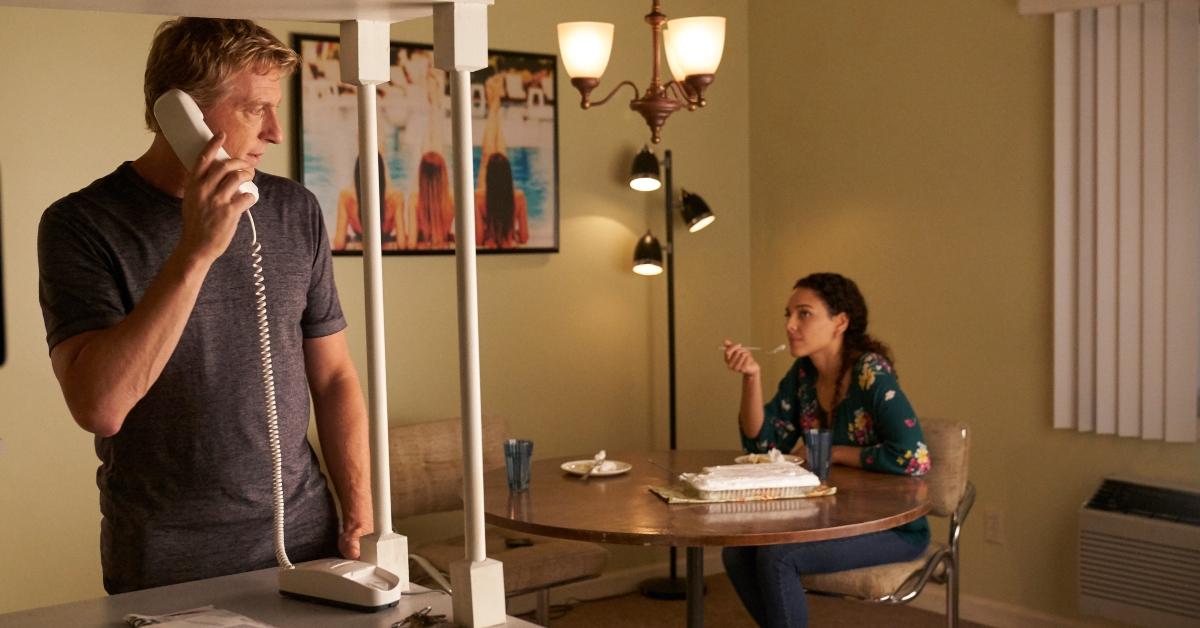 Season 2 obviously ended on a major cliffhanger with Miguel's fate in question. Will Season 3 end in a similar style aka on another cliffhanger that has fans worried?
VR: I definitely can't say. But I can say I was super hyped watching the end of Season 3. Of course it's not the same feeling we had at the end of Season 2 (that was devastating) but it absolutely leaves you wanting to see what happens next in Season 4.
Season 3 of Cobra Kai is now available to stream on Netflix.