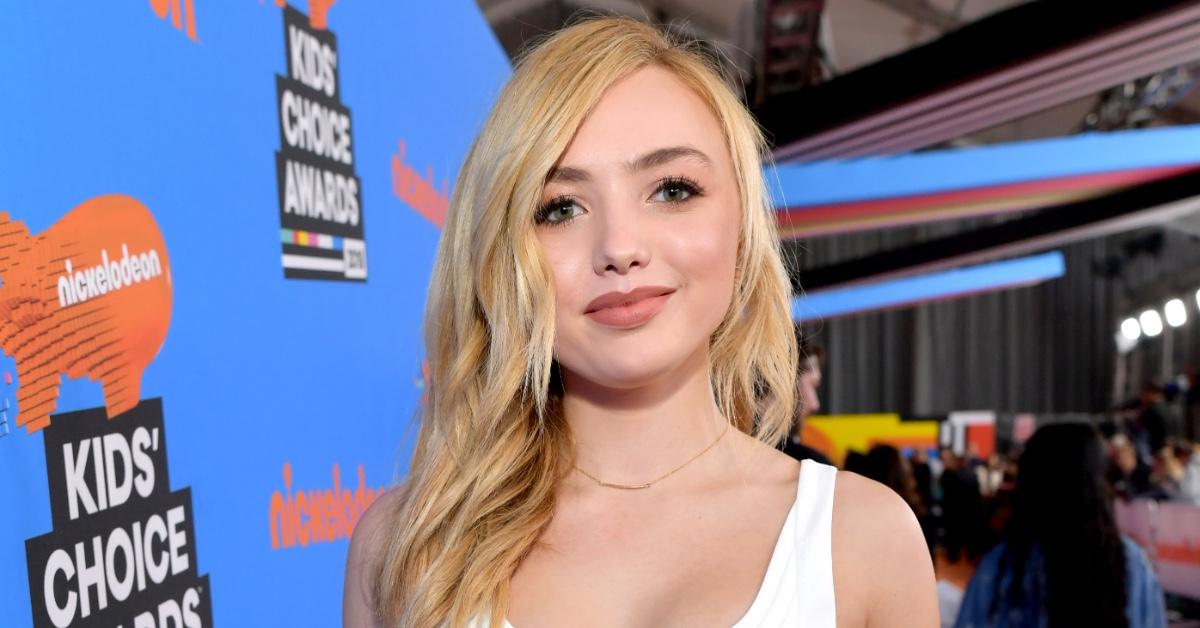 Is Peyton List Dating Her 'Cobra Kai' Co-Star?! Her Mysterious TikTok, Explained
By Anna Garrison

May. 16 2021, Published 7:42 p.m. ET
Young actress Peyton List is known for her work on the Disney Channel show Jessie, but she's spent her career making appearances in well-beloved content such as Gossip Girl, Confessions of a Shopaholic, Valley Girl, and more. Now, she's scored a main role on Netflix show Cobra Kai, and audiences are wondering: Who is Peyton List dating? Here's everything we know about her romantic history. 
Article continues below advertisement
So, who is Peyton List dating?
Previously, Peyton dated fellow actor Cameron Monaghan (Shameless, Gotham) from 2017 to 2019. The couple met while filming Anthem of a Teenage Prophet, a small-budget independent film with a closely-knit cast atmosphere. Peyton and Cameron quietly ended their relationship in 2019. In January 2019, a since-deleted tweet from Cameron surfaced where he directly @'d his ex.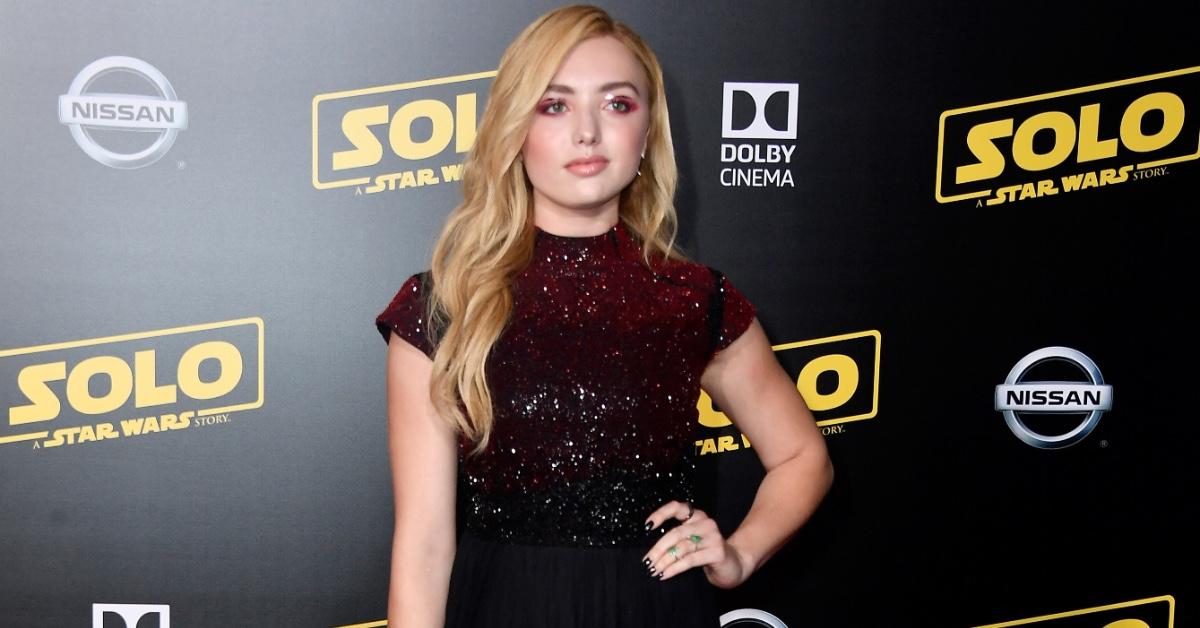 Article continues below advertisement
"Hey @PeytonList, figured now was as good a time as any to post this. The video was taken on the set of Anthem about two days after we had started dating. I was obviously smitten. Thanks for sharing nearly two amazing years together. Love you and wish you the best," Cameron said, which many fans interpreted as an official breakup announcement.
Since this breakup, Peyton hadn't been publicly linked to anyone, but there's rumors about a certain Netflix star on the horizon.
Article continues below advertisement
On Friday, May 14, 2021, Peyton posted a TikTok video in which she was asked who her favorite Cobra Kai character was. Peyton responded shyly, "Hawk. Hawk is my favorite character in Cobra Kai." Hawk is played by her co-star, Jacob Bertrand, and also her rumored new beau! Many fans interpreted her repeated side-eye to imply Jacob was in the room with her when she responded to the video.
Article continues below advertisement
Fans are overjoyed at the prospect of Peyton dating Jacob Bertrand.
While rumors of Peyton's relationship are so far unconfirmed, that didn't stop fans from having a field day on Twitter.
"Um not me just finding out that Peyton List and Jacob Bertrand are dating ... I AM HERE FOR IT," one user tweeted.
Another said, "I legitimately forgot that Peyton List and Jacob Bertrand were in that Disney Channel movie together before Cobra Kai," about the Disney Channel original movie The Swap.
Article continues below advertisement
Other users are already lamenting the loss of a single Jacob Bertrand, but they might not be without hope yet — Peyton and Jacob have not officially confirmed they are an item.
"I just lost my bf Jacob Bertrand to Peyton List, this woman won at life," one user lamented, while another saw the positive side of the situation: "I'm normally against shipping celebrities cause it's weird but Peyton List and Jacob Bertrand have so much natural chemistry."
Fans of the pair could also note a sneaky comment on one of Peyton's recent Instagram posts by Jacob, which says, cheekily, "Sessy." It sounds like regardless of their relationship status, Peyton List and Jacob Bertrand work well together and have worked well together since they were on Disney Channel! 
You can watch Peyton (and Jacob!) in Netflix's Cobra Kai, now streaming.