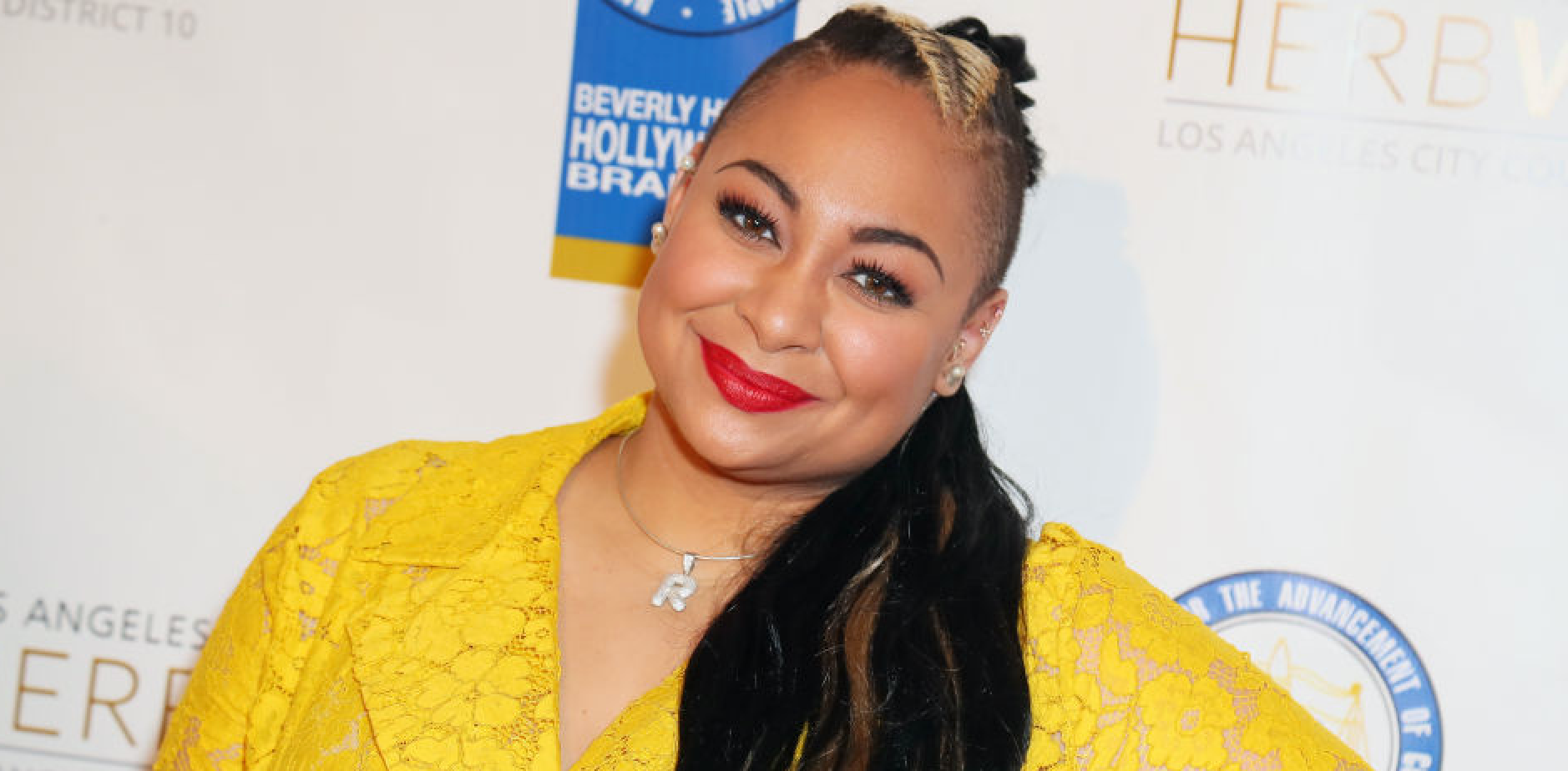 Here's What Raven Symoné Has Said About Becoming a Parent
If you're wondering whether or not Raven Symoné Pearman has kids, she doesn't — yet. But here's what Raven has said about motherhood.
When Raven Symoné Pearman — who's iconically known for her role in That's So Raven — got married in June 2020, fans were surprised. She had kept her relationship with Miranda Maday, a social media manager, under wraps, so people were delighted to see that Raven found genuine, beautiful love.
Article continues below advertisement
The actress announced to the world, "I got married to a woman who understands me from trigger to joy, from breakfast to midnight snack, from stage to home. I love you Mrs. Pearman-Maday! Let's tear this world a new a--hole!!! I's married NOW."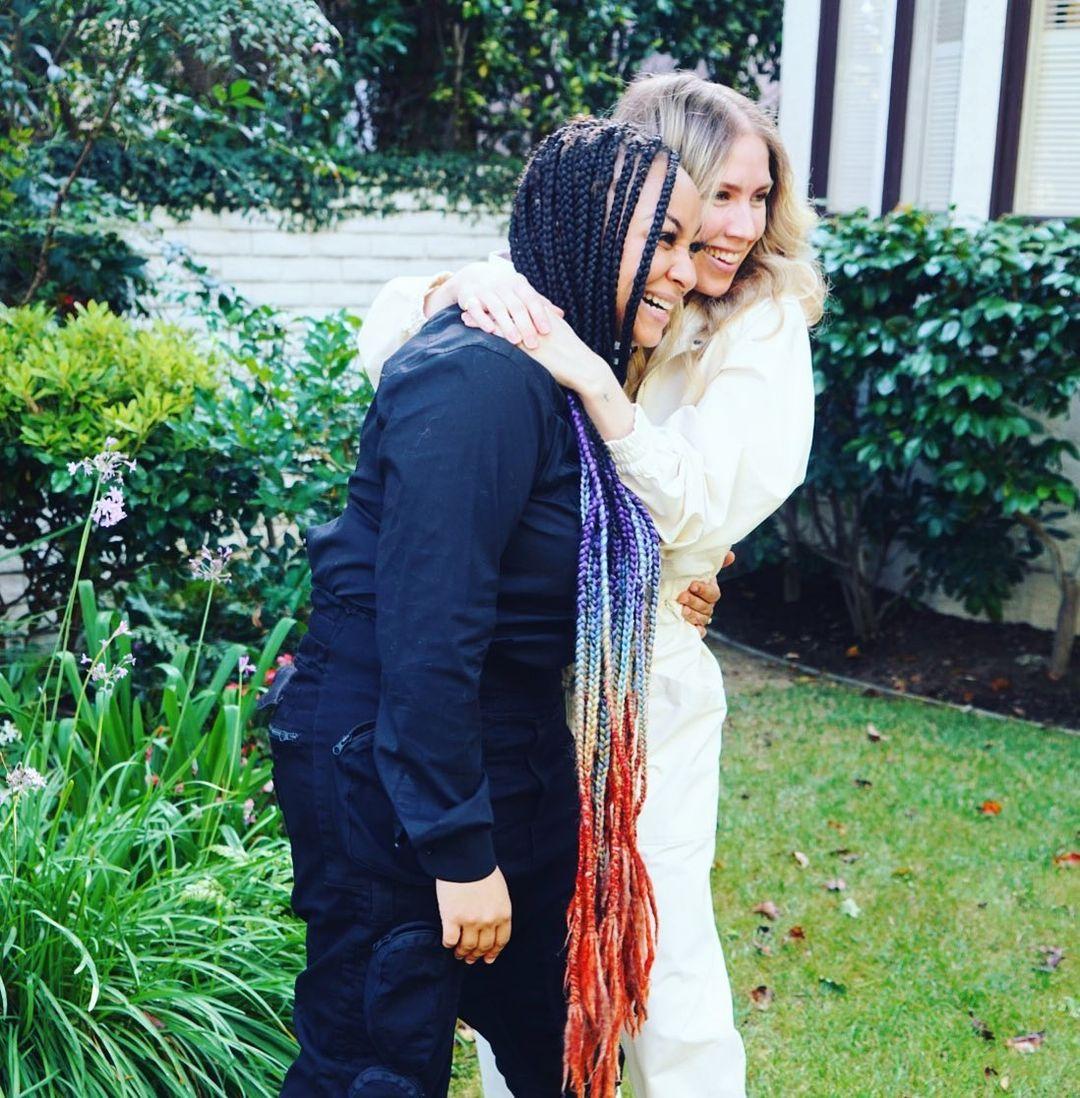 Article continues below advertisement
Since Raven has played several characters who have kids (her role in Raven's Home and Olivia in Empire), people are wondering if she has a child in real life — or if she's planning on having kids.
Does Raven Symoné have kids?
Raven Symoné doesn't have kids — yet. She hasn't stated definitively whether or not she wants to be a mom, but she's alluded to becoming one some day (however, whether or not she wants to be a parent is totally her choice).
Article continues below advertisement
When she plays fictional mothers on TV, she channels her own mom and the mothers she knows on TV. In an interview from 2019, she was asked, "You're not yet a mother in real life, but you play one very convincingly on television. You play it with a lot of texture; a lot of interesting notes. Where does that come from?" Raven's answer?
"I built [the character] from my own mother, from (actress and dancer) Debbie Allen, from the mothers that I have seen on TV; from the mothers that I have seen on TV that I don't want to be, and based on who I want to be as a mother. I know that I am part of that generation where they say, 'You are trying to be friends with your kids.' But I'm absolutely crazy and I want my kids to know that it's okay to be your authentic self every morning, every day. I've been all over the world and I really want to take in a little bit of how they're raising their children, and not putting such a stigma on certain things. It also comes from the way I was raised, knowing my manners, and saying 'Miss' and 'Ma'am' and 'Mister.' Even today, my mom has to remind me, 'Raven, you're thirty-three. Stop calling someone who is forty 'Mister' or 'Miss.'' I can't help it. But I run into some kids and they're like 'Hi Raven.'"
Article continues below advertisement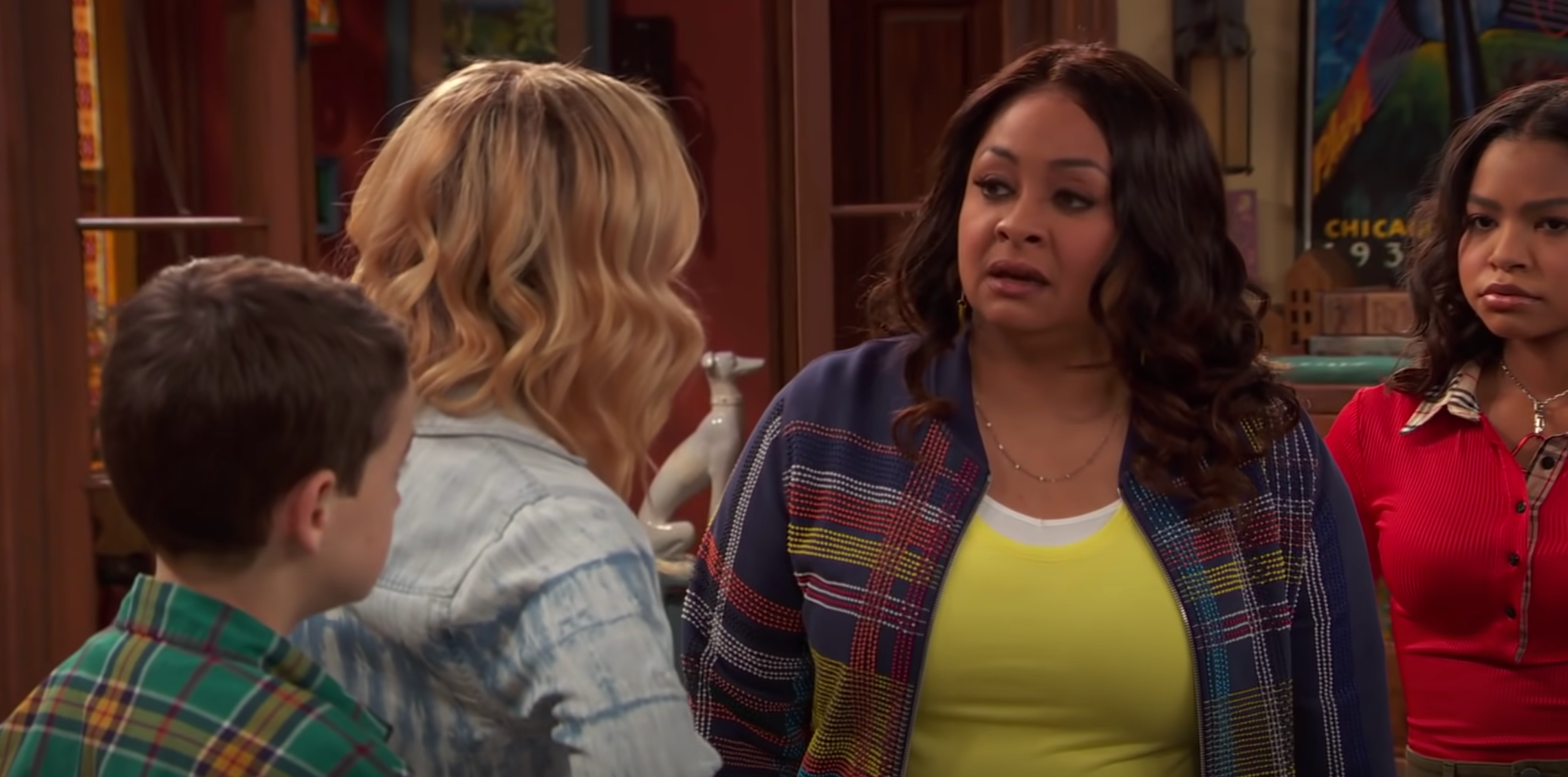 She added that she has, in a sense, "practiced" how she would act as a mother in certain situations. Raven stated, "That way, when I do become a mother, I can take some of what Raven Baxter does, what she deals with and how she deals with these kids and morph it into something I can be proud of as a parent."
Article continues below advertisement
Raven hasn't given anyone a timeline (and nor does she have to). Since she only recently got married, we can assume that she wants to spend some quality (solo) time with her wife before venturing into parenthood. You can find the two recording ASMR (or "ASMAR" as Raven calls it) on YouTube and Instagram if you need some LOL-worthy content in your life.
Raven's most recent role has been hosting Holiday Wars, which premiered Nov. 1 on the Food Network. You can stream episodes online!