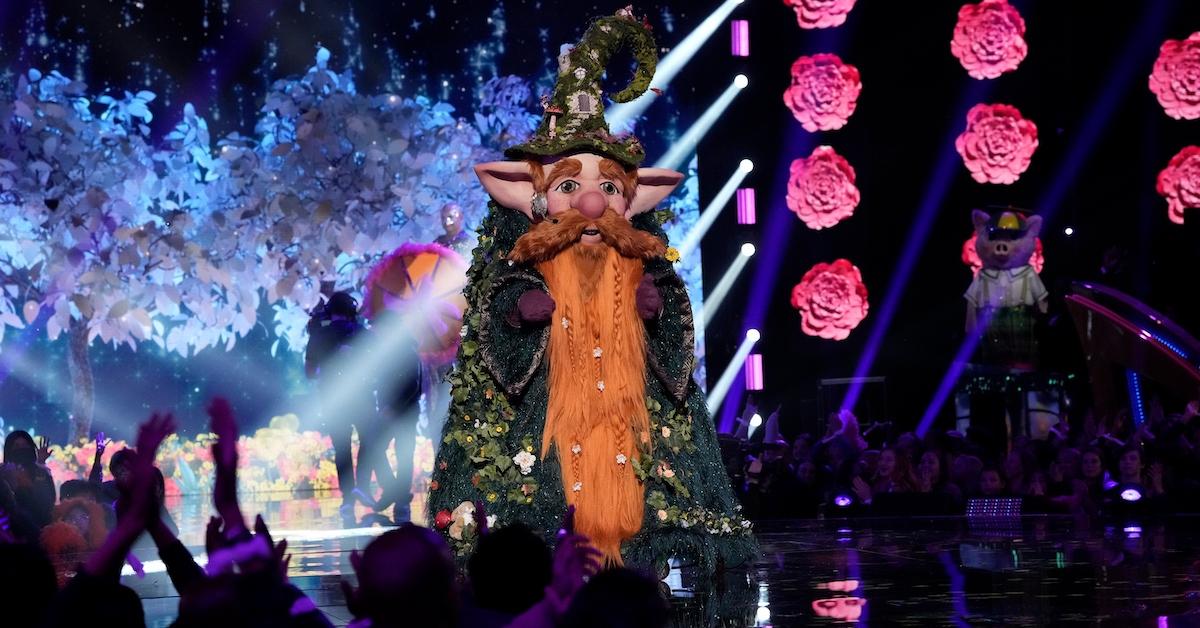 Who Is Gnome on 'The Masked Singer?' It's This Hollywood Legend
Season 9 of Fox's hit show The Masked Singer is here, and this year, production has pulled out all the stops with more intricate masks and stylish get-ups. And of course, the masked talent will showcase their vocal skills while dazzling the judges, audience, and viewers at home.
Since the inception of The Masked Singer, not many have been able to accurately guess the identity behind the performers.
Article continues below advertisement
And it's quite possible that the guesses for the Gnome may follow suit. After all, not too much information about the Gnome has been released, other than its mask and costume. As a result, the guesses are all over the place.
So, who is the Gnome on The Masked Singer? Here's what we know so far.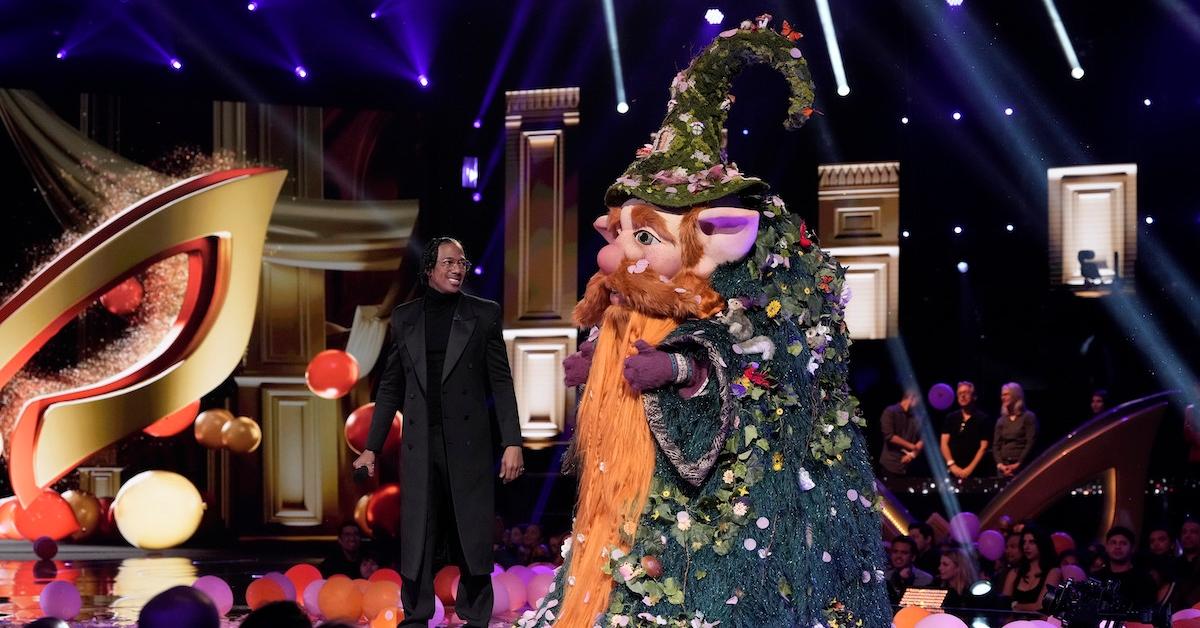 Article continues below advertisement
Gnome on 'The Masked Singer — The Clues
Unfortunately, the clues surrounding Gnome's identity are slim to none at this time. Here's everything that we've learned:
The Gnome's costume appears to be made out of flowers and grass, which can lead to their identity being related to nature.
Leprechauns are considered to be Gnomes that are magical creatures in Ireland.
Gnome on The Masked Singer — The Guesses
As we mentioned above, the clues are extremely limited when it comes to the Gnome. However, the little that we have to work with has caused some people to believe that One Direction member Niall Horan may be the masked singer. After all, Niall is Irish, and since he's a singer it gives him an edge in the competition. On the flip side, some folks strongly believe that actors Danny Devito or Martin Short may be the celeb behind the mask.
Other early guesses for the Gnome include:
Sean Austin
James McAvoy
Warwick Davis
Article continues below advertisement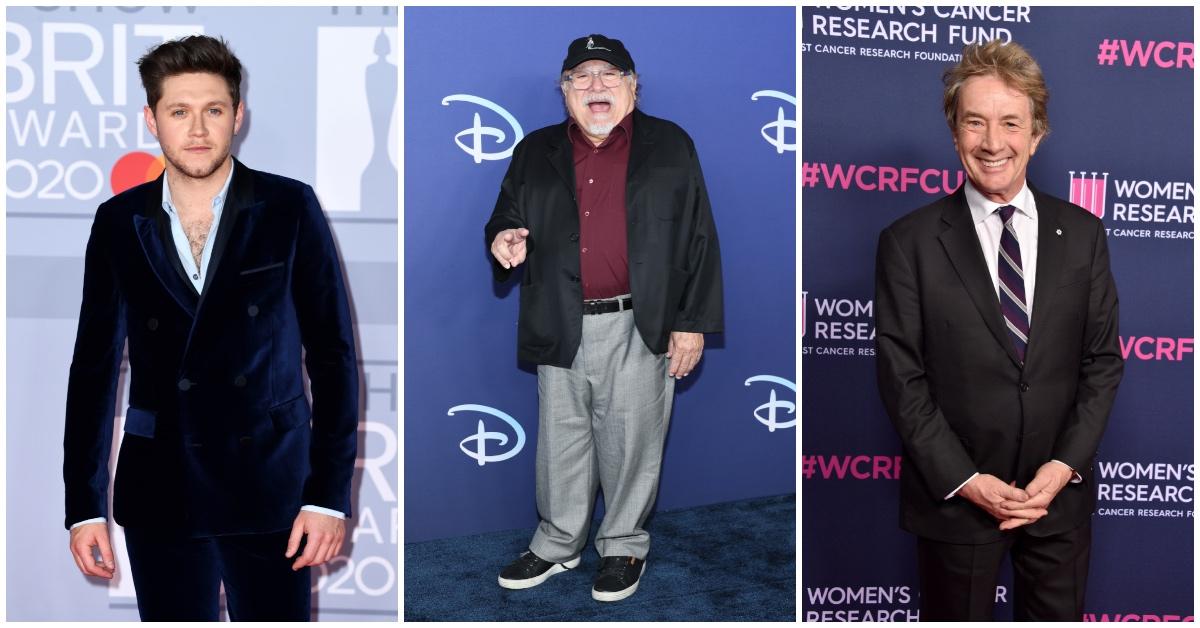 So, who is the Gnome on 'The Masked Singer?' The answer is….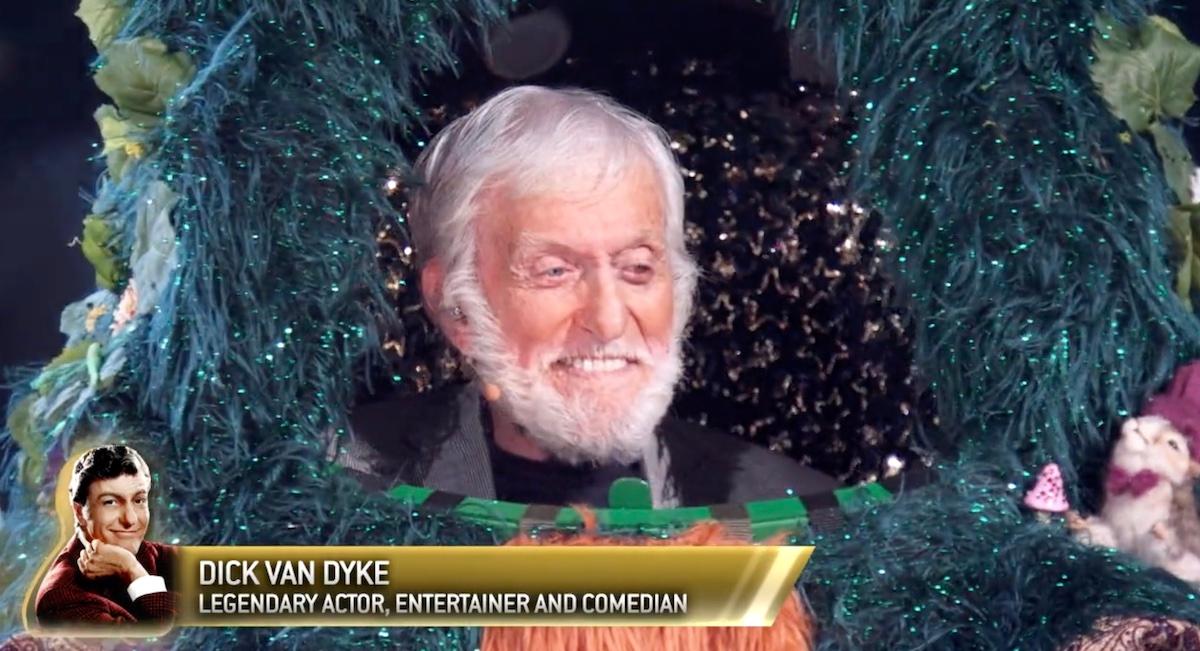 Final guesses ranged from Dustin Hoffman to Robert DeNiro on The Masked Singer. However, Hollywood legend Dick Van Dyke was the one in the Gnome costume.
Dick Van Dyke, 97, is best known for his roles in Mary Poppins, The Dick Van Dyke Show, and Night at the Museum.
The Masked Singer airs on Wednesdays at 8 p.m. EST on Fox.