Who Is Elijah Wood Dating? You Might Know Her as an Accomplished Film Producer
Who is 'Lord of the Rings' star Elijah Wood dating? A look at the actor's personal life.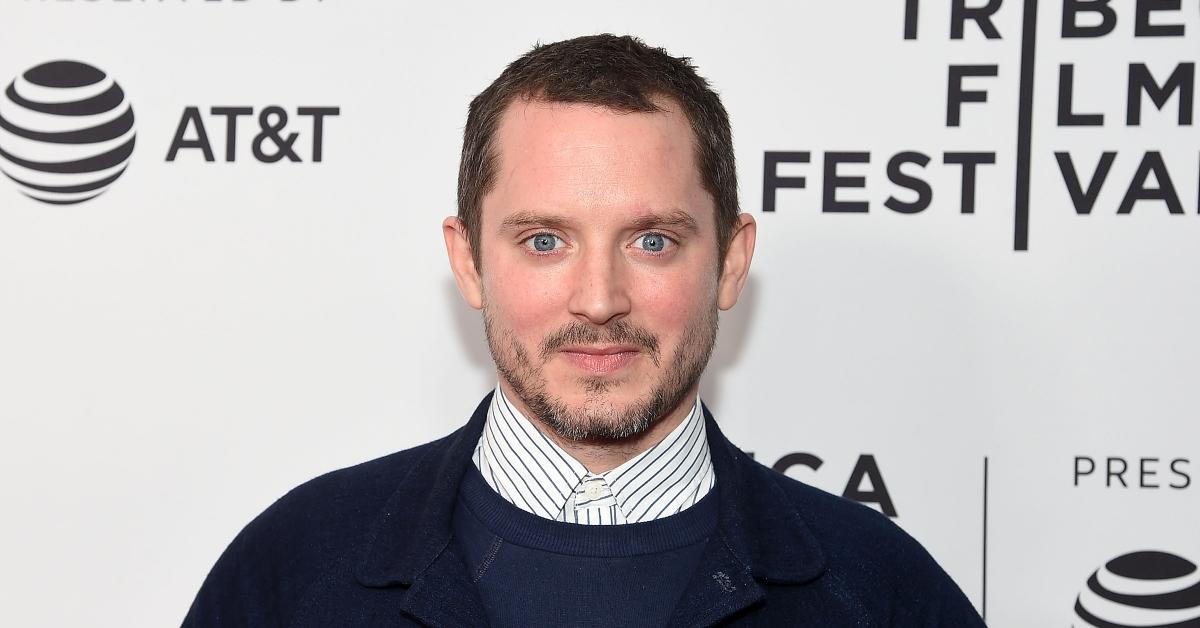 It's probably safe to say that Elijah Wood is an "unproblematic fave," according to the internet's impossible standards. Unless we find out he's been secretly running a puppy mill, he'll likely remain a short king.
Article continues below advertisement
It feels like the Forever Young actor has grown up alongside the rest of us, from his first film appearance as the kid playing the arcade game in Back to the Future II, to his life-changing role in the Lord of the Rings franchise, to his later parts in subversive comedy series like Robot Chicken and Wilfred.
Because we think of Elijah as an old friend, we are naturally curious to know — is he dating? Does he have kids? Can we all hang out? (OK, fine, everything except that last question.)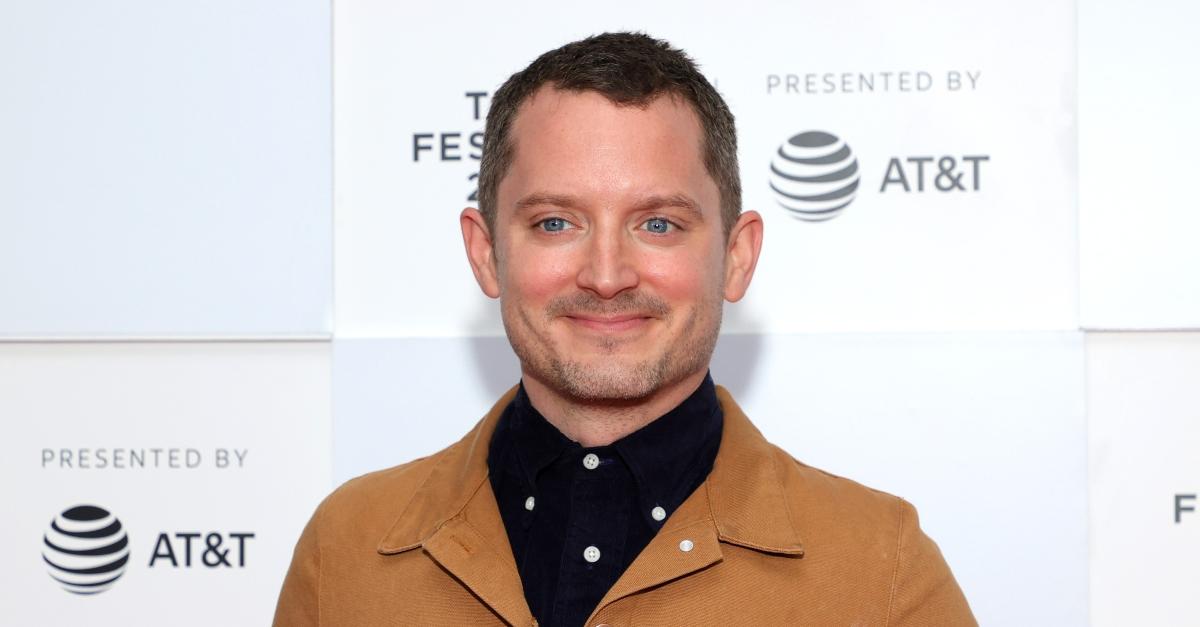 Article continues below advertisement
Who is Elijah Wood dating? Meet producer Mette-Marie Kongsved.
According to reports, Elijah Wood has been in a relationship with Danish film producer Mette-Marie Kongsved since around 2016 or 2017, after they worked together on the movie I Don't Feel at Home in This World Anymore, which was released in 2017.
Mette-Marie — who used to go by Mette-Marie Katz, when she was married to producer Evan Louis Katz — is known for her work on films like Come to Daddy and I Blame Society.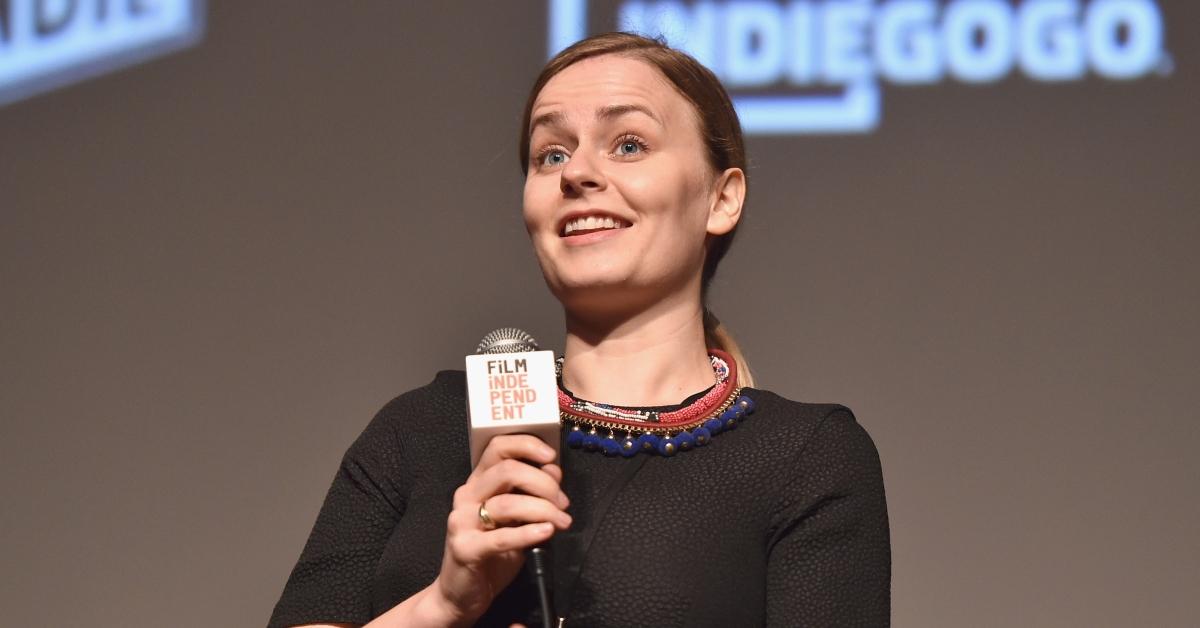 Article continues below advertisement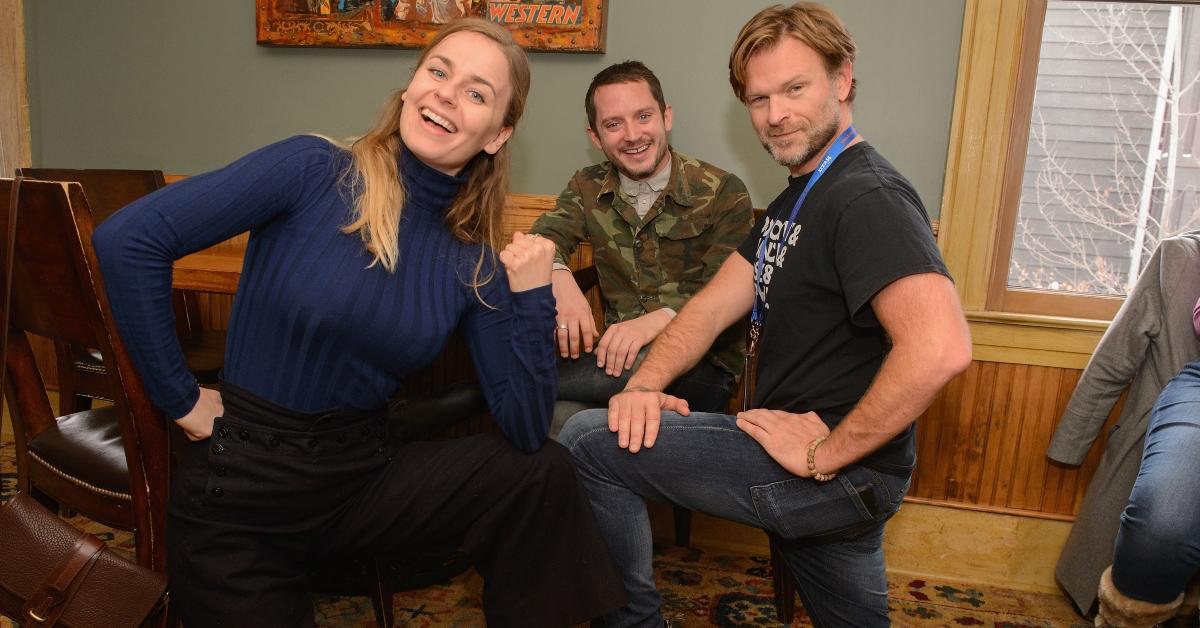 Article continues below advertisement
Does Elijah Wood have kids?
Elijah and Mette-Marie welcomed a son named Evan in 2019.
The actor opened up about fatherhood in September 2021, telling the Times, "It is all-consuming and it's everything, but that includes the best things: hearing first words and watching your son take his first steps."
According to a tidbit Elijah told on Late Night With Seth Meyers in February 2020, he and Mette-Marie found out they were expecting on Christmas Eve 2018. "I haven't had a cigarette since," Elijah told the host. (We love to see it!)
But now for the real question: When will Elijah and Mette-Marie allow Evan to watch Dad's Lord of the Rings movies?
Article continues below advertisement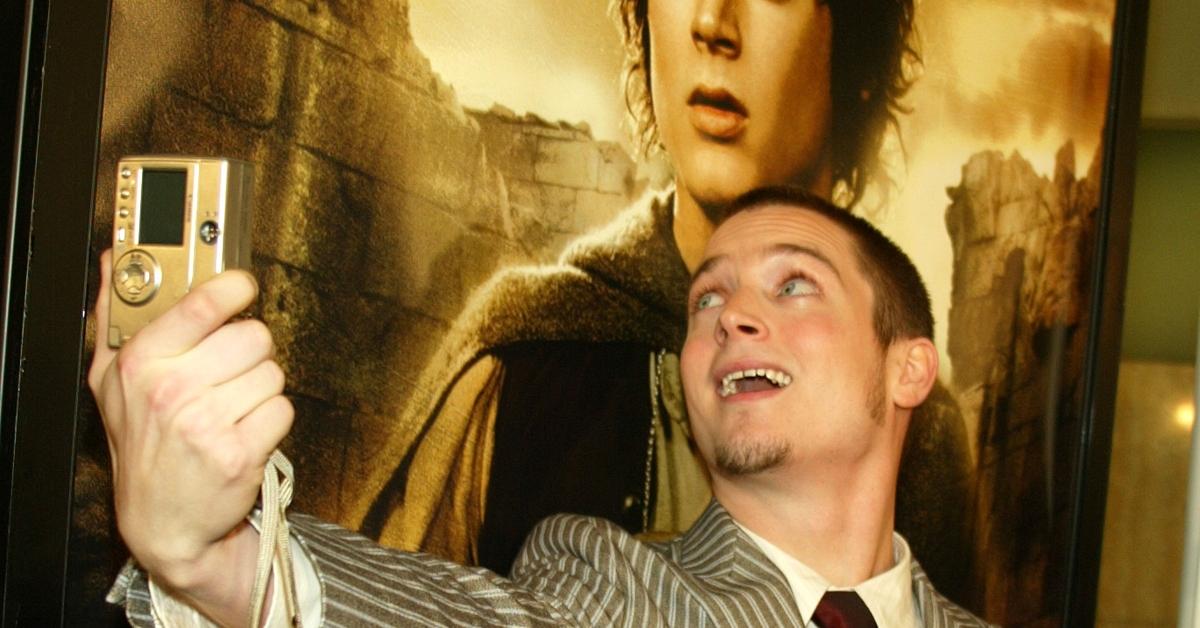 "Maybe, like, 8 seems appropriate? I started watching horror movies when I was 5, so I'm not perhaps the best judge," Elijah told USA Today in 2021. "I would probably be open to showing him a little earlier, but I'll take his lead in terms of how ready he is to take that thing on. But 7, 8 feels about right."